Singer Malu Trevejo Threatens To 'Expose' Travis Scott, One Month After Astroworld Tragedy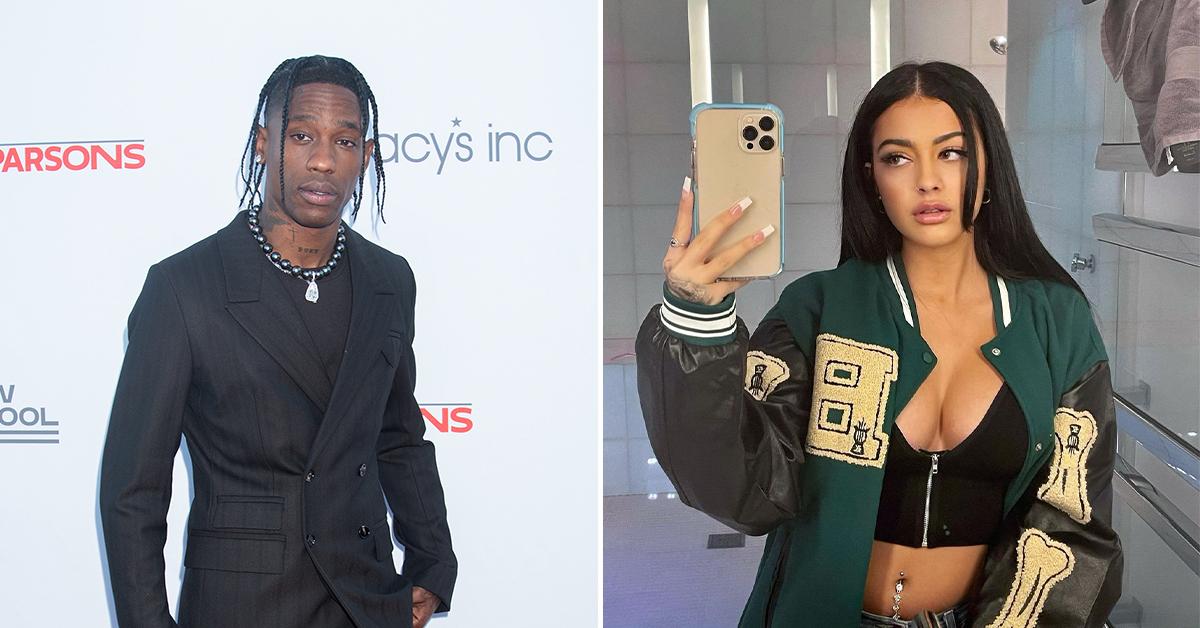 Malu Trevejo wants out of her contract and she's willing to do what it takes to get her way. The 19-year-old singer is threatening to "expose" Travis Scott if he doesn't release her from his record label, Cactus Jack. Malu's threats come just one month after 10 people died at Travis' Astroworld Festival.
Article continues below advertisement
"@travisscott let me out of the contract," Malu wrote. "Really don't wanna expose the behind scenes shit so just let me out of it!!!!! Like whyyyy trying to hold me when u denied everything. Let me gooooo!!!!!!!!! Nowwwwwwww."
Article continues below advertisement
Malu revealed she was leaving Travis' label in November but said she had "mad love" for the rapper.
"I had a 2 hour conversation with him [Travis] crying and hugging him he knows and he knows I ain't lied about anything. At the end of the day what he told me a lot of times make me more confident with myself and I appreciate the time I spent with him made me realize a lot. It was good until it last. Still mad love for u," she said at the time.
Article continues below advertisement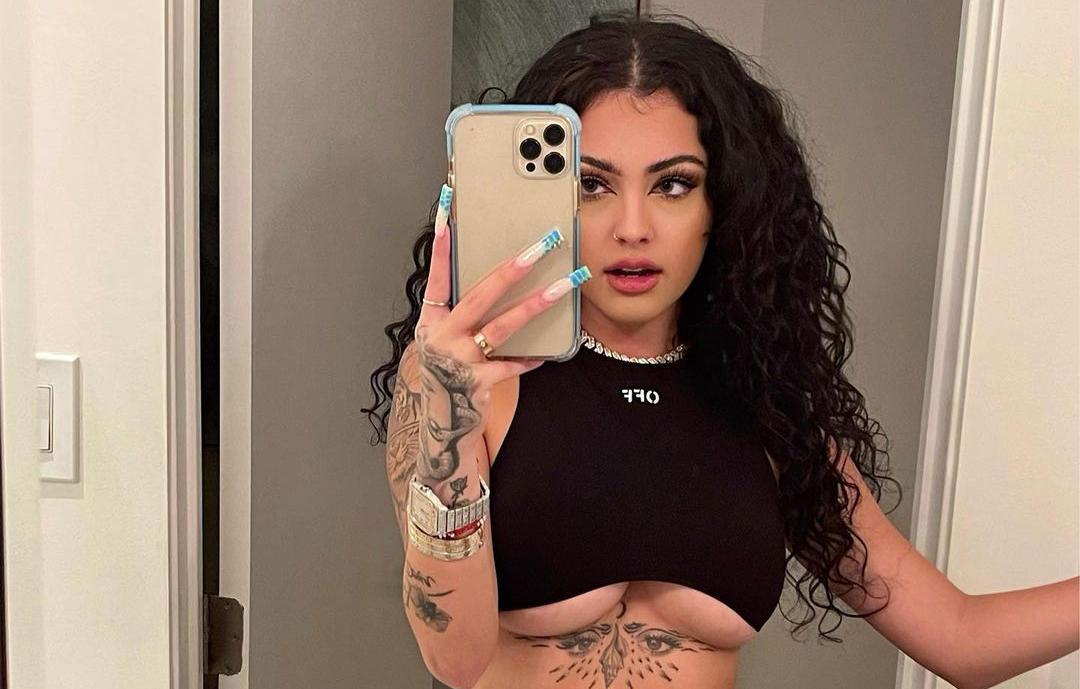 Article continues below advertisement
As RadarOnline.com reported, Travis is currently facing billions of dollars in lawsuits following the deadly concert. Kylie Jenner's baby daddy has taken no accountability for the incident.
In a recent interview about the tragedy, Travis said, "things happen." 300 people were injured and 10 lost their lives at the November 5 show after the crowd surged the stage to get closer to Travis. It got worse when Drake joined him — a fact that the rapper said almost forced him to wrap up the set early.
Article continues below advertisement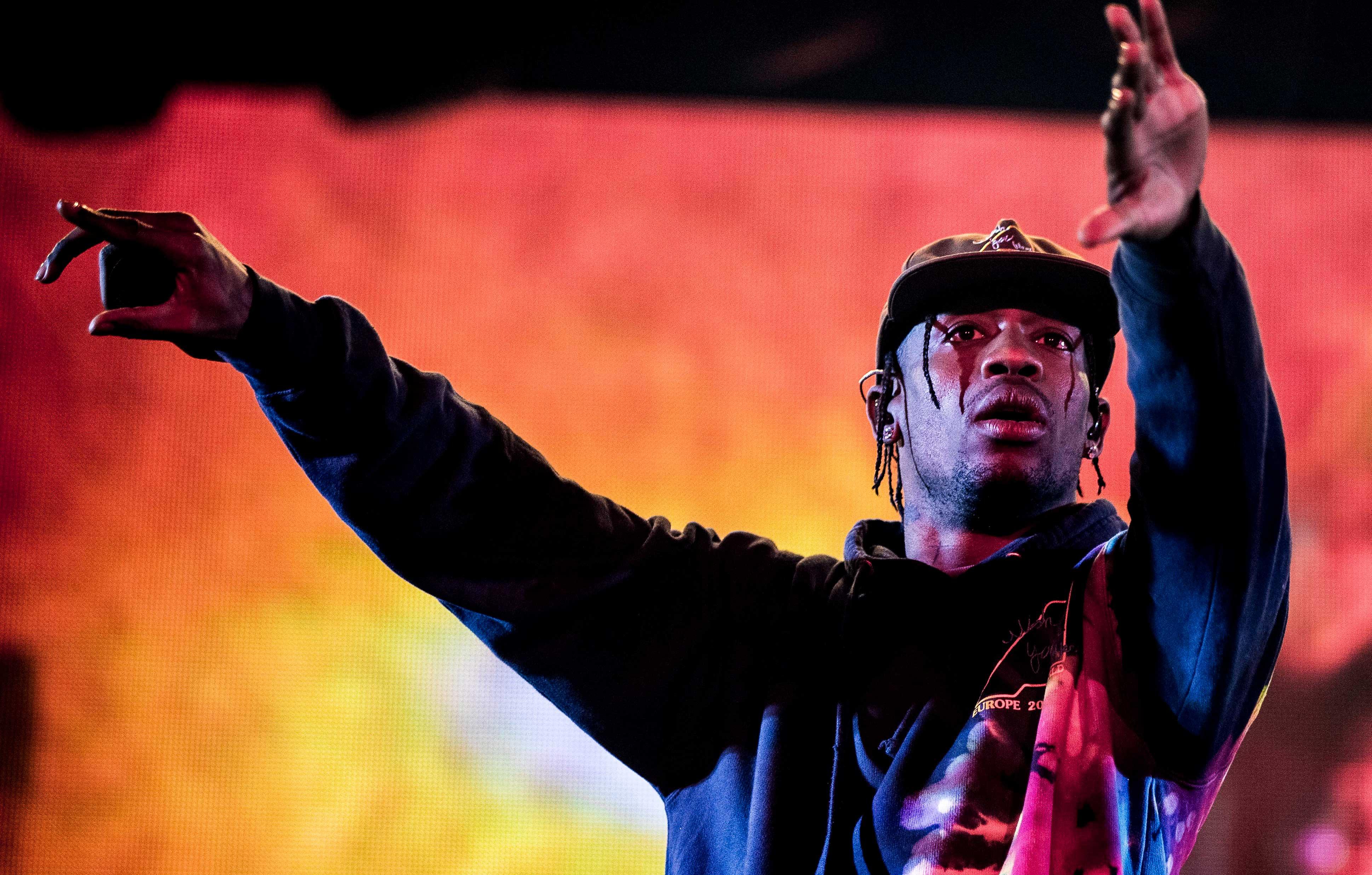 According to Travis, his "in-ear" told him to pull the plug on the show, but he was never told how bad things in the crowd were — despite ambulances, fans screaming for help, and production members seemingly shooing away those who were attempting to seek aid.
Amid his legal battles, Travis has been pulled from the Coachella lineup, and some of his partnerships have been put on hold.