Not Air Force One! Malia Obama Spotted At LAX, Carrying Own Bags & Going Through TSA For Commercial Flight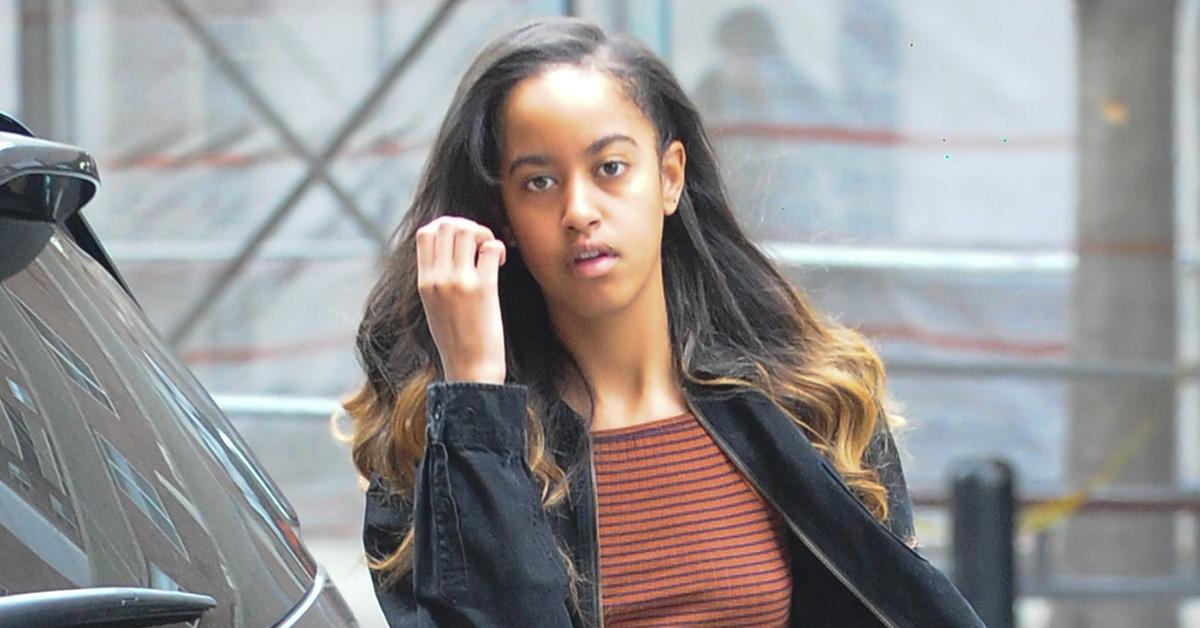 Long gone are the days of Air Force One! Barack Obama's oldest daughter was spotted carrying her own luggage and waiting in line to go through TSA at one of the busiest airports in the U.S.
Malia Obama tried to blend into the crowd at LAX, but her attempt failed miserably.
Article continues below advertisement
In photographs obtained by Daily Mail, the 23-year-old former first daughter was seen arriving at the airport on Sunday. Traveling without getting any special treatment, Malia unloaded her bags from the car and rolled them in all by herself.
Wearing red cargo pants, a rose-colored button-up shirt, and white sneakers, Barack and Michelle's daughter wore her hair down and made sure to slip on her face mask for added protection.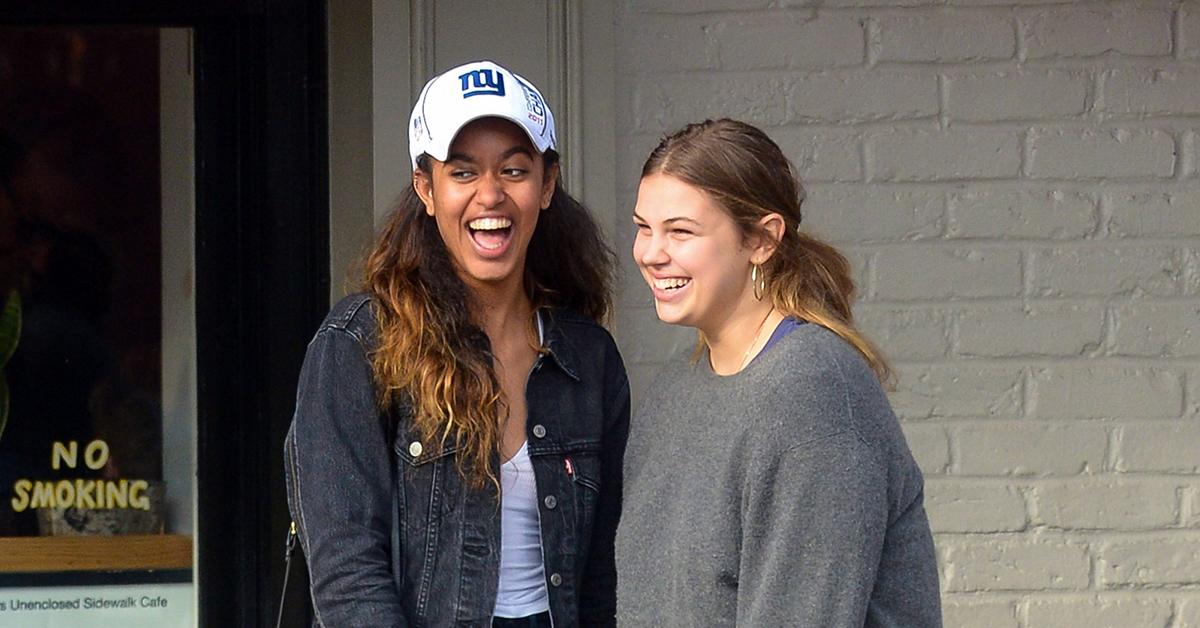 Article continues below advertisement
Checking herself in at the kiosk, Malia printed her ticket and walked her carry-on through security. While she might not be on the president's personal plane, she did have access to CLEAR so her screening process went smoother than regular travelers.
Malia was reportedly headed to Atlanta, Georgia, for work. As Radar reported, the Stanford graduate landed a job on Donald Glover's brand-new project with Amazon as a member of the writing staff.
Glover loves having Barack's daughter on his team.
Article continues below advertisement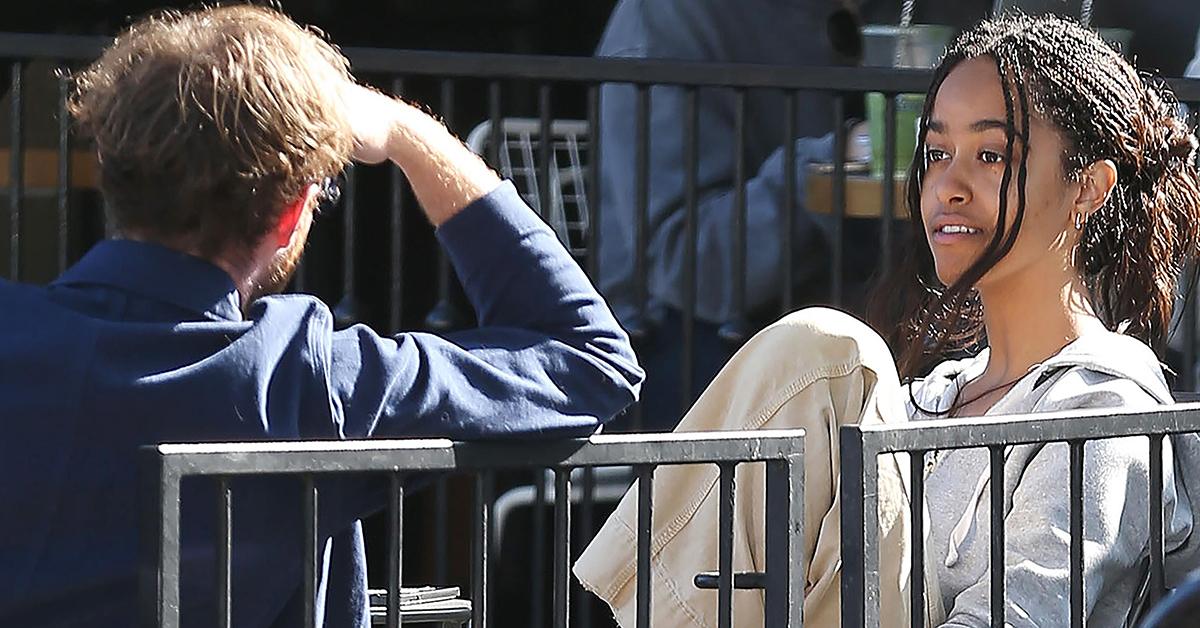 "She's just like, an amazingly talented person," Glover told Vanity Fair. "She's really focused, and she's working really hard." Glover's little brother — who works directly with Malia on the upcoming show — said she doesn't get an advantage because of who her parents are.
"Well, you know, we just hurt her feelings. We can't be easy on her just because she's the [former] president's daughter," Stephen Glover joked. "Nah, she's very down to earth, and cool. So, it's not a problem at all. She has a lot of good ideas. She's great. She's just a regular person like everybody else."
Article continues below advertisement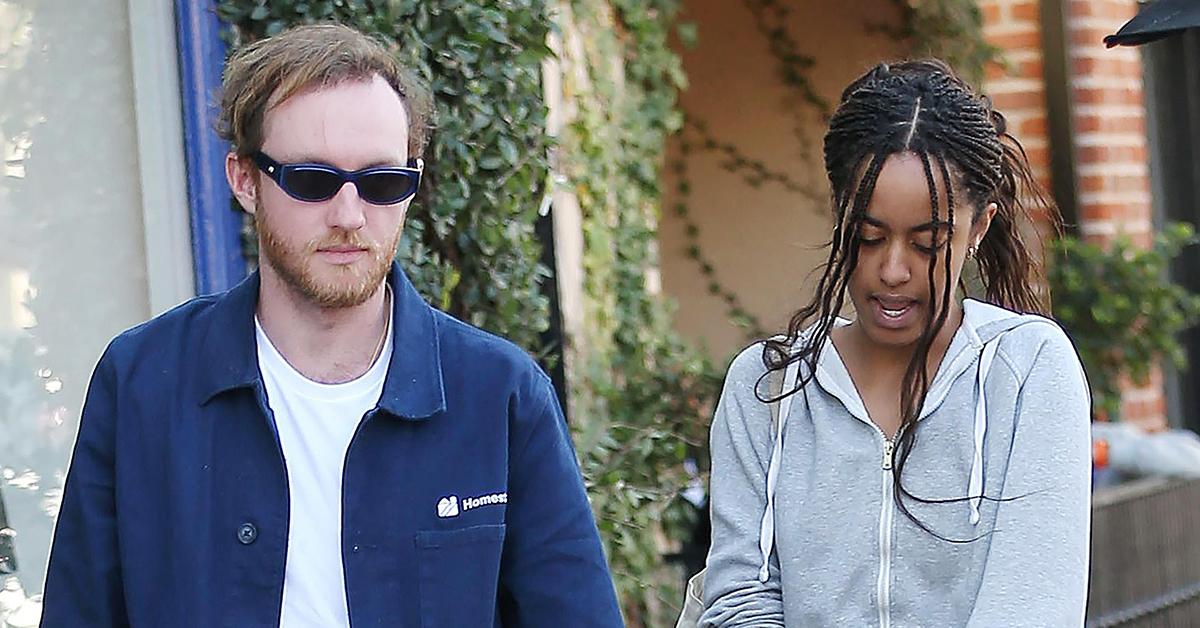 Malia isn't the only Obama living in L.A.
Her 21-year-old sister, Sasha Obama, moved to Southern California after transferring to USC. She also has a boyfriend. As Radar reported, Sasha is dating Clifton Powell Jr., and he already has her family's approval!