'Southern Charm' Star Madison LeCroy Engaged To BF Brett, Months After Alex Rodriguez FaceTime Scandal That Led To J.Lo Breakup
Article continues below advertisement
Southern Charm star Madison LeCroy is officially off the market after her boyfriend Brett popped the question.
According to sources, the 31-year-old Bravo star said "yes" after her man got down on one knee earlier this month.
Madison and Bret have not been dating for that long. She first dropped a hint there was a man in her life back in April with a cryptic Instagram post. Sources claim the two were not even living in the same state at the time.
Article continues below advertisement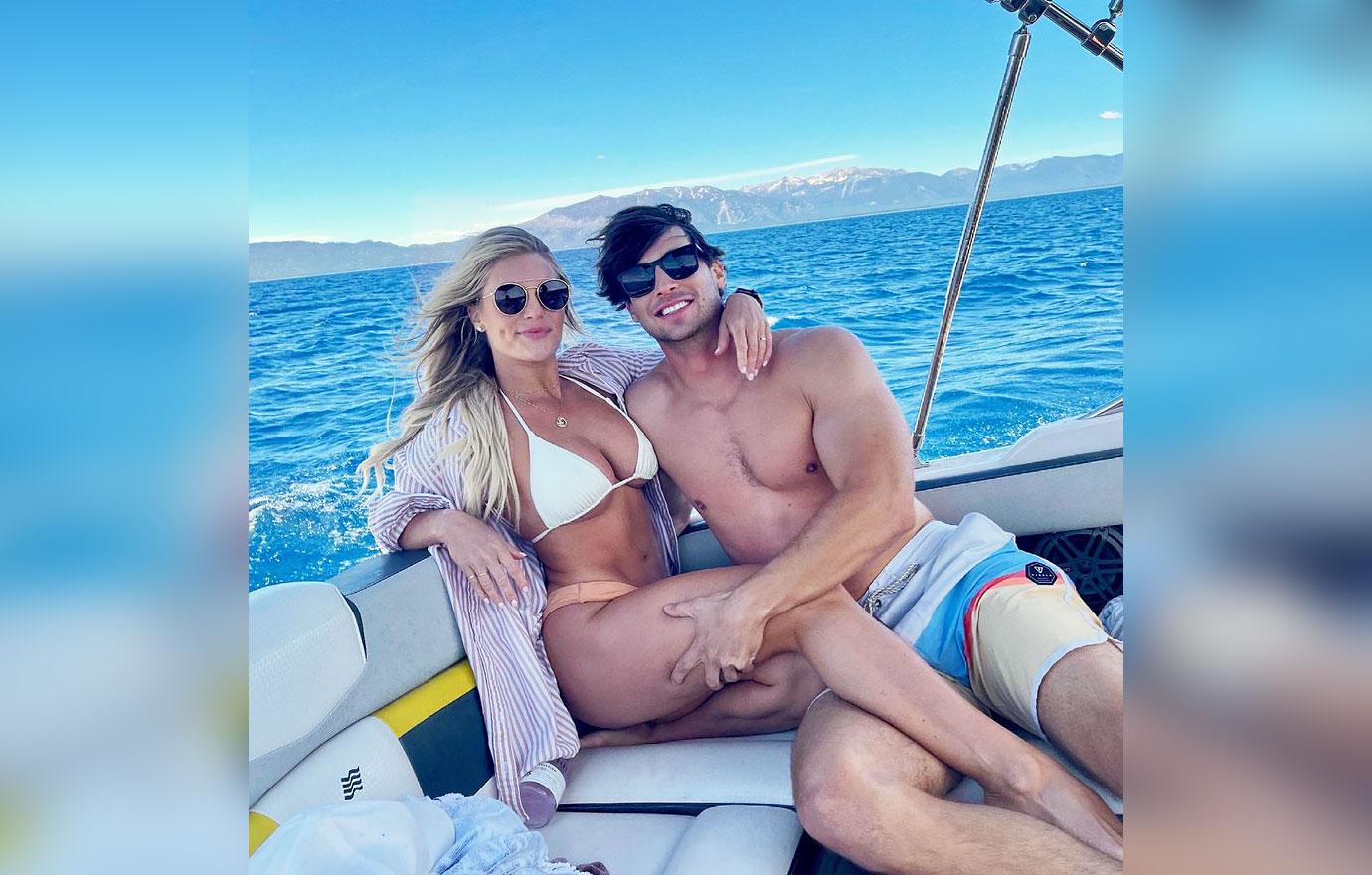 Article continues below advertisement
Insiders claim Bret treats her 8-year-old son Hudson like his own and he is deeply in love with Madison. The engagement comes months after Madison got herself involved in the Alex Rodriguez/Jennifer Lopez split.
She had been in communication with A-Rod while he was engaged to J.Lo. The relationship was kept secret for months until Madison's costars bought it up during the reunion taping.
Article continues below advertisement
Craig Conover shouted, "You were flying around the country sleeping with men, married men. Ex-MLB players. That's what you were doing during the quarantine."
Madison denied ever hooking up with A-Rod but admitted to having a friendship with him. She said they had spoken on FaceTime but she refused to provide details of their conversation.
Article continues below advertisement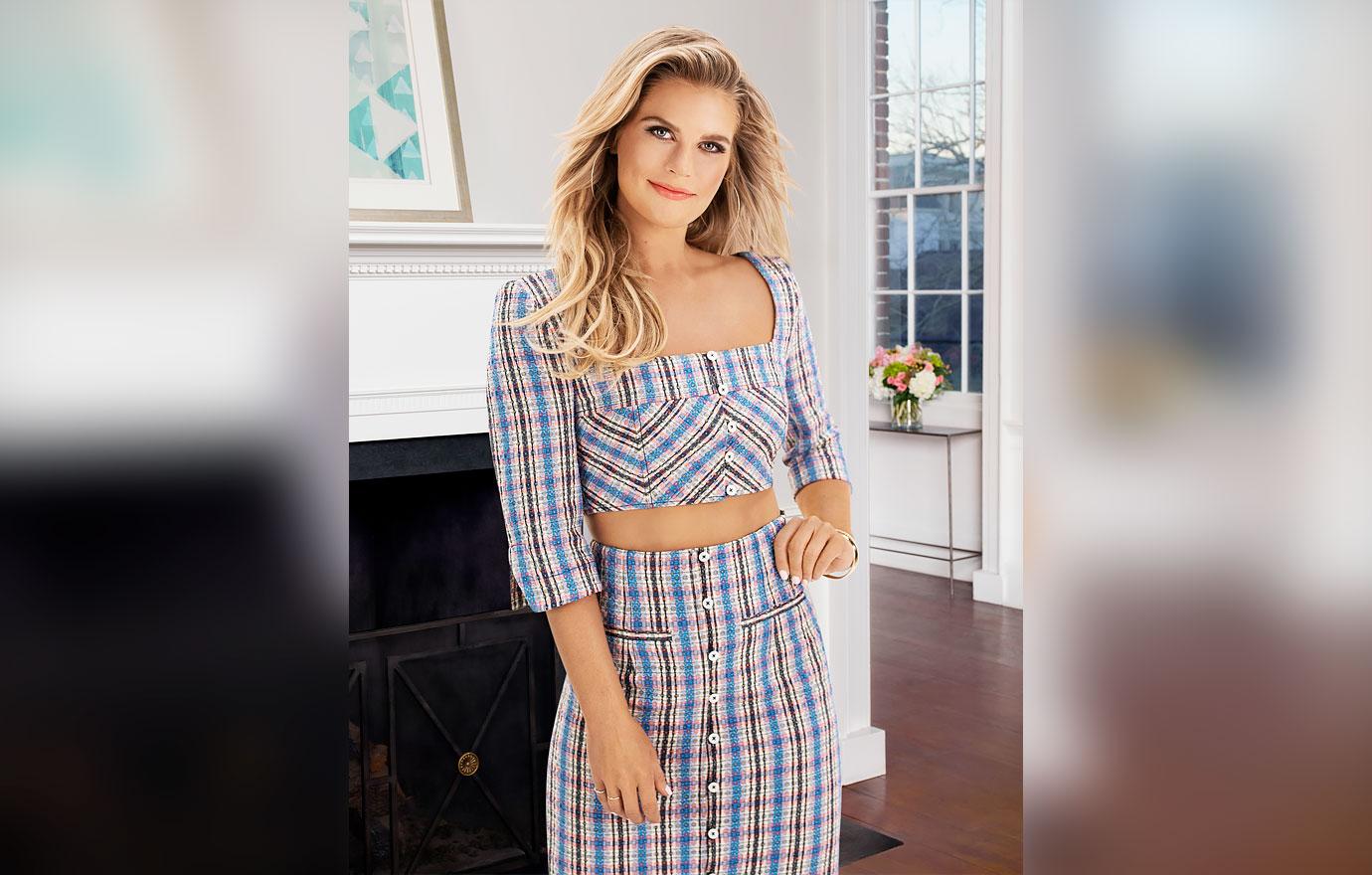 Sources say the Bravo star signed a non-disclosure agreement with Alex after the scandal broke. A couple of weeks after the allegations hit, Jennifer Lopez decided she had enough and broke off her engagement.
Article continues below advertisement
Jennifer and Alex attempted to make things work before finally parting ways officially in April. Their statement read, "We have realized we are better as friends and look forward to remaining so. We will continue to work together and support each other on our shared businesses and projects. We wish the best for each other and one another's children."
Madison has yet to comment on her engagement.