Madison Cawthorn Says 'Blackmail Won't Win' After Embarrassing Tape Surfaces Online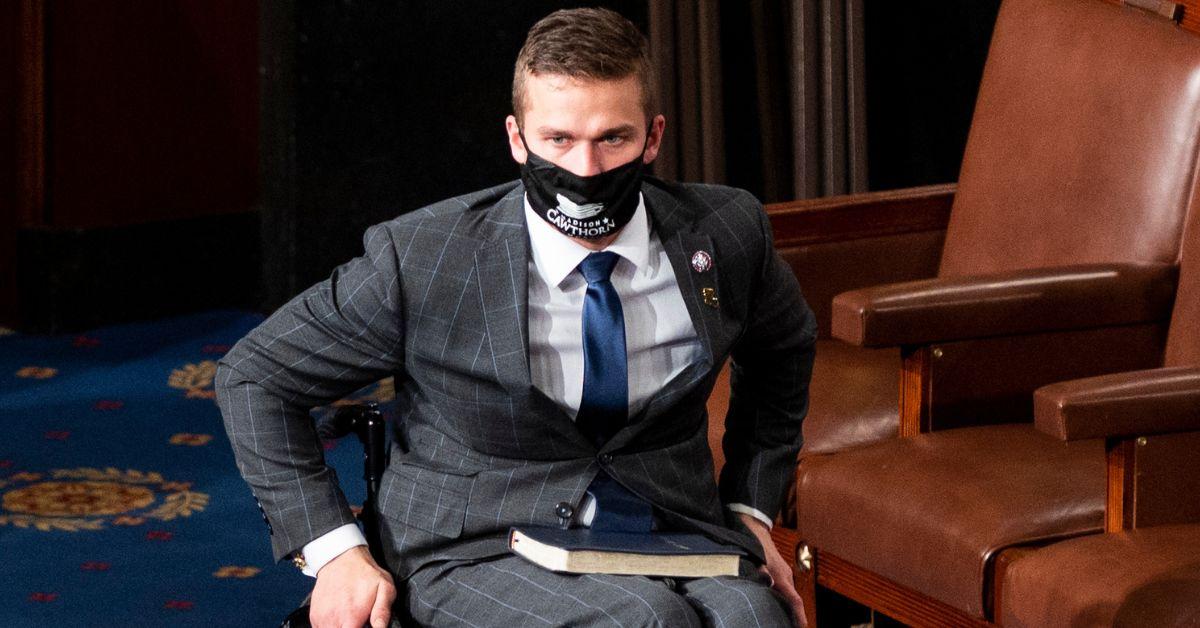 Madison Cawthorn recently lashed out on social media after an alleged "sex tape" of the young GOP congressman surfaced online that shows Rep. Cawthorn naked and thrusting his pelvis at what appears to be another man's head.
That is the shocking video recently released by American Muckrakers PAC, a liberal political action committee in charge of the Fire Madison Cawthorn website that is working to rally against the 26-year-old North Carolina congressman ahead of the state's primary election on May 17.
Article continues below advertisement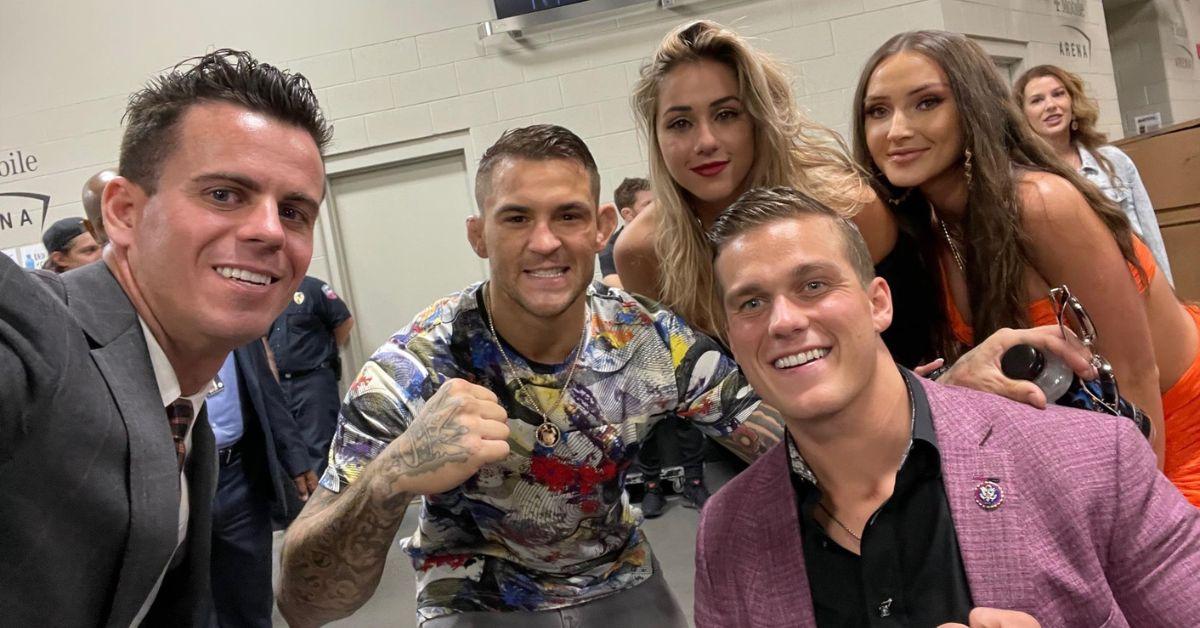 The video captures Cawthorn chanting wildly as he humps his pelvis against a still unidentified man's head while another person in the room can be heard instructing the young politician to "put it in his face."
David B. Wheeler, who runs the American Muckrakers PAC and who dropped the bizarre video earlier this week, refused to name the person who supplied him and his political group with the damning video – but he did reveal the video was "passed to [them] by a former supporter" of Cawthorn.
After the video surfaced on Wednesday, Cawthorn quickly took to Twitter to slam the video as "blackmail" before claiming the entire thing caught on camera was nothing more than a joke between him and a couple of his close friends.
"A new hit against me just dropped," the embattled politician tweeted Wednesday night.
"Years ago, in this video, I was being crass with a friend, trying to be funny," he continued. "We were acting foolish and joking. That's it."
"I'm NOT backing down," Cawthorn added. "I told you there would be a drip, drip campaign. Blackmail won't win. We will."
Article continues below advertisement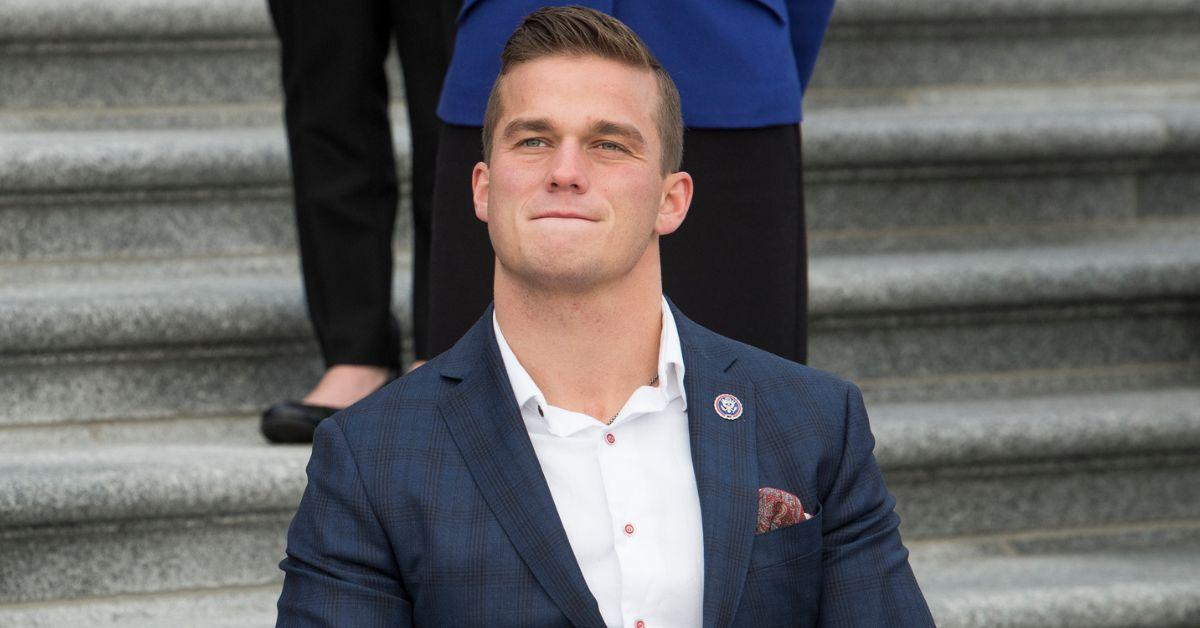 By the time Cawthorn was able to respond to the crass video clip, the footage had already garnered upwards of 700,000 views and counting.
As Radar reported, this is just the latest controversial incident to surface in connection to the Republican congressman just before his state's primary election.
In April, awkward photos of Cawthorn dressed up in women's clothing and jewlery also surfaced online. The pictures showed the politician wearing a woman's necklace and earrings along with a bra and a full lingerie set.
Then, less than one week ago, a video surfaced showing Cawthorn driving in a car and smoking a cigar while his 23-year-old aide Stephen Smith placed his hand over the North Carolina rep's crotch and genitals.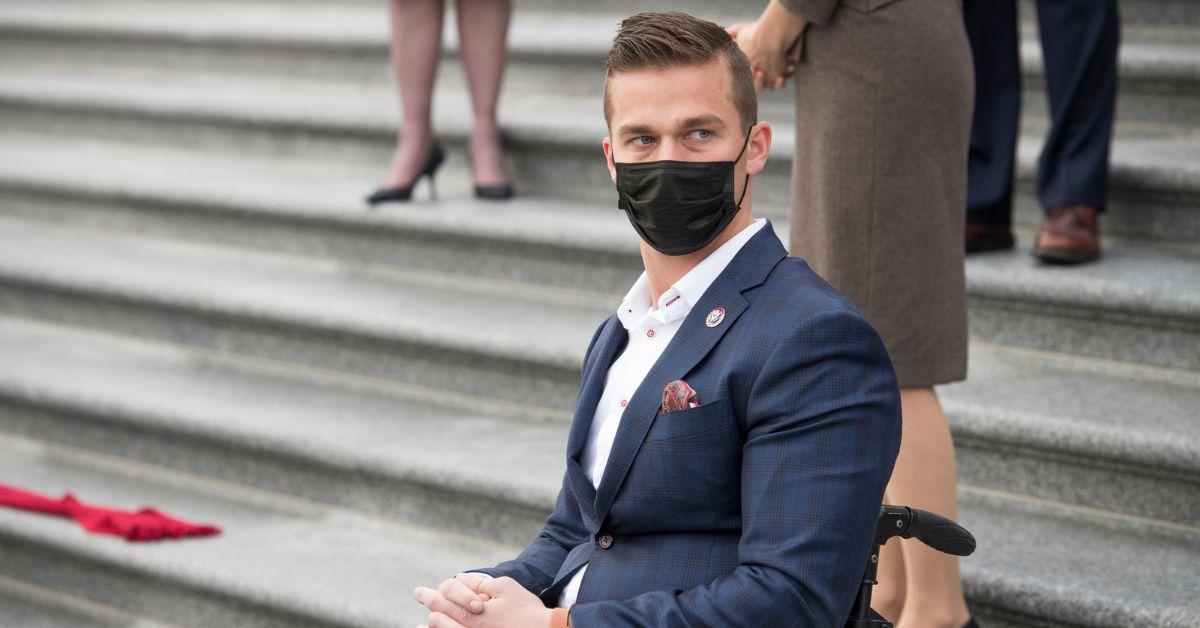 "I feel the passion and desire and would like to see a naked body beneath my hands," Cawthorn said in the video before Smith quickly grabbed the politician's nether regions.
Cawthorn spoke out slamming both of those incidents, claiming the pictures and video were nothing more than jokes and were being used as part of a "political hit job" against his reputation leading up to the North Carolina primaries.