Twitter Erupts After Louis C.K. Wins A Grammy, Sparks Will Smith Debate: 'Can Do Whatever If You're Famous'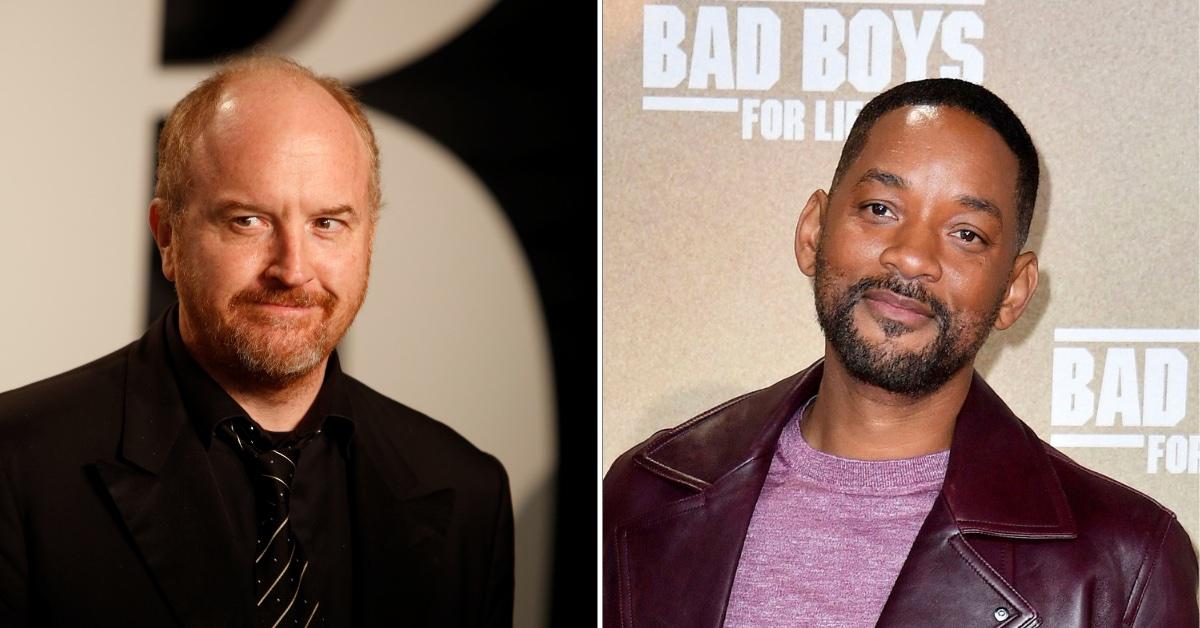 Grammys viewers are outraged after Louis C.K. took home the prize for Best Comedy Album on Sunday, sparking a fierce debate about Will Smith and his behavior at the 2022 Oscars.
"So much for 'cancel culture.' Apparently you can just do whatever you want if you're famous," one social media user griped.
Article continues below advertisement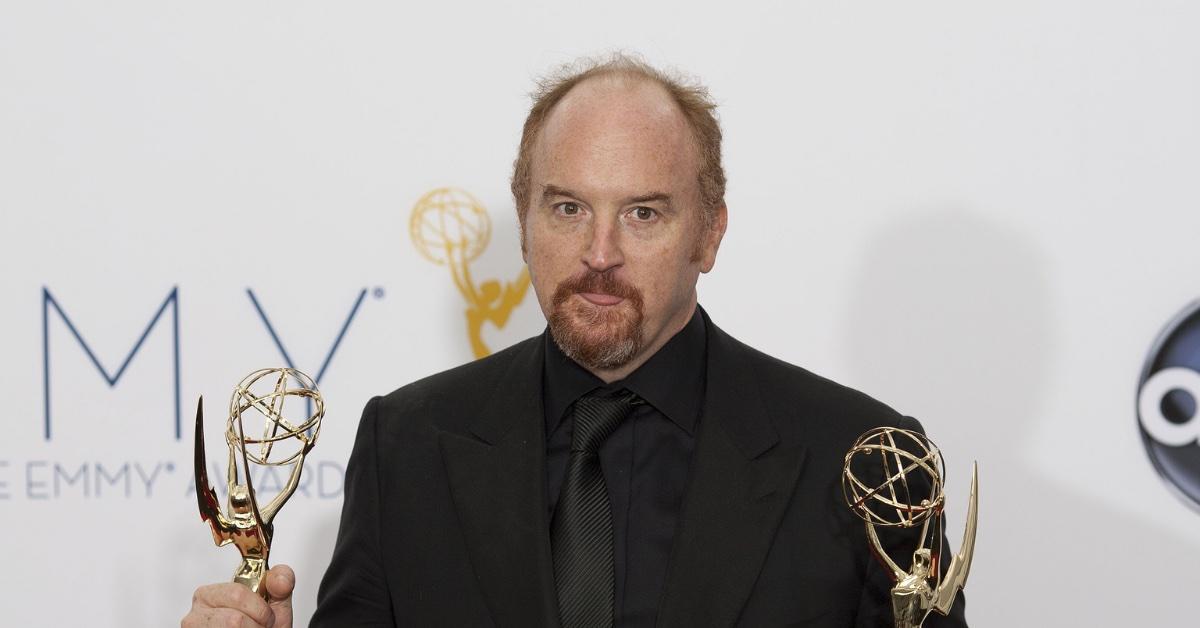 The disgraced comedian, 54, admitted to sexual misconduct in 2017, at which time he discussed masturbating in front of a group of women without their consent. Following his Grammy win in the category, Twitter erupted with several comments slamming C.K. and the Recording Academy.
"Louis C.K. just won a whole a– Grammy while y'all are either calling for Will Smith's head or crying about cancel culture. There are no consequences for white cishet men," one person argued, while another resounded, "I don't want to hear anything else about Will Smith now that Louis C.K. not only was nominated but just won an award #GRAMMYs."
C.K. previously addressed his sexual misconduct in a 2017 statement, saying that he was "remorseful" of his actions and trying to learn from his mistakes.
"Now I'm aware of the extent of the impact of my actions," he added at the time, noting "the hardest regret to live with is what you've done to hurt someone else. And I can hardly wrap my head around the scope of hurt I brought on them." The comedian concluded that he would "step back and take a long time to listen."
Article continues below advertisement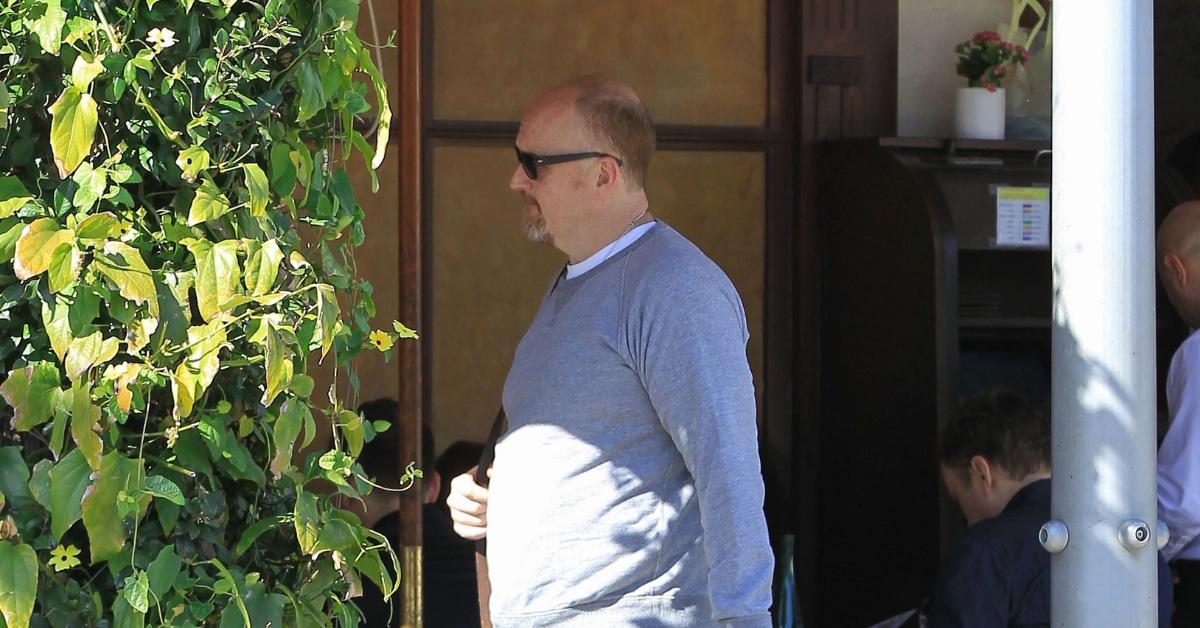 Last weekend, Oscars fans were left just as stunned when Smith stormed on stage to slap presenter Chris Rock for making a G.I. Jane joke about his wife, Jada Pinkett Smith, who has alopecia.
Since then, the King Richard star has issued a public apology to Rock as the Academy decides on what disciplinary action to take following Smith's official resignation from the organization.
"I have directly responded to the Academy's disciplinary hearing notice, and I will fully accept any and all consequences for my conduct," Smith said in a statement. "My actions at the 94th Academy Awards presentation were shocking, painful, and inexcusable. The list of those I have hurt is long and includes Chris, his family, many of my dear friends and loved ones, all those in attendance, and global audiences at home. I betrayed the trust of the Academy. I deprived other nominees and winners of their opportunity to celebrate and be celebrated for their extraordinary work."
Article continues below advertisement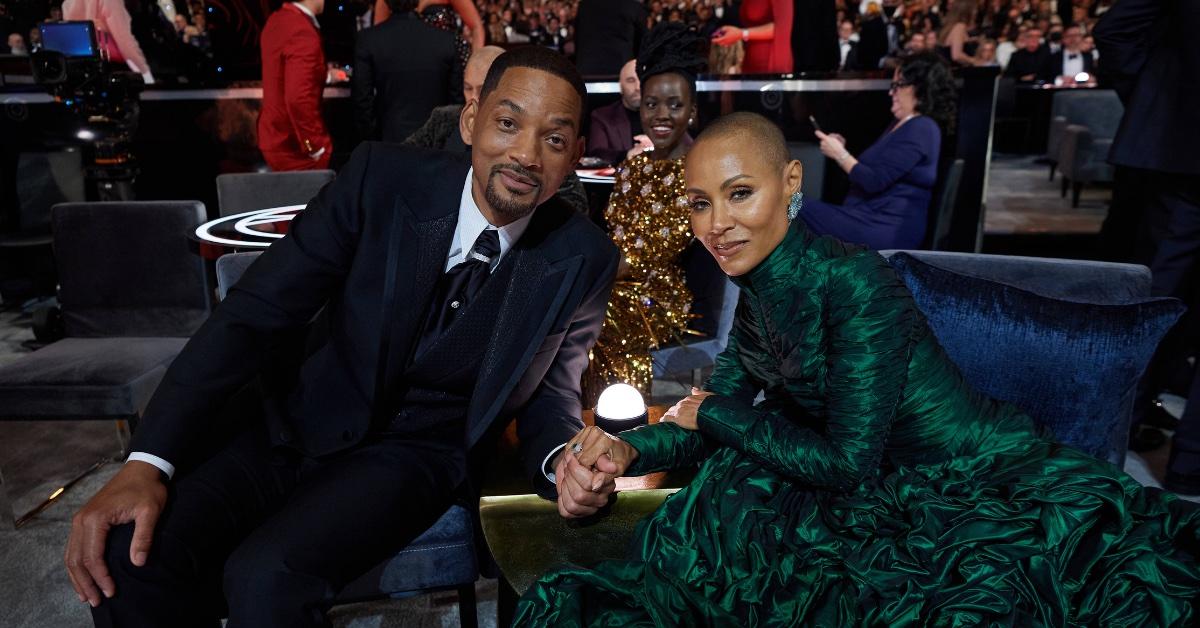 As for Rock, it seems he is ready to do what he does best: take the stage for comedy. Since the slap heard around the world, his shows have been selling out at a record-breaking pace.
"Will and his people know the best way to end this is to set up a meeting between Smith and Rock from which a picture is leaked to the press. The PR theory is that if Chris can forgive Will, then we the public can too," sources told Radar. "However, the big problem with the plan is getting Chris on board. Why would Chris do this? What is in it for him?"
Rock told fans he will eventually discuss the smack, revealing it will be both "serious" and "funny."