Las Vegas Liquor Store Reportedly Finds Bugs In Lisa Vanderpump's Rosé Bottles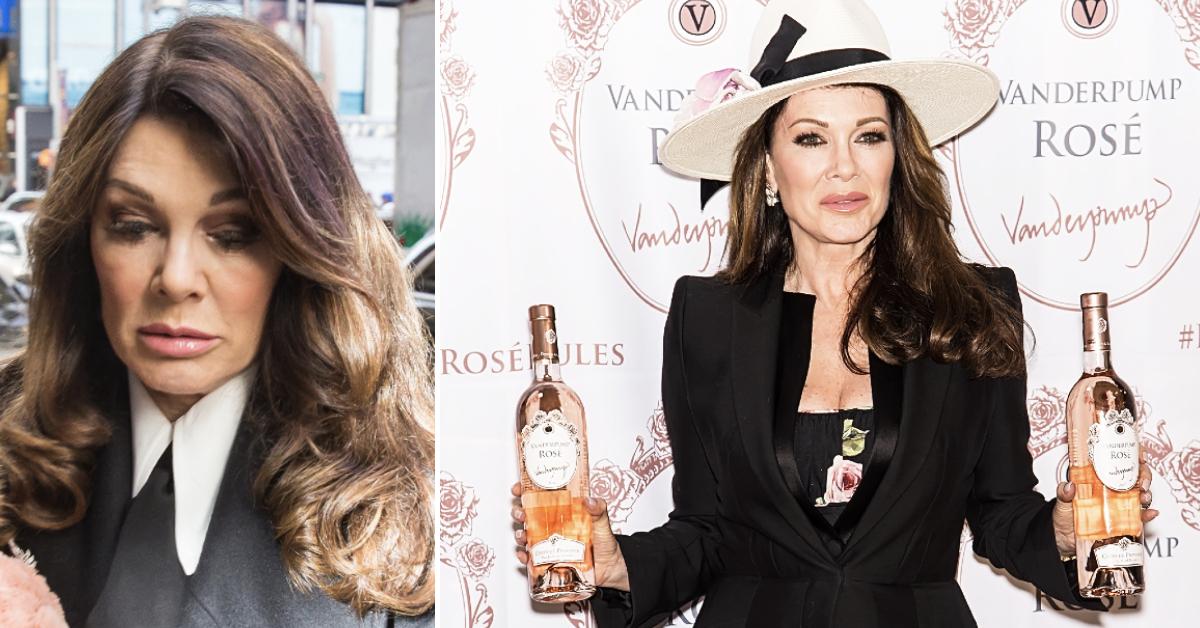 It's enough to make your skin crawl.
Article continues below advertisement
A 2018 batch of bottles of Lisa Vanderpump's highly popular wine, Vanderpump Rosé, was reportedly found to contain insects and insect parts.
According to Page Six, the contaminated bottles were discovered by employees at a Las Vegas, Nevada, liquor store – luckily before being placed on the shelves and sold to customers.
Article continues below advertisement
"I recommend everyone thoroughly inspect any bottle of Vanderpump Rosé before purchasing and consuming them," a source told the publication, which even obtained photos showing what appeared to be earwigs settled at the bottom of the glass carafes.
The insider said they do not believe the bugs crawled into the bottles in Provence, France, where Vanderpump's grapes originate; they suspect the contamination took place at the bottling facility, noting that the glass may not have been thoroughly cleaned.
Article continues below advertisement
And that facility is Palm Bay International, which produces and distributes Lisa's rosé. However, a company rep says they have not received such complaints in the past.
"This is the first we are learning of it," the rep told Page Six. "We stand behind the quality and integrity of the wines in our portfolio and require rigorous standards at the production and bottling facilities that we work with."
Article continues below advertisement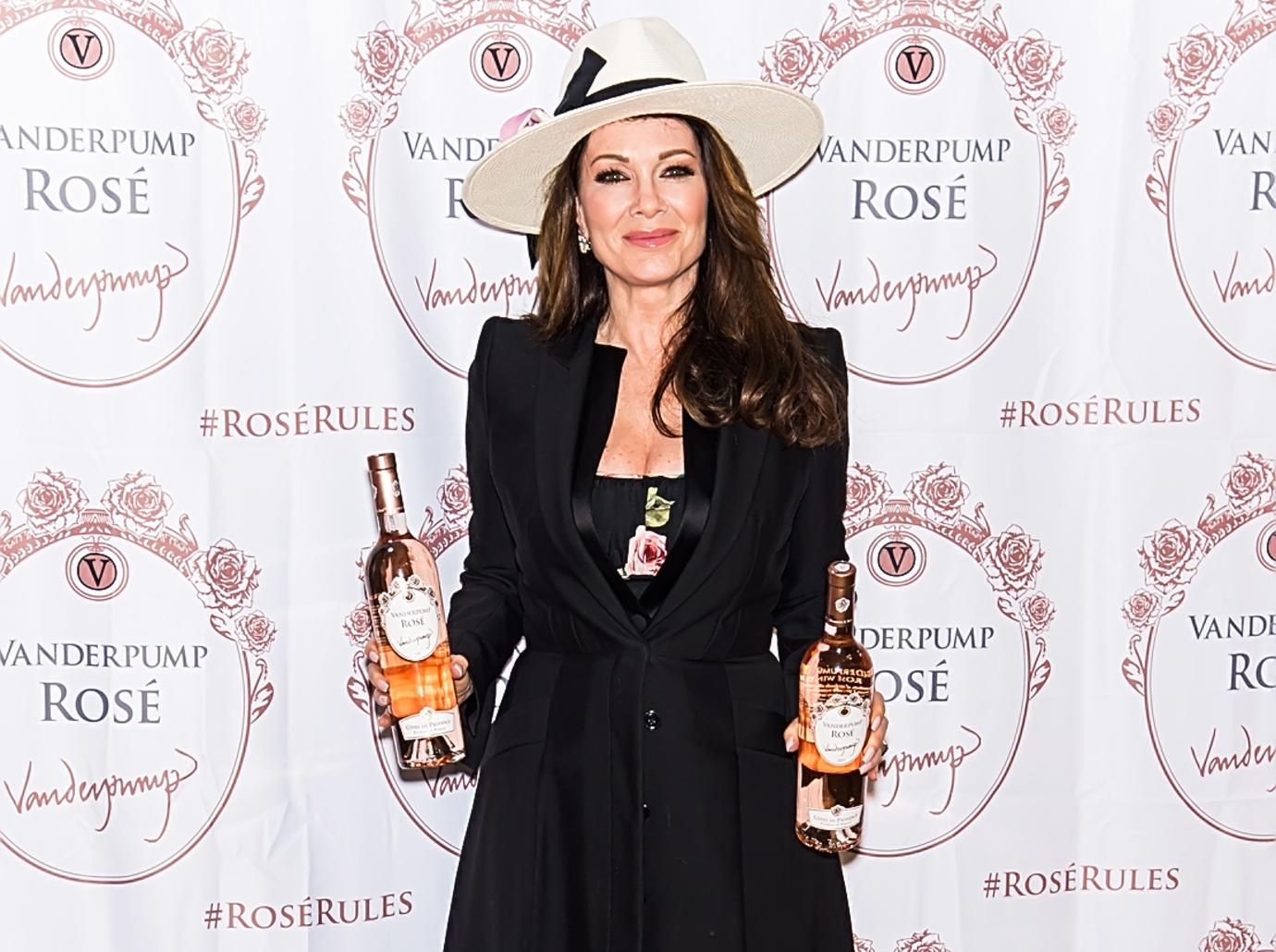 "We'd welcome the chance to connect directly with the individual who encountered this issue, as in five years of selling this product we have never received any retailer or customer complaints of this nature," the statement concluded, along with a hearty, "Thank you!"
Article continues below advertisement
Poor Lisa can't seem to catch a break.
When it's not feeling bullied and abruptly exiting The Real Housewives of Beverly Hills, or dealing with racial issues and mass firings on Vanderpump Rules, or shutting down Beverly Hills restaurant Villa Blanca, or losing her beloved dog Giggy, or being temporarily prohibited from re-opening West Hollywood establishment Pump, or being accused of dining and dashing by former friend and co-star Kyle Richards...it's bugs in her rosé bottles.
A rep for the restauranteur-turned-reality star has not yet responded to Radar's request for comment.