Lisa Rinna Pulls Out Email 'Receipts' After Being Called Out By Sutton Stracke Over Elton John Charity Tickets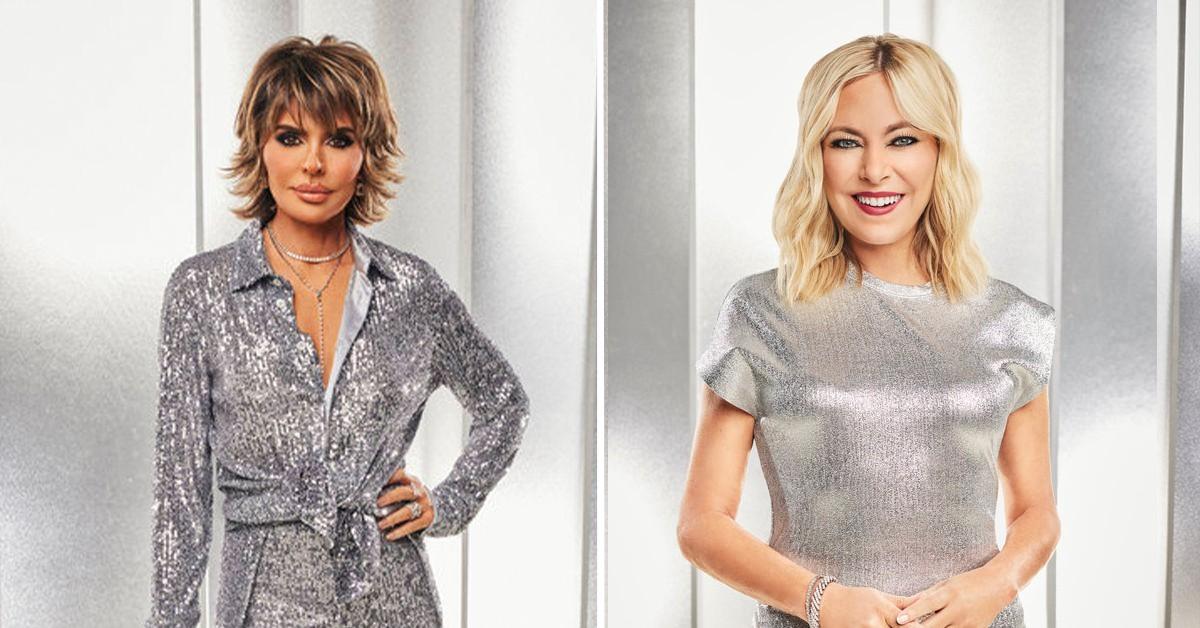 Lisa Rinna has pulled over "receipts" as part of her ongoing battle with her costar Sutton Strackle over who paid for seats at Elton John's charity dinner.
The 58-year-old posted a series of emails from 2019 between her husband Harry Hamlin's team and the organizers of Elton's Oscars viewing party.
Article continues below advertisement
In the messages, Harry's team is coordinating with the website IMDB over Harry & Lisa's appearance on IMDB's Live Stream of the event.
The emails also show an exchange between Harry's publicist and the rep for Elton John's foundation. The rep said, "I just heard that the woman who originally invited Lisa and Harry to her table is now no longer taking a table, she is just taking three seats and they are not on her list. Just wanted to make you aware."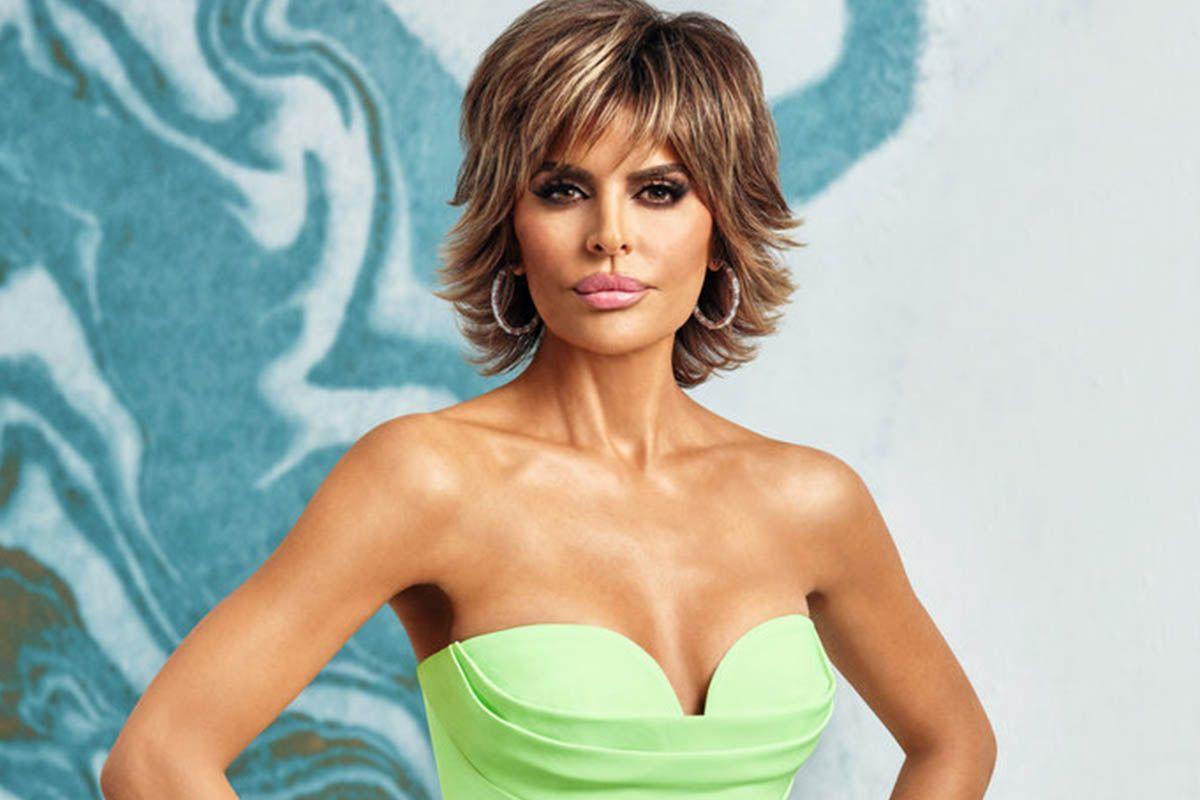 Article continues below advertisement
She continued, "The invite came from Sutton Stracke she was going to have a table but no longer purchasing. I am trying to find two seats as we are at capacity. I am even asking IMDB since they were interested in them for the show. Stand by."
Harry's rep then forwarded the message with the note, "thanks to Sutton, they're now scrambling for a pair of seats on Sunday ;/ Unsure if you're already aware, but will let you know how it all pans out."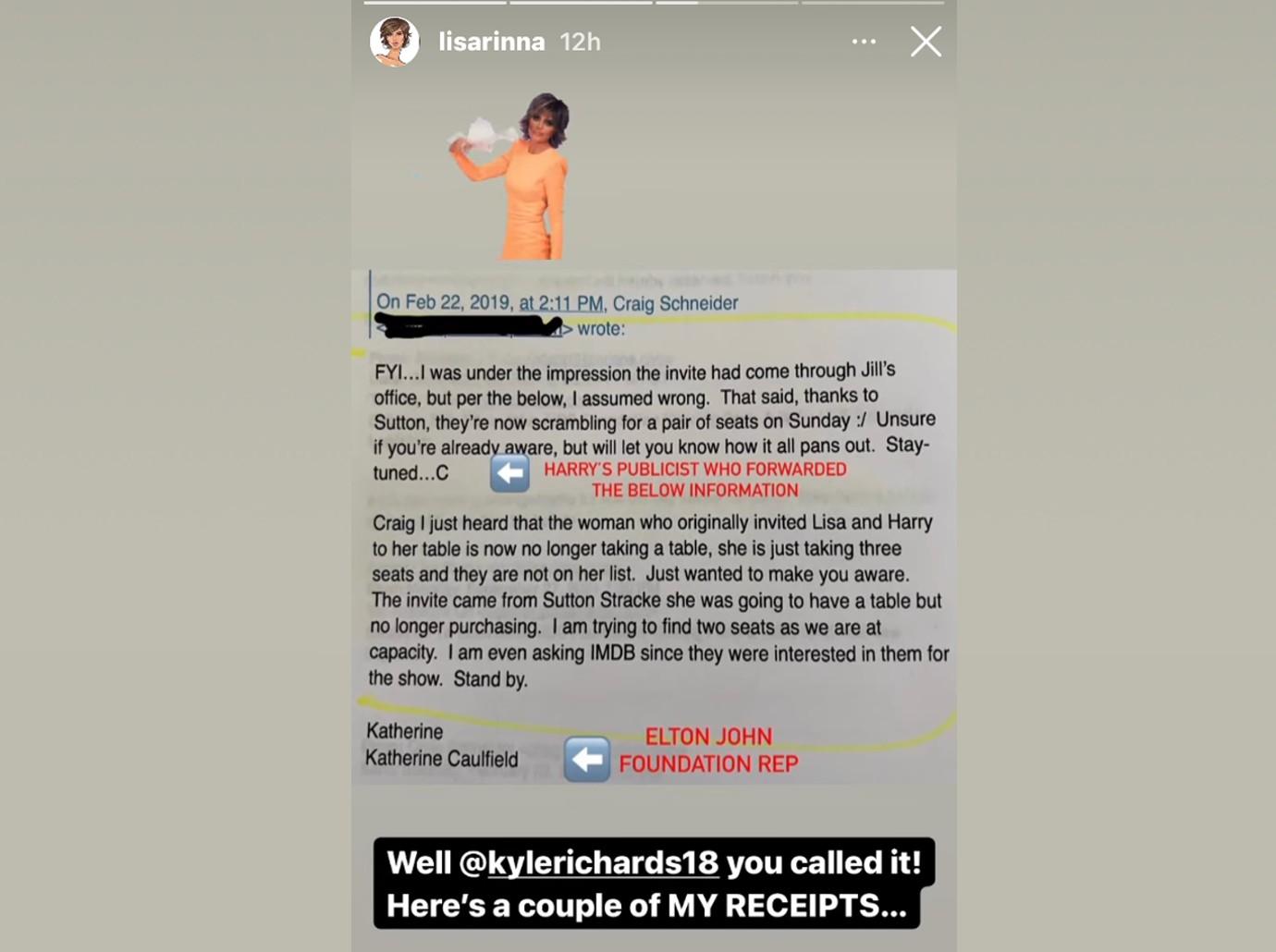 Article continues below advertisement
The emails are interesting given Sutton had a vastly different version of events. On last night's episode, the ladies were at dinner when Sutton's then-recent appearance on Watch What Happens Live was brought up.
On the show, Sutton told Andy Cohen that she had never received a 'thank you' from Lisa despite buying her two tickets to the Elton John charity event.
Lisa claimed that she never received the tickets.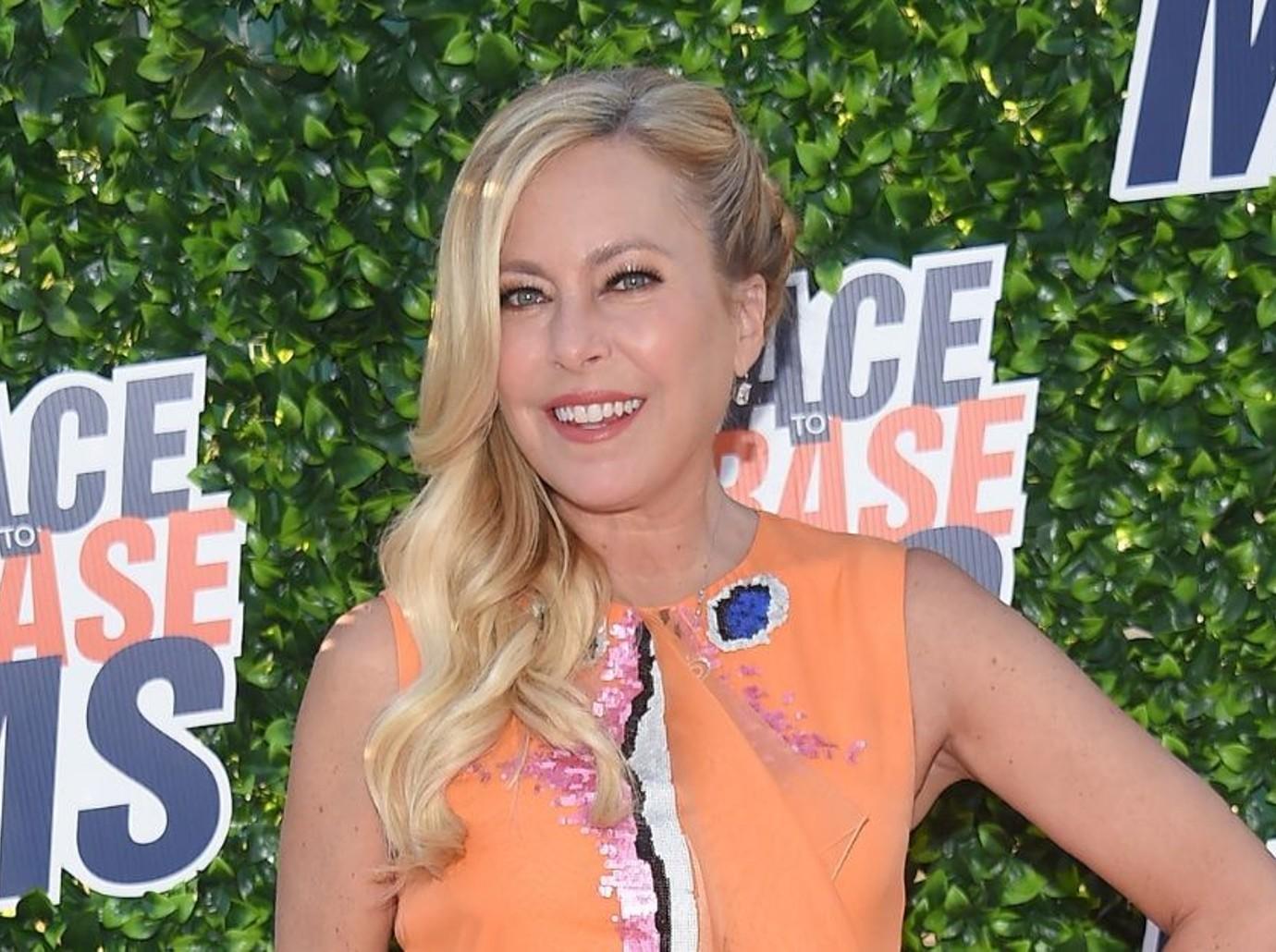 Article continues below advertisement
Sutton then presented an email between her and a rep for the foundation. In the email, she provided her American Express information to purchase Harry and Lisa's tickets.
Lisa appeared to become flustered after Sutton presented the emails. She also tried to change the topic and claimed to discuss the matter was tacky.
Sutton appeared vindicative while reading her emails during her confessional. The West Hollywood boutique owner has yet to respond to the email leak.