'Shame On Everyone': Lisa Rinna Takes Aim At Bravo & 'RHOBH' Producers For Only 'One Episode' Honoring Late Mother Lois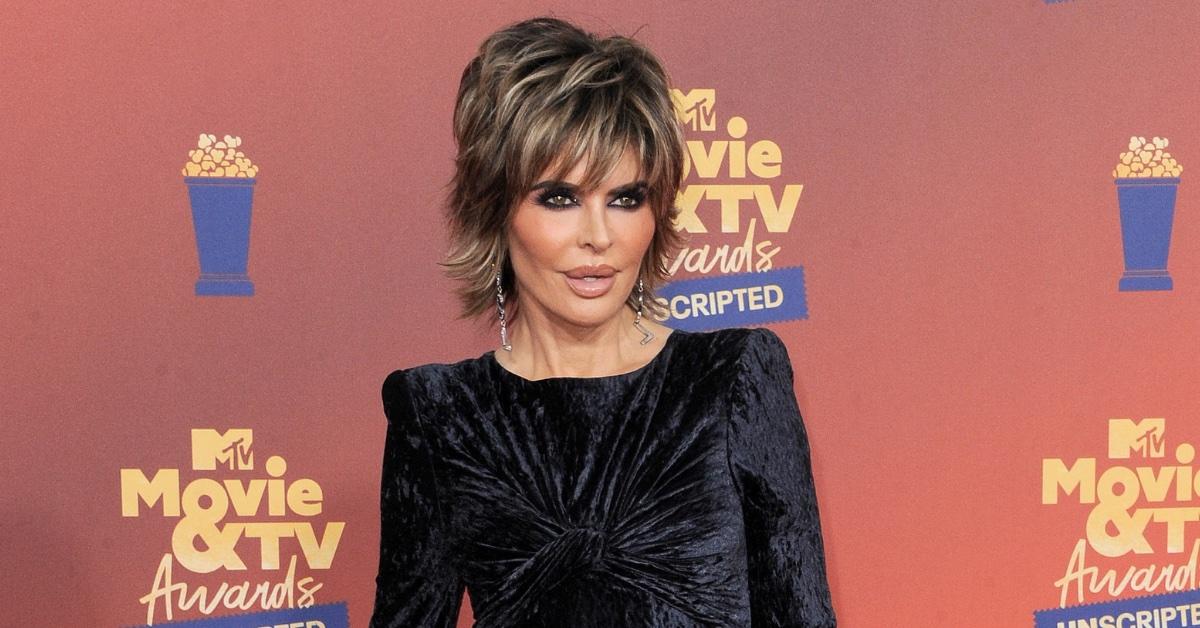 Real Housewives of Beverly Hills star Lisa Rinna called out Bravo and producers for barely covering her late mother's death on the hit series.
"I got one episode of Grace. That's it," Rinna, 59, wrote via Instagram Stories on Sunday following the latest episode.
Her beloved mom, Lois, died at the age of 93 in November 2021.
Article continues below advertisement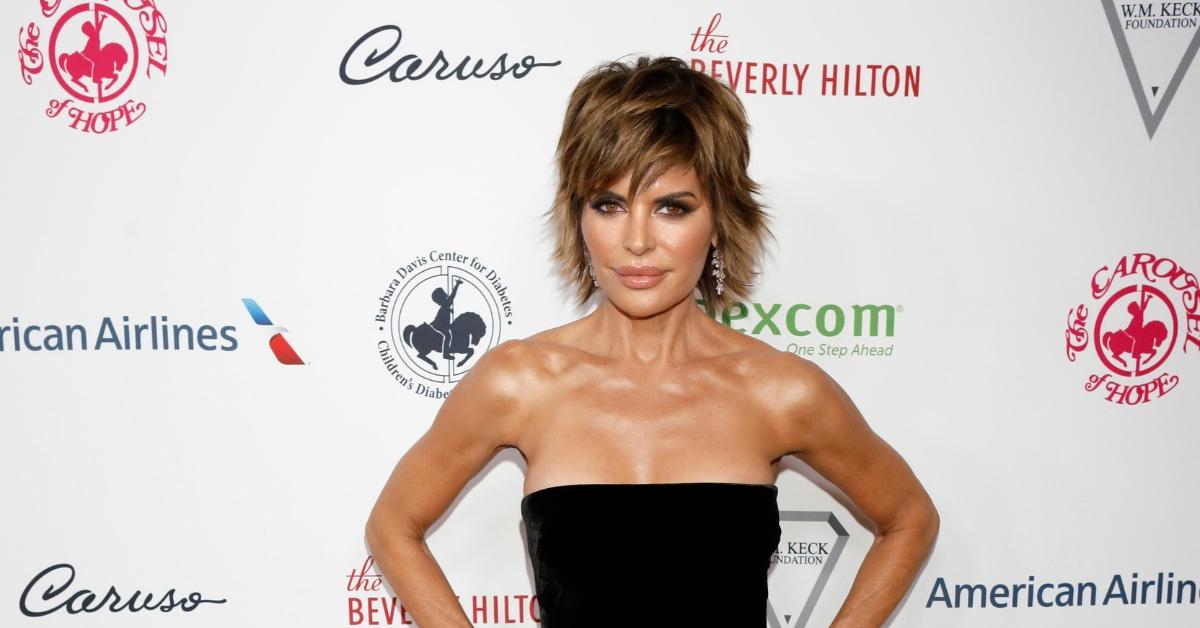 The Rinnavation: Getting Your Best Life Ever author previously shared the heartbreaking news that her mom was transitioning after suffering a stroke.
"​​I was so conflicted to share this very very sad news with you, but I know you would want to know," she wrote at the time.
After RHOBH aired this weekend, Rinna said there was hardly enough mention of Lois in comparison to other episodes focused on scandals and cast drama.
Article continues below advertisement
Rinna shared a post from Pink Pop Box Podcast's account featuring herself and Lois making note of that, stating that her mother was not properly honored.
"I'm shocked we spent 3 episodes about the word dark but only few scenes shown on real human grief," the original post read.
As RadarOnline.com previously reported, Crystal Kung Minkoff had claimed that Sutton Stracke made "dark" comments to her last season, bringing up the topic of race that spanned over a few episodes.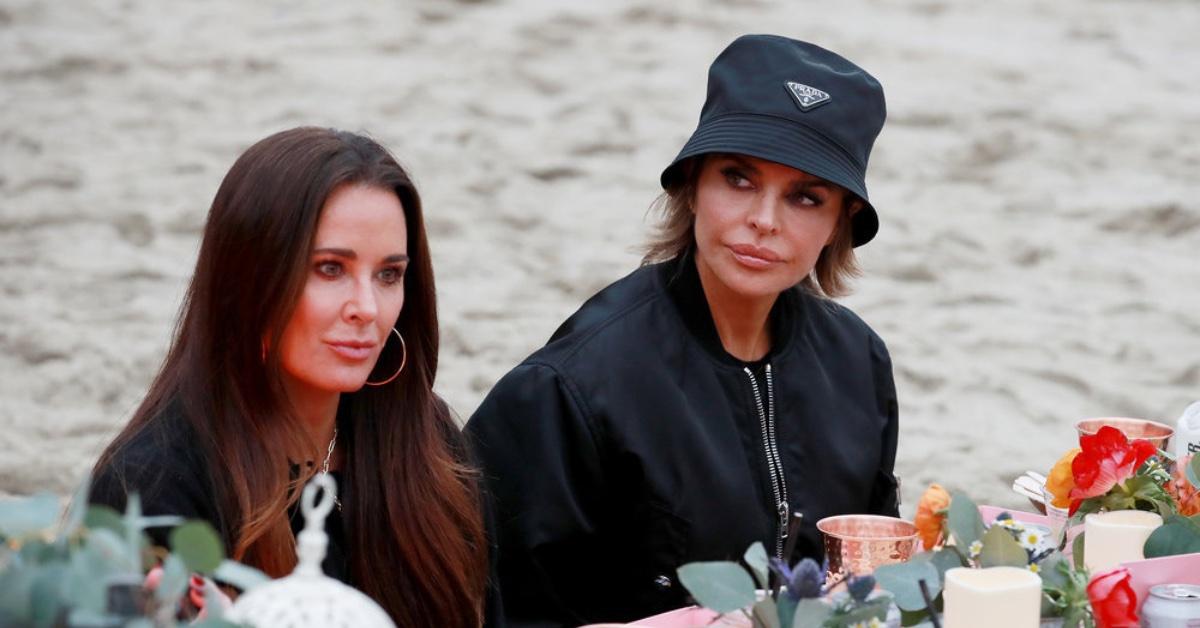 Article continues below advertisement
"Lois deserved and deserves much more shame on everyone," Rinna doubled down.
The TV personality said that seeing her mourning process would undoubtedly be difficult even before it aired on national television.
"Grief is a tricky little devil. In a week or so, my mom will pass on the show and I am not looking forward to reliving this but I'm trying to accept what is," she wrote via social media.
"I find it so interesting that rage has been so ever present for me during this time. I wonder if any of you have felt like that during the grieving process? I am having a very hard time but I'm trying to just allow space for all of the feelings."
Article continues below advertisement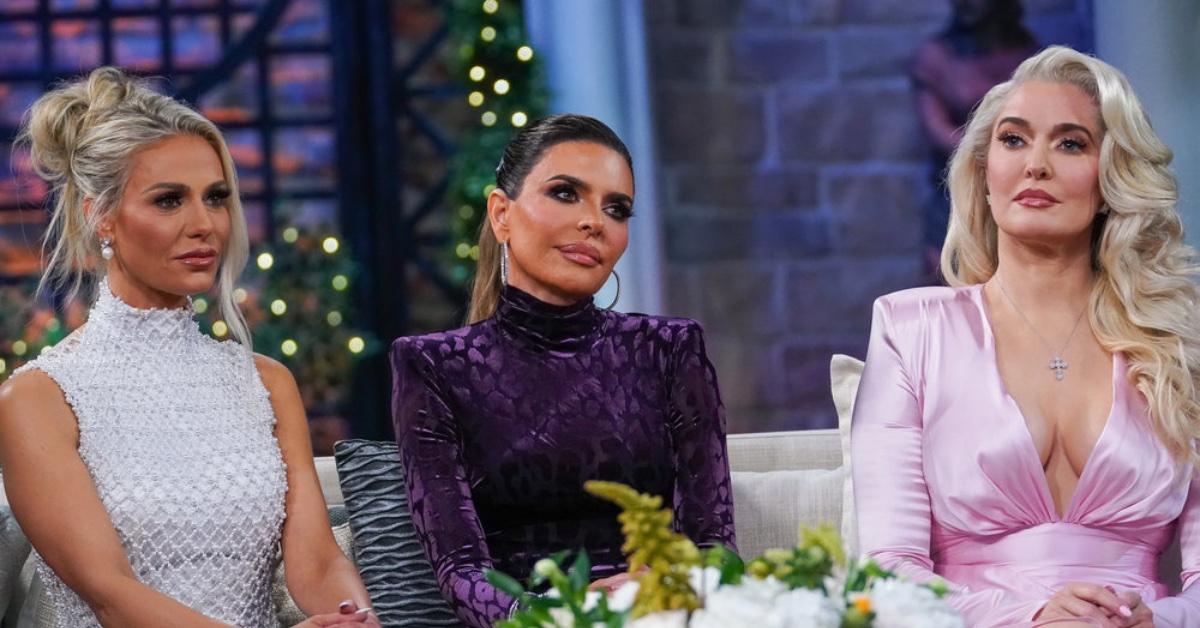 Rinna admitted losing her mother has been one of the hardest things she has "ever been through."
She added, "I send so much love and support to all that are going through this and on Memorial Day I thank all the souls who gave their lives for our freedom."