Lisa Rinna's Daughter Delilah Seen Partying In Hollywood Hills While Grandmother Lois Was 'Transitioning' After Deadly Stroke
While Lisa Rinna was preparing for the passing of her 93-year-old mother, Lois DeAndrade Rinna, her oldest daughter was living it up at a party in the Hollywood Hills.
Article continues below advertisement
On Saturday, 23-year-old model Delilah Belle Hamlin and her boyfriend, 26-year-old Eyal Booker, attended a posh event in honor of street and activewear brand P.E Nation's latest swim collection, where guests reportedly "danced through the night against sweeping views of Los Angeles' cityscape with NickyNightTime spinning live as he floated on the infinity pool."
Though it's unclear how long Delilah and Eyal were there, the soirée was apparently a full-day affair and packed with both activities and booze.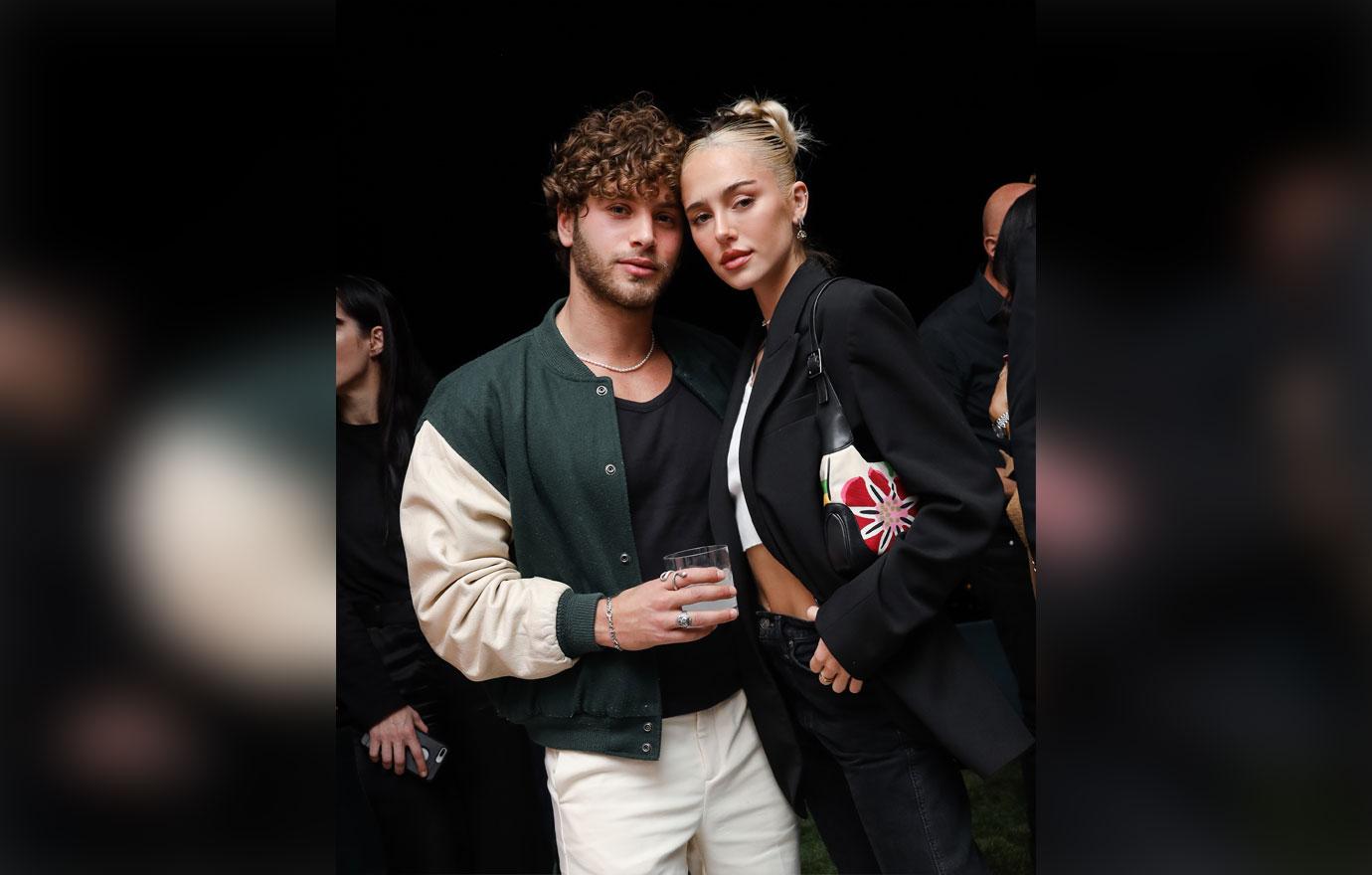 Article continues below advertisement
In the meantime, her Real Housewives of Beverly Hills star mother was crying on Instagram, telling her 3 million followers how she wished there was some sort of playbook for how to handle the death of a parent.
She reluctantly revealed late last week that Lois had suffered a stroke and indicated that she was not likely to come back from it.
Rinna encouraged her followers to "celebrate her and send her so much love while she transitions," admitting that she was "so conflicted to share this very very sad news" but knew how much her fans loved her sweet, rambunctious, firecracker mom.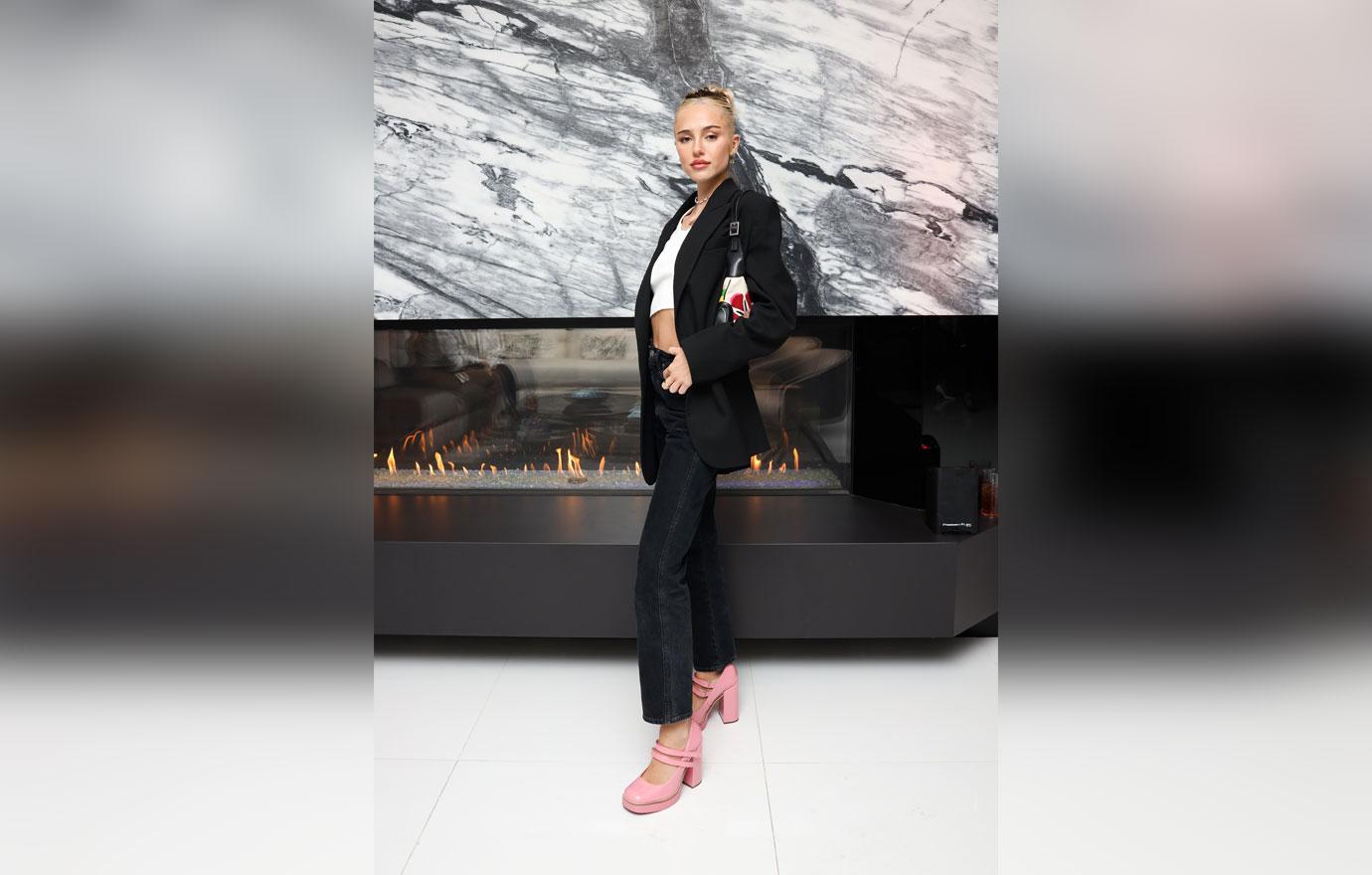 Article continues below advertisement
Over the weekend, Lisa continued to post funny videos and heartwarming photos of her "hero." On Monday, her youngest daughter, Amelia Gray Hamlin, was actually the one to confirm that Lois had officially joined her late husband, Frank Rinna, who died in 2016.
"My guardian angel for the rest of time.. I love you so much my Lolo… you were and will always be much more than a grandma to me.. you were my best friend. My strength. My rock. My everything," the 20-year-old model and ex-girlfriend of Scott Disick wrote alongside photos and videos of her late "Nana."
"Your laughter never failed to light up any room you ever walked in. Anyone who got the pleasure to meet you was so blessed.. there will never be anyone like you. Thank you for being the strength our family needed. Thank you for teaching us what it means to be a strong woman…"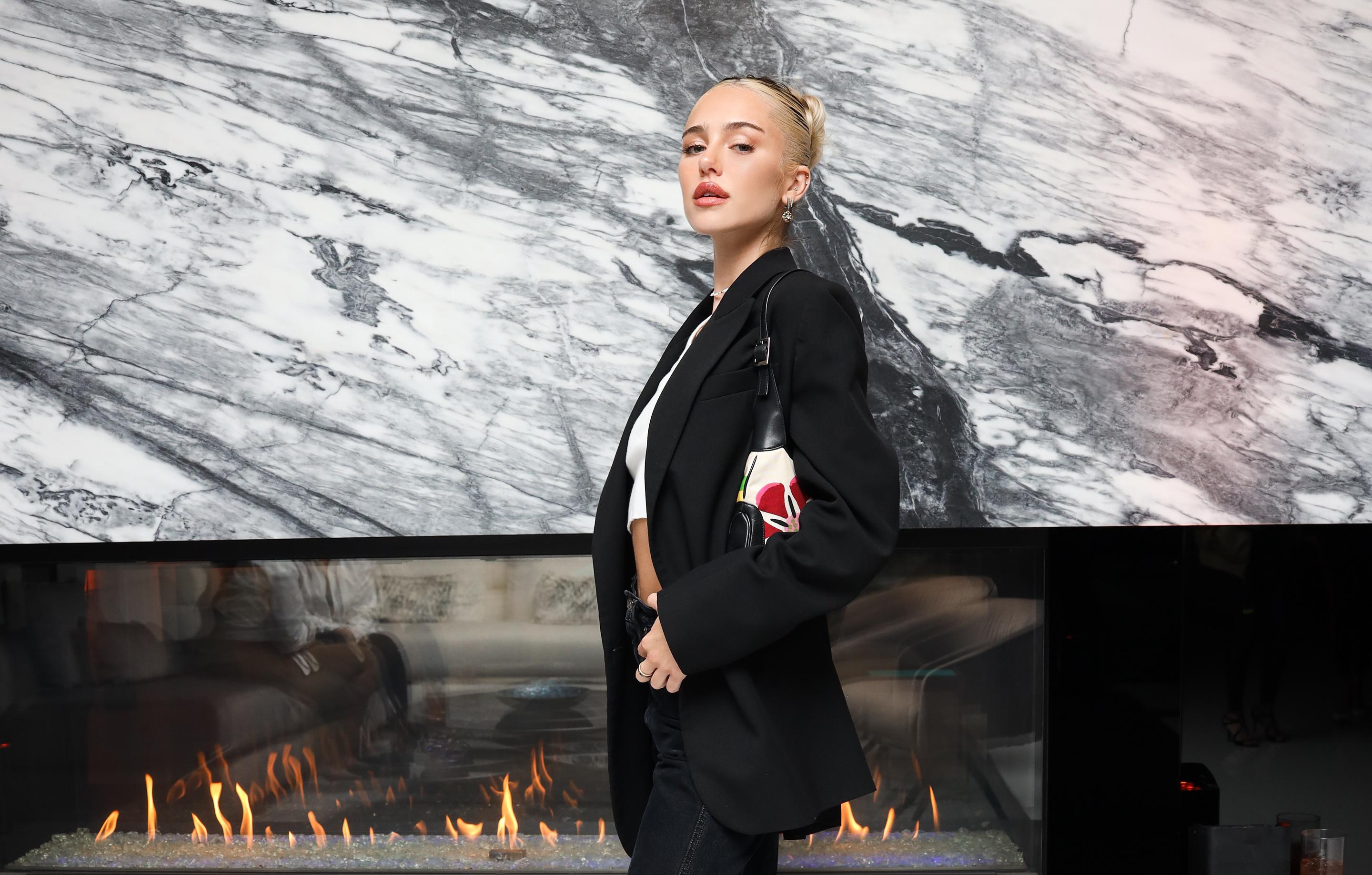 Article continues below advertisement
"And just like that.. you're back with Frank.." she added. "I know they're having a party for you.. and you are dancing your way through heaven… you'll never be gone… 'I did it my way..' 'Me too.' 5:05 am …"
Lisa confirmed the news with a post of her own, saying Heaven had gained "a new angel."
As for Delilah, she also took to Instagram to grieve the loss of her grandma.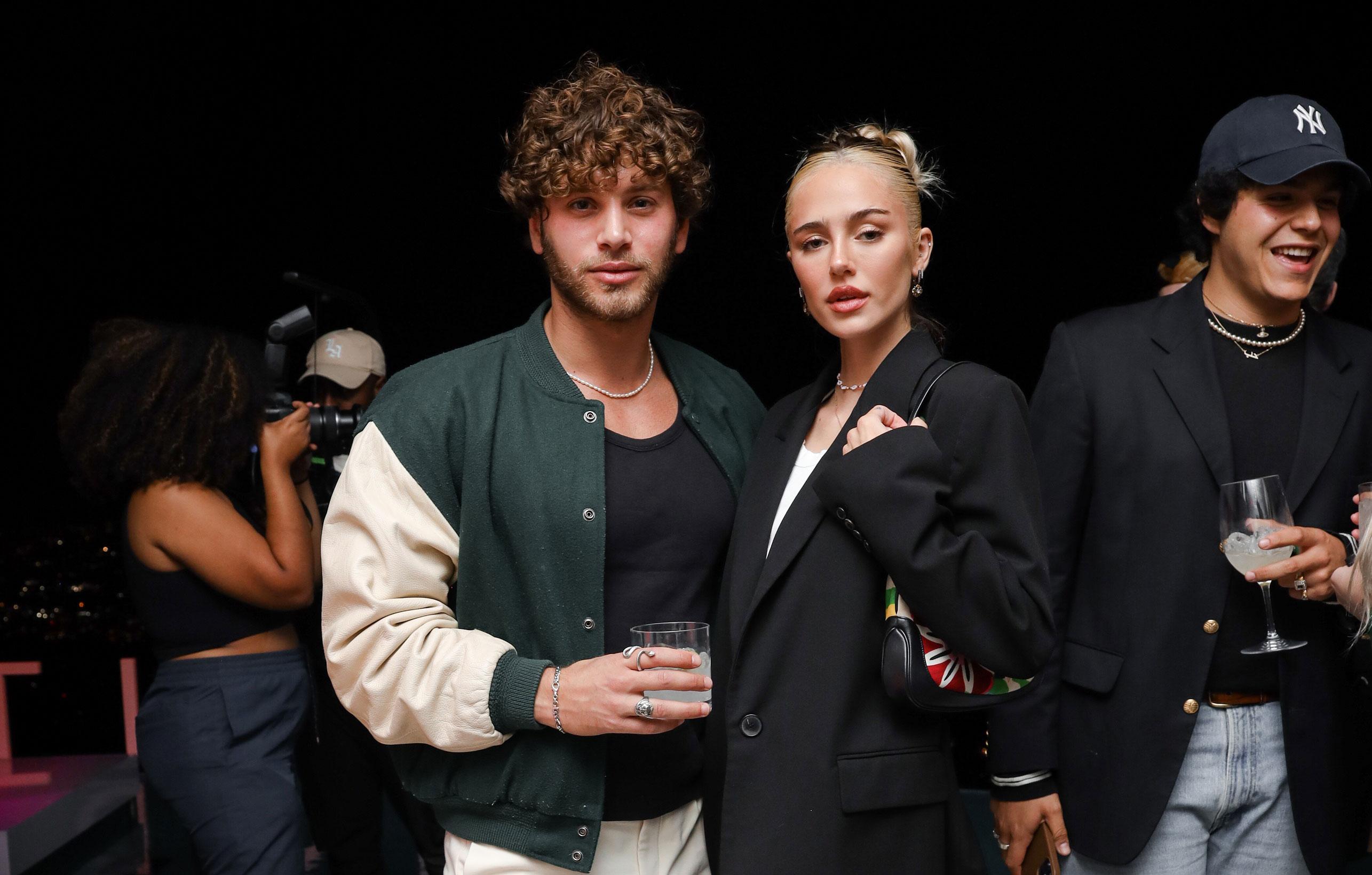 Article continues below advertisement
"Nana, What a special human you were. There are no words to encapsulate how amazing you were. This journey has been such a sad, shocking, yet beautiful experience because I know now you get to be with Frank and be reunited with the love of your life, while looking as beautiful as ever," she captioned photos of Lois throughout the years.
"Heaven has certainly gained a beautiful, smart, entertaining, compassionate, loving angel this morning at 5:05 am. I will never forget you nana. I love you more than you have ever probably known. You were a fighter. You taught and showed me the meaning of strength."
"And as one of your last wishes," she added, "I will get better for you."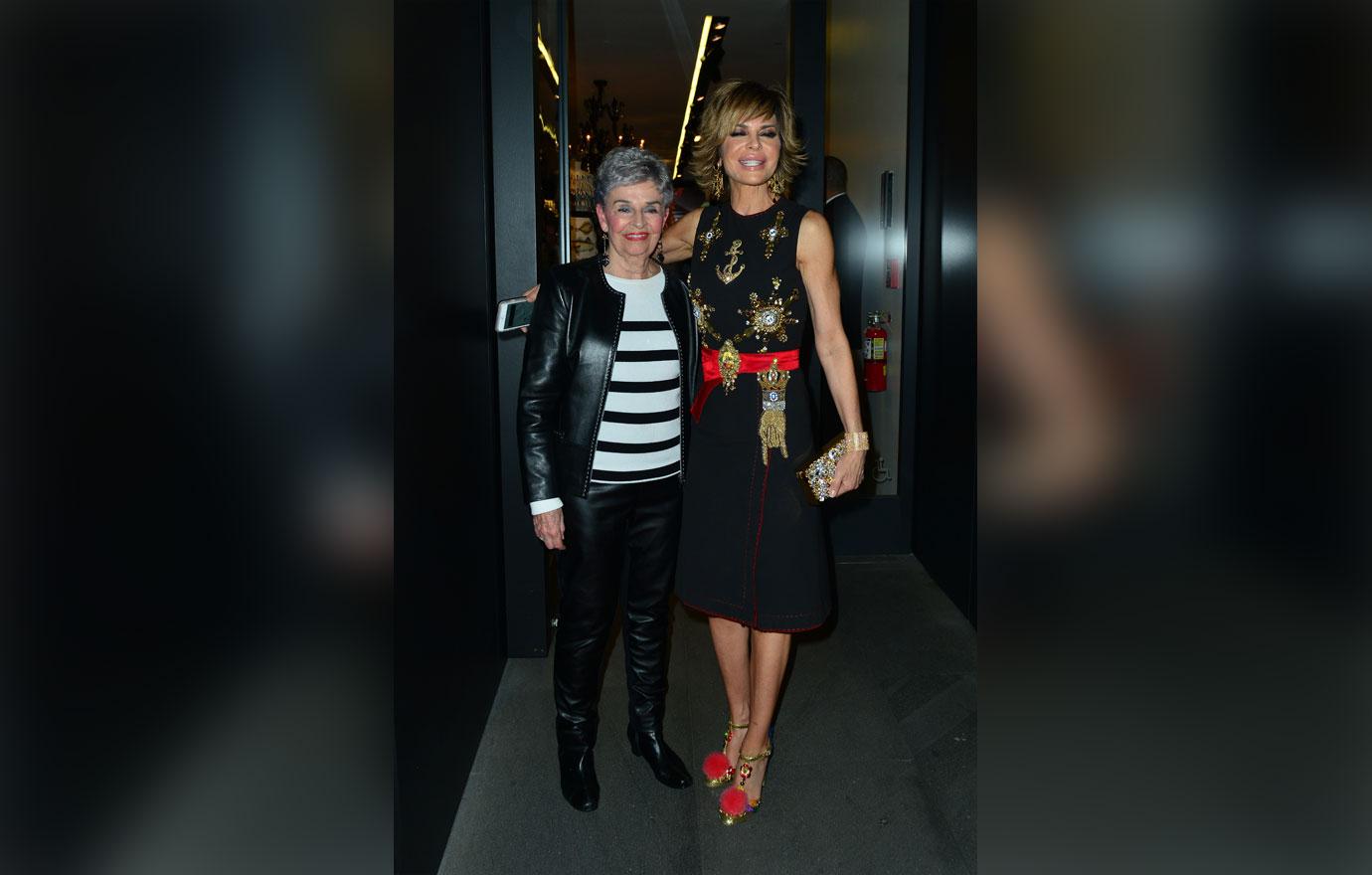 Article continues below advertisement
Delilah revealed earlier this month that she had been secretly hospitalized after suffering an accidental overdose. She tearfully told her 1.6 million followers she had just gotten back from a three-week stay at a treatment center in Arizona after becoming dependent on Xanax.
Delilah's also been battling several ongoing health issues, including seizures. She said she can't drink alcohol or fly in airplanes due to brain inflammation.