'Heaven Has A New Angel': Lisa Rinna's Mom Lois Dies Aged 93 After Suffering Stroke
Lisa Rinna's beloved mom Lois has died, days after suffering a stroke. The Real Housewives of Beverly Hills star's daughter Amelia Gray Hamlin made the announcement by sharing a post dedicated to the 93-year-old on Monday.
Rinna commented on that post, writing, "Heaven Has a new angel."
Article continues below advertisement
Amelia shared several personal videos and photos of Bravo's favorite mom laughing and smiling her way through life with her family.
"My guardian angel for the rest of time.. I love you so much my Lolo… you were and will always be much more than a grandma to me.. you were my best friend. My strength. My rock. My everything," the model began her heartfelt post.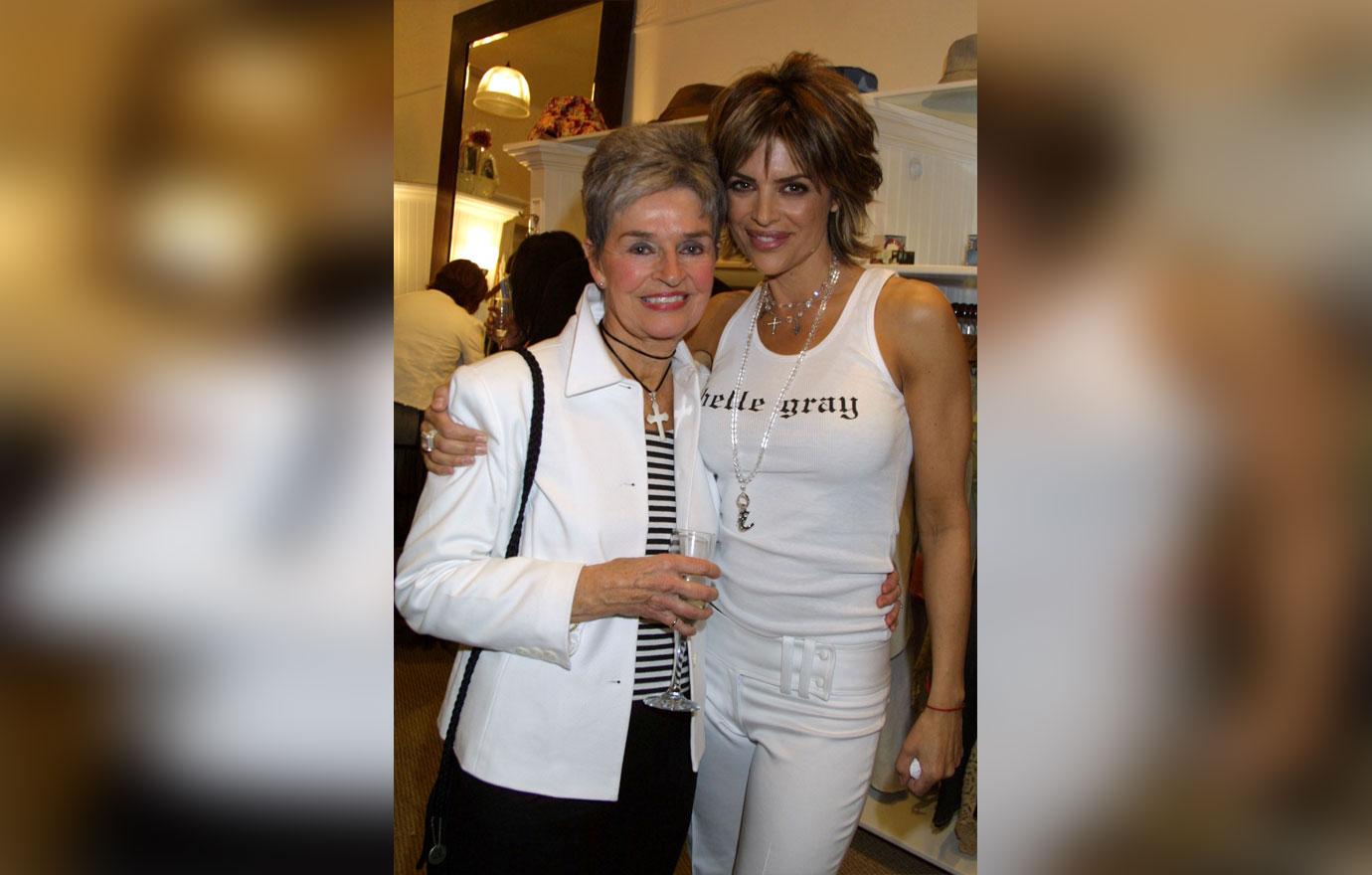 Article continues below advertisement
"Your laughter never failed to light up any room you ever walked in. Anyone who got the pleasure to meet you was so blessed.. there will never be anyone like you," Amelia continued. Thanking her grandma for being "the strength our family needed" and "teaching us what it means to be a strong woman," the 20-year-old referenced Lois reuniting with Rinna's father in heaven.
"And just like that.. you're back with Frank.. I know they're having a party for you.. and you are dancing your way through heaven," she wrote, adding "5:05 am" as the time that Lois passed away.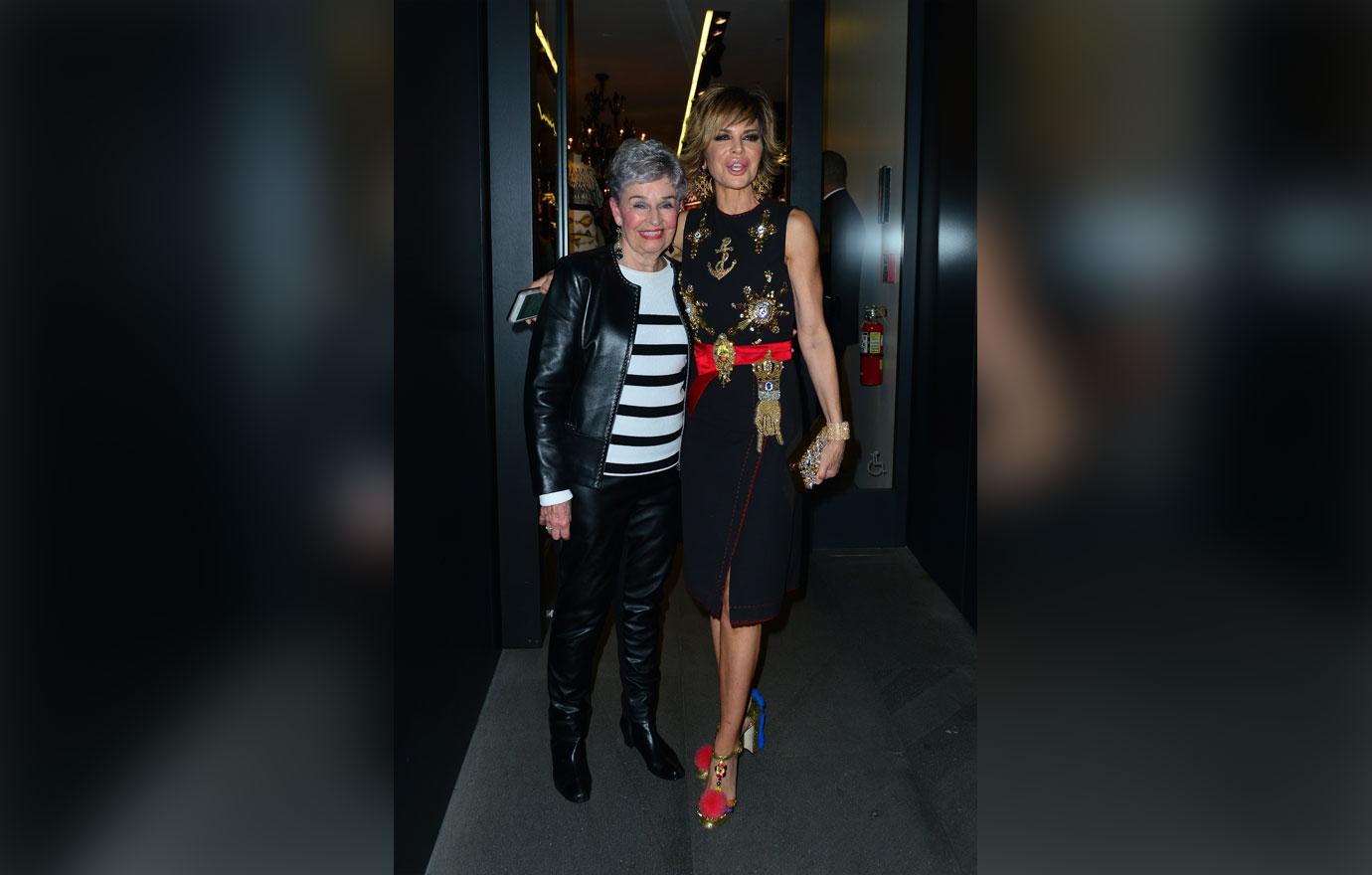 Article continues below advertisement
Rinna later took to her own Instagram, confirming the sad news. "Lois DeAndrade Rinna June 7, 1928 - November 15, 2021 5:05am," she wrote, before reiterating the saying, "Heaven Has a New Angel."
The Bravo star revealed her mom had suffered a stroke last week. Posting a video showing Lois dancing, the RHOBH star wrote, "I know how much you appreciate and LOVE Lois so I need to tell you that she has had a stroke, I am with her now."
Asking her fans to celebrate her mother's life, Rinna made it clear that Lois was transitioning. "So lets celebrate her and send her so much love while she transitions. I was so conflicted to share this very very sad news with you, but I know you would want to know," she added.
Article continues below advertisement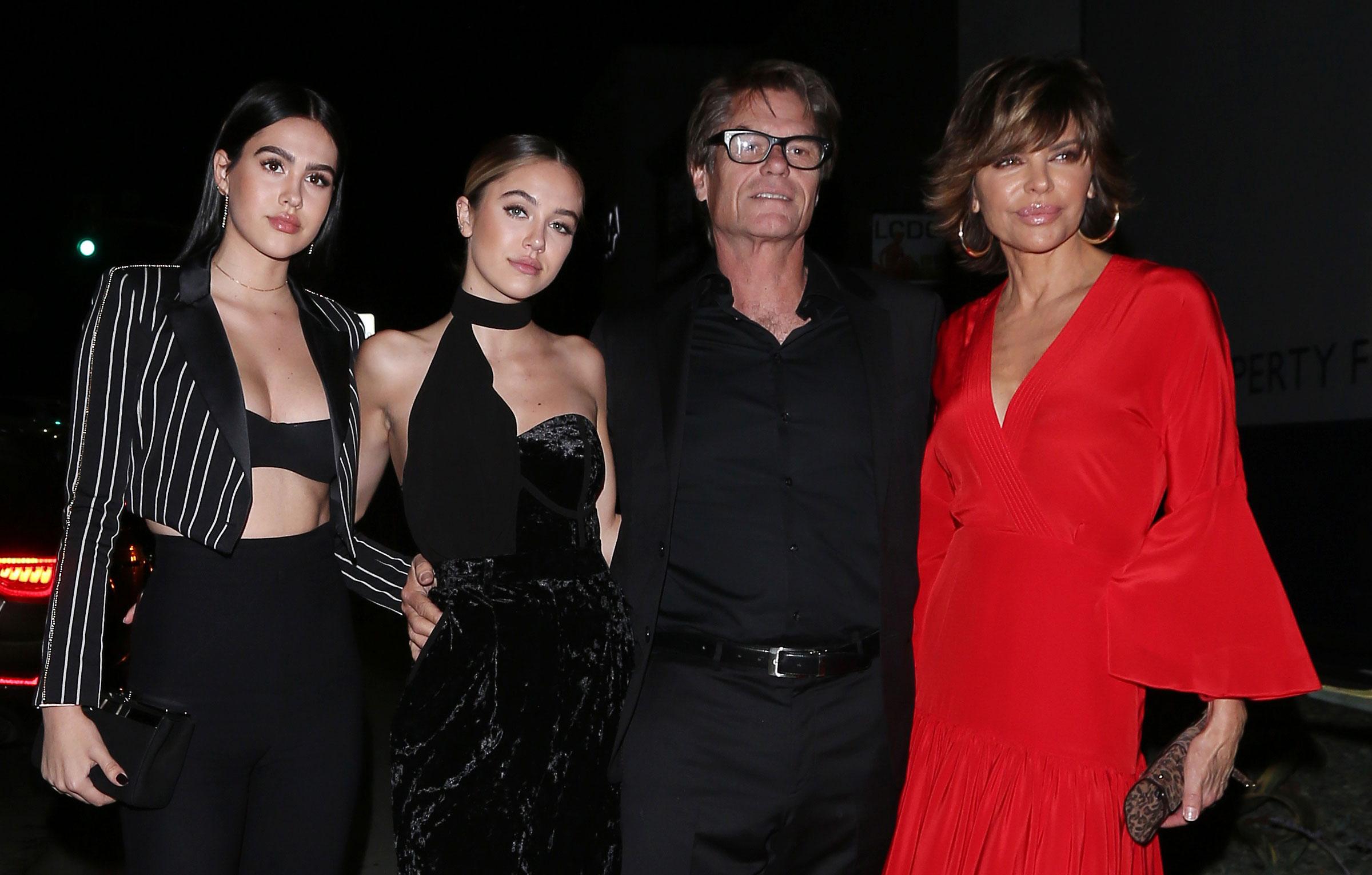 Rinna, who is known to fans as an open book, later cried on camera while telling her followers, "Nobody tells you how to do this. You know, there's not a handbook. There's never a way to be ready to let go."
"It's like a crash course all of a sudden when one of your loved ones is in this position, and especially your mom or your dad," she said. "And I have such empathy for everyone who's gone through this," she said.
Lois had made several appearances on RHOBH and quickly became a fan favorite. She also made it big when she began appearing alongside her famous daughter and granddaughters on TikTok and Instagram.
R.I.P.