'RHOBH' Star Lisa Rinna's Oldest Daughter Delilah Belle Hamlin Overdosed, Sought Treatment Quietly In Arizona
Lisa Rinna's oldest daughter Delilah Belle Hamlin revealed she overdosed and just returned from a treatment center, where she sought help after becoming dependant on Xanax.
Article continues below advertisement
The Real Housewives of Beverly Hills star's child posted a lengthy Instagram video announcing the shocking news, which included that she went undetected at a facility in Arizona and quietly returned to Los Angeles on Monday.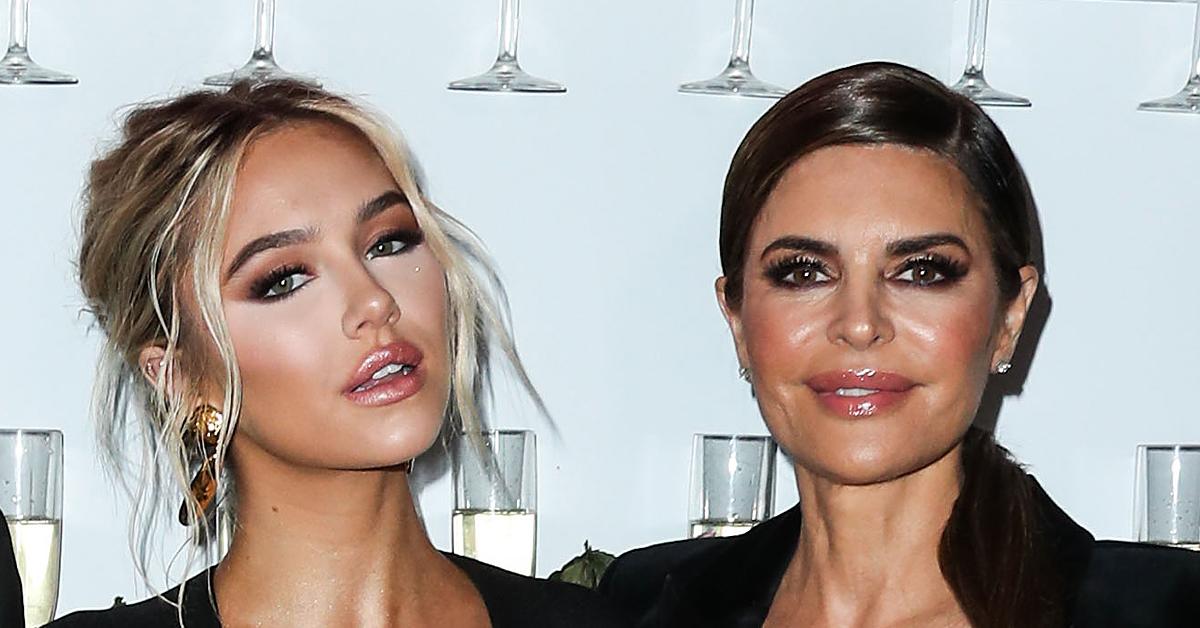 Article continues below advertisement
During the nearly 30-minute clip, Delilah cried as she told her followers that she was speaking out about her overdose despite someone close to her advising her not to talk about the scary incident.
"My body got dependent on Xanax number one, and number two, I overdosed — I didn't mean to at all — I overdosed on this one medication called propranolol," the 23-year-old model said. "I took Benadryl with it and for some reason, I ended up in the hospital."
Article continues below advertisement
"He overprescribed me with one medication that one of my friends takes like 10 milligrams, and he gave me like 20 milligrams three times a day and then he gave me 3 milligrams of Xanax a day," she continued to explain.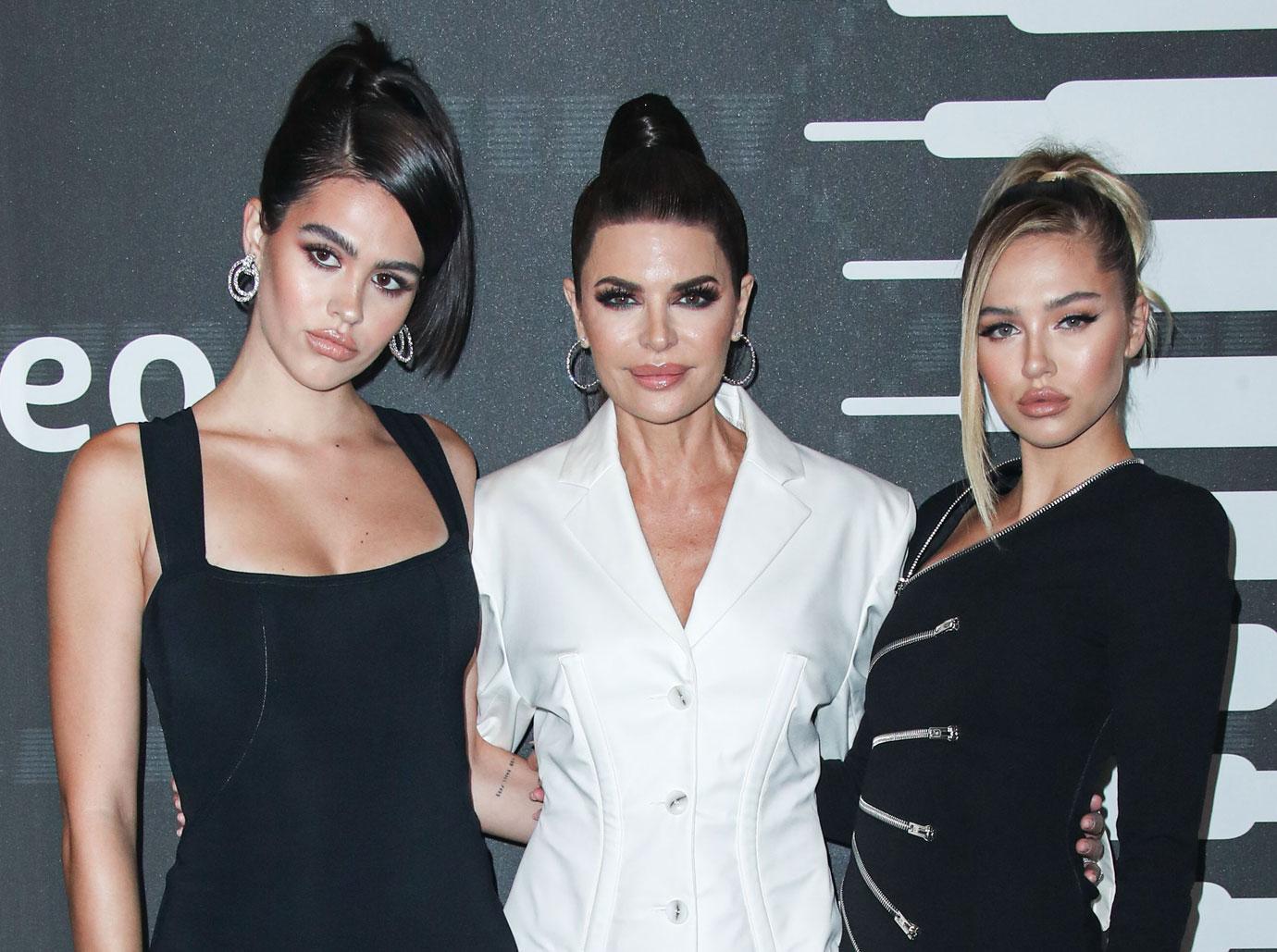 Article continues below advertisement
Revealing that she sought treatment at an "alternative to medicine" center in Arizona, Delilah insisted, "I wasn't like a drug addict, but my body was dependent on it [Xanax] because of how much the doctor had prescribed me."
While she "cut down so much" on her Xanax use while there, Delilah revealed things quickly took a turn.
"It was amazing. I was super excited to just get cured of everything," she said, breaking down in tears. "But unfortunately, I was a medical risk, so I was politely asked to leave after three weeks of being there."
Article continues below advertisement
Delilah also revealed that she's been battling several ongoing health issues like seizures. She said she can't drink alcohol or fly due to brain inflammation. Since her job is modeling all over the world, she and her famous family are desperately trying to find a solution.
At the end of her video, Delilah took questions from her followers. When asked why she wasn't supposed to talk about her overdose, the model awkwardly brushed off the question. "I'm sure you can figure out why I was not supposed to talk about it," she responded.
Article continues below advertisement
Delilah is Rinna's oldest daughter with Harry Hamlin. The couple also graced the world with 20-year-old Amelia Gray Hamlin. The model bravely spoke out about her eating disorder on RHOBH. She also famously dated Scott Disick.