Exclusive
Lisa Marie Presley's Dire Financial Situation Exposed: Elvis' Only Child Owed $3 Million To Creditors Months Before Death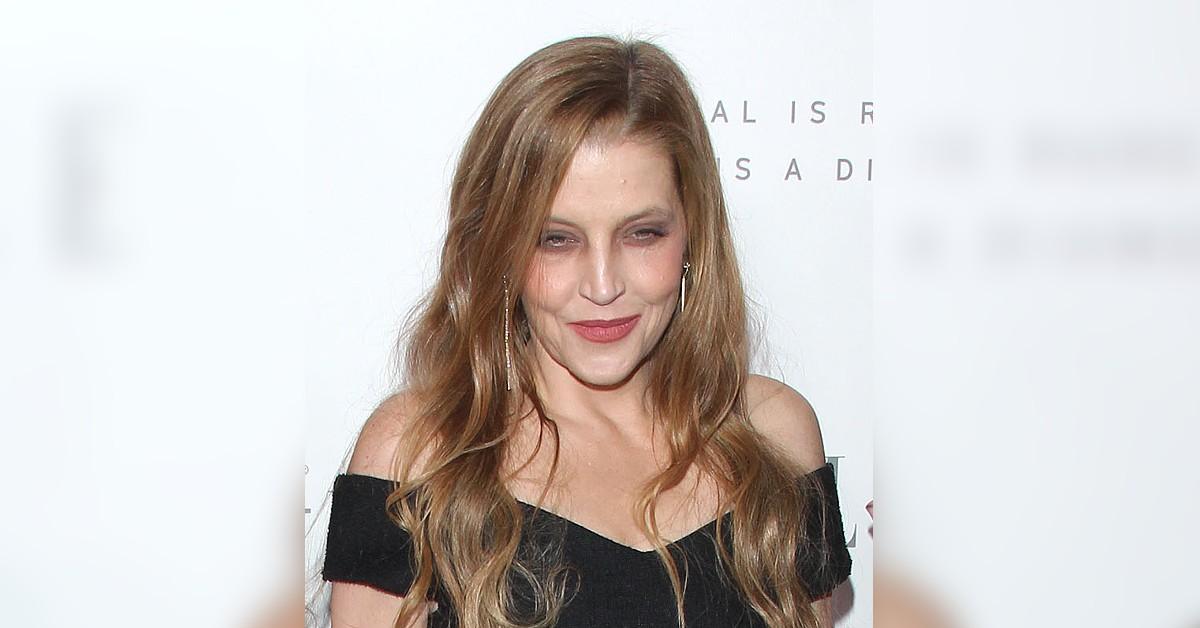 Lisa Marie Presley owed a substantial amount of debt, including $1 million in back taxes, in the months before her tragic death, RadarOnline.com has learned.
RadarOnline.com has obtained court documents filed as part of Lisa Marie's divorce battle with her ex-husband Michael Lockwood. As we first reported, the two had been battling over child support for the past year.
Article continues below advertisement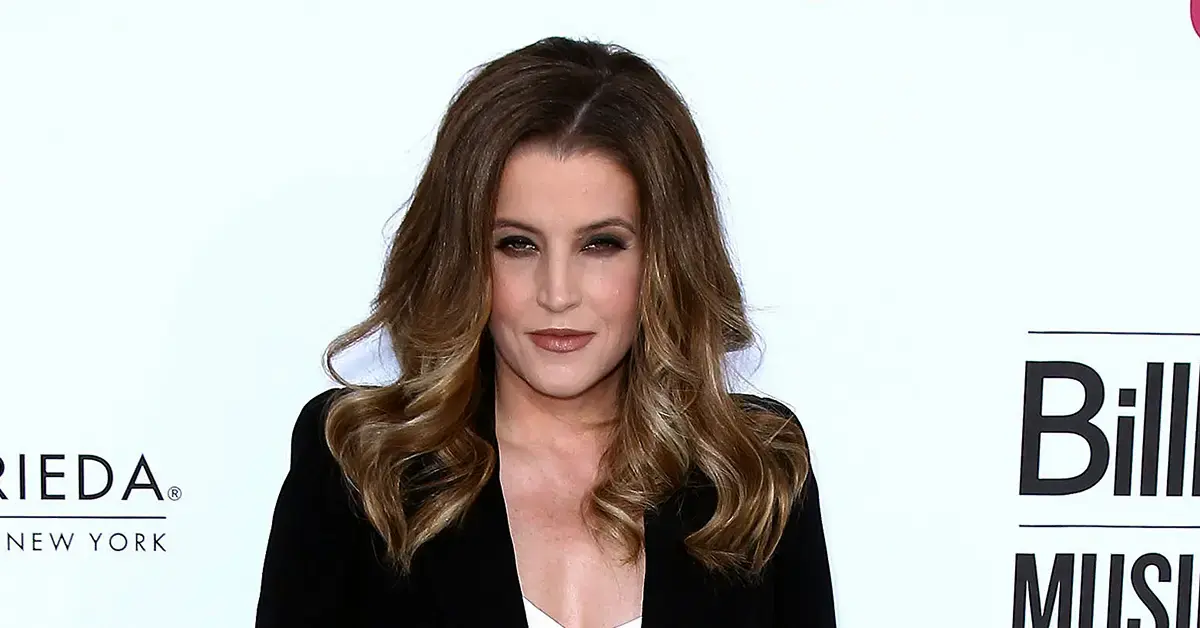 The two had recently reached a settlement where Lisa Marie agreed to pay $6k a month to Michael for their 14-year-old twins, Harper and Finley.
Lisa Marie and Michael were married in 2006 and split in 2016.
Lisa Marie had avoided paying child support for years due to her finances being a mess. At one point, Elvis' only child owed millions of dollars in taxes. In 2004, she sold off 85% of her interest in Elvis' estate for around $100 million. Years later, she was heavily in debt.
Article continues below advertisement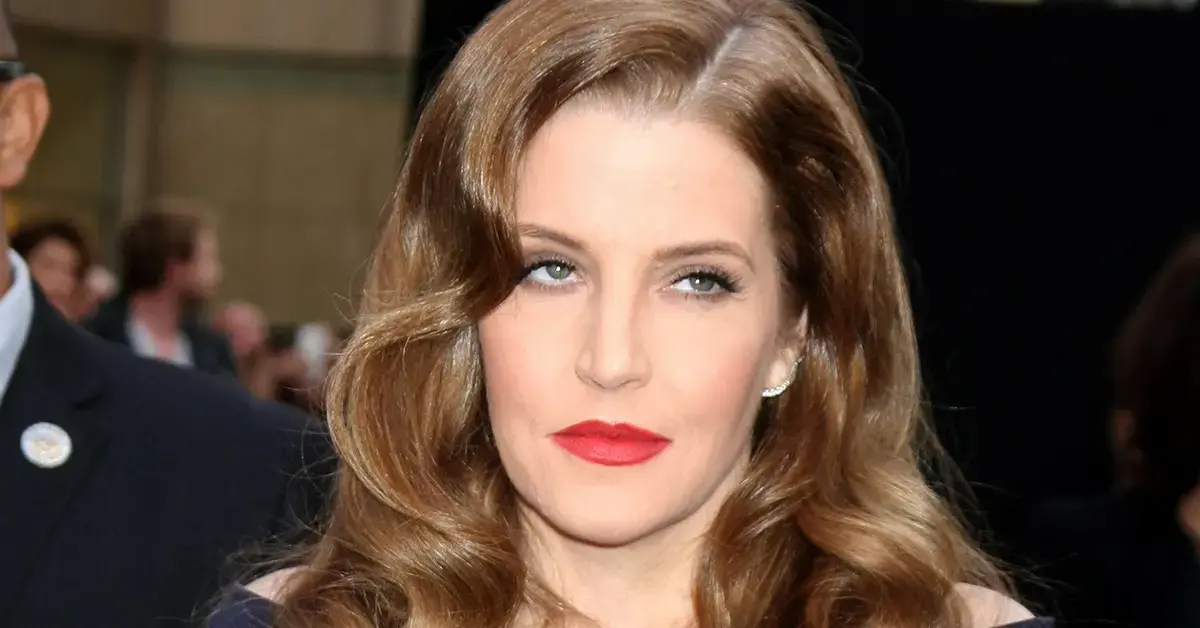 However, last year, Michael went back to court claiming Lisa Marie was flush with cash. He said she received a $1 million advance for a tell-all book and was pulling in additional funds from the release of the film, Elvis.
He also believed that Lisa Marie was in control of a trust set up by Elvis worth $60 million. In court documents, he also pointed out that she still had ownership in Graceland and a separate hotel owned on the property.
MORE ON:
Lisa Marie Presley
Article continues below advertisement
In response, Lisa Marie filed financial documents which revealed her monthly income and expenses. She said she pulled in $4,361 per month in income and another $95k from the Elvis estate. She claimed the money from the Elvis estate was an advance that had to be recouped by revenue or she owed money at the end of the year.
Lisa Marie said she had $95k in checking accounts. $714k worth of stocks but had a negative $3 million balance when it came to properties.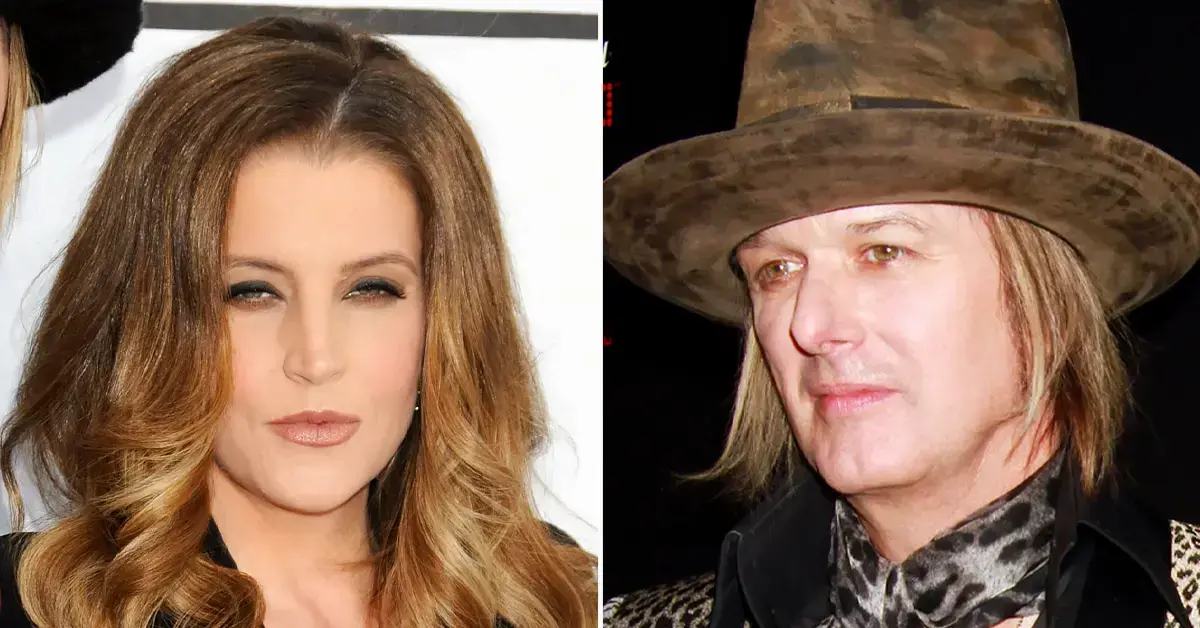 Article continues below advertisement
Her monthly expenses totaled $92k. She spent $23k in rent, $3,500 on health care, $5k on groceries, $3k on eating out and another $2,520 in utilities.
Lisa Marie spent $400 on clothes per month, $10k on education costs, $5k on entertainment, $700 on auto expenses, $21k on debt payments and $15k on various other expenses.
In addition, she revealed her massive debts. She said she owed $280k to the assistant writer who helped her work on her tell-all, $1.17 million owed to Barclay's Bank UK for a loan, $40k on the Maserati she leased, $700k in back taxes, $568k to the IRS for 2021 taxes, $399,012 to the California Franchise Tax Board for 2017/2018 and another $159k for 2021.
As RadarOnline.com previously reported, Lisa Marie died on Thursday after suffering a cardiac arrest at her home in Calabasas, California. She was 54.