Exclusive
Lisa Marie Presley Reveals $1.8 Million Tax Debt In Bitter Divorce War With Ex-Husband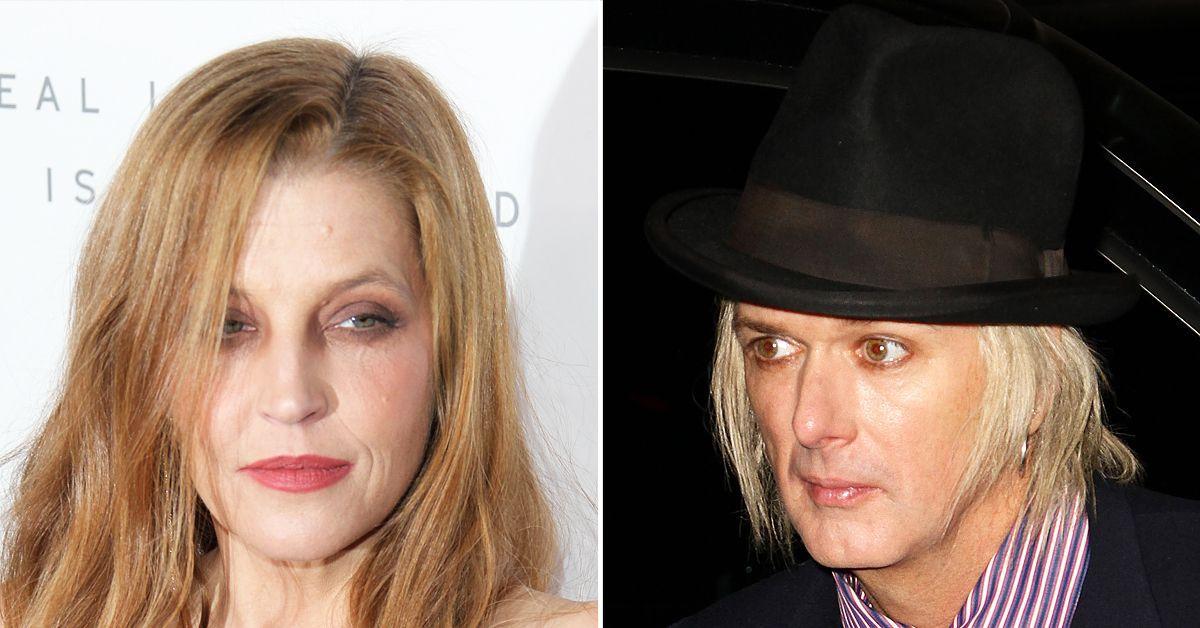 Elvis' only child Lisa Marie Presley revealed her shocking financial situation in court and claimed she pulls in around $100k a month but spends it all on monthly bills, RadarOnline.com has learned.
RadarOnline.com has obtained Lisa Marie's financial documents that were submitted as part of her child support war with her ex-husband Michael Lockwood.
Article continues below advertisement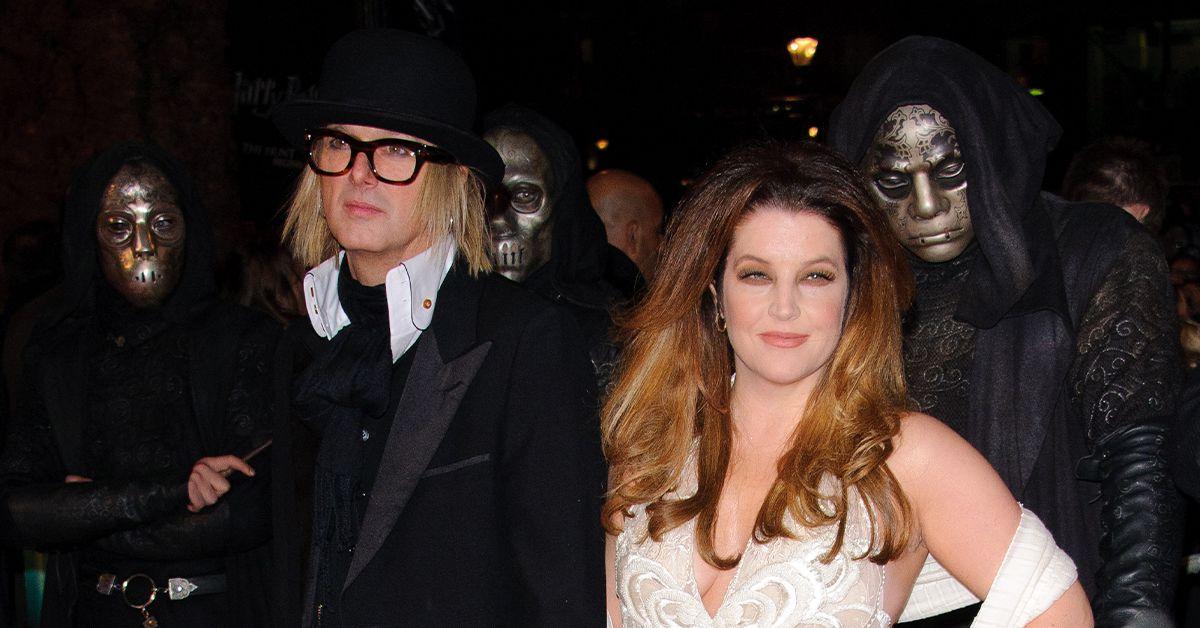 As RadarOnline.com previously reported, Lisa Marie and Michael recently reached a tentative deal on child support to avoid a messy court trial. We've learned that Lisa will be paying over $6k a month in support.
Lisa Marie and her struggling musician ex were married from 2006 until 2016. They share 14-year-old twins Harper and Finely. The two signed a prenuptial agreement that barred Michael from receiving spousal support. Lisa has avoided paying child support for years due to her financial issues.
Article continues below advertisement
In the new filing, Lisa Marie revealed that her finances are still not fully in order. She listed her job as the owner of Graceland. She started working at the Elvis-centered tourist spot in 1989.
She said she makes $4,361 per month before taxes. Her average monthly income was listed as $4,361 and she receives another $95k from the Elvis estate. Lisa Marie claims that is an advance that is recoupable against future earrings.
MORE ON:
Lisa Marie Presley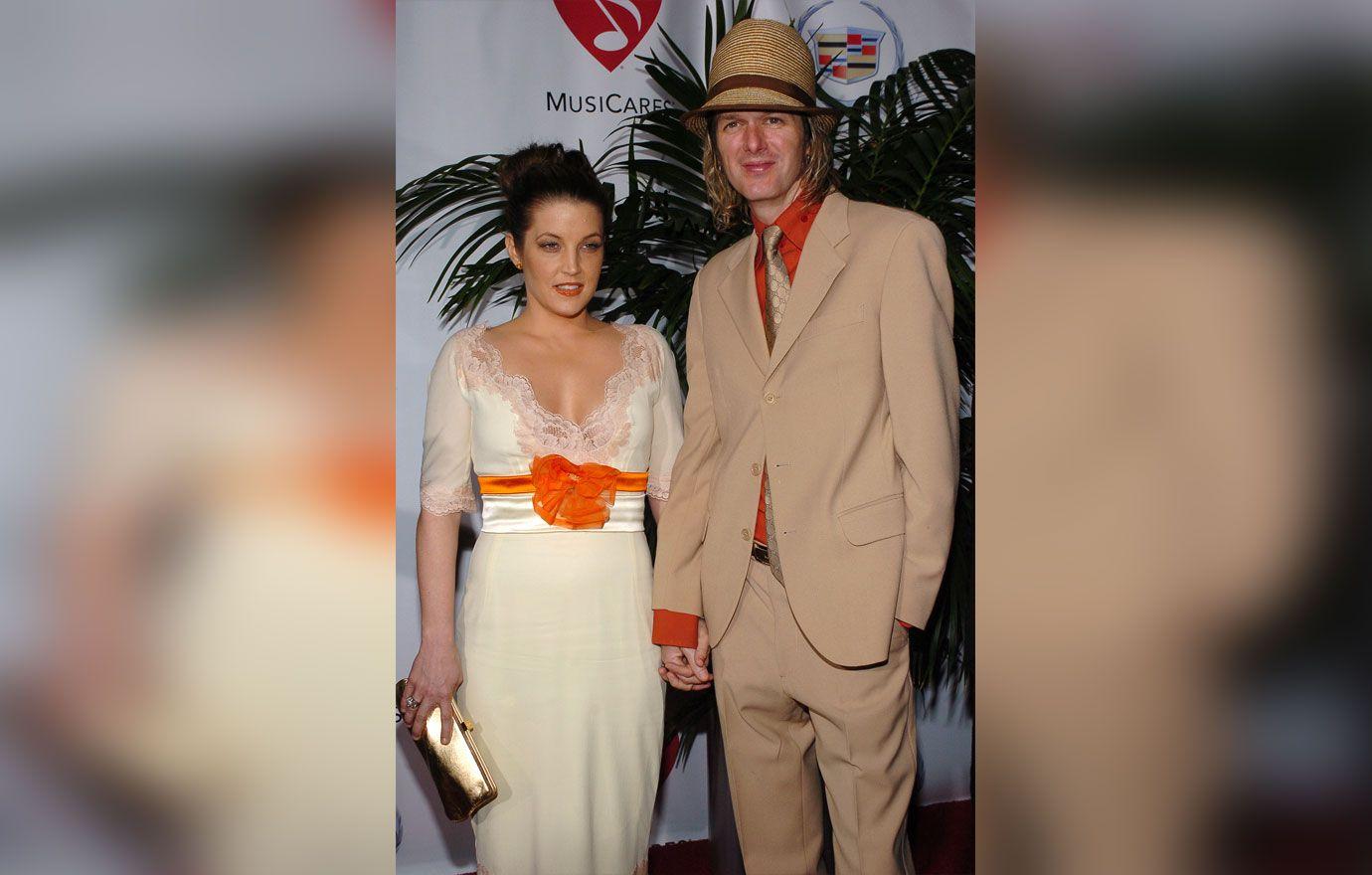 Article continues below advertisement
Lisa Marie said she has $95k in cash and checking accounts, $714k worth of stocks but negative $3 million in all other property including real and personal.
She spends $92k a month on her monthly expenses which include $23k in rent, $3,500 in health care, $5k for groceries, $3k on eating out and another $2,520 in utilities.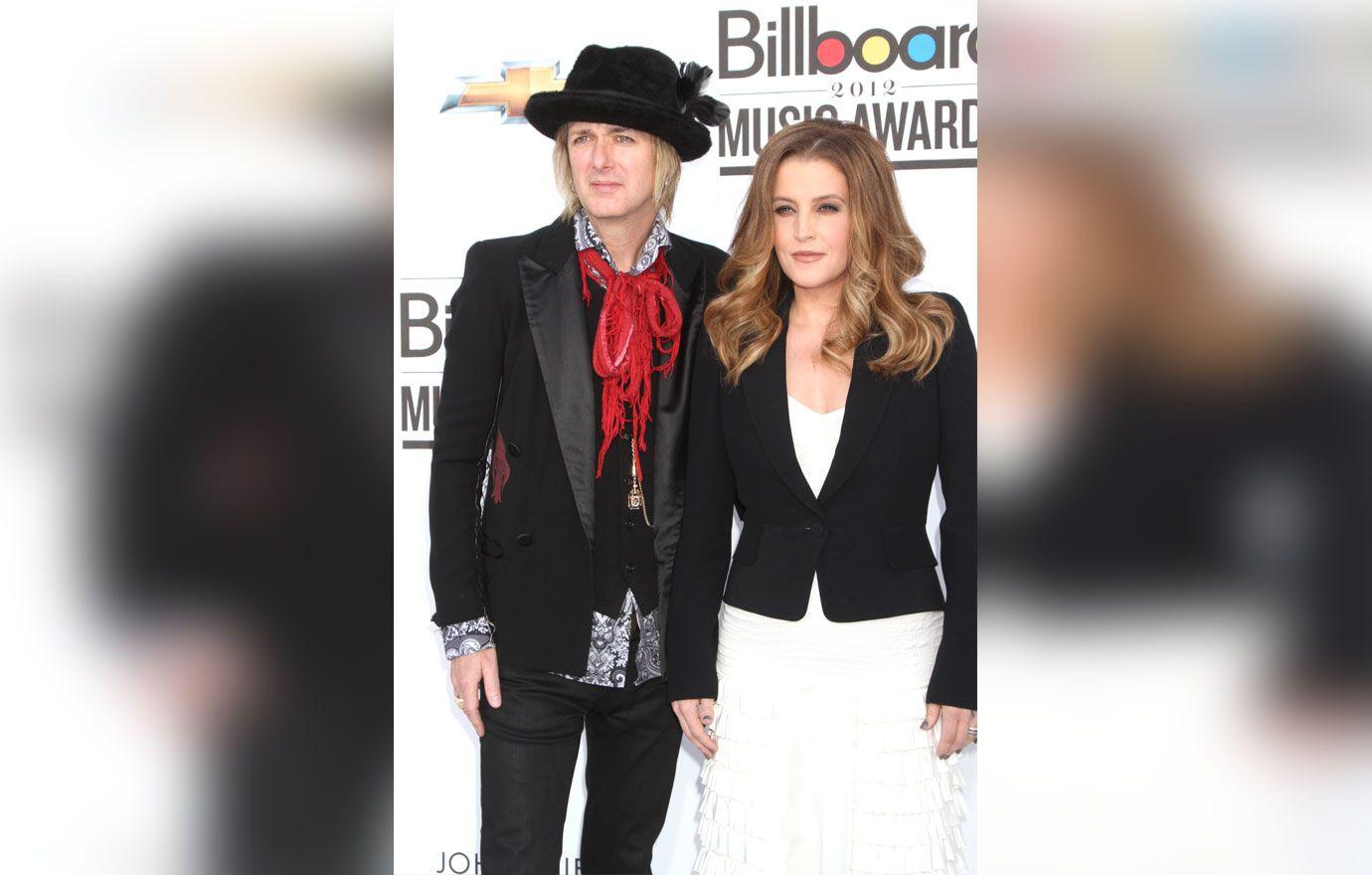 She spends another $400 on clothes, $10k on education costs, $5k on entertainment, $700 on auto expenses, $21k in monthly payments on debt and $15k on "other" costs.
Her debts include $280k owed to her assistant writer on her upcoming memoir, $1.17 million owed on a loan to Barclay's Bank UK, $40k on the Maserati she leased, $700k owed to New York for back taxes, $568k to the IRS for 2021, $399,012 to the California Franchise Tax Board for 2017 and 2018 and another $159k for 2021.
Lisa Marie and Michael had agreed on a settlement but are currently fighting over details of the deal. The financial records are being used by Lisa Marie to back up her fight against Michael.