Exclusive Details
'RHOM' Star Lisa Hochstein's Husband Lenny Files For Divorce Only Weeks After Debuting 26-Year-Old Girlfriend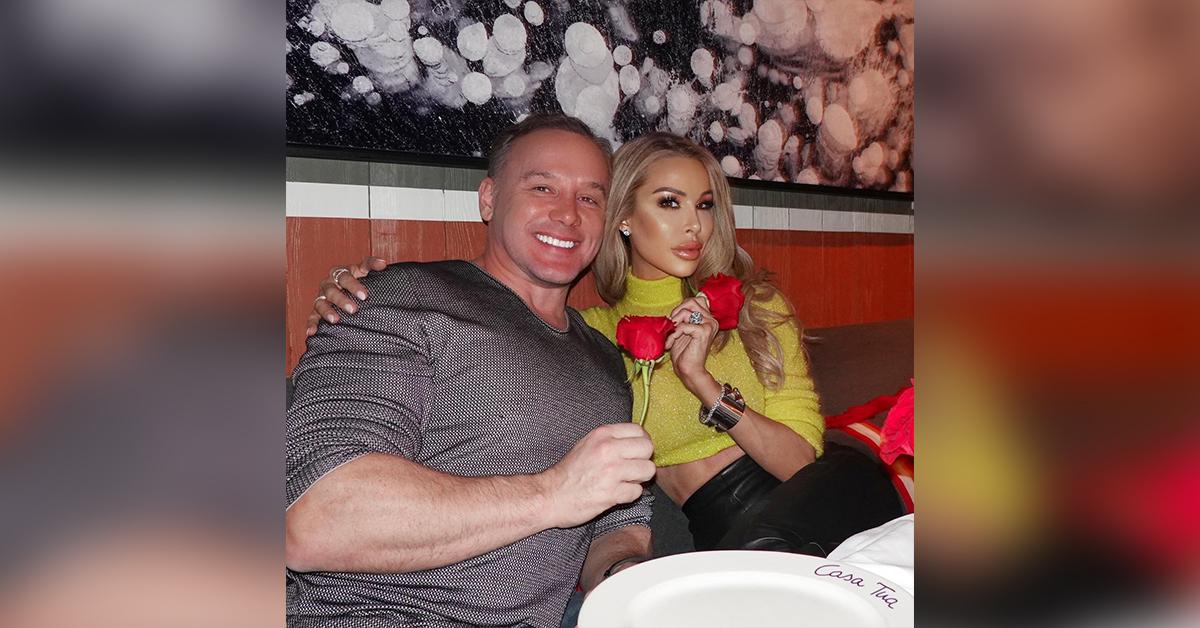 Real Housewives of Miami star Lisa Hochstein's hopes for a reconciliation with her husband Lenny have been shattered after he slapped her with divorce papers.
According to court records obtained by Radar, the famed Miami plastic surgeon filed the paperwork in Florida court on Friday, May 20.
Article continues below advertisement
Earlier this month, Lenny broke the news he was splitting from Lisa to Page Six after rumors started swirling about him being spotted with another woman. The doctor told the outlet that he decided to end his 12-year marriage.
He initially denied the breakup when confronted but eventually came clean. "Lisa and I are getting divorced," he said. "A few weeks ago, I denied this because I am trying my best to protect my family during this process. This is a very difficult time, and I would ask for some privacy so that we can best take care of our children who mean the world to us."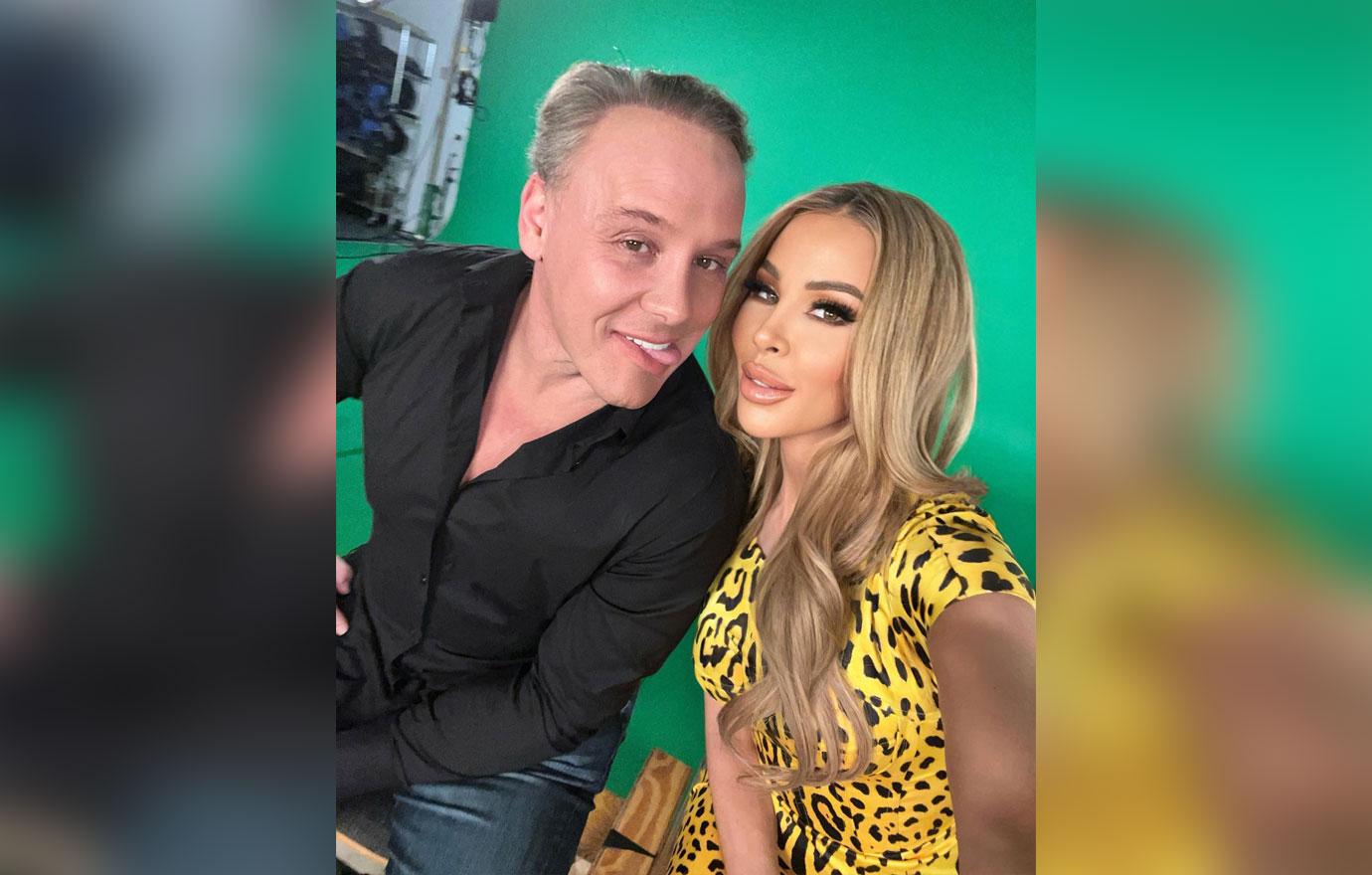 Article continues below advertisement
Lisa and Lenny share a son Logan and a daughter Elle.
After admitting he was splitting with Lisa, Lenny then told the outlet that he was indeed dating a new woman. He revealed her to be a 29-year-old Austrian model Katharina Mazepa. However, he claimed the romance didn't start until "after the decision was made to get divorced."
Lenny said the divorce should be no surprise to Lisa since they have been thinking about it for years. "I tried my best to avoid it for the sake of our children, who we love deeply," he said.
The Bravo star scoffed at the claim she was "aware" of the split or that a divorce was going to be filed. She said via a statement, "With two young children involved, as a mom, I'm going to focus all of my energy and time on them. I'm blindsided by his behavior and reckless handling of the situation."
Article continues below advertisement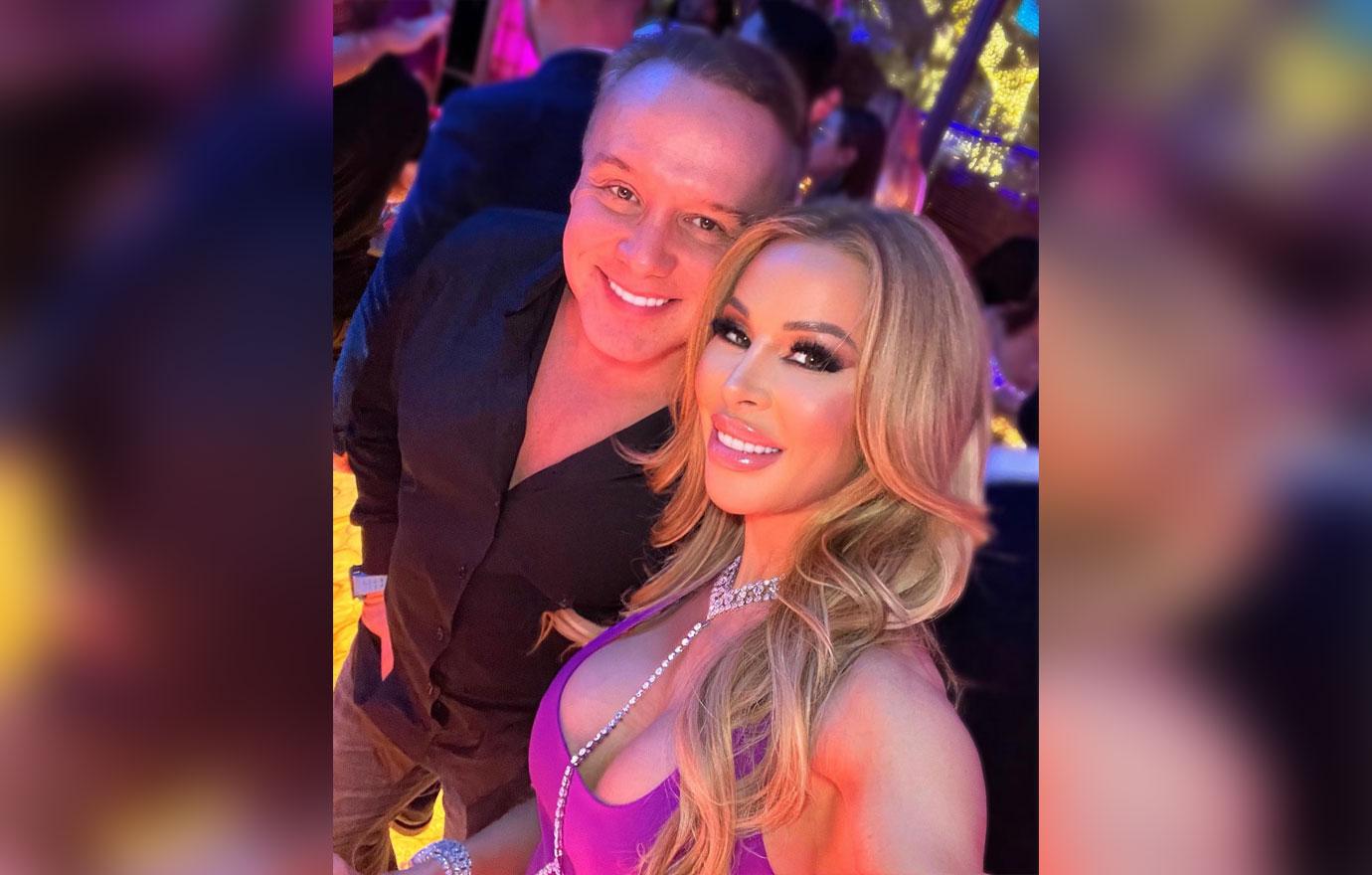 Another source close to Lisa claimed the star was "devastated and disgusted" that her longtime partner would "do this to his children."
Lisa allegedly recently found out about the Mazepa and even confronted her husband while he was partying with his new girl at the Miami club Gala.