Vladimir Putin SURVIVED Assassination Attempt Soon After War With Ukraine Started, Top Intelligence Official Claims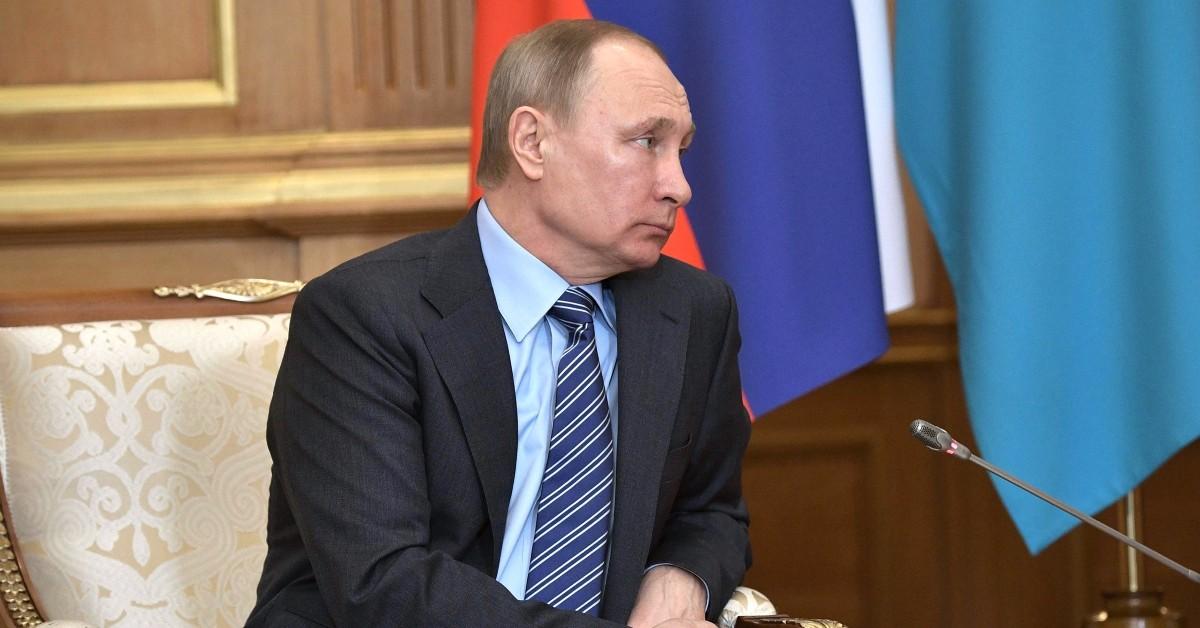 Soon after Russia started its invasion of Ukraine there was an attempt made on Vladimir Putin's life— an attempt that has been kept hush-hush until now.
Article continues below advertisement
"[It was an] absolutely unsuccessful attempt, but it really happened… It was about 2 months ago," Kyryko Budanov said, according to the Daily Mail.
"'I repeat, this attempt was unsuccessful. There was no publicity about this event, but it took place."
Budanov, the Ukrainian intelligence chief, recently made the claims. Though, he did not specifically tie the attempt to the war.
Article continues below advertisement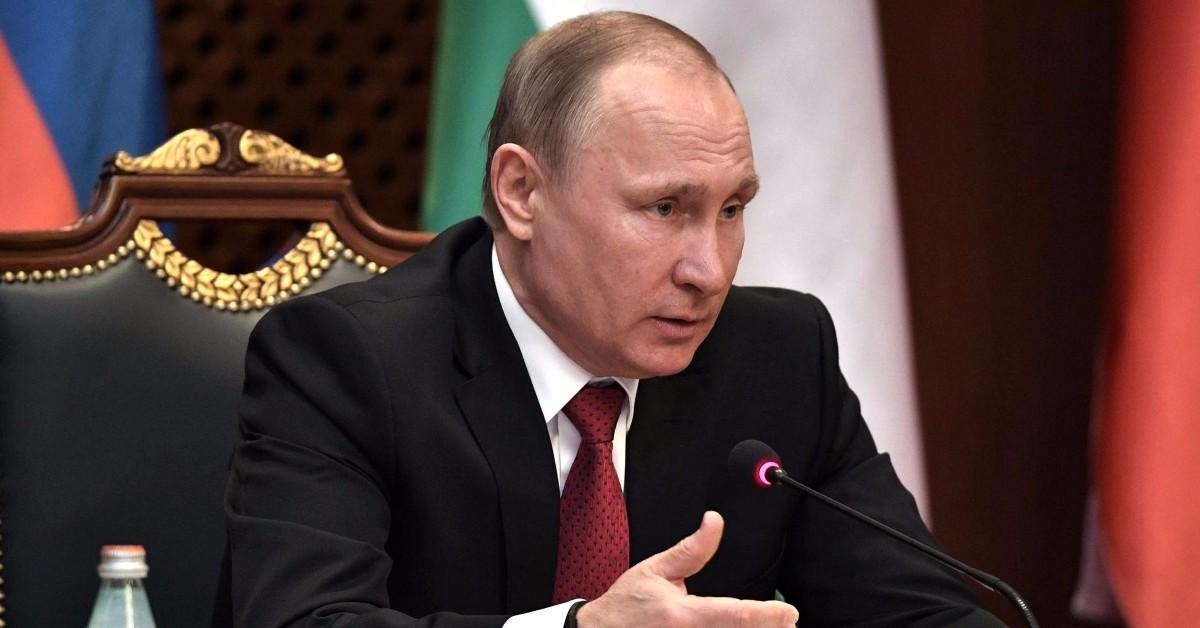 The attempt was made by members of Caucasus, an area that includes Georgia and Armenia, according to the Daily Mail. Further information about the nature of the attempt and when exactly it happened were not released.
Article continues below advertisement
The rumors of attempted assassination and coups started not long after Putin invaded Ukraine. The conflict between Russia and its Eastern neighbor is now stretching into its third month.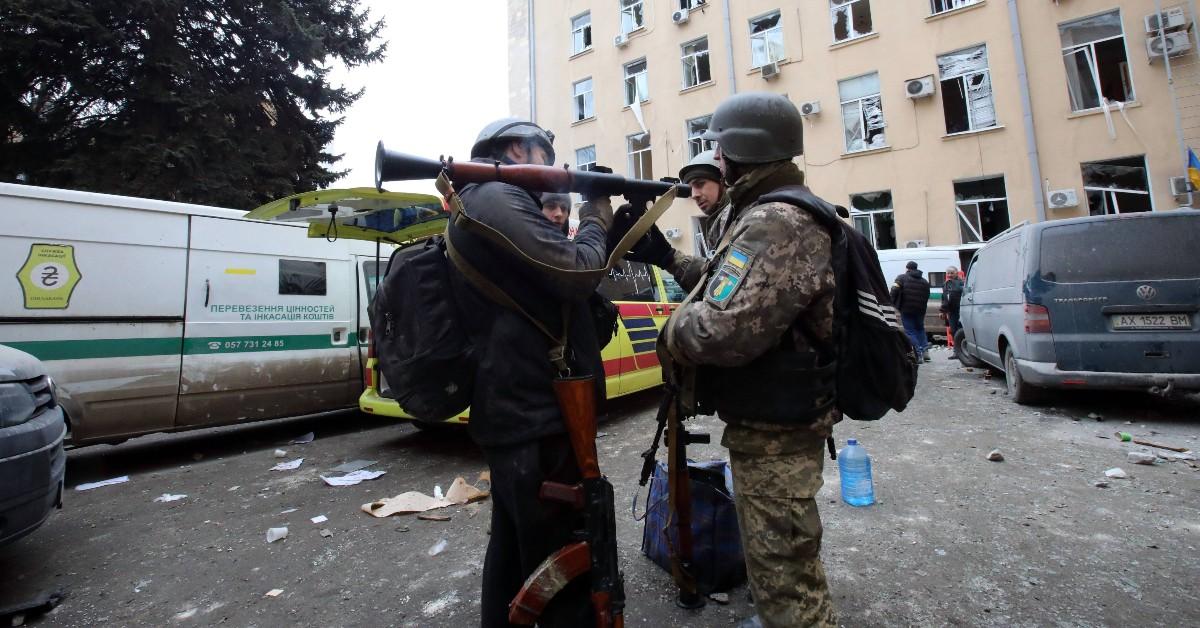 Article continues below advertisement
Just days ago, a top Russian analyst, Christo Grozev, said that Putin's top security officials believe the war is already lost and a coup to topple the leader is a possibility. He added the catalysts would be if the leader ordered a nuclear weapon strike in Ukraine.
"If Putin decides to give an order to use nuclear weapons, he must be sure that everyone along the chain will carry out this order," Grozev said, according to reports.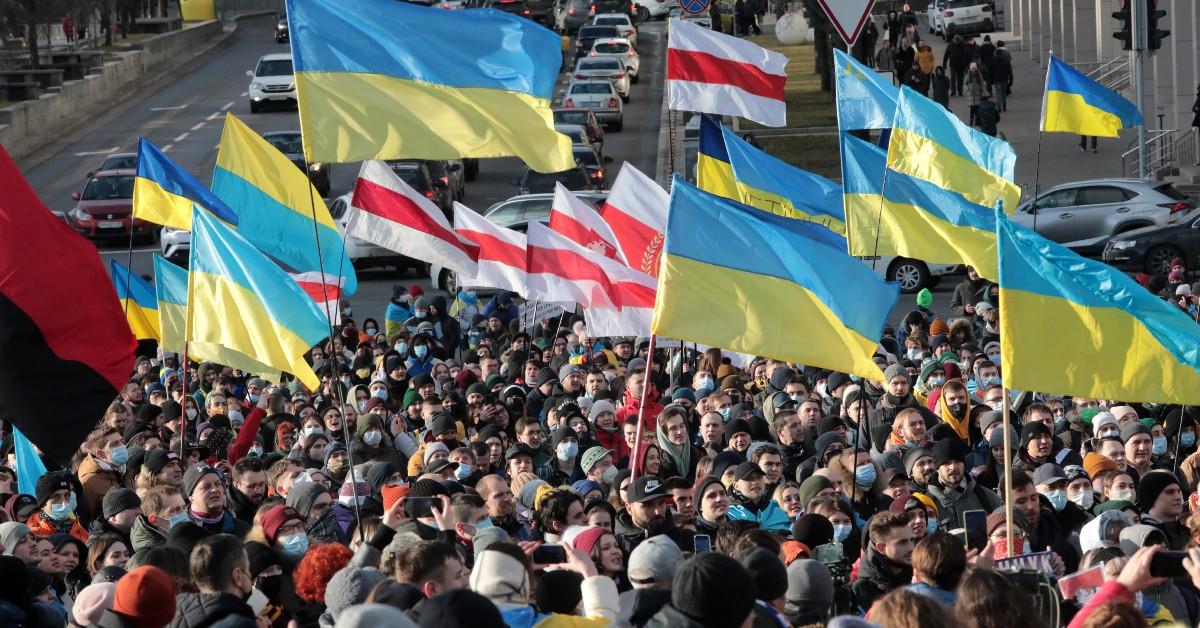 Article continues below advertisement
The war with Ukraine has lasted longer than Russia or many experts anticipated with Kyiv pushing back advances. Russia has tried to spin the war as a success in the home country, but many outsiders have noted the inability of the military to swiftly move through the smaller Ukraine.
There have also been numerous reports of war crimes by Russian soldiers and numerous groups are collecting information for possible future trials. On Monday, the first Russian soldier to plead guilty to a war crime was sentenced to life in prison, according to the Associated Press.
The soldier admitted to killing a Ukrainian civilian.