Lil Nas X Trolls Fox News Host Laura Ingraham Over Her Bashing His Devil Lap Dance In 'Call Me By Your Name' Music Video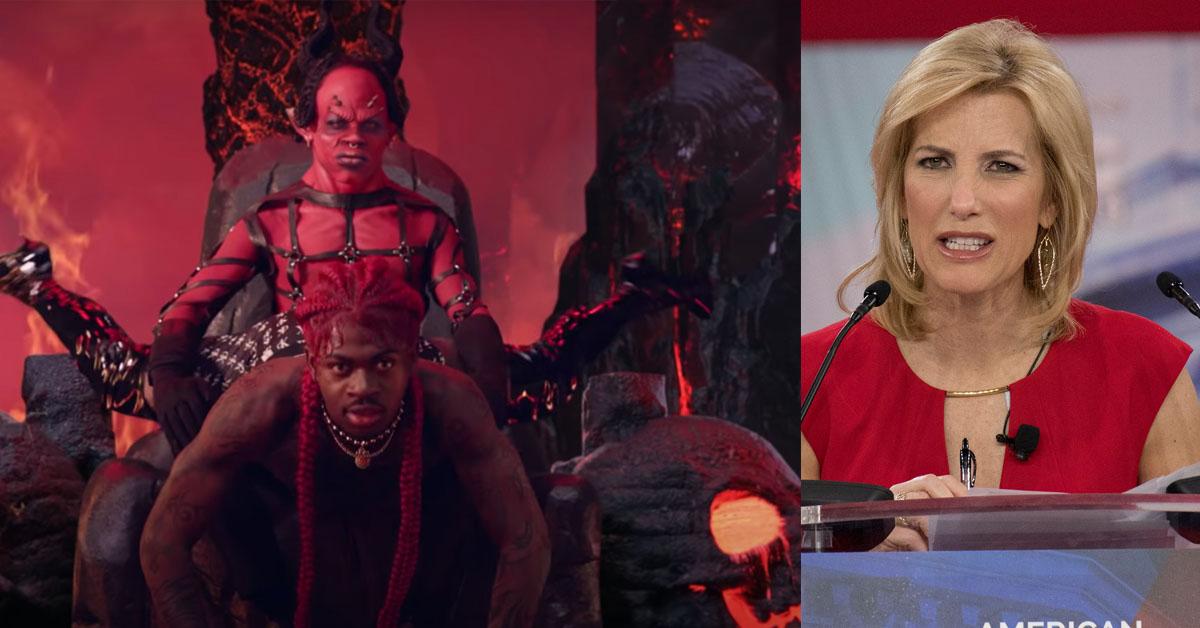 Lil Nas X isn't fazed by Fox News host Laura Ingraham's hate for his new music video which features him straddling Satan in a pair of leather shoes.
The 21-year-old rapper continues to welcome the controversy he is catching for his music video for his new song "Call Me By Your Name." In the video, Lil Nas X rocks a variety of flashy fits including one look that had him wearing only a pair of underwear with long black boots.
In the video, the artist falls into hell via a stripper pole. Lil Nas X slides down the pole while showing off his impressive dance moves. After landing in hell, the "Old Town Road" singer encounters Satan. He proceeds to get in the devil's lap and give him a little lap dance. The devil seemed to enjoy the moves.
Article continues below advertisement
The video is clearly meant to cause controversy and that it did. One of the first people to take Lil Nas's bait was Ingraham. The Fox News host had a segment titled "Rapper Embraces Satan Just In Time For Holy Week."
In a clip, Ingraham nodded along with her guest accused Lil Nas X of creating the video for attention. The guest added, "What is most outrageous is the timing of this. It was intentionally dropped on the eve of Holy Week. Try this with any other religious groups other than Christians during their holy days. And Nas might find himself sliding down that pole for real."
The rapper caught wind of the segment and responded on Twitter. He posted Ingraham talking about his video worshipping the devil's lap. Nas wrote, "LETS FU-KIN GOOOO! WE MADE FOX NEWS!"
Article continues below advertisement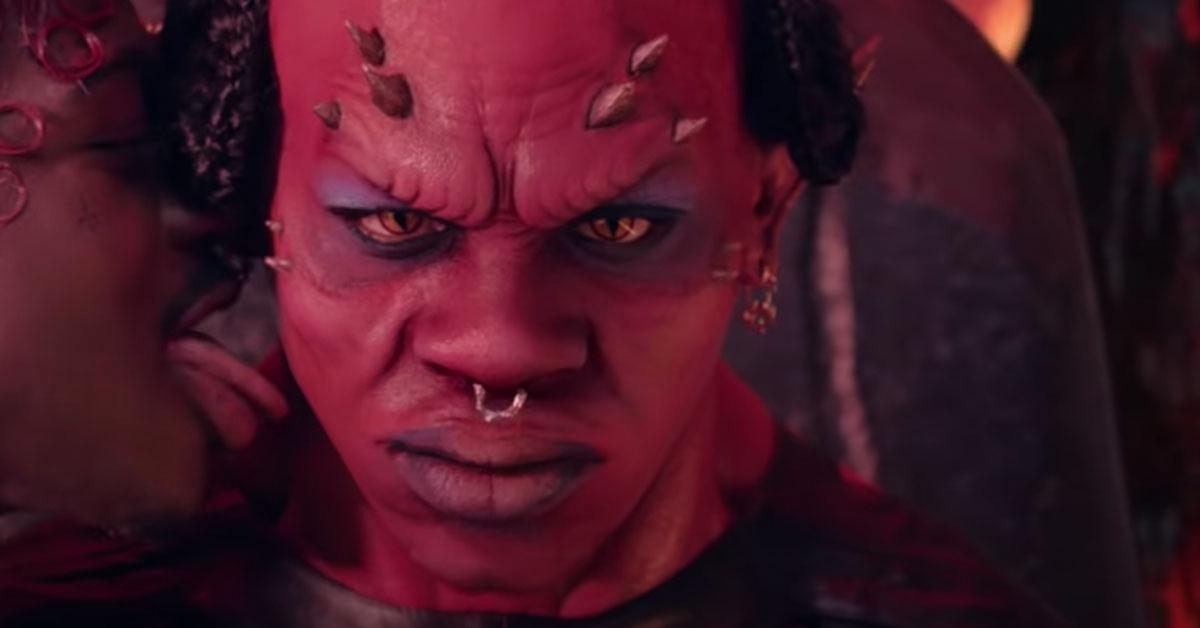 To hype the music video, Lil Nas X partnered with a company named MSCHF Product Studio to sell "Satan Shoes." They decided to sell a customized Nike Air Max 97 that featured a pentagram symbol, a bible verse referencing Satan, and a drop of blood from a real human.
They sold out of the 666 pairs they made. Days after the release, Nike filed a federal lawsuit against MSCHF Product Studio accusing them of trademark infringement. The shoe giant said their customers believed they approved the devil-themed shoes and that hurt their brand.
Article continues below advertisement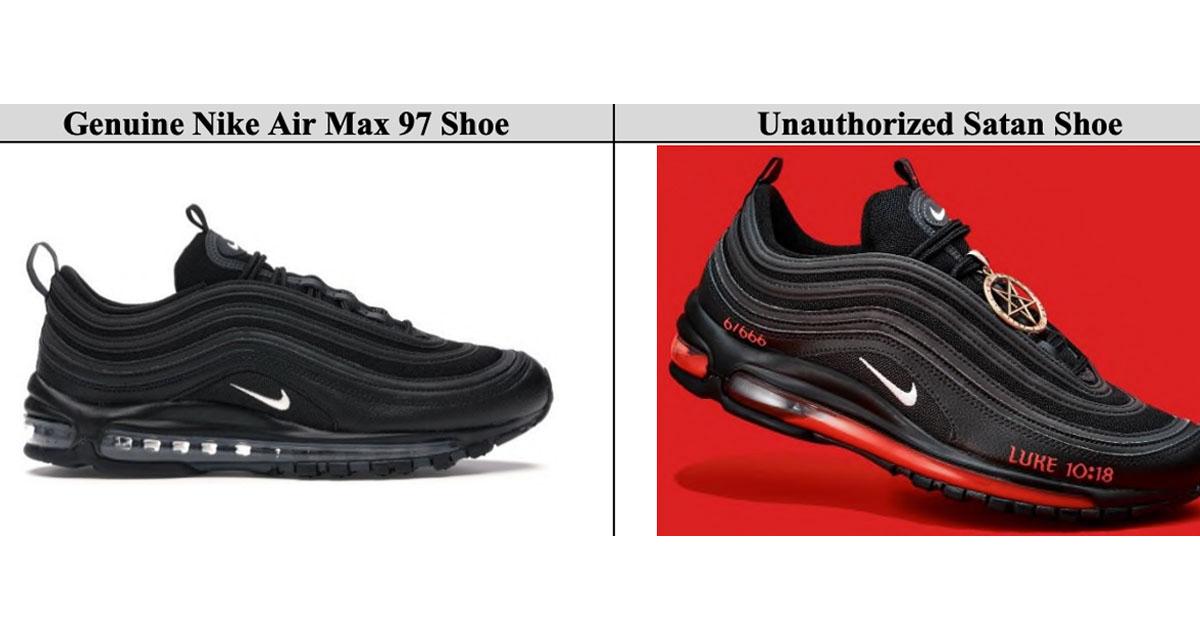 Article continues below advertisement
After responding to Fox News, the rapper also shared a video of a pastor talking to churchgoers about the music video. In the clip, the unidentified church leader preaches, "Lil Nas X is double down on his demonic imagery with the new Nike release "Satan Shoes." The crowd is heard gasping as
Nas told the pastor, "we are in a pandemic & there is a mass shooting every week but y'all are gathering in church to discuss shoes lmaooo."