T.I. Agrees To Meet With Leslie Jordan After Actor Called Him Out For Defending DaBaby's Homophobic Rant
There's not a soul on Earth who could hate Leslie Jordan – not even T.I. after the actor said he had no idea who the rapper was.
The 4'11" 66-year-old Will & Grace star – whose adorable Instagram videos made him a viral sensation during the pandemic-induced lockdown – just took to the social media platform to share a selfie-style video with his fans.
In it, he explained that he was recently leaving breakfast when a paparazzo stopped him to ask him about his thoughts on the comments T.I. made in defense of DaBaby's homophobic rant at Rolling Loud.
Article continues below advertisement
"They asked me about T.I.," Leslie told his 5.6 million followers. "He said some very homophobic things, but I don't know who that is. I've never heard of him. Ever. And I watch TV and everything!"
"I've never – who is TMI? No, that's too much information!" he said with a laugh. "So anything that comes out of the mouth of T.I. is TMI, I guess."
Taking on a slightly more serious tone, the adorable actor added, "He needs to quit talking like that. What would your momma think? You out there talking like that, T.I.?"
It's unclear whether T.I. knew who Leslie was before today, but it's safe to say the two are now well-acquainted.
The 40-year-old hip-hop artist responded to Leslie's video by sharing it to his Instagram page. In the post's lengthy caption, T.I. introduced himself and very respectfully asked the actor if he'd be willing to have a conversation with him about the subject.
Article continues below advertisement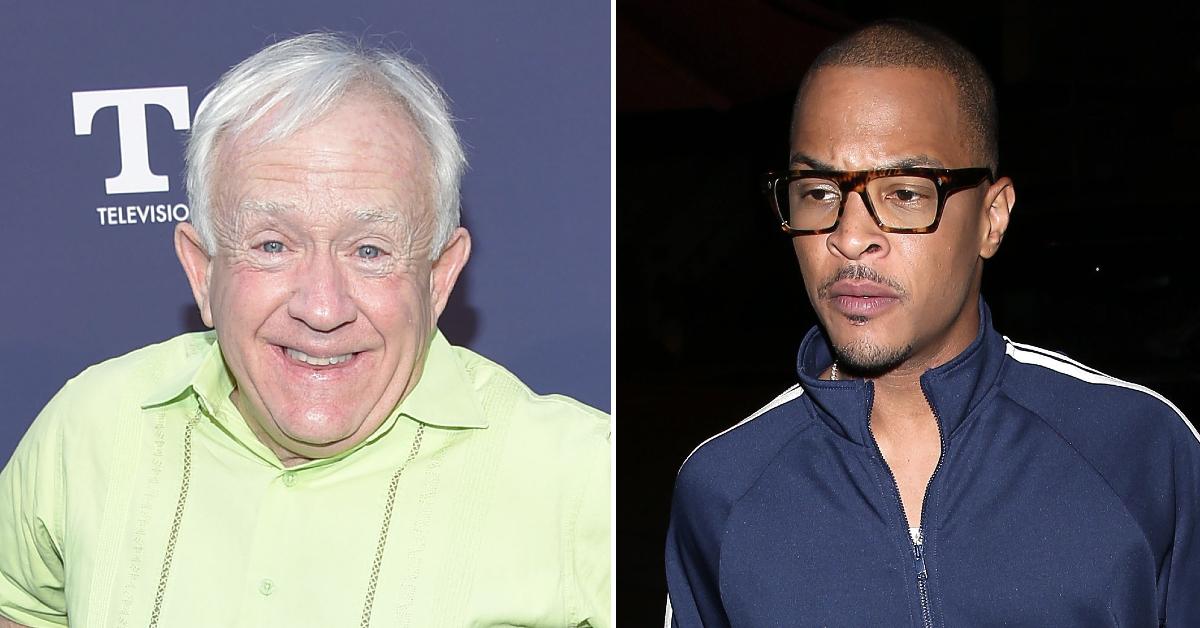 "Hey. Pleasure to meet your acquaintance Mr. @thelesliejordan," he wrote. "I appreciate the way you expressed your point of view without being offensive or negative. I truly believe this is the way we evolve and progress as a society."
"While I'm clueless as to what I said that was offensive/homophobic I welcome the opportunity to speak with you on the matter," he continued. "I'm hoping we can sit down and have a conversation next time I come to LA, affording you the chance to convey your perspective to me, while allowing me to express mine to you."
Article continues below advertisement
The rapper added that he truly believes "moments of calamity & confusion are teachable moments.... as long as we're willing to communicate respectfully having open ears, open minds, & open dialogue without attacking or condemning one another."
"Who knows," he noted, "this could be the stroke of serendipity that raises awareness, enlightens the dim, & improves the way gays & straights communicate & co-exist in the future. Looking forward to it....hoping you'll oblige. Until then...peace and blessings...love and respect to you and yours sir. -Tip."
In response, Leslie commented on the post, writing, "This was a classy move, my friend. You made my day. Thank you for reaching out and I wish you nothing but [peace] and [love]. And yes, I am sure we have much more in common than we do differences. Dinner on me when we meet. Love. Light. Leslie"
Article continues below advertisement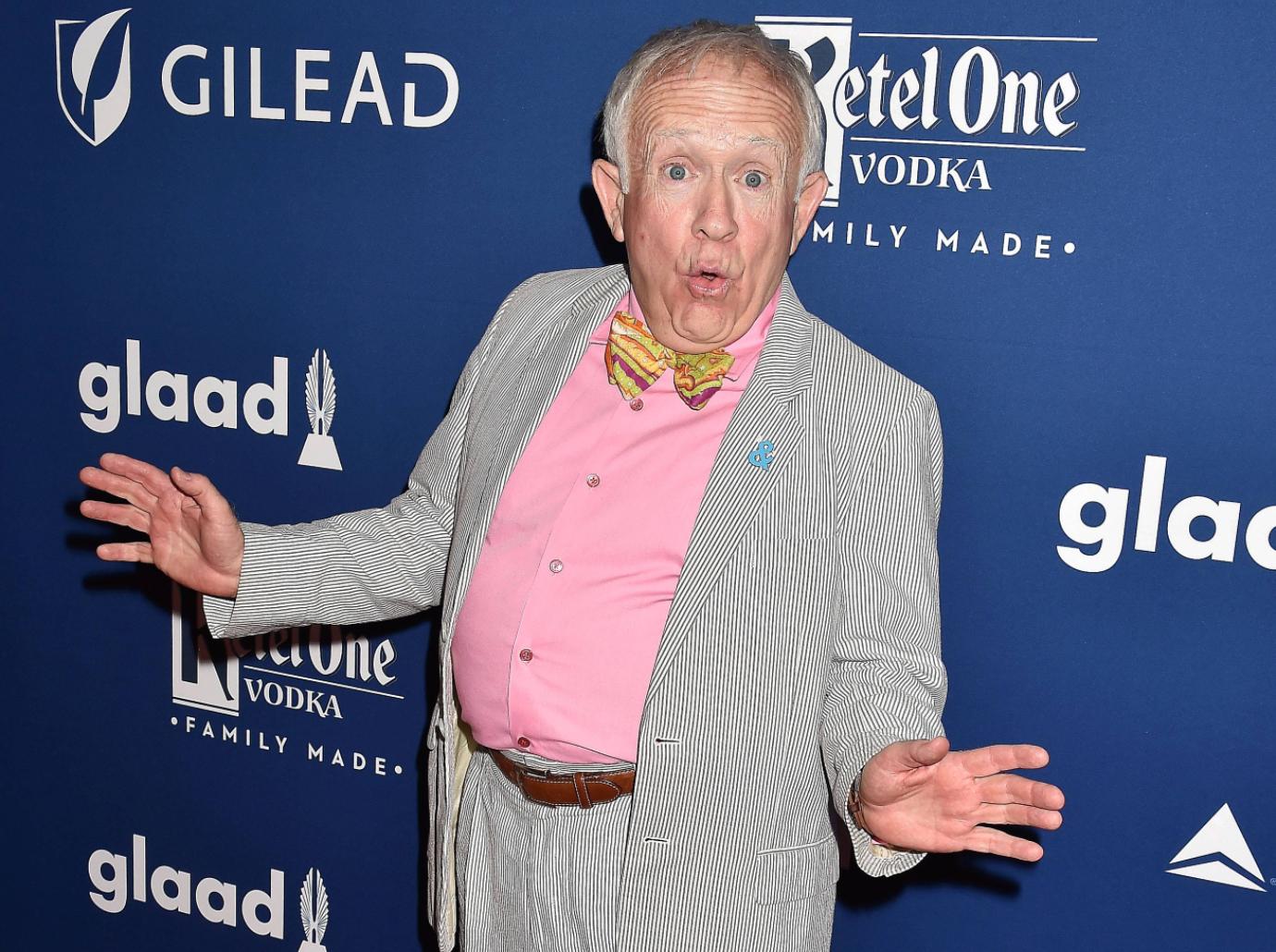 The exchange was truly nothing short of epic; however, since the musician doesn't recall what he said that could have been offensive to those in the LGBTQIA+ community, we'll remind him!
As RadarOnline.com previously reported, T.I. believes DaBaby shaming gay people and expressing his disgust with those who have HIV or AIDS is the equivalent of Lil Nas X embracing his sexuality through his music and music videos.
Article continues below advertisement
"If Lil Nas X can kick his s--t in peace .. so should dababy #equality," he commented on The Shade Room's post of DaBaby's rant.
T.I. then doubled down on his bizarre stance in a lengthy video, in which he said that X's "s--t ain't for me. I don't wanna be looking at that. I just can't look at it."
"And I don't want my children seeing it, either, because their minds haven't developed to the place where they can wrap their minds around those types of experiences and those types of visual presentations and know how to sort it out within their perception, you dig?" he continued.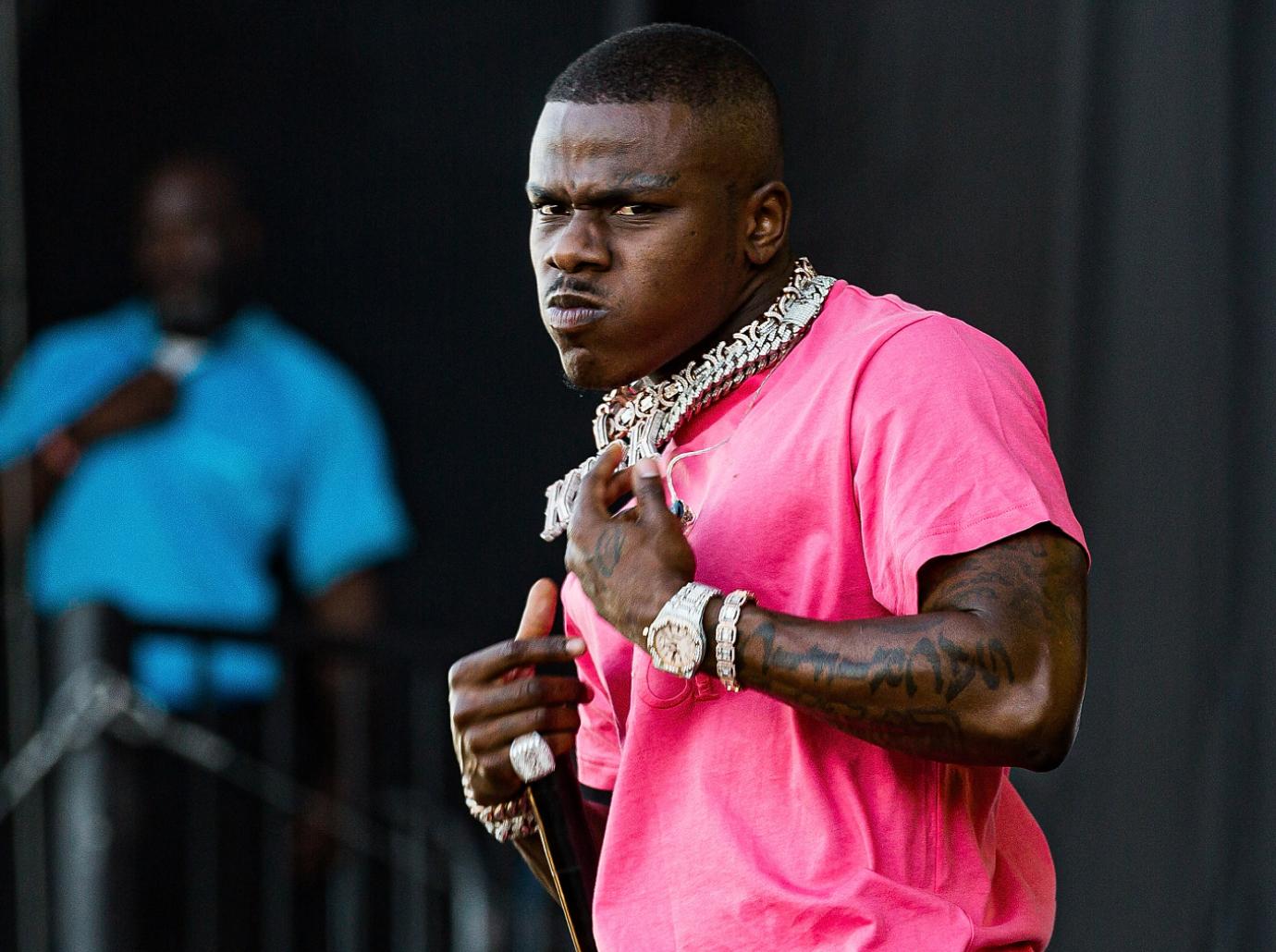 Article continues below advertisement
"But I feel the same way about the WAP video," he added, unsurprisingly. "I actually enjoyed the WAP video a little bit better, but I still feel the same way. It's the same thing. It's the same thing. But if you gon' have the WAP video, you gon' damn sure have the Lil Nas X video. If you gon' have the Lil Nas X video and him living his truth, you gon' damn sure have people like DaBaby who gon' speak they truth!"
While T.I.'s argument seemed to be against overly sexualized musical content, he made no comment about his own raunchy music or music videos (or those of his straight cisgender male counterparts), which only ever cover heterosexual topics from a place of misogyny.
It's important to note that this is the same man who made headlines in 2019 for saying that he accompanied his then-18-year-old daughter to annual gynecologist exams to ensure that her hymen ("virginity") was still intact.
Oh, and T.I. and his wife, Tameka "Tiny" Harris, are currently under investigation by the Los Angeles Police Department for sexual assault.