Leonardo DiCaprio & Gigi Hadid Pictured For First Time Together In NYC Following Rumors Actor Is 'Pursuing' Model After Camila Morrone Split
Leonardo DiCaprio and Gigi Hadid were photographed together for the first time this week in the wake of rumors the celebrity pair have been getting close following DiCaprio's split from Camila Morrone, RadarOnline.com has learned.
DiCaprio, 47, and Hadid, 27, were reportedly photographed together on Monday night while the two were at a party in New York City.
Article continues below advertisement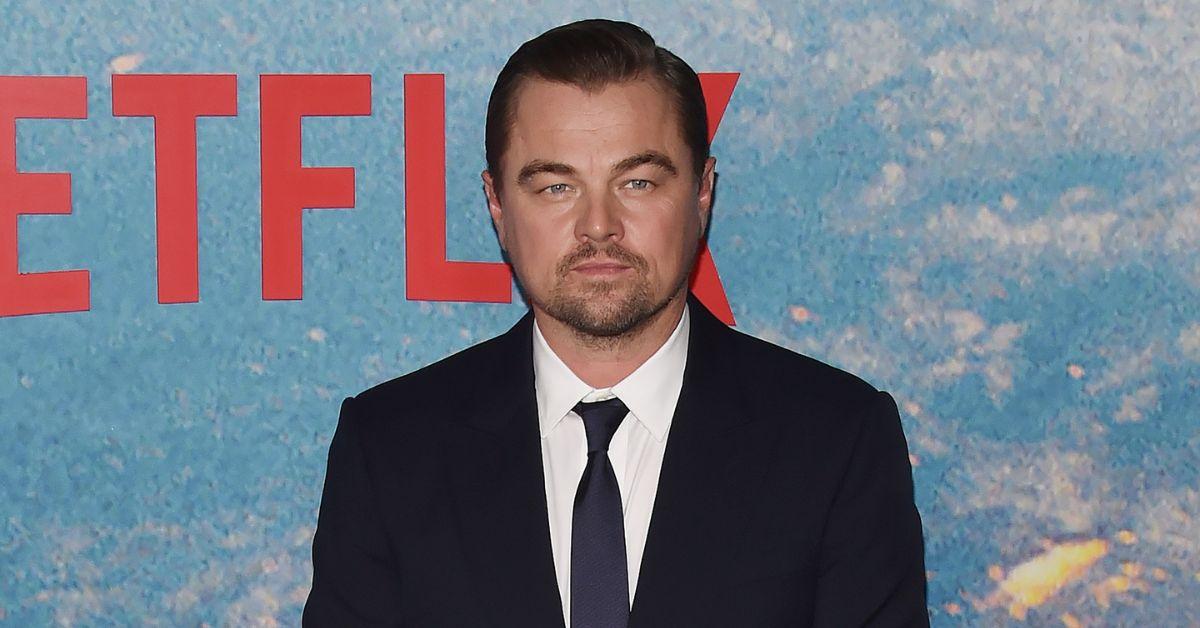 According to photos obtained by Daily Mail, the Once Upon a Time…In Hollywood actor and the American model were both attending an exclusive party at Casa Cipriani in Manhattan's Soho neighborhood.
The party was reportedly thrown by two of DiCaprio's closest friends, Richie Akiva and Darren Dzienciol.
Even more surprising is the revelation that the pair are allegedly dating, although a well-placed source close to both DiCaprio and Hadid claimed the duo are "taking it slow" and have not yet officially declared their relationship together "exclusive."
"[DiCaprio] is not someone who is in-and-out of relationships," the insider spilled to Page Six. "He doesn't jump around hooking up. They are taking it slow."
Article continues below advertisement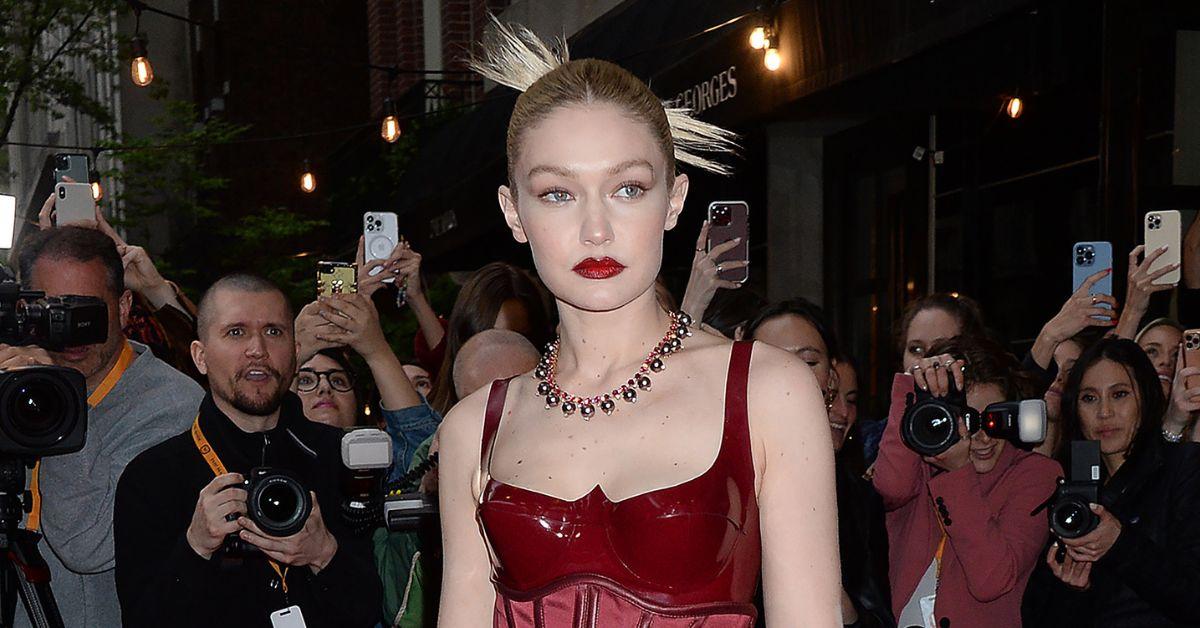 Another insider claimed on Tuesday that although the two are hanging out often, "neither of them want a relationship" currently following DiCaprio's recent split from Morrone and Hadid's split from former One Direction star Zayn Malik.
"Gigi and Leo have hung out multiple times and are into each other. Gigi thinks he's a really cool guy," another source close to the rumored couple revealed. "Majority of their hangouts have stemmed from being in the same social circles at various parties."
As RadarOnline.com previously reported, DiCaprio and Hadid were also spotted getting close on Saturday while together at another party in New York City.
"Leo is definitely pursuing Gigi," a source said after the pair were seen together over the weekend. "They've been seen hanging out with groups of people."
Article continues below advertisement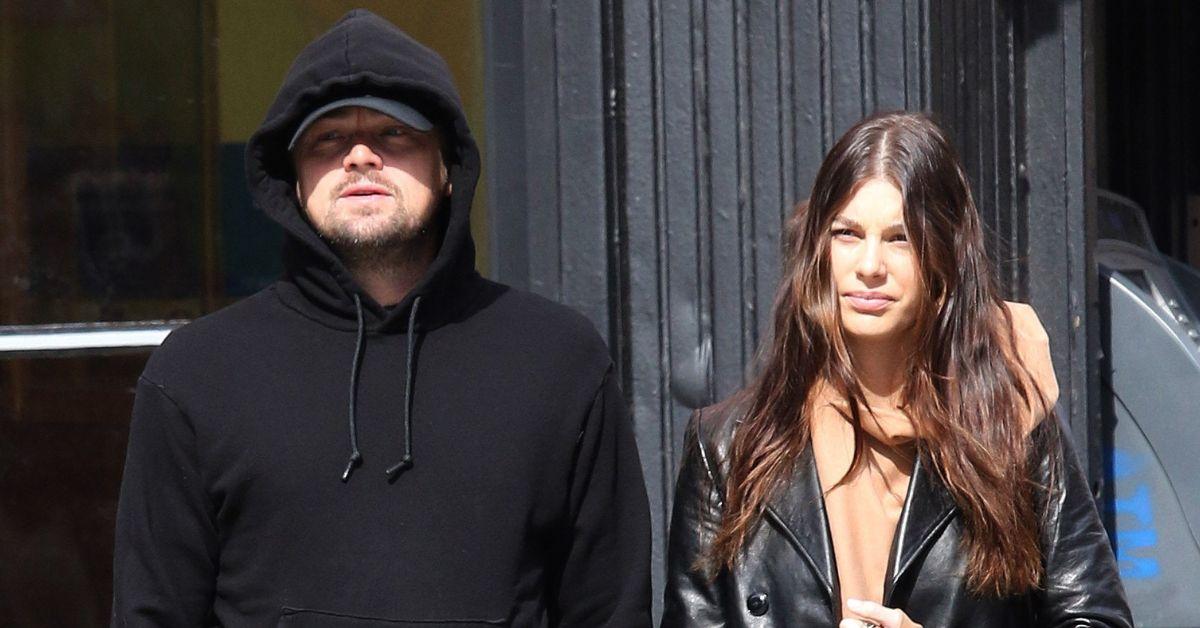 "It's only been a few weeks since the split," the source continued. "Since then, he's been hanging out with friends and family."
DiCaprio and Marrone split just more than two weeks ago after spending four years together. Although the former couple's split came as a sudden surprise, the 47-year-old Titanic star was spotted in Manhattan days after partying with a gang of models.