LeBron James Regrets Controversial Ma'Khia Bryant Tweet: 'I Fueled The Wrong Conversation'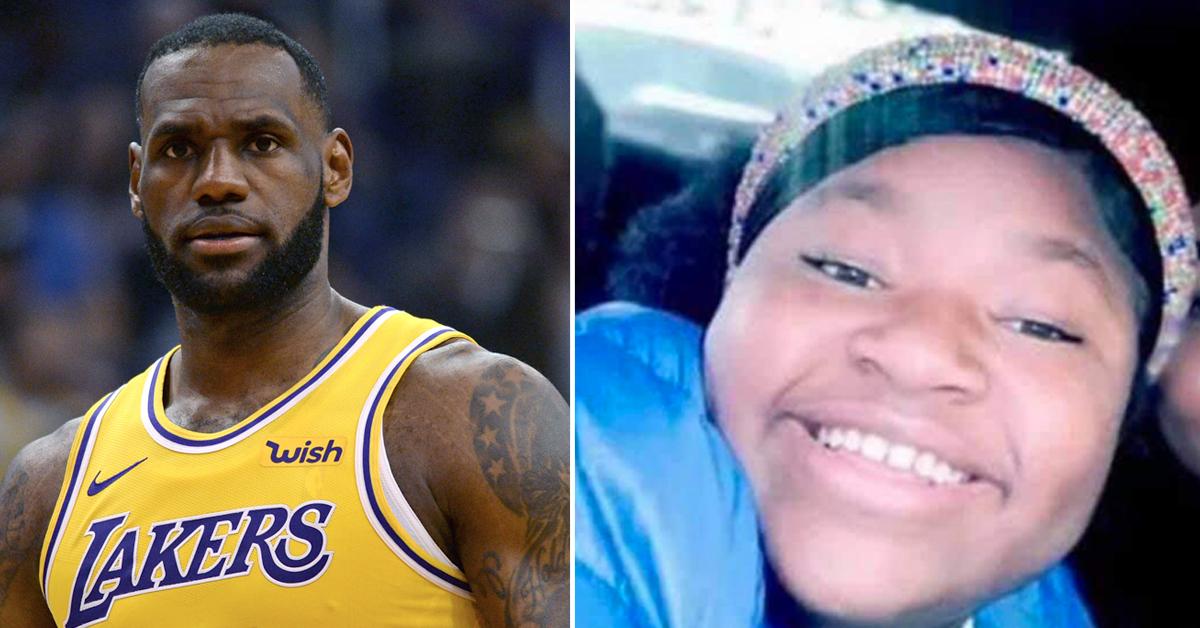 Article continues below advertisement
Taking to Twitter to address the issue once again, the Los Angeles Lakers player told his almost 50 million followers that he "fueled the wrong conversation about Ma'Khia Bryant" when he posted a photo of the man who killed her – Columbus Police Department Officer Nicholas Reardon – writing alongside the image, "YOU'RE NEXT." His intention, he later explained, was to ensure accountability.
Article continues below advertisement
"I owe it to her and this movement to change it," James said, going on to thank Vox writer Fabiola Cineas "for educating us about Ma'Khia and her story and why this needs to be about her."
Article continues below advertisement
"Bryant's death has become a debate that questions a child's actions – and worthiness to live – instead of another example of the racism of policing and the institution's failure to provide wholesome support, care, and safety for the communities it serves," Cineas explained. "The insistence that Reardon had no other option than to take Bryant's life to save others — though he risked everyone's life in the process — displays the lack of consideration and value that society places on the lives of Black girls and women."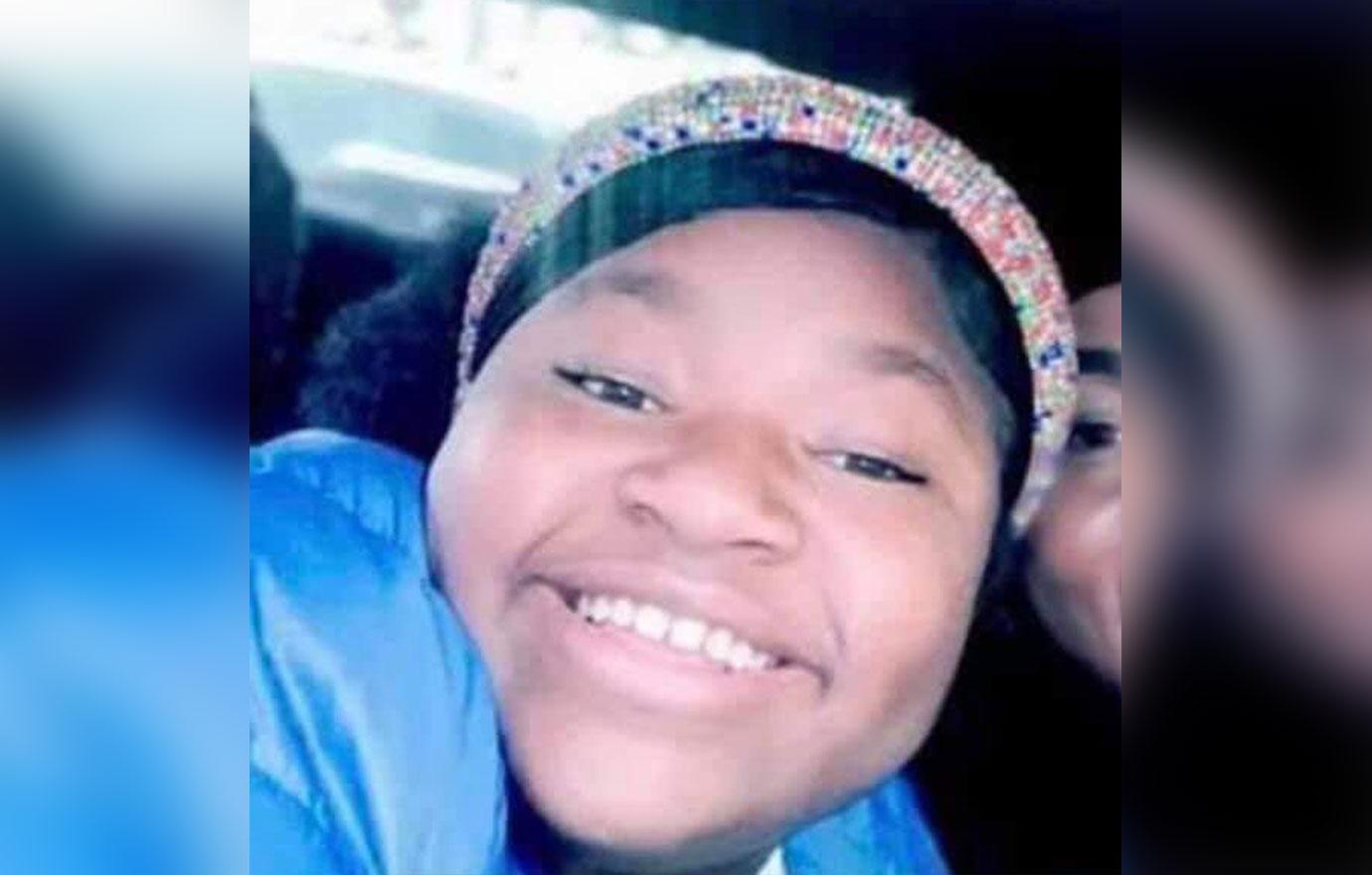 Article continues below advertisement
"Crisis response experts noted, however, that deescalation tactics – like commanding Bryant to drop the weapon, physically getting between the women, or simply communicating with her – could have kept everyone alive," she went on. "In many recorded encounters between the police and white people carrying weapons, for instance, officers didn't shoot first or even reach for their guns – they successfully managed to peacefully apprehend the suspect."
To make matters worse and emotions ultra-heightened, Bryant was killed not even a half hour before white ex-cop Derek Chauvin was found guilty of murdering unarmed Black man George Floyd. It was a monumental outcome for a death that forced a brighter spotlight to be shone on racism and policing in the United States.
Article continues below advertisement
But as James said, per his interpretation of Cineas' words, he would have done better to put emphasis on the deceased Black teenage girl than on the white novice police officer who many fellow cops believe did what needed to be done.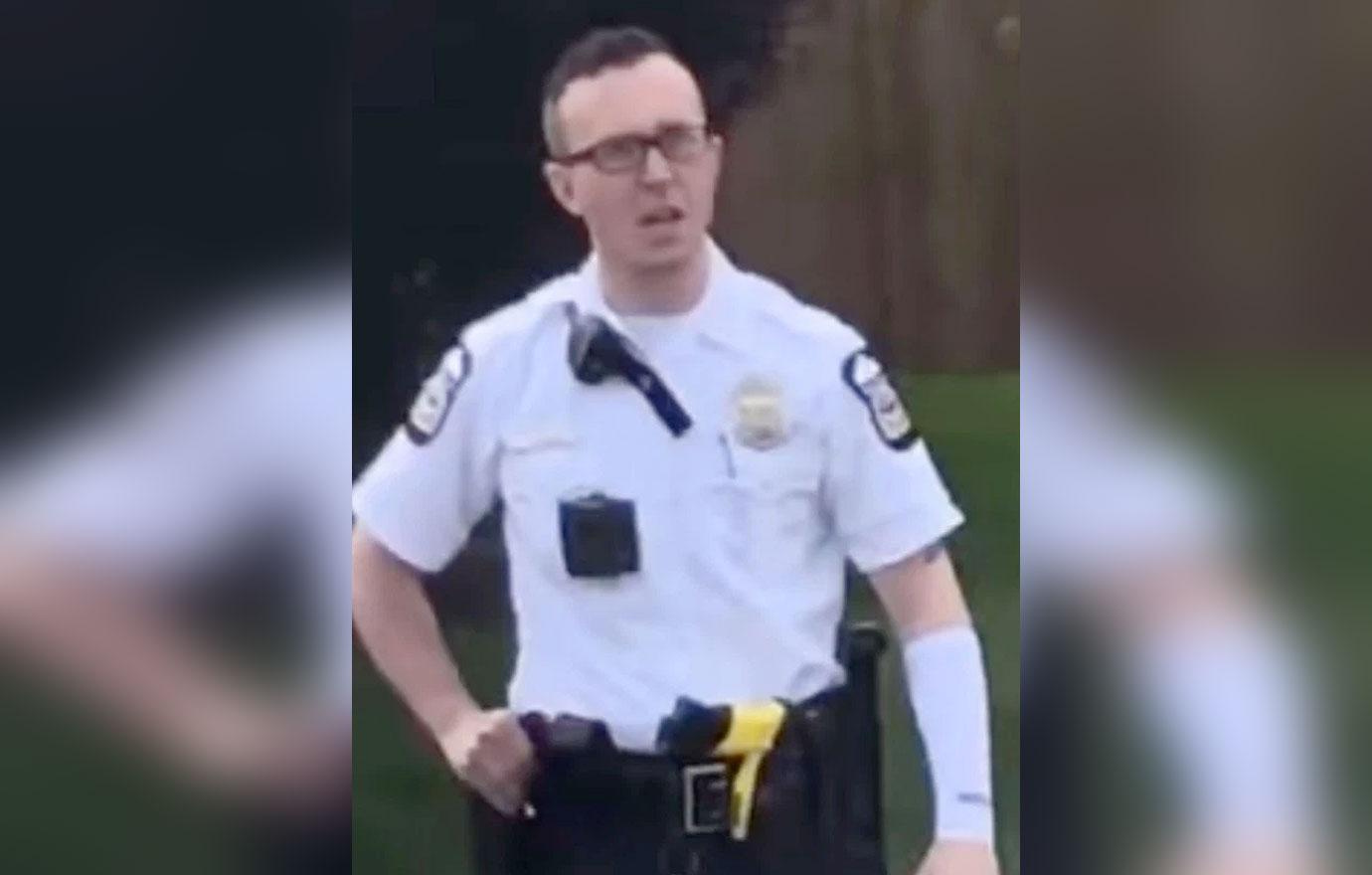 Article continues below advertisement
Indeed, Bryant was brandishing a knife mid-scuffle when Reardon arrived on the scene, but many want to know why she was shot four times in the chest within seconds of his arrival?
An investigation is ongoing.