LeBron James Verbally Attacks Tristan Thompson At NBA Game, Khloé's Friend Backs Her Up After DNA Test Bombshell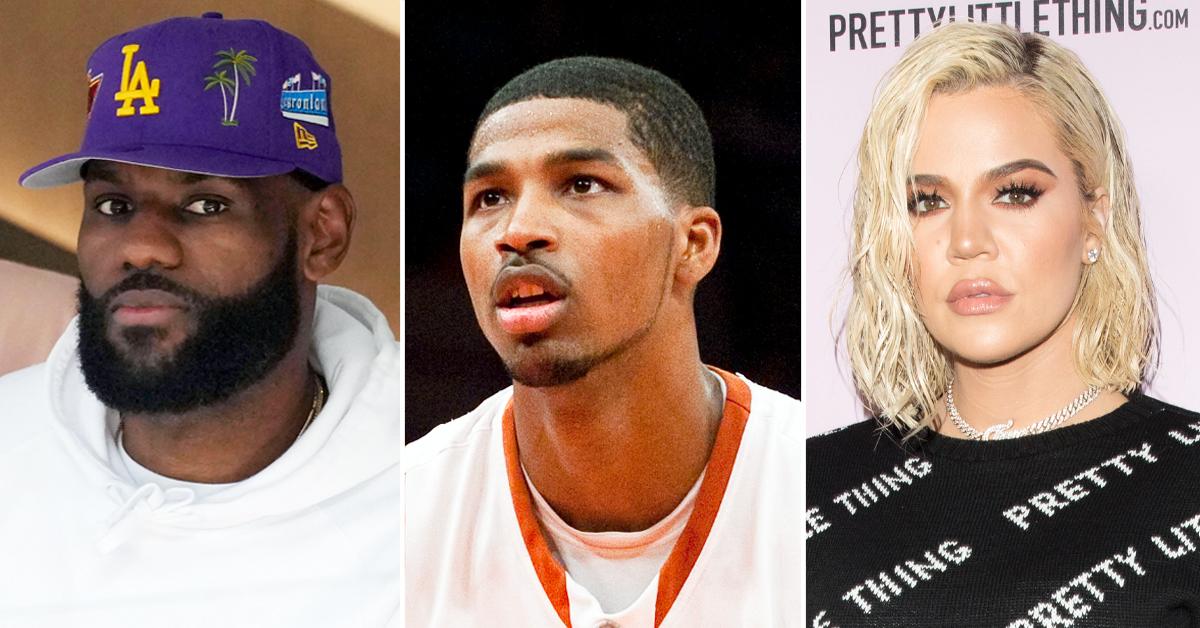 NBA star LeBron James didn't hold back his feelings about Tristan Thompson when he ran into Khloé Kardashian's ex at last night's game.
LeBron — who is tight with Khloé and the entire Kardashian family — lost it when he saw Tristan as he played for the Lakers in their game against the Sacramento Kings at the new Cypto.com arena.
Article continues below advertisement
LeBron was trying to get the ball when he dove into the King's bench where Tristan was sitting. "I'm a motherfu--ing problem, bitch," he shouted as he looked in the direction of Khloé's ex.
An eyewitness claims there was no mistake who LeBron was talking to because he stared directly into Tristan's eyes. LeBron's defense of Khloé isn't wild given the two have been extremely friendly over the years.
Article continues below advertisement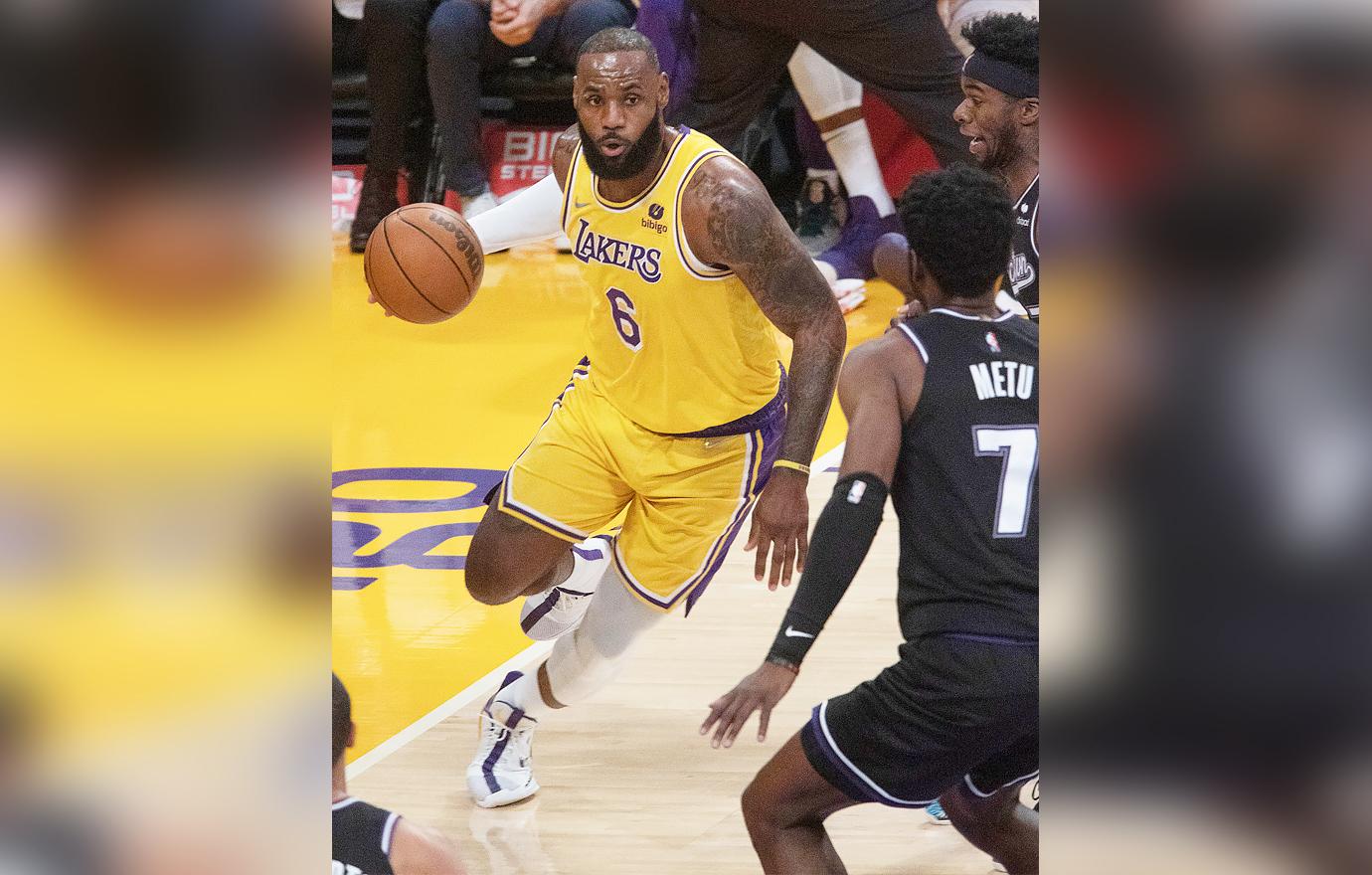 The NBA star is clearly upset with Tristan after a DNA test proved he was the father to the newborn son of a woman named Maralee Nichols.
Article continues below advertisement
Tristan denies he ever sent the message and accuses Maralee of fabricating the screenshot. Regardless, the DNA test came back this week showing Tristan's gut feeling was wrong because was indeed the dad.
Article continues below advertisement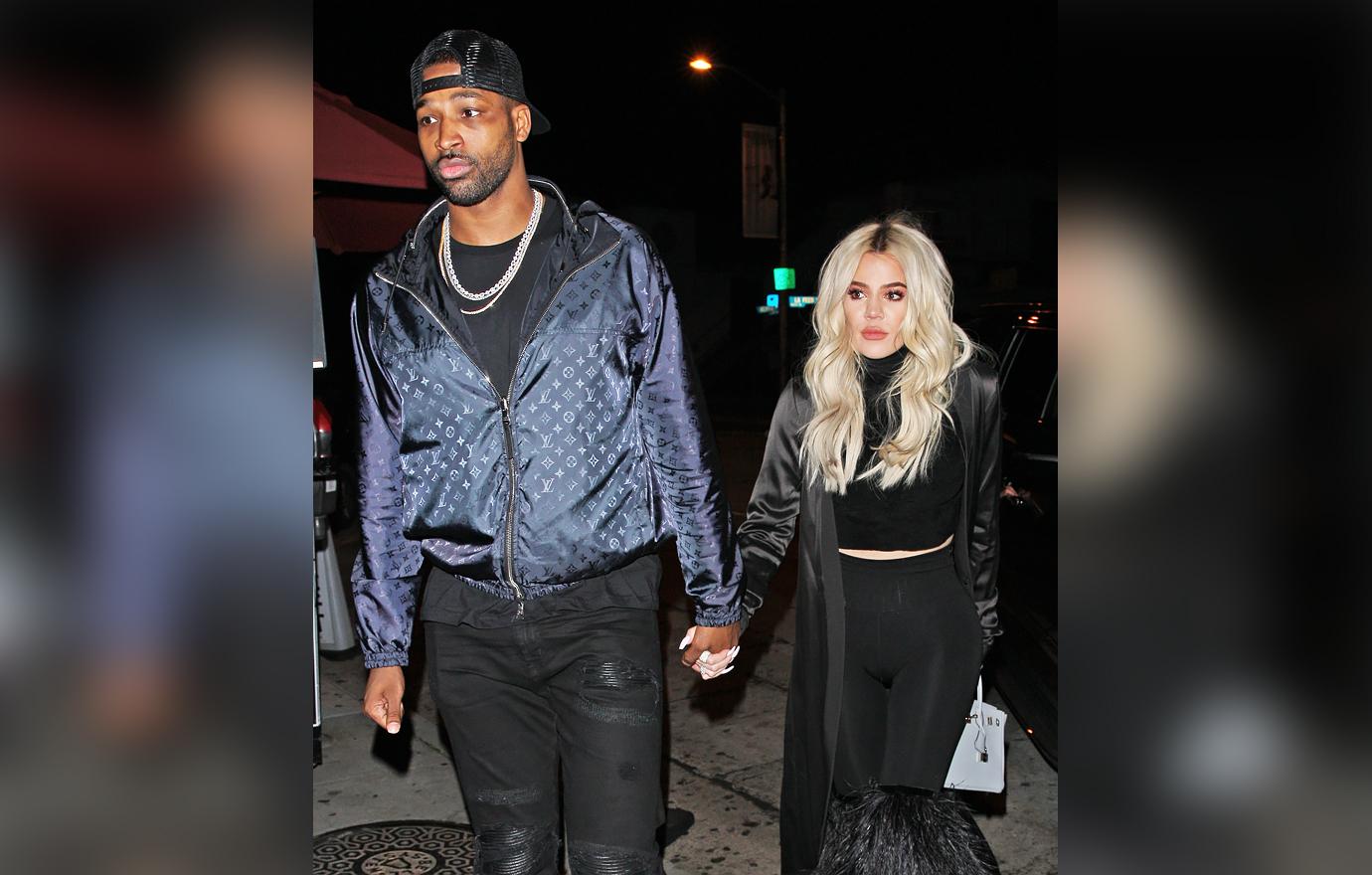 Article continues below advertisement
He wrote, "Today, paternity test results reveal that I fathered a child with Maralee Nichols. I take full responsibility for my actions. Now that paternity has been established I look forward to amicably raising our son."
"I sincerely apologize to everyone i've hurt or disappointed throughout this ordeal both publicly and privately," he added.
Tristan then issues an apology. "Khloé, you don't deserve this. You don't deserve the heartache and humiliation I have caused you. You don't deserve the way I treated you over the years. My actions have not lined up with the way I view you. I have the utmost respect and love for you," he wrote. The reality star has yet to respond to his public statement.