$15k Richer! Lawyer Who Sold Notebook From Johnny Depp Trial Plans On Donating Money To Children's Hospital After Amber Heard Fails To Pay Pledge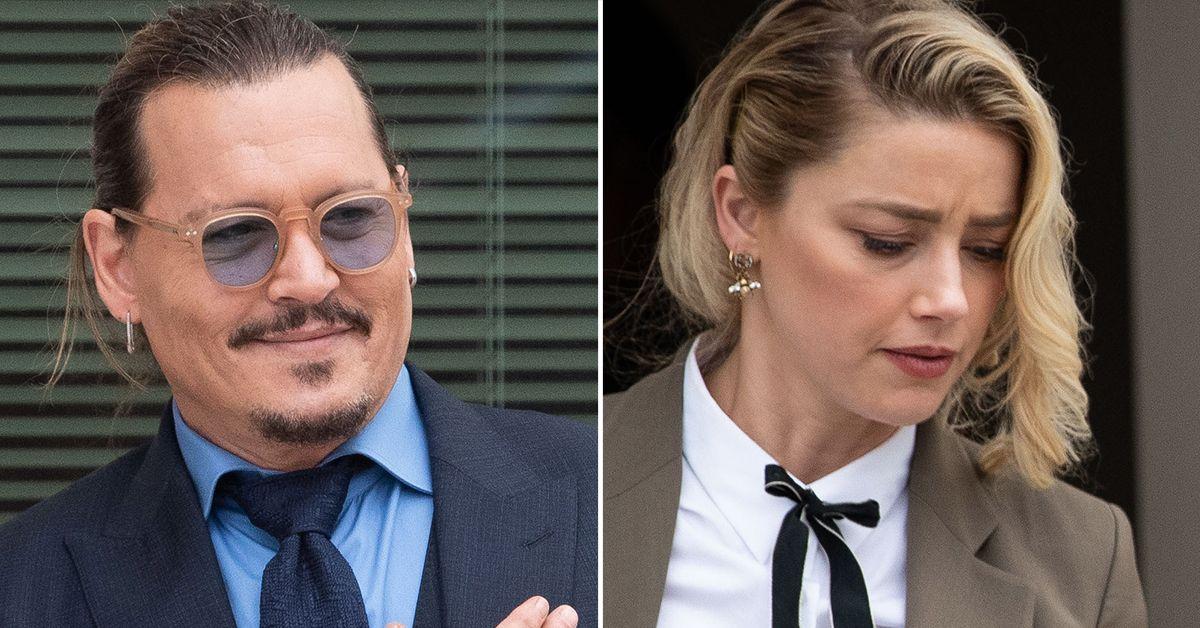 A lawyer from Louisville, Kentucky, has sold his notebook from the Amber Heard-Johnny Depp defamation trial for a small fortune, and he's looking forward to giving the money to the Children's Hospital Los Angeles (CHLA).
As RadarOnline.com previously reported, Heard, 36, said she would donate $3.5 million each to the ACLU and the Children's Hospital Los Angeles, but has yet to pay up in full.
Article continues below advertisement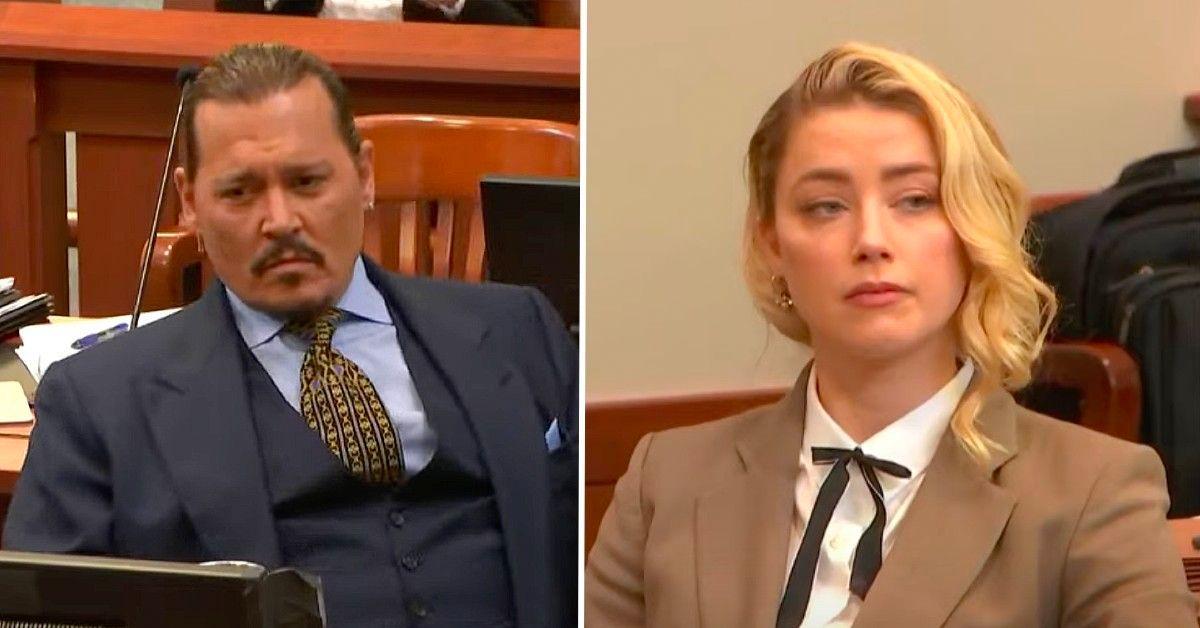 Larry "The DUI Guy" Forman will now be donating the $15,000 he made on eBay after traveling to the Fairfax County Courthouse in Virginia to watch the legal battle unfold, jotting down notes from moments the cameras didn't capture, including juror reactions.
The notebook has about 20 pages per day, from days 23-26 of the trial. Forman also put his wristband from the courtroom up for sale on eBay.
Article continues below advertisement
"They only let 100 people into the courtroom," he said, per local outlet WDRB. "Not Michael Jackson in '05, not Casey Anthony in '08, not Rittenhouse in 2020, or anything in between that you can think of has risen to the same level of notoriety since (the O.J. Simpson murder trial)."
Hospital representatives said during the trial that Heard had paid $250,000 of the money she promised.
"It's a good cause, and they're going to get the money they should've gotten months and months ago," Forman said.
Article continues below advertisement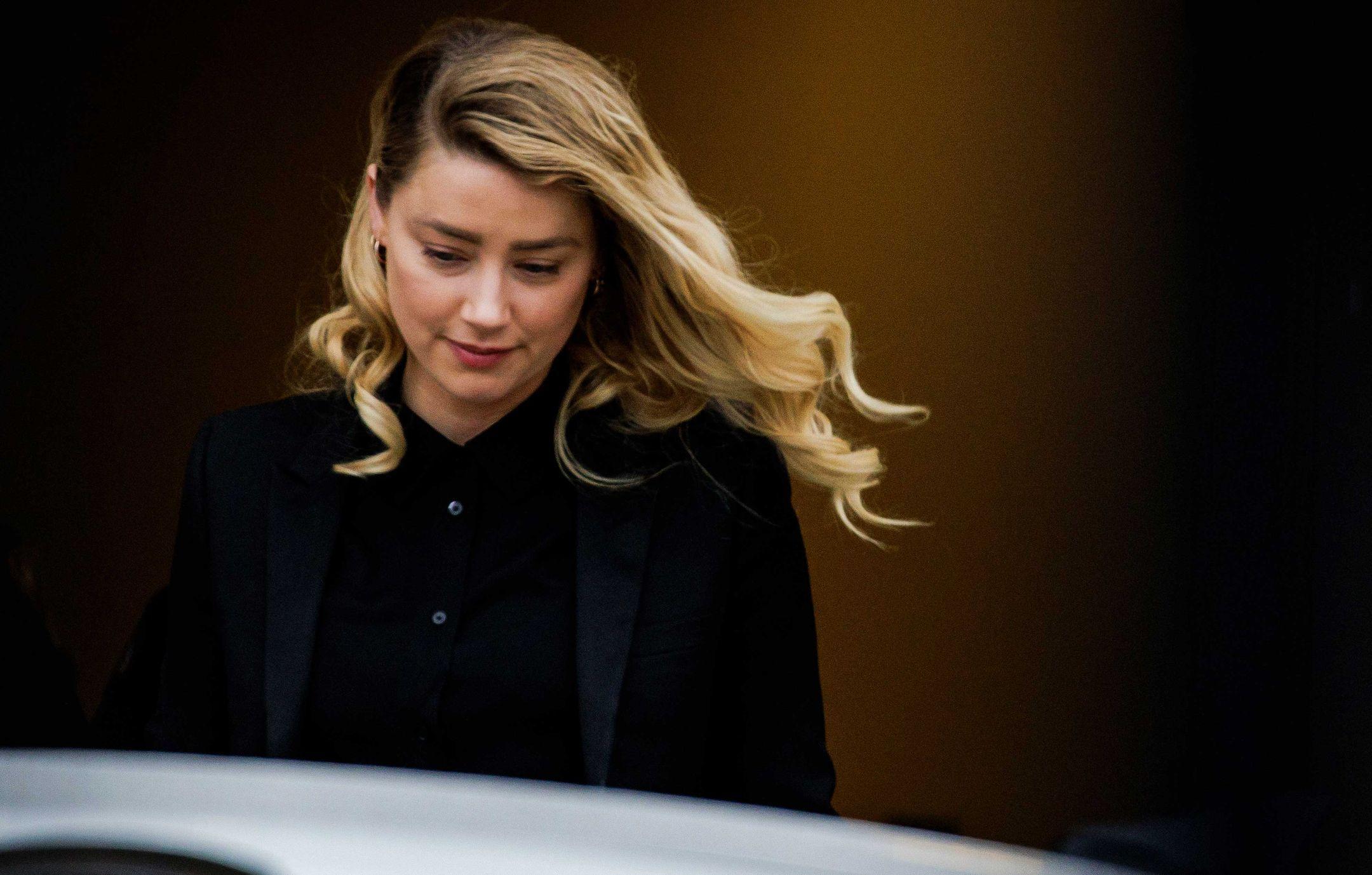 On the stand, Heard stated that she had every intention of fulfilling her pledge but lacked the funds due to Depp, 59, suing her.
In the end, a jury favored Depp and awarded the Pirates star $15 million in total, which was lowered to roughly $10.4 due to a state cap on punitive damages.
Article continues below advertisement
Heard, for her part, was awarded $2 million.
Elaine Bredehoft, the attorney who led Heard's legal team, later said that her client is "absolutely not" able to pay the damages awarded to Depp, but it will now cost the Aquaman actress a hefty sum to appeal.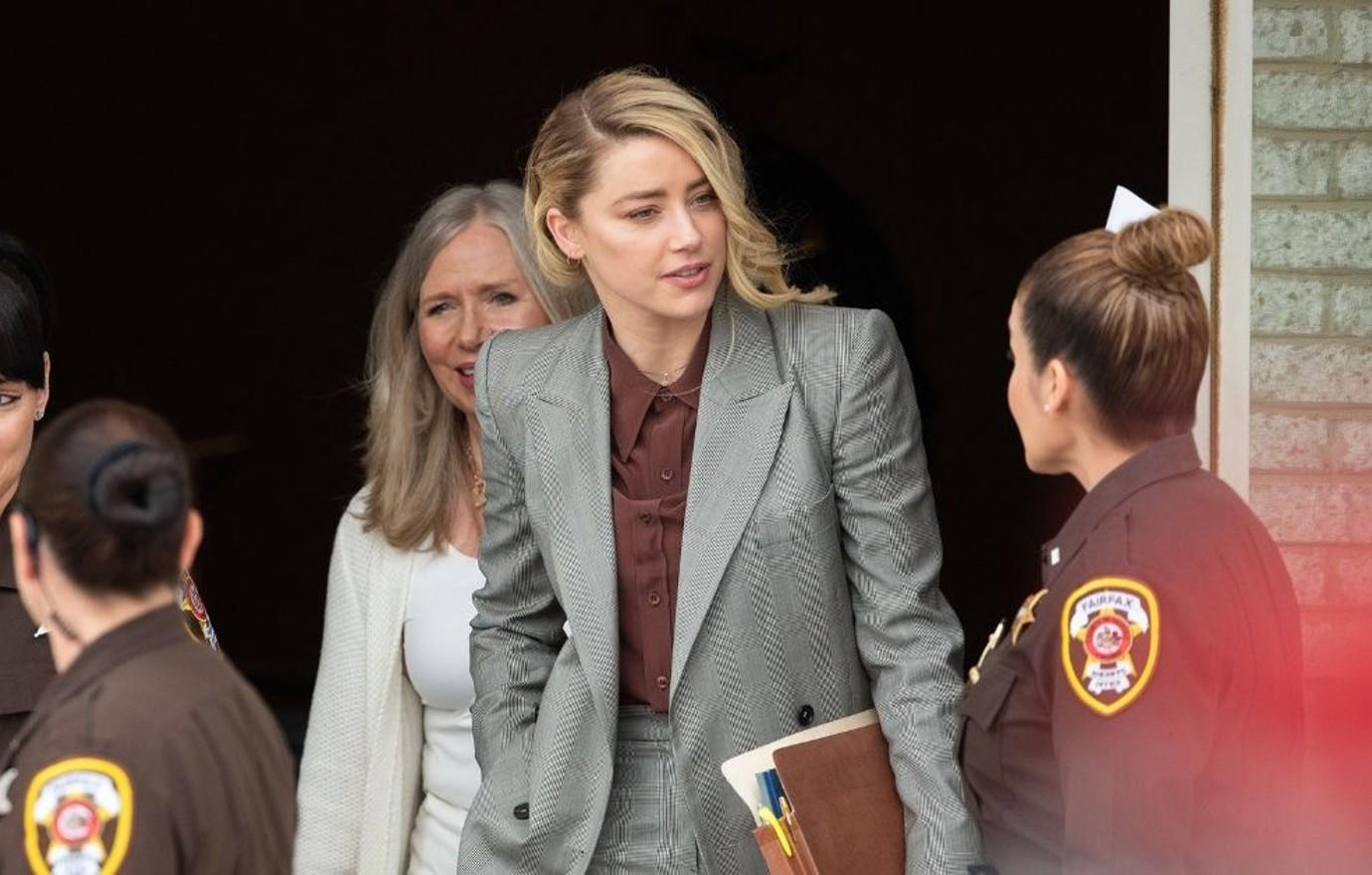 Article continues below advertisement
"You don't ask for a pardon if you are innocent. And, you don't decline to appeal if you know you are right," Heard's spokesperson told RadarOnline.com.