Amber Heard Is 'Broke' Due To Legal Fees & Lavish Lifestyle As She Owes Johnny Depp Nearly $10.4 Million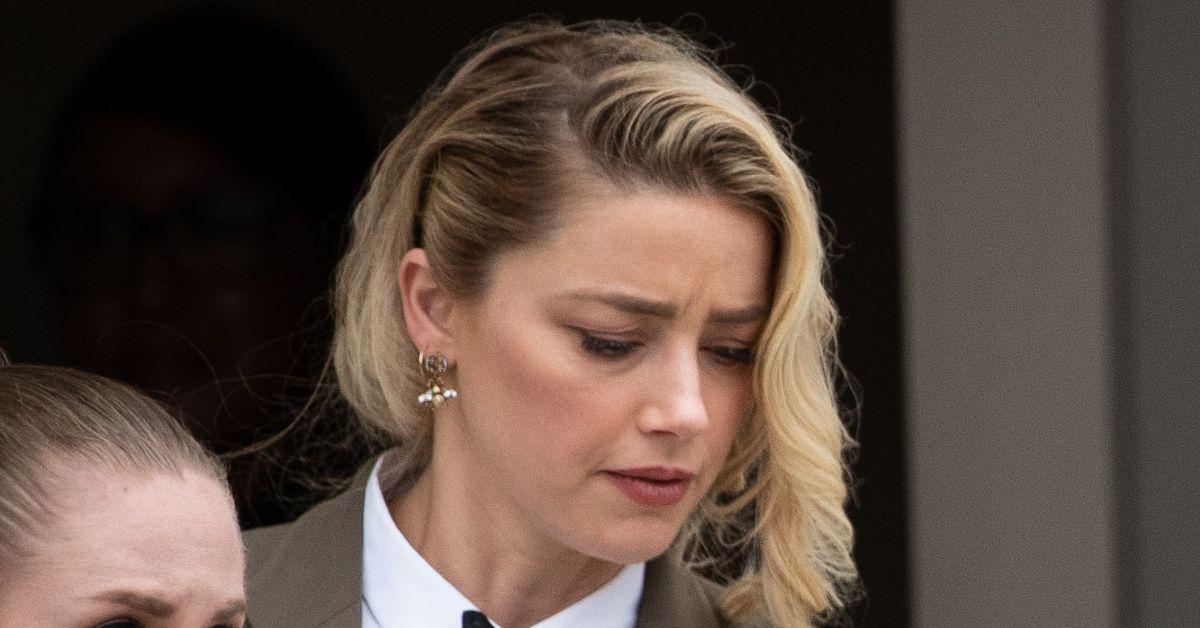 Amber Heard allegedly cannot pay the nearly $10.4 million she now owes ex-husband Johnny Depp because of mounting legal fees and a lavish and expensive lifestyle, RadarOnline.com has learned.
On Thursday, while speaking to Savannah Guthrie on NBC's Today, Heard's lawyer Elaine Bredehoft revealed the 36-year-old actress is essentially "broke" and is currently unable to pay the millions of dollars in compensatory and punitive damages she owes Depp following the jury's verdict in their defamation battle on Wednesday.
Article continues below advertisement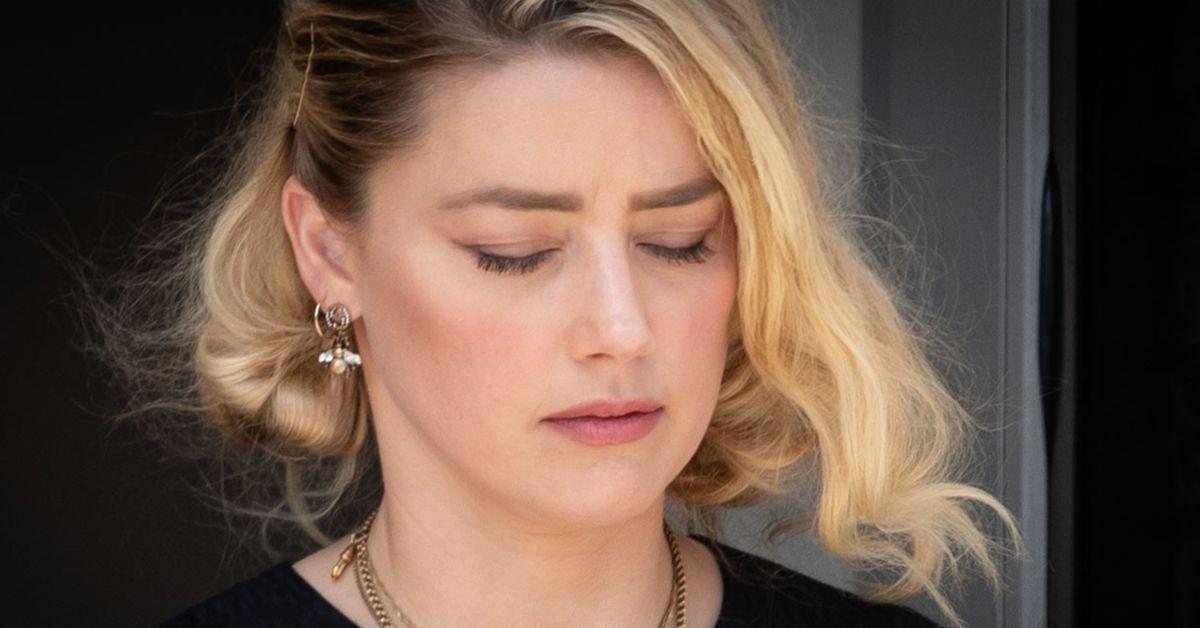 "Oh, no, absolutely not," Bredehoft quickly responded when asked by Guthrie whether or not her client had the means to cover the damages she now owes Depp.
According to The Post, Heard isn't just experiencing money issues because of the mounting legal fees she owes Bredehoft and the rest of her legal team, but she is also "broke" as a result of a years-long lavish lifestyle that included extravagant spending on everything from travel, clothes, cars and even wine.
Other sources claimed Heard was forced to switch legal representation at one point due to the hefty price of the original legal team's services, and the Aquaman actress is relying on her homeowner's insurance policy to cover the cost of the work Bredehoft and her team performed.
"It's a little oddity that most people don't know," Pennsylvania trial attorney Heather Heidelbaugh recently revealed. "In most homeowner insurance policies, there is coverage if you are sued for defamation based on how much you pay through coverage."
Article continues below advertisement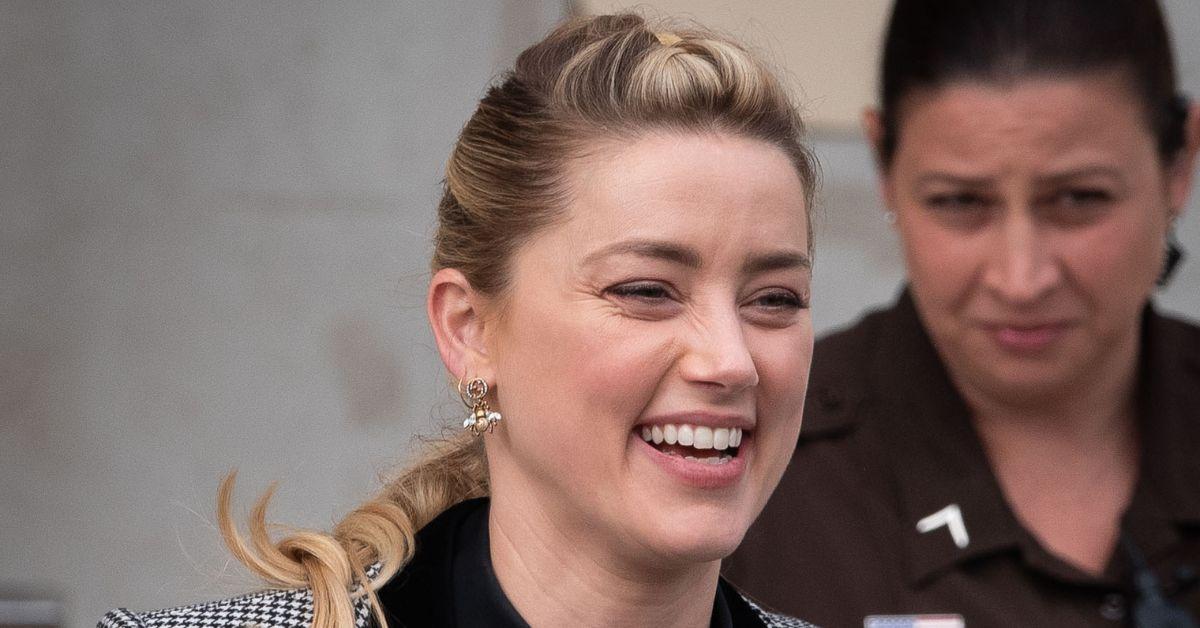 Heard's insurance company, The Travelers Companies, have allegedly paid most of the actress' legal fees as a condition of her insurance policy – but that doesn't mean the insurance company will pay the millions of dollars in damages Heard now owes Depp.
"The insurance company will keep in its back pocket the option of denying coverage at the end of the day — denying coverage means refusing to pay the plaintiff, in this case Mr. Depp," Virginia lawyer Jeremiah Denton said regarding the caveat.
"A lot of insurance policies provide coverage for defamation but they have an exclusion in, which says 'We will not cover any intentional wrongdoing,'" Denton continued. "In order to win a defamation case against a public figure, you have to show intentional wrongdoing."
"Sometimes what it requires to get the judgment kicks you out of the policy that may pay for the judgment. That's the dilemma."
Article continues below advertisement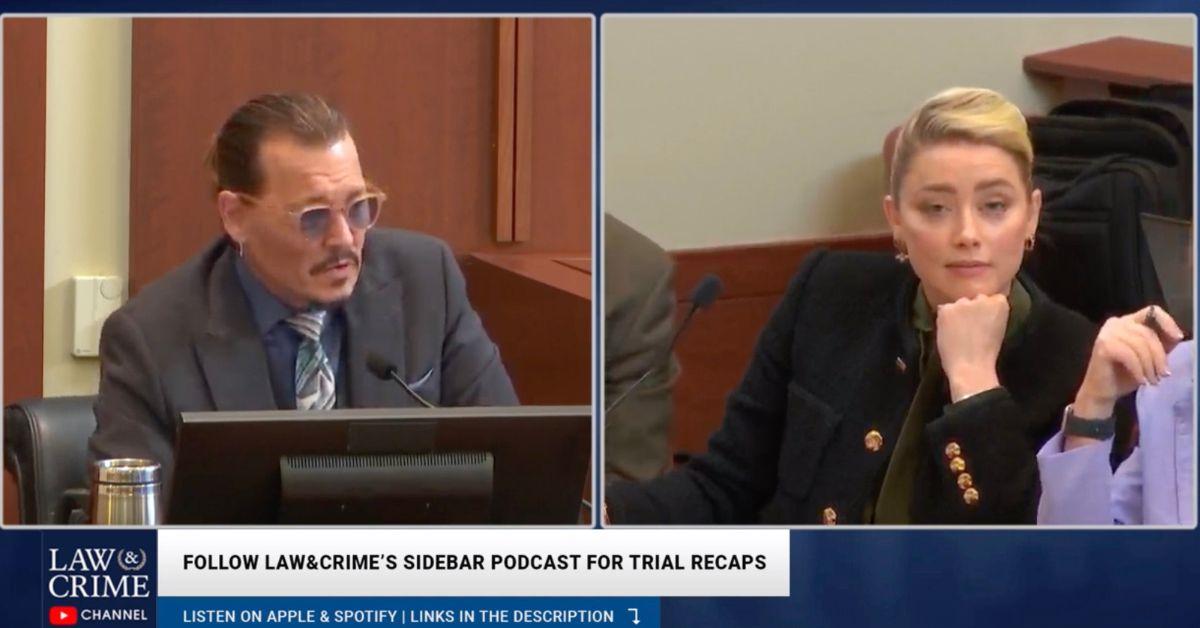 As RadarOnline.com reported, Heard now owes her ex-husband nearly $10.4 million after a Virginia jury decided she defamed Depp in a 2018 Washington Post op-ed article.
Depp was ultimately awarded $10 million in compensatory damages and $5 million in punitive damages – although Virginia Judge Penney Azcarate reduced the punitive damages to $350,000, which was the maximum amount allowed.
Heard's total net worth is allegedly estimated to be between $1.5 million and $2.5 million, which is more than $10 million less than the sum she now owes Depp.
"Depp can institute collection proceedings so he can garnish Heard's pay, if she has a salary or wage-type income," Denton added regarding the Pirates of the Caribbean star's options to obtain the money now owed to him.
"He can attach her assets which basically means seize them. He can get to her assets, sell them and take cash."