Biden Aides Frazzled After Top Hollywood Lawyer Pays Off President's Drug Smoking Son's Delinquent Taxes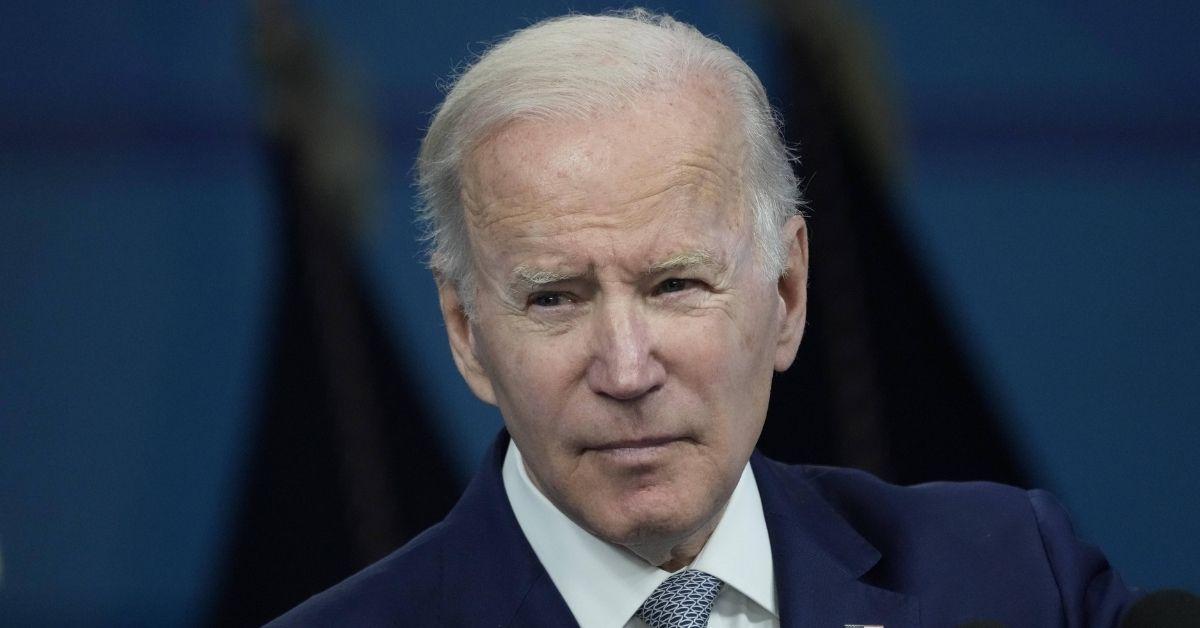 The lawyer rumored to have paid Hunter Biden's $2 million delinquent tax fees is reportedly causing concerns at the White House as President Joe Biden attempts to distance himself from his son's ongoing federal tax fraud investigation, Radar has learned.
In a shocking development that has caused tension between the president's allies and his 52-year-old embattled businessman son, Hollywood mega-lawyer Kevin Morris is reportedly planning to kick off a vigorous public campaign in defense of Hunter that would drag the first son's federal tax probe even further into the public spotlight.
Article continues below advertisement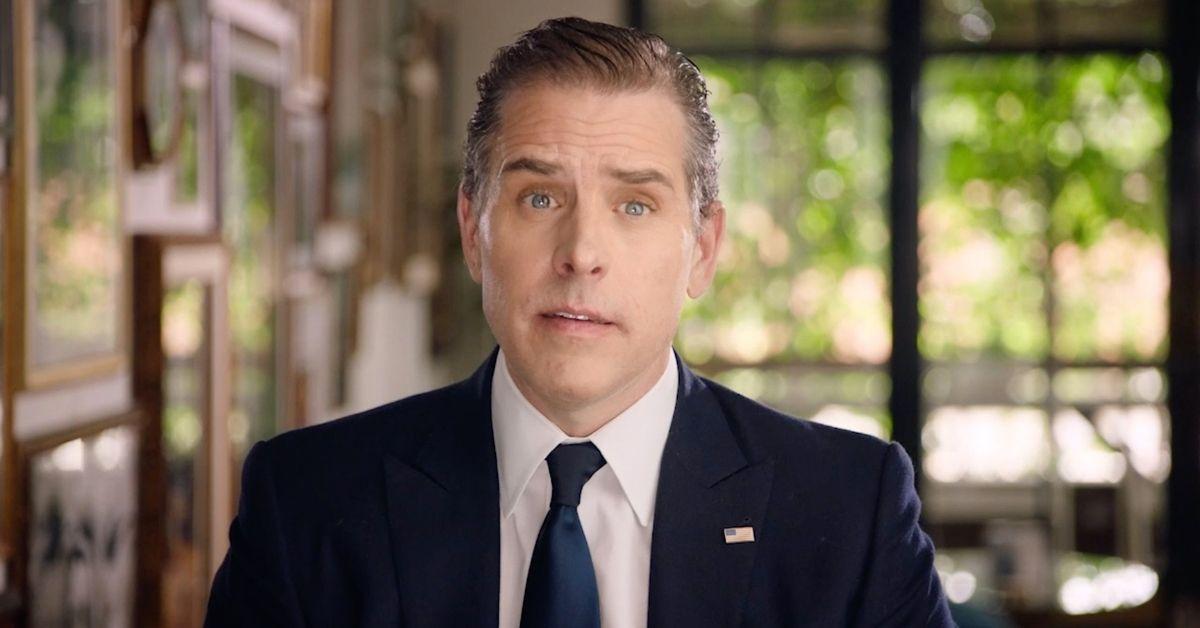 Article continues below advertisement
That is the bombshell claim made by a recent New York Times report that suggests Morris not only plans to question the narrative behind Hunter's infamous "stolen" laptop, but the Hollywood big-wig also reportedly plans to launch a documentary focusing on the first son to sway public opinion in Hunter's favor.
While Morris plans to drag Hunter into the spotlight in an attempt to fix the younger Biden's scandal-clad reputation, President Biden, his supporters, and allies would rather Hunter quietly deal with his federal grand jury tax fraud probe behind closed doors – and even resolve the case before it goes to trial in the potential chance charges are formally filed.
Additionally, Morris was accused earlier this week of "spying" on the filmmakers also producing a film about Hunter and the Biden family – titled My Son Hunter – that is said to portray President Biden, Hunter, and the rest of his immediate family in an "unflattering" way that could cause even more problems for the Biden Administration.
As Radaronline.com reported, Morris was first accused of paying off Hunter's more than $2 million tax debt on Monday after it was also revealed that the Hollywood lawyer was brought onto the first son's legal team.
Article continues below advertisement
Morris, who was once connected to a firm that represented a slew of celebrities such as South Park's Trey Parker and Matt Stone, Ellen DeGeneres, Scarlett Johansson, and many more, was also accused of paying Hunter's rent, living expenses, and other expenditures that were so well known in their inner circle that friends joked he was Hunter's "sugar brother."
Hunter and Morris were also once photographed together in November leaving an art exhibit of the first son's paintings at the Georges Berges Gallery in Manhattan.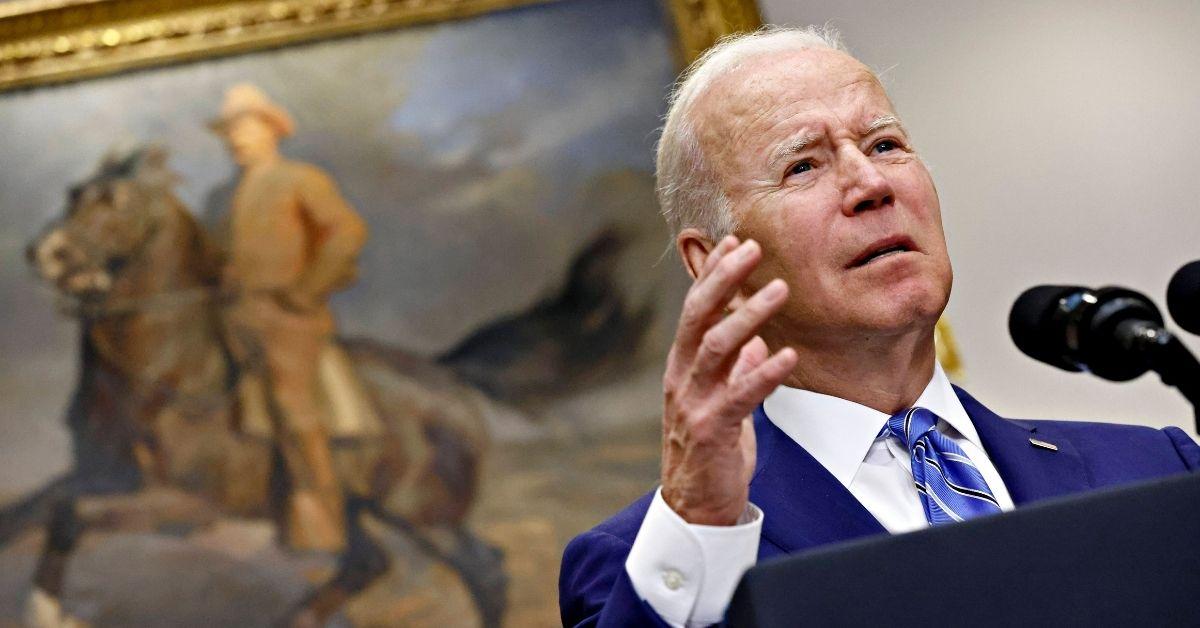 It was later revealed that Morris is an avid art collector, and allegedly owns at least two of Hunter's art pieces – something that has also plagued the Biden Administration in the past after critics raised concerns that someone trying to influence President Biden's power could do so simply by purchasing one of his son's works.
Morris allegedly helping Hunter financially comes just days after it was revealed – despite his numerous denials – that President Biden was closely connected to at least one business deal between Hunter and a foreign company tied directly to the Chinese government.