Exclusive
'His Face Turned Red, His Veins Bulged': Trump Lawyer Alan Dershowitz Details Screaming Match With Larry David, Labels Comedian 'Thoughtless' With 'Knee Jerk Attitude'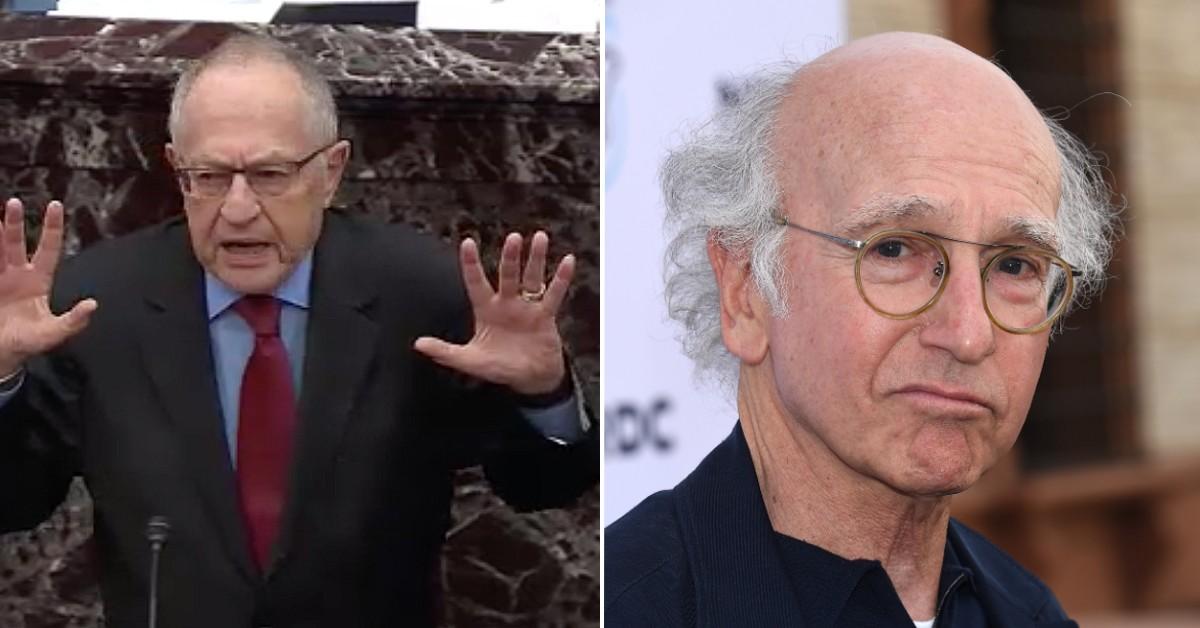 Article continues below advertisement
The famed attorney who represented President Trump in his 2020 impeachment trial wrote an entire chapter about how it made him a black sheep in Martha's Vineyard, his summer vacation spot.
Dershowitz wrote, "No one I know on Martha's Vineyard … believed the false sexual accusations against me." He said, "They know I don't flirt, touch, or do anything inappropriate with regard to sex. They see how close my wife and I are. And they know I would never do what Virginia Giuffre says I did with her. Her accusations played no part, as far as I can tell, in my cancellation by the group of old friends on Martha's Vineyard."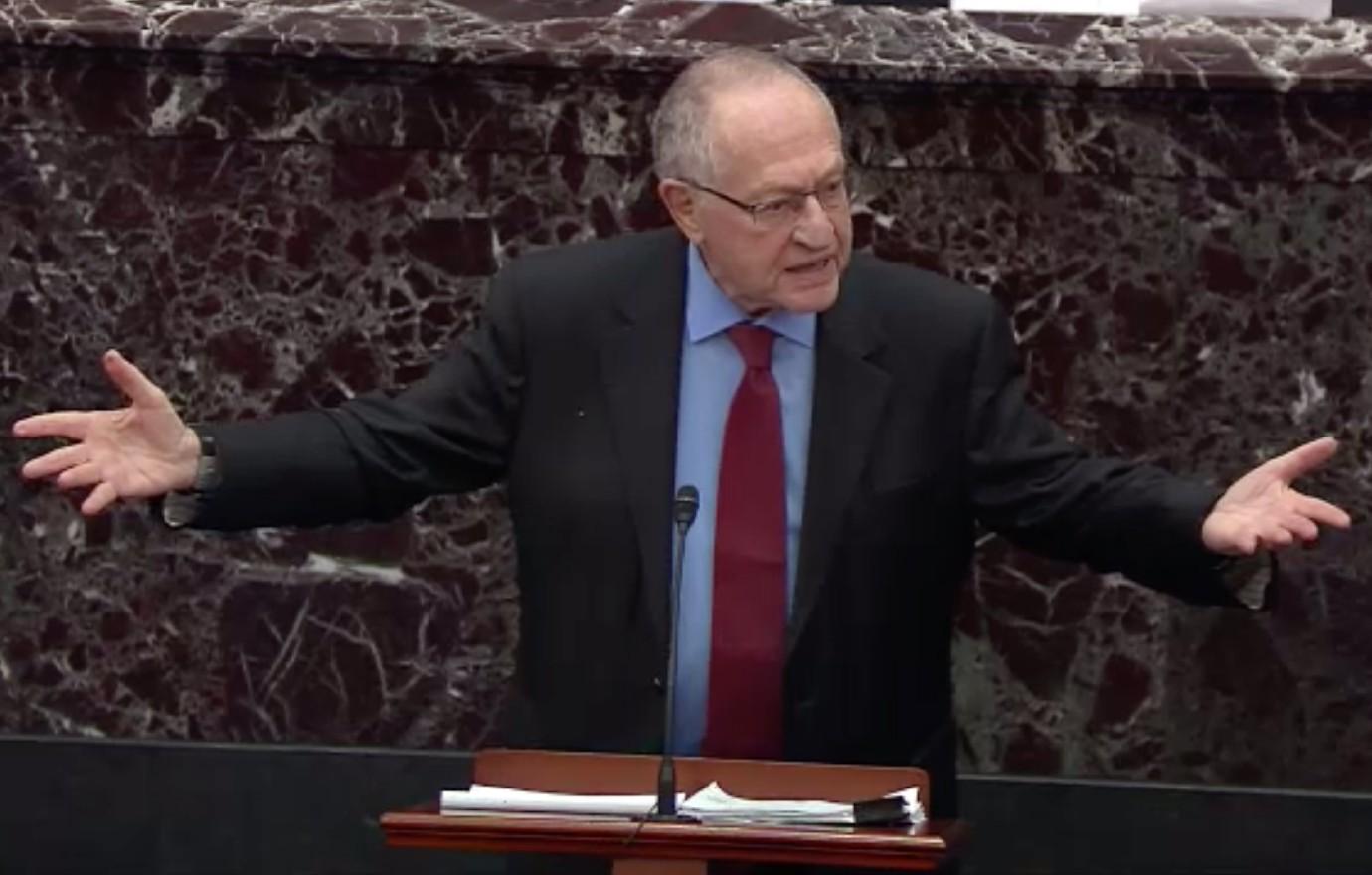 Article continues below advertisement
Instead, he said his former friends took issue with his "constitutional defense of President Donald Trump."
"The group on the Vineyard is comprised of several subgroups: A dozen or so people from Hollywood—actors, screenwriters, producers, directors, agents; another dozen from the Boston area doctors, lawyers, psychologists, business entrepreneurs, academics; a few mega-wealthy hedge fund operators, heirs, and some who married into wealth," Dershowitz explained.
He said the crowd wasn't particularly political until Trump was elected. Dershowitz said the other residents of Martha's Vineyard then required choosing sides and found any support of Trump to be "blasphemy."
Dershowitz then described several incidents where his former friends blackballed him around town.
Article continues below advertisement
"On one occasion a Hollywood producer, whose daughter I had helped avoid college discipline, and who had, in turn, encouraged our actress daughter, was on the porch of the Chilmark store, where we frequently congregated for lunch. I said hello. He turned his back and walked away," he wrote in reference to the 2021 incident with Larry David.
Dershowitz said he met David in the 1990s on the Vineyard and "we became summer friends, with an occasional get-together in Los Angeles and New York City."
"When he began Curb Your Enthusiasm in 1999, he used me as his unofficial consultant on all things Jewish and legal. He asked me whether Orthodox Jews really have sex through a hole in the sheet. I said no. He asked me about circumcision, about being alone with a woman who is not one's wife, and other such issues," he said.
Article continues below advertisement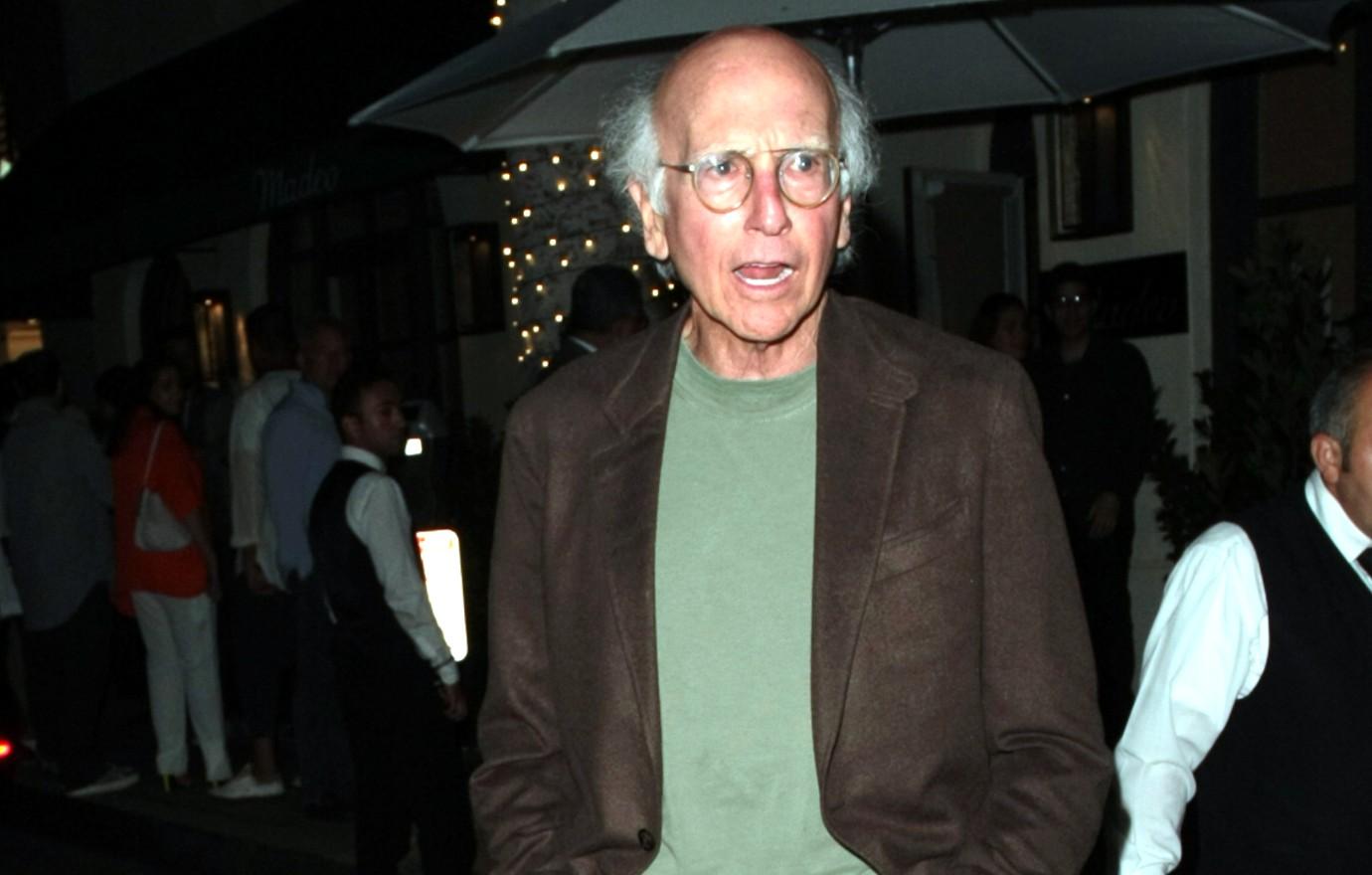 The lawyer said their relationship became friendly. "He spoke at the dinner honoring me for my work on human rights, and Larry and his wife asked me to represent them, pro bono, in several disputes and I did," he said. "I also tried to mediate a controversy they were involved in with another person in our group. When a relative was having trouble getting into college, he begged me to try to help her. I did, and she was admitted to the college of her choice."
Dershowitz said the relationship crumbled when he started defending Trump and then it all came to a head when they ran into each other.
Article continues below advertisement
Dershowitz said he was having coffee with a "left-wing lawyer friend" while wearing his shirt that read "It's the Constitution Stupid."
He said David pulled up to the store but walked past him. Dershowtiz told David, "We can still talk, Larry."
David reportedly replied, "No, no. we really can't. I saw you with your arm around [former Trump Secretary of State Mike] Pompeo. It's disgusting." I tried to explain that Pompeo was my former student, and I was showing support for his efforts to make peace in the Middle East. But he cut me off: "It's disgusting. Your whole enclave—it's disgusting. You're disgusting."
Dershowtiz described David's face as having "turned red" with his "veins bulged." The lawyer said he feared the Curb Your Enthusiasm creator was going to have a stoke.
Article continues below advertisement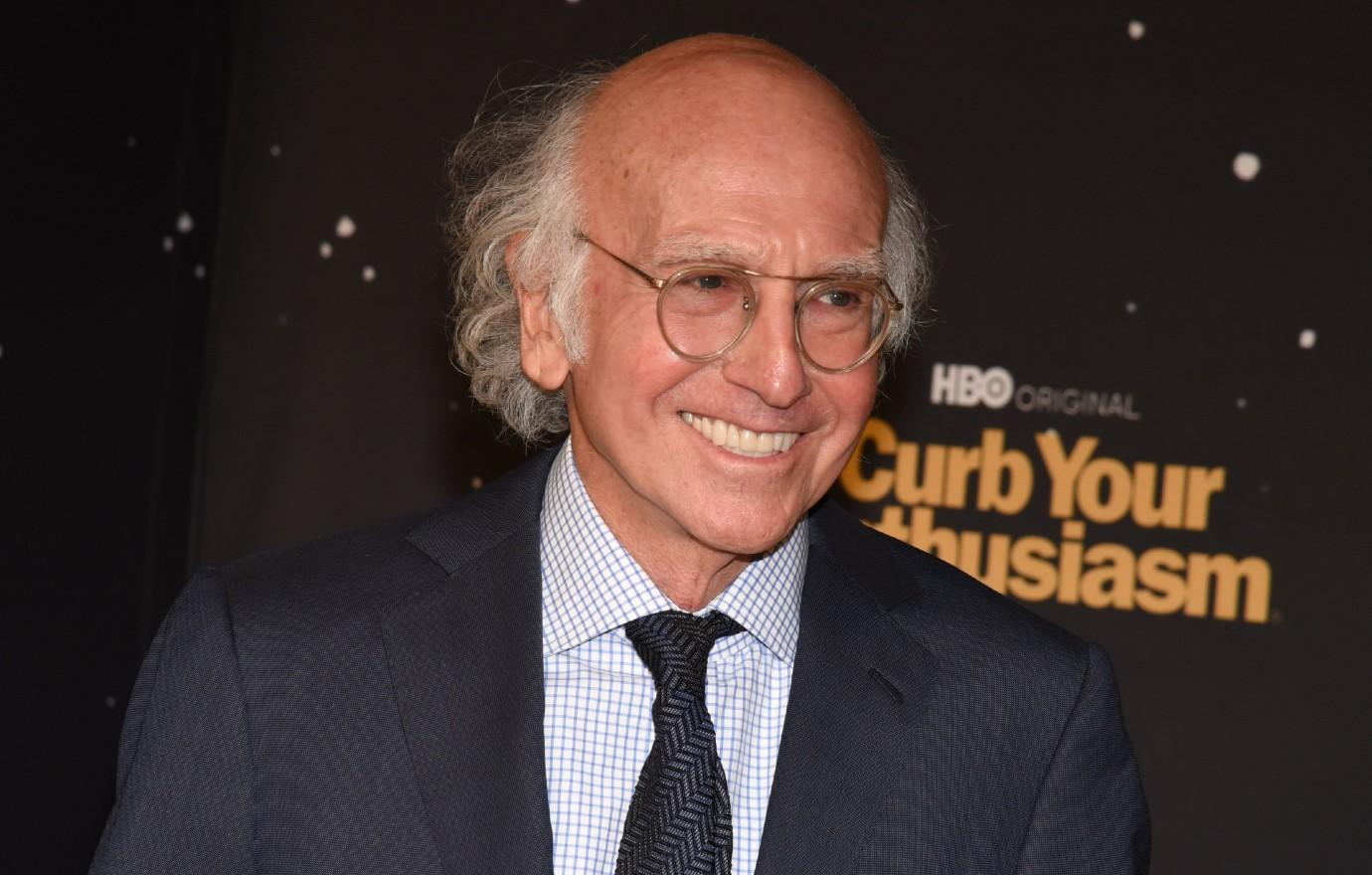 "It was as if he had encountered Trump himself. It made me understand how strongly and viscerally some anti-Trump zealots feel. But I'm sure that many McCarthyites felt as strongly about communists in the 1950s," Dershowitz wrote. "That is not an excuse for associating lawyers with their clients, whether Trump or communists."
He then took another jab at his old pal writing, "Larry David himself is not important, but he is typical of the thoughtless, knee-jerk attitude of many who were once tolerant liberals, and who have now become intolerant McCarthyites in reaction to the Trump presidency. Among the first casualties of extremism is principle."
The Price of Principle: Why Integrity Is Worth the Consequences is available for purchase on Amazon.