Exclusive Details
Victim Shot Through Wall Said 'That Hurt' Before She Collapsed To Ground And Died, Police Say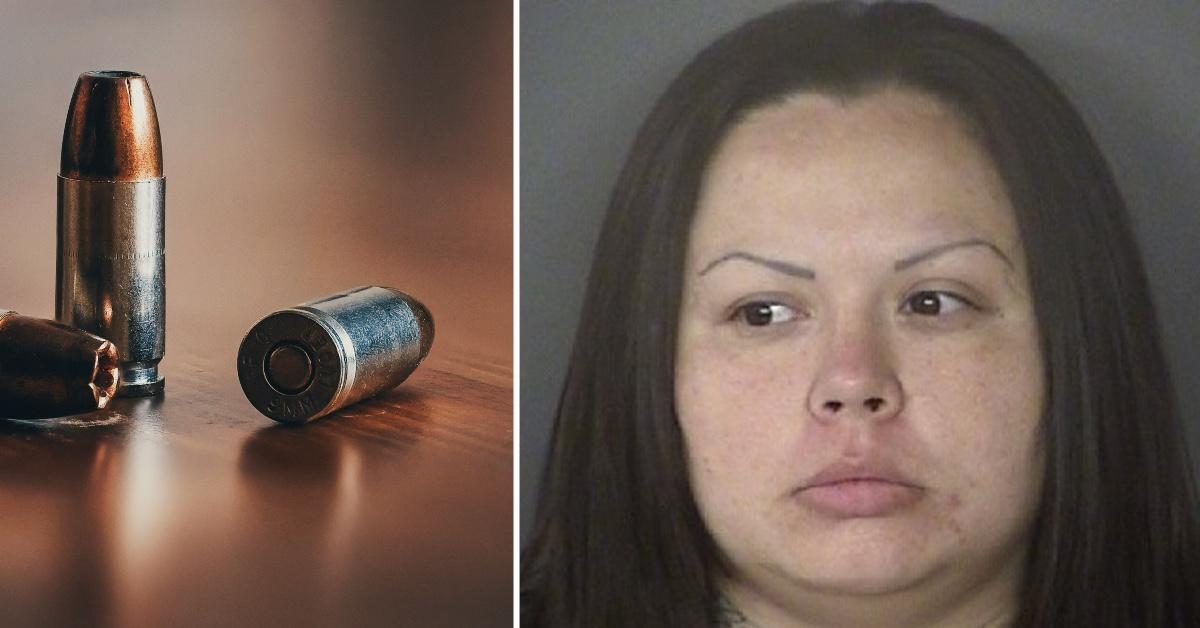 According to police, a convicted felon was allegedly playing with a gun at a home in Texas when it fired and a bullet fatally struck a woman in the next room, RadarOnline.com has learned.
The Texas Rangers arrested Maria Antoinette Nealy, 34, shortly after midnight on July 28 and charged her with murder and an illegal weapons count in connection with the slaying of 33-year-old April Angel Longoria in Terrill Hills.
Article continues below advertisement
Around 4:30 the previous morning, police responding to a shooting at a duplex apartment found Longoria fatally shot.
Police said Nealy had already left the residence and officers were unable to locate a weapon at the scene, states an arrest report obtained by the station.
One of two witnesses still at the apartment claimed to officers that the shooting suspect had been sitting on a bed and playing with a gun when it fired and a bullet went through a wall and struck Longoria in the chest.
According to the arrest report, one of the witnesses said Nealy appeared to be surprised when the weapon went off.
Article continues below advertisement
A witness also told police Longoria said "That hurt" and she then collapsed from her injury, police wrote in the affidavit obtained by KABB.
The Texas Rangers obtained a search warrant for Nealy's phone and allegedly recovered multiple Facebook messages in which she claimed the incident "was all an accident" and she "didn't mean for any of that to happen," authorities said.
Nealy allegedly asked one of the witnesses to alert her when police left the scene and she called his cell phone numerous times, according to the arrest affidavit.
Article continues below advertisement
At the time of the shooting incident, KABB reported, Nealy was wanted on a parole violation warrant incident stemming from an illegal smuggling of aliens offense.
Nealy was booked into the Bexar County jail, and she was being held on $250,000 bond.