Laura Prepon Reveals She Quit Scientology 5 Years Ago, Actress Says Church Is 'No Longer Part Of My Life'
Laura Prepon has just said what many members of the Church of Scientology never say: She quit the institution.
Article continues below advertisement
In a recent interview about how marriage and motherhood have changed the 41-year-old That '70s Show and Orange Is The New Black star's way of thinking, Prepon revealed she actually left the church five years ago.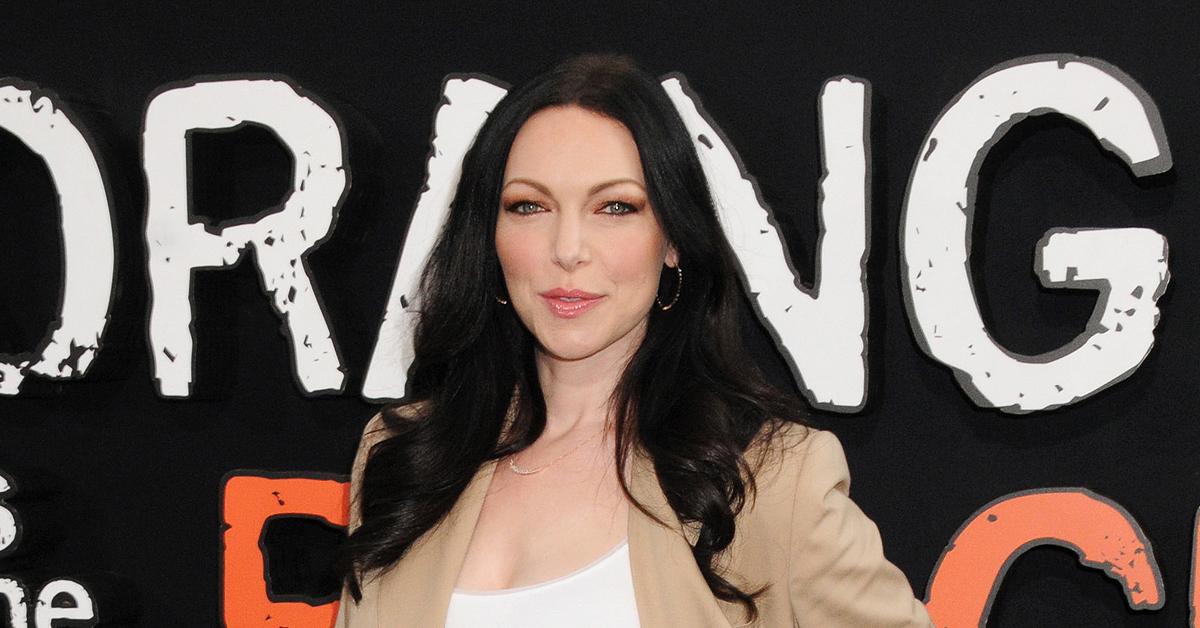 Article continues below advertisement
"I'm no longer practicing Scientology," she told People, revealing that she has not "practiced Scientology in close to five years."
"It's no longer part of my life," she told the mag.
The actress said she's "always been very open-minded, even since I was a child," even though she was "raised Catholic and Jewish."
"I've prayed in churches, meditated in temples," she said. "I've studied Chinese meridian theory."
Article continues below advertisement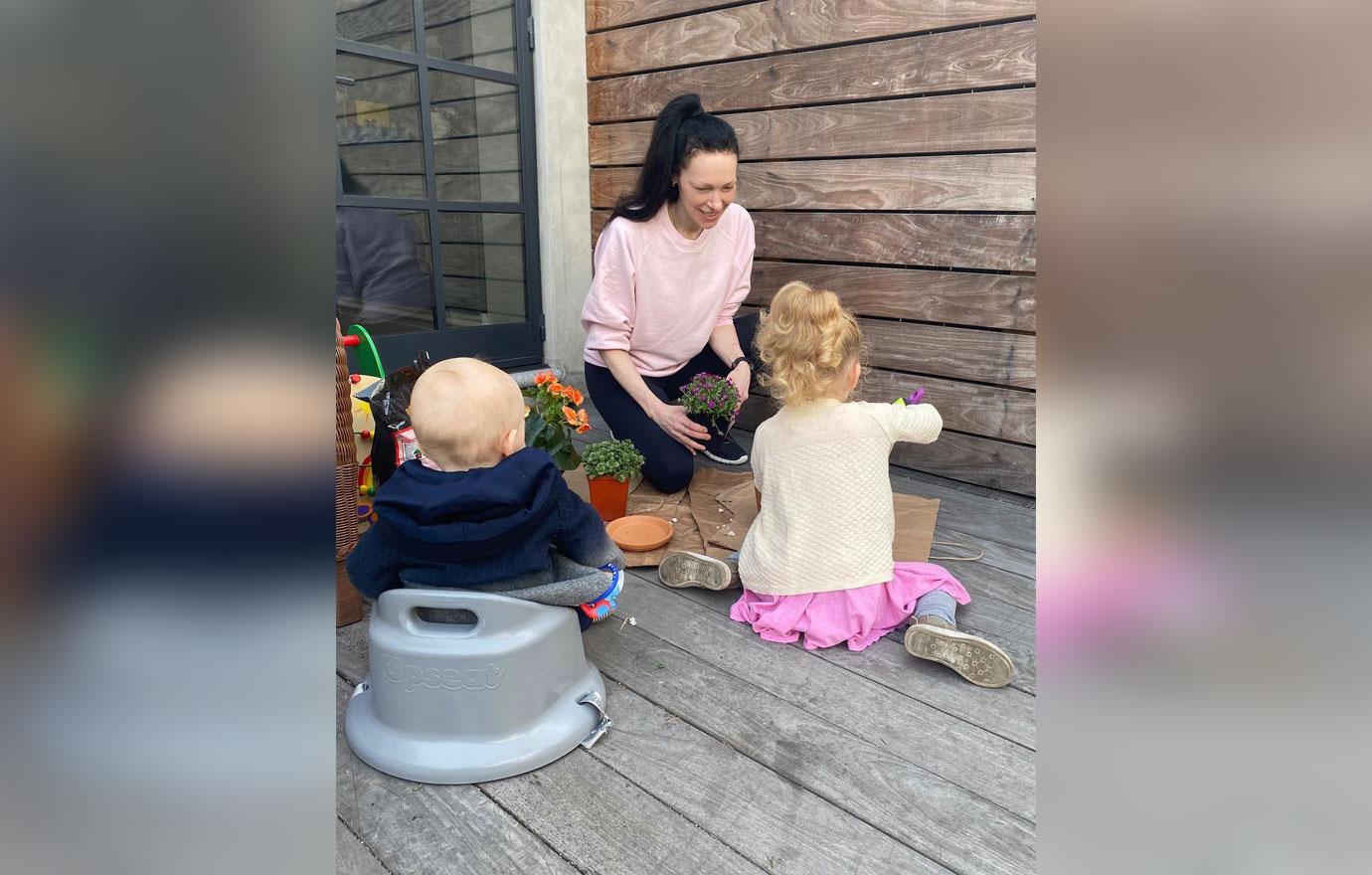 But after welcoming 4-year-old daughter Ella and her 16-month-old son, whose name she has not shared publicly, with husband since 2018 Ben Foster, Laura said she began to look inward.
And one of the ways she does that is by practicing meditation, which she does with Ben, who she said never dabbled in Scientology.
Article continues below advertisement
"We meditate daily and I'm really liking it," Prepon explained, "because it's something that helps me to hear my own voice and it's something we can do together."
The birth of the couple's first child in 2017 forced Laura "to look at a lot of things in my life that I wasn't looking at before."
"As a brand new mother, I was reflecting so much on my own upbringing and the way I was mothered," she said.
Article continues below advertisement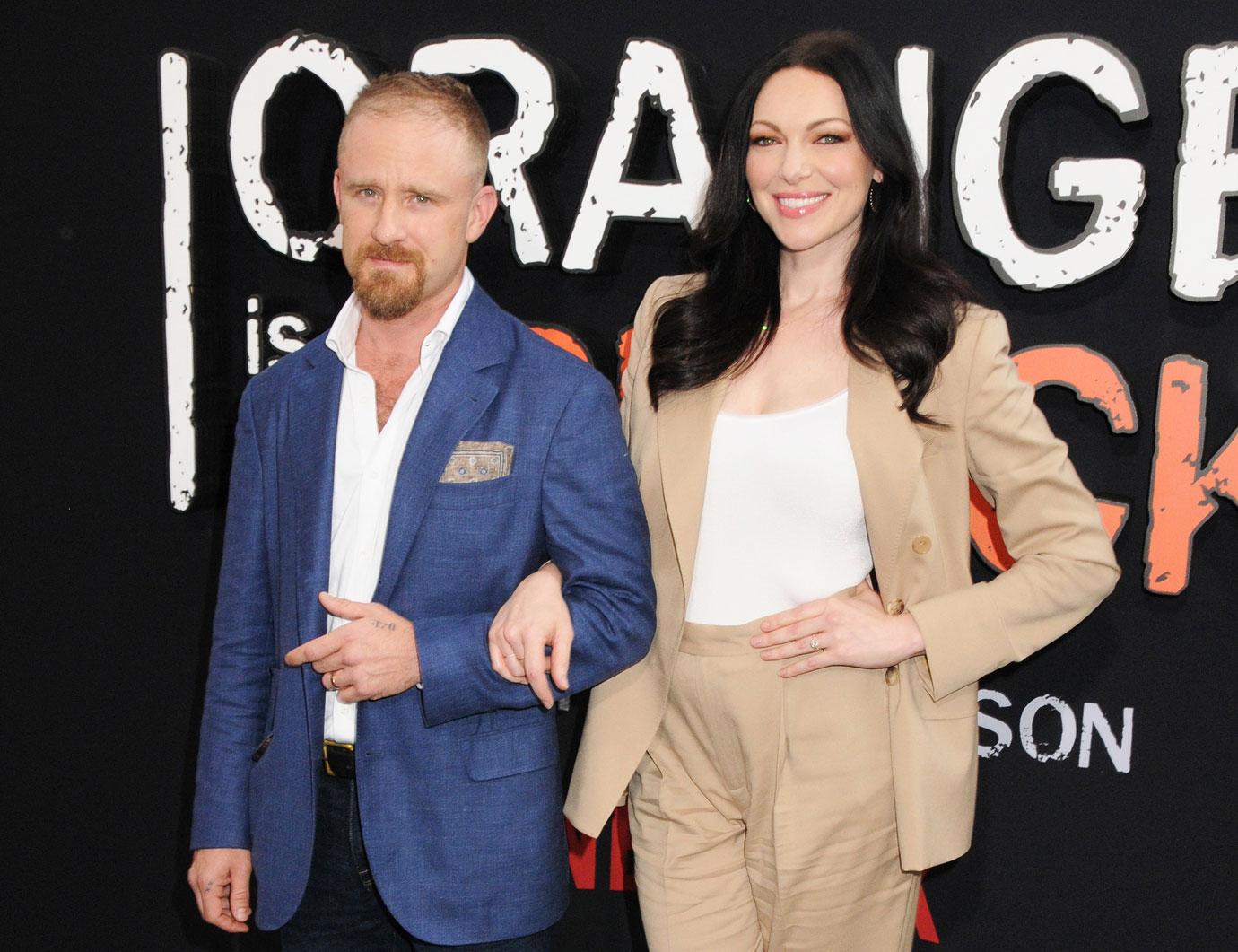 Just two years prior, though, the actress gushed over the institution popularized in part by fellow celebrities like Tom Cruise and John Travolta.
"Honestly, I've become more me. The auditing has stripped away all of this charge, false ideas, decisions and mis-emotions that were affecting me," she told Celebrity Magazine in a lengthy 2015 profile. "I recently had one of my biggest cognitions in a New Era Dianetics session. I spotted this decision I made a long time ago that was affecting me to this day. It was a huge realization. At the time of the incident, you make a postulate as a 'pro-survival' decision, you know? Then to spot it years and years later, after peeling away these layers and then – boom, there it is – it's mind blowing! To think of it just hiding there in my bank, affecting me."
Article continues below advertisement
"When I was doing my Objectives, I was handling some intense stuff – as everyone who has done Objectives can relate to," she went on. "I remember talking to my Supervisor about how my auditing was going. I told him the wins were so amazing. I kept pushing through and confronting things. The [founder L. Ron Hubbard] data he showed me totally changed my viewpoint on auditing. It explained that in session, you're supposed to turn on things that at times aren't easy to go through. You're supposed to be restimulated and uncomfortable at times, because you move through it in session, so that when you are out in the world things happen, you're not affected. It was like this eureka moment for me. I'd never thought about it like that. And that's exactly what happened."
"In my life, things have become much easier, I'm not affected like I used to be," she added. "Things don't bother me that had before. I don't react like I did before. I remember I was doing a show with an amazing actor, and we were waiting to hear the fate of our show. He turned to me one day and asked, 'How are you always so relaxed? Nothing seems to bother you. I want to know what you are doing...' – I take that as such a compliment and testament to the auditing I have done."
Article continues below advertisement
Though Prepon did not tell People what changed for her since that interview, she's not the first celebrity to part ways from the church.
Fellow actress Leah Remini famously quit Scientology in 2013 and has been a vocal critic ever since.
Ironically, Laura's That '70s Show co-star, Danny Masterson – a Scientologist – is awaiting trial on three separate rape charges. Masterson pleaded not guilty, and the Church of Scientology has denied all of the women's allegations.
Prepon famously dated his brother, Christopher Masterson, from 1999 to 2007.