Larsa Pippen Puts On A Brave Face At Miami's Art Basel After Ex-BFF Kim Kardashian Publicly Trashed All Her Copycats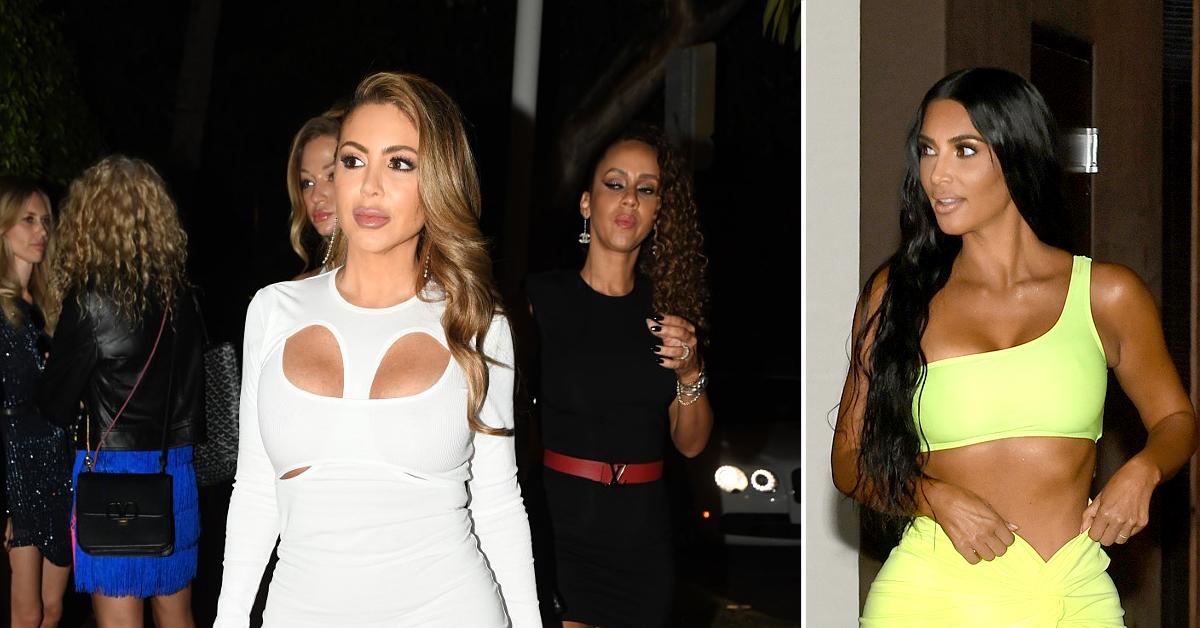 Larsa Pippen showed no signs of defeat or embarrassment in her first public sighting since her former best friend, Kim Kardashian, publicly trashed all her copycats.
The 47-year-old returning star of The Real Housewives of Miami stepped out over the weekend, looking white hot.
Article continues below advertisement
The estranged wife of NBA legend Scottie Pippen attended the vibrant city's annual Art Basel, making sure to put on a brave face when she arrived at the PlayBoy x Big Bunny party at Casa Tua on Saturday.
The reality star opted for a white cutout body-con dress, black calf-high heeled boots, a tiny purple purse and her usual, over-the-top glam.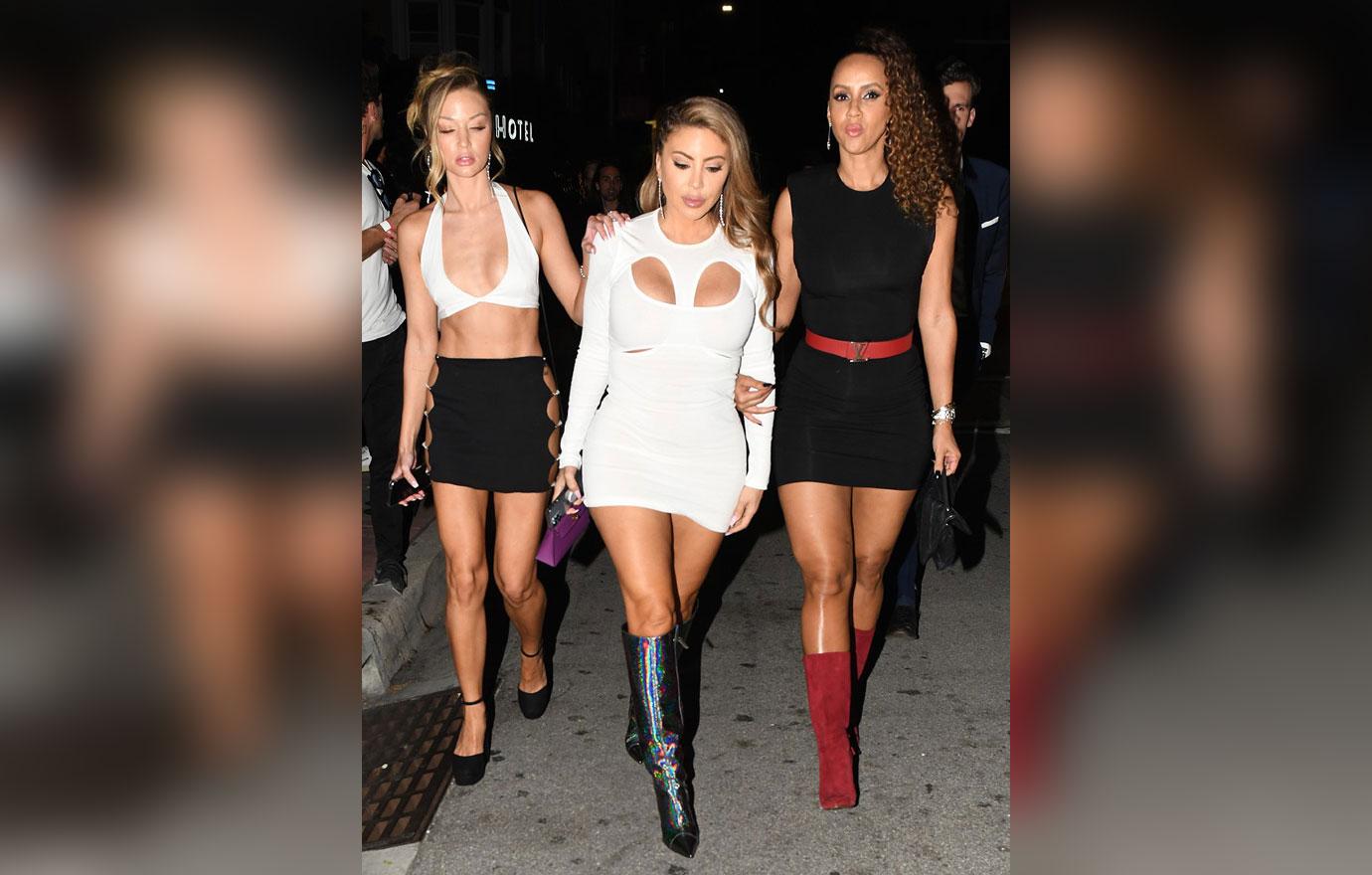 Article continues below advertisement
Over the years, fans and foes have accused Larsa – who was once close with both Kim and her sister, Kourtney Kardashian – of trying to imitate everything from the SKIMS founder's style to the way she speaks and even her genetically gorgeous albeit cosmetically enhanced face.
In fact, after not returning to RHOM following the show's inaugural season back in 2011, Larsa seemingly latched on to the Kardashian-Jenner clan and made several appearances in the family's E! reality television show, Keeping Up with the Kardashians.
Pippen and the Kardashians had a falling out sometime before the series wrapped, but lucky for her, she was cast in the upcoming reboot of RHOM, which will begin airing its new season on Peacock later this month.
In the recently released trailer for Season 4, Adriana de Moura accused Larsa trying to be the next Kim, shouting across a dinner table, "You left this group of women, come back with a butt as big as Kim Kardashian's, trying to become the new Kim Kardashian, which you're never going to be!"
The remark went viral almost instantly.
Article continues below advertisement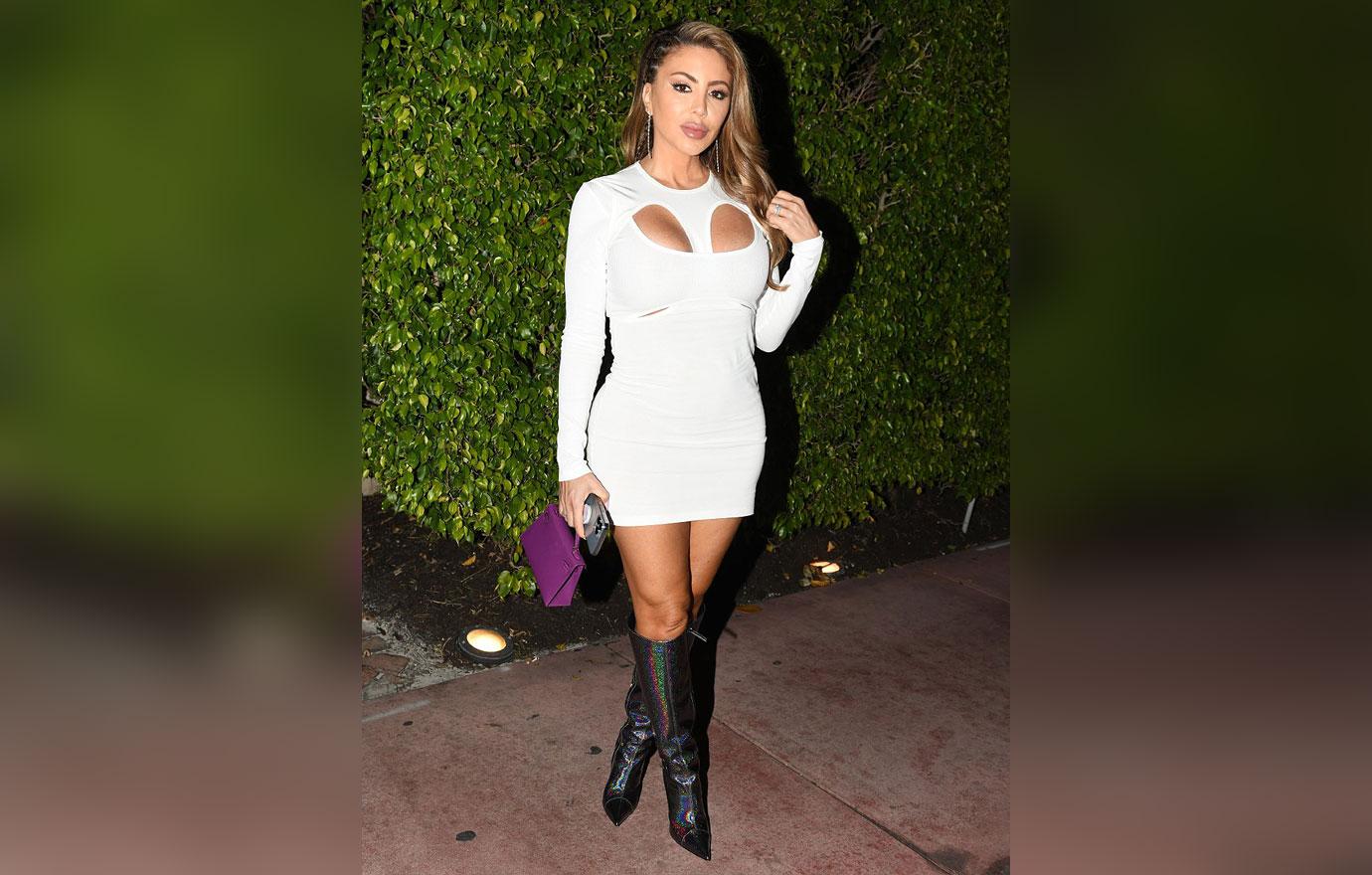 In what many people took as a response to the jaw-dropping moment, Kardashian took to her Instagram to post a selfie. While a closeup shot of her perfectly made-up face is not unusual for the billionaire makeup mogul to share with her 267 million followers, it was the caption that accompanied the image that really got the people going: "They can steal your recipe but the sauce won't taste the same."
Fans went nuts thinking Kim was not-so-subtly throwing shade at her ex-bestie, but to the disappointment of several, Kardashian swore that wasn't the case.
"No shade throwing, I don't do subs," she explained on Twitter, adding that she "just had a good caption LOL."