'Twin Peaks' Star Lara Flynn Boyle Looks Unrecognizable In Rare Outing, Spotted Smoking Cigs With Female Friend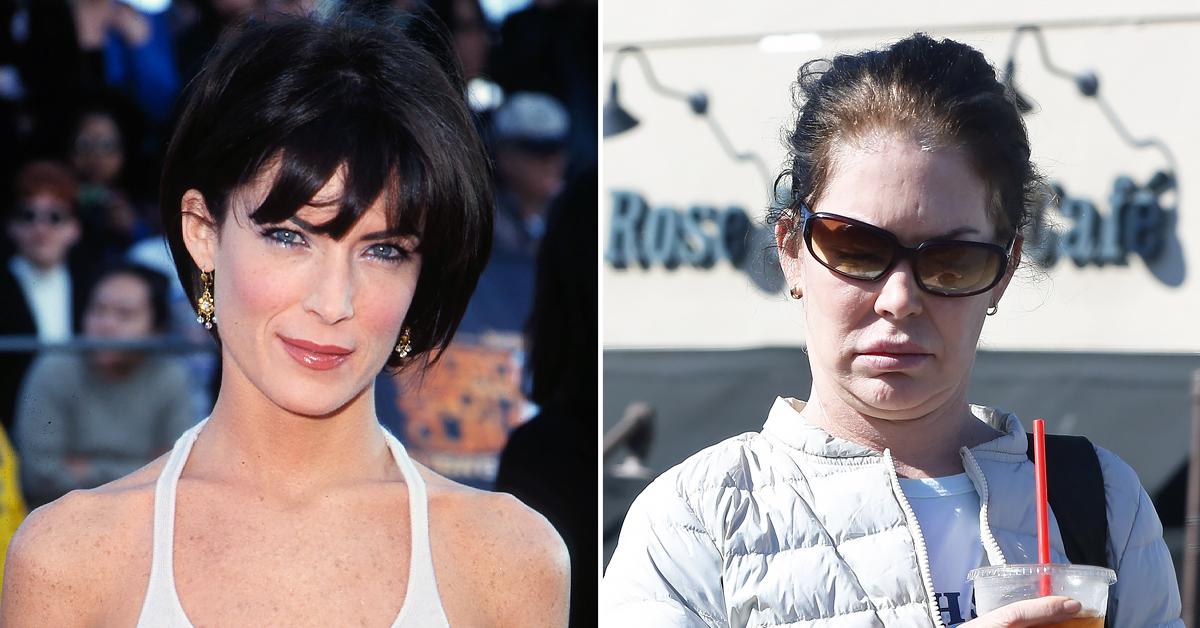 Actress Lara Flynn Boyle was spotted out and about in Laguna Beach for a rare outing with a girlfriend.
Over the weekend, the 51-year-old '90s star was seen running errands with her pal as they walked their dogs near the ocean.
Article continues below advertisement
Boyle looked extra casual while rocking a pair of oversized sweatpants and a flannel button-up. Her face looked drastically different than it did when she was Hollywood's "It Girl".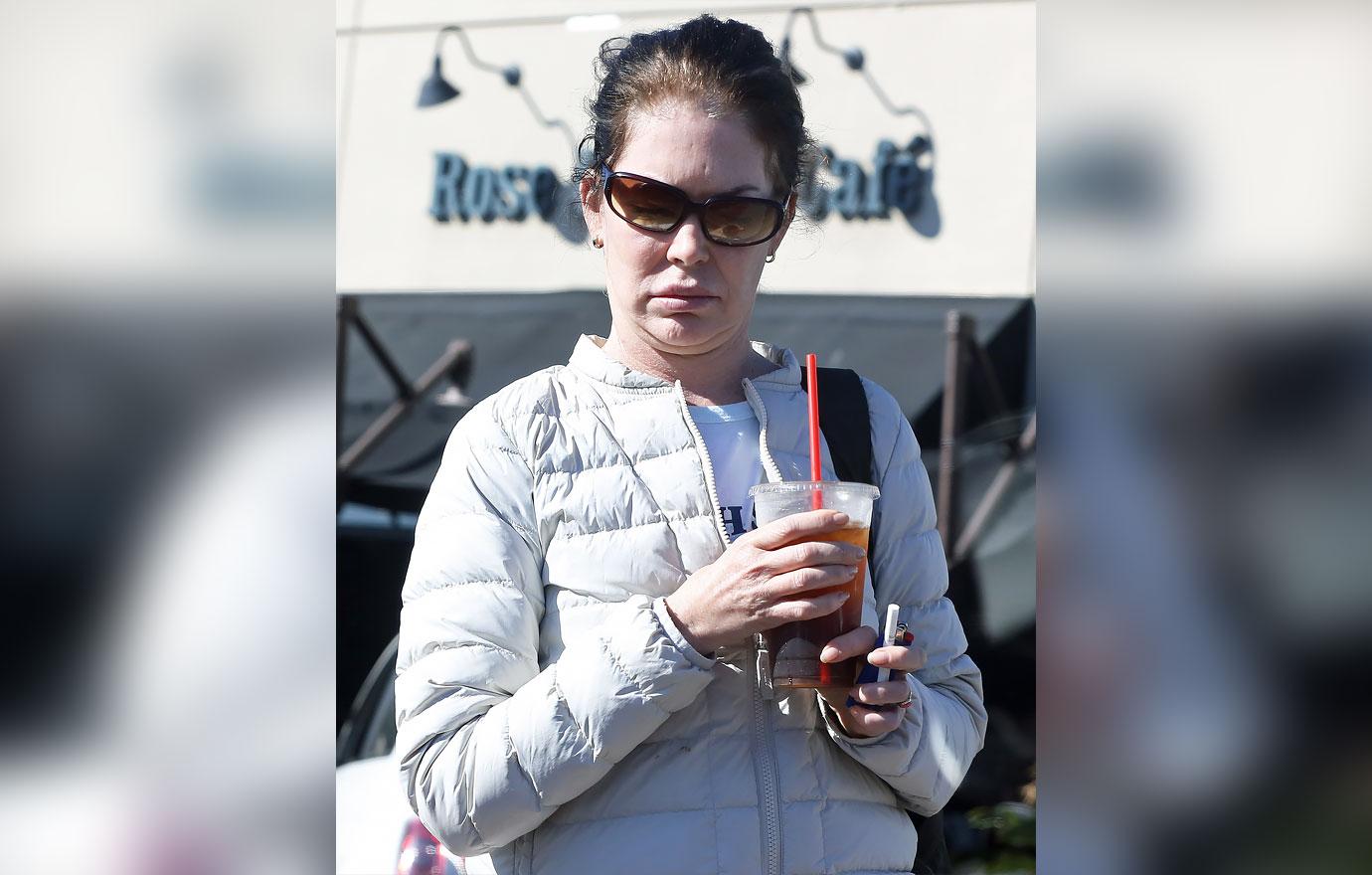 Article continues below advertisement
For years, Boyle has had to deal with rumors she went under the knife to change the appearance of her face. The actress has never admitted to plastic surgery.
Later in the day, Boyle was seen shopping with the same girlfriend and another blonde friend.
Article continues below advertisement
The trio ended up having dinner where Boyle was seen sharing a cigarette with the young lady outside. The actress then boarded the Laguna Beach transit to be driven around town as she held on to a to go bag.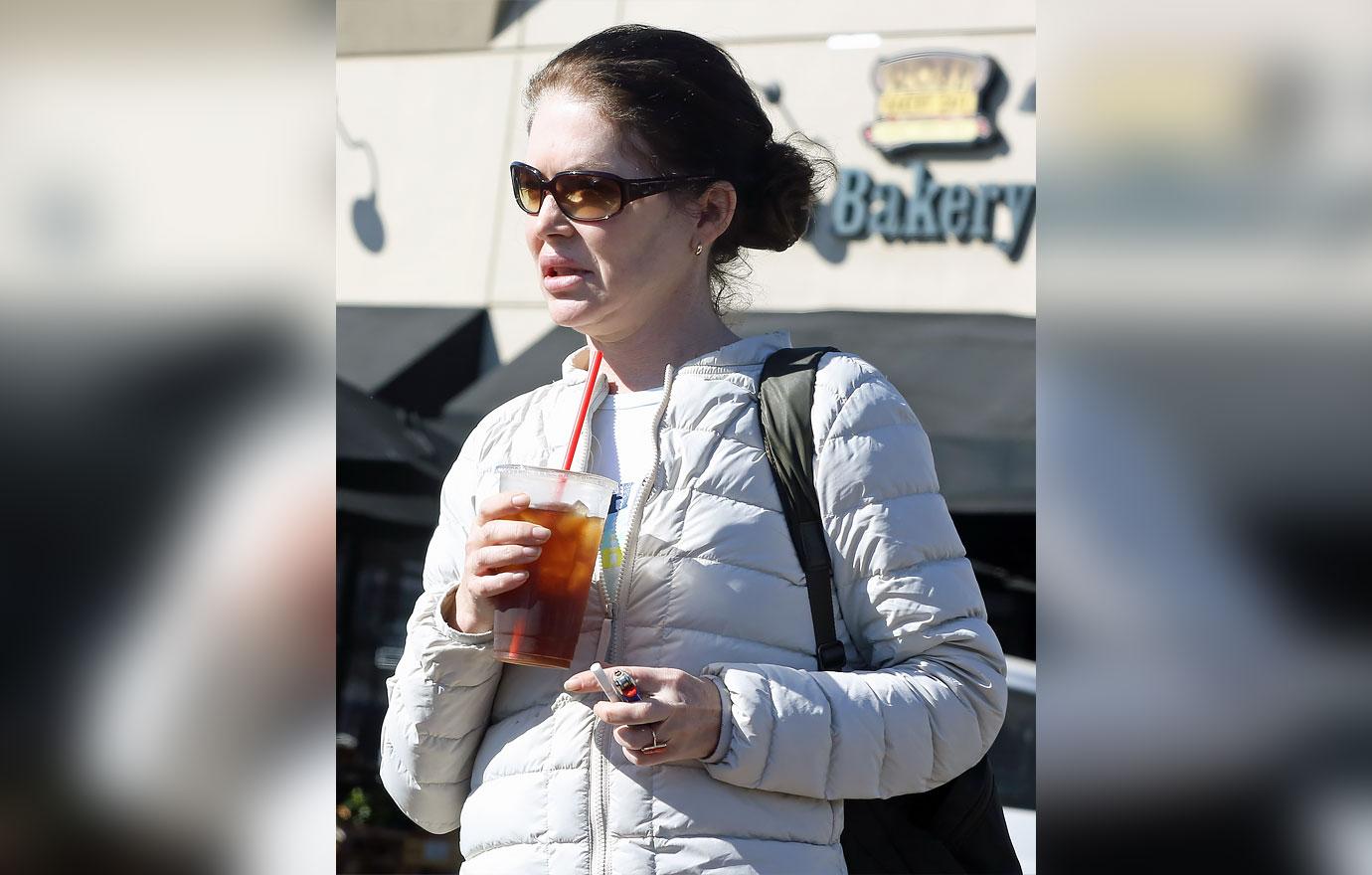 Article continues below advertisement
Earlier this year, Boyle sat down for a rare interview with The Hollywood Reporter ahead of her new film, Death In Texas.
Boyle opened up about critics coming for her all these years. She had a good attitude about it all, admitting, "This career I have chosen has been kinder to me than it hasn't," she explained. "If I can''t roll with the bumps, then I have no business riding the roller coaster."
Article continues below advertisement
When pressed about unflattering photos being posted online, she said, "I chose this profession. I would be a total jerk if I complained about it. If I'm going to take the paycheck, I'm also going to take the bad publicity. It's going to happen."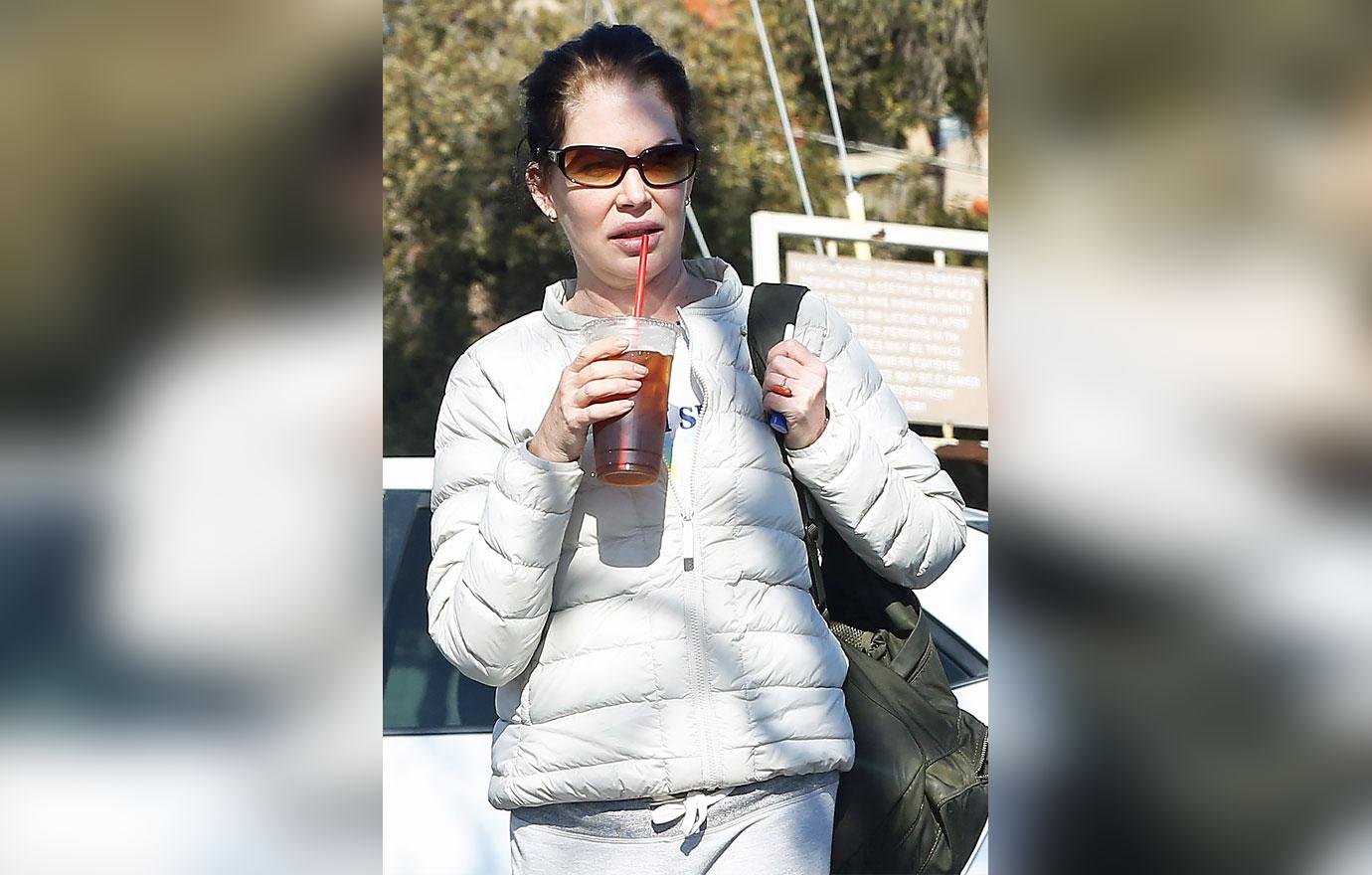 Article continues below advertisement
Boyle also revealed she doesn't own a computer or a smart phone and doesn't see all the articles written about her. "I have enough wonderful people around me who can point me where to go and tell me if people are saying nasty things or good things. Ignorance is bliss."
Boyle is famous for her role as Donna Hayward on the iconic series Twin Peaks. Her other notable credits include The Practice, Men In Black II, and being the ex-girlfriend of Jack Nicholson.