Lance Armstrong's Son Luke Arrested For Alleged Sexual Assault Of A Child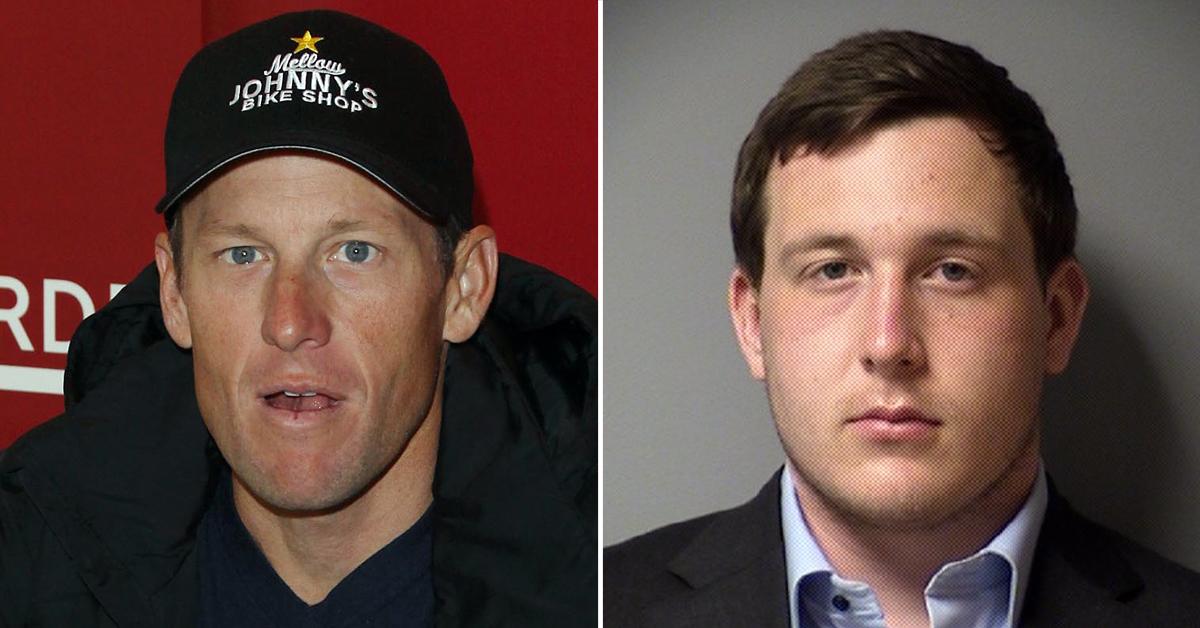 Lance Armstrong's son Luke is accused of sexually assaulting a 16-year-old at a house party in 2018.
According to reports, earlier this week, Armstrong was arrested by the Austin Police Department. He was released from jail on a personal recognizance bond. The court did not require him to post any money. He is facing charges of sexual assault of a child.
In the police affidavit, obtained by Daily Mail, the alleged incident went down after a house party in June 2018. At the time, Armstrong was 18 and the alleged victim was 16.
Article continues below advertisement
In court documents, investigators say the girl claimed she had Armstrong pick her up from a party because she had drinks. The alleged victim said she had no recollection of being driven home. She told police she woke up to him assaulting her on a couch in his home.
Prior to his arrest, police spoke to people close to the victim who confirmed she spoke to them about the sexual assault. One friend claimed the woman told them the sex was consensual.
The alleged victim reported the incident to police in November 2020.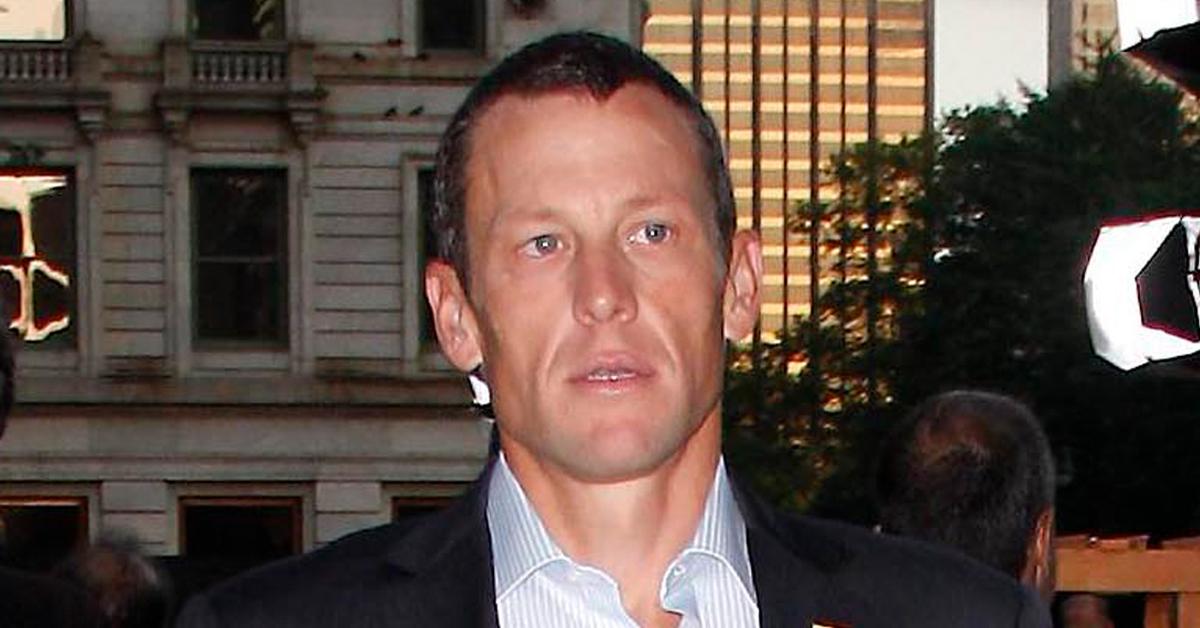 Article continues below advertisement
Armstrong's lawyer, Randy Leavitt, spoke out after his client's release. His lawyer said Armstrong was in a consensual relationship with the alleged victim for years.
He said, "What occurred three years ago in high school was not a crime and was not a sexual assault. It was a consensual relationship then and continued consensually between two young people with both ultimately going their separate ways. These charges should not have been filed and certainly not three years later."
Armstrong's lawyer said his client and the alleged victim had consensual sex multiple times during their summer fling.
He claims, 'It wasn't a one-time thing. They had something of a relationship going on for a brief period of time."
Leavitt is adamant, "a complete review of the facts will confirm what has been alleged absolutely did not occur. And a proper and thorough legal process will exonerate Luke."
Lance has yet to comment on the matter.