'To All The Boys I've Loved Before' Star Lana Condor Dishes On Engagement, Why Love Triangles Are A 'No-Go' In Grazia Cover Story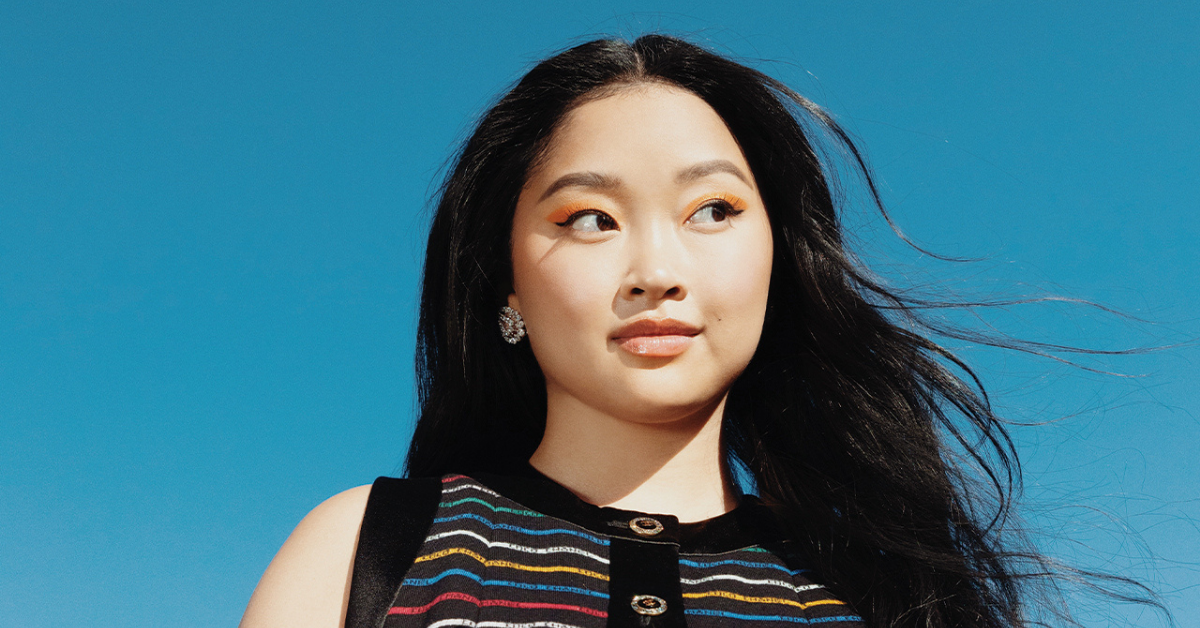 With an HBO Max romantic comedy coming out soon and a beautiful wedding to plan, newly engaged actress Lana Condor has plenty to celebrate in 2022.
Condor, 24, who made a name for herself as the star of Netflix's To All The Boys I've Loved Before trilogy, spoke about Asian representation in films while discussing how she found Mr. Right in Grazia USA's 2022 "Spring Fashion" issue.
Article continues below advertisement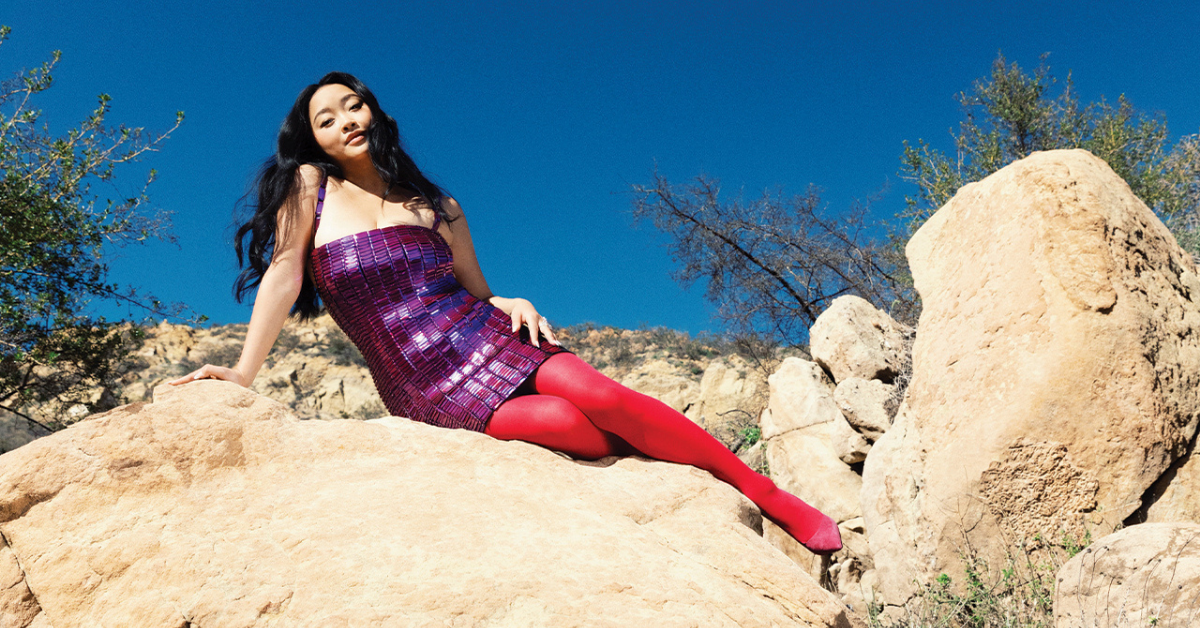 "Something I loved and will always love with To All the Boys… is that everyone falls in love. Period. Asian girls fall in love, too, and it's not a weird mystery," Condor explained. "I don't understand why love stories in the past — and still right now — have been reserved only for white people. That's not fair nor is it realistic."
Condor's longtime boyfriend, actor and musician Anthony De La Torre, proposed in January 2022 after six years of dating. They began their romance in 2015 after being introduced to each other at an Emmy nominee's reception.
She mentioned how there is a "weird misconception that love has to be difficult," noting when it's right, there will be a lot more clarity and a lot less confusion.
Article continues below advertisement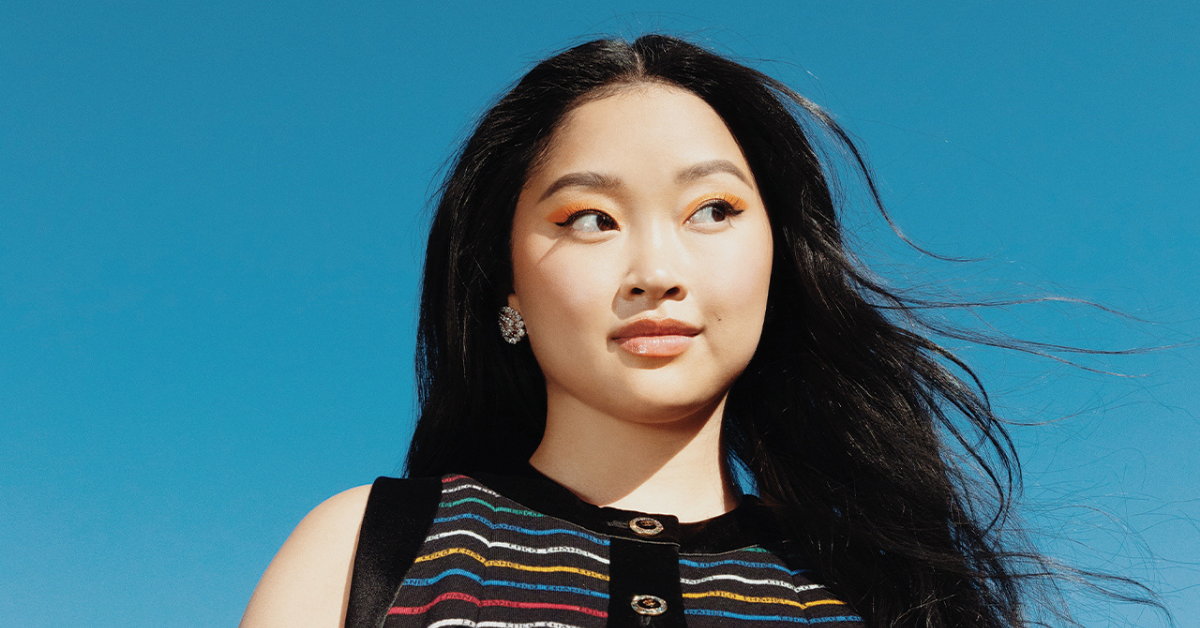 "It's messy and painful and there's so much passion, your world burns down," she said of the popular misconception. "It's beautiful on paper, but it's not right. Love should feel safe and comfortable. With Anthony, I feel like I'm in a cocoon. Love doesn't need to break you apart."
The Vietnam-born star also discussed starring alongside Riverdale star and Disney alum Cole Sprouse in a new romantic comedy Moonshot streaming on March 31.
Her childhood dream was to be an astronaut, which is what inspired her to accept the film about a woman who enrolls in a space program to be closer to her long-distance boyfriend on Mars.
Article continues below advertisement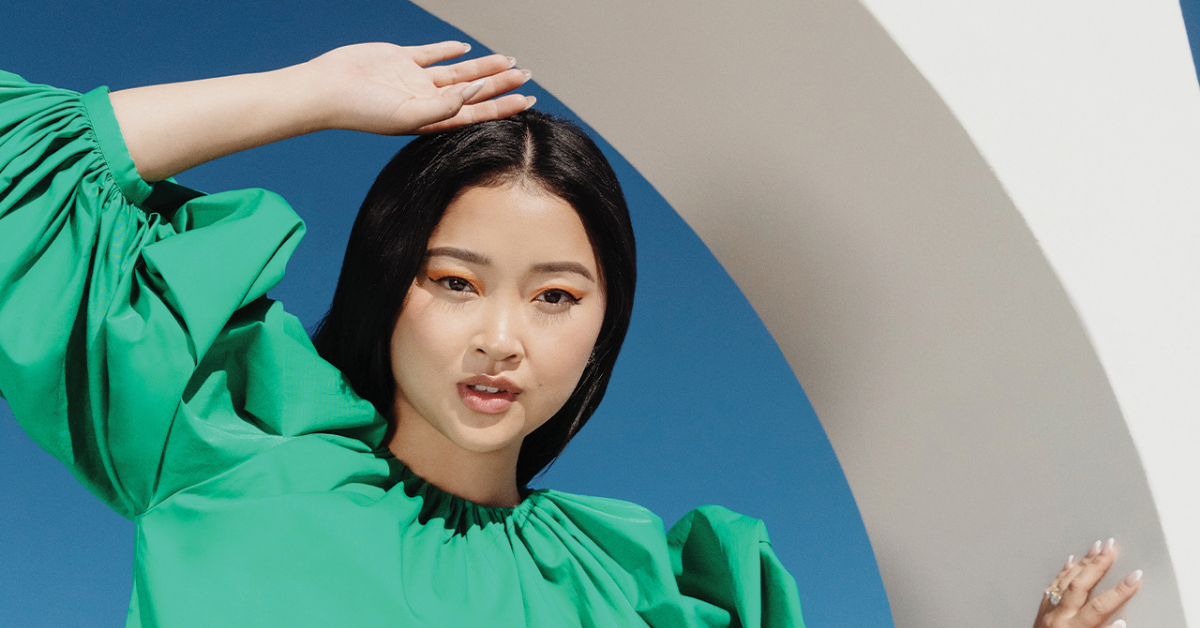 "That was what I was so initially drawn to with Moonshot," she said. "Matt Damon goes to space, but when do college kids get to do it?"
These days, Condor is more grateful than ever to be chasing her dreams and expanding her resume.
"If anything, the past few years have taught us that the future is so unstable and everything can change on a dime," she shared. "I'm working so hard at keeping the dream alive, being happy with just the present moment and not being afraid to make plans for the future."