Lala Kent's Ex-Fiancé Randall Emmett Reunites With Baby Ocean Amid Money Troubles Following Alleged Breakup Over Nashville Cheating Scandal
Lala Kent may have taken her daughter, Ocean, to a hotel room after her alleged breakup with Randall Emmett, but she's still allowing her baby daddy to see the 7-month-old.
Article continues below advertisement
The 50-year-old movie producer shared an adorable photo showing him spending time with the newborn on Monday, hours after Lala reportedly headed into the Beverly Hills Hotel in response to what many fans believed was Randall's cheating scandal.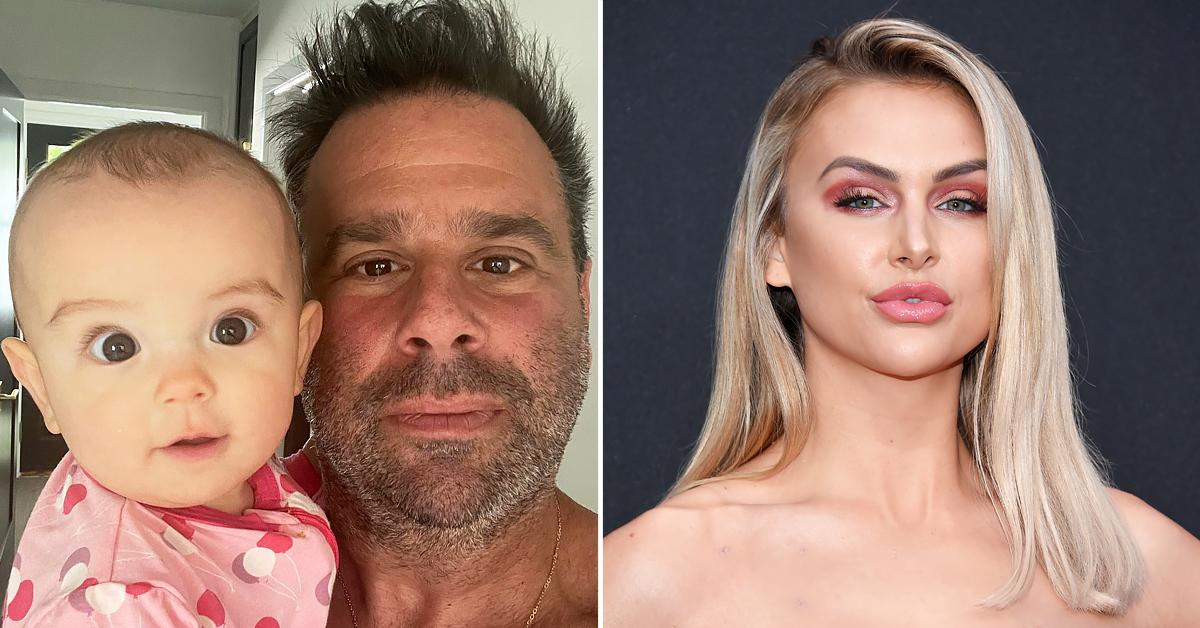 Article continues below advertisement
In the snap, Ocean is seen sitting in her high chair inside Randall's Los Angeles home as her sister, Rylee, helps wipe her mess up.
7-year-old Rylee is one of Randall's daughters from his marriage to Ambyr Childers. The exes also share another daughter, 11-year-old London.
"Rylee teaching her sister the basics," Randall captioned the sweet sister shot.
Article continues below advertisement
His very public post made his followers look sideways, causing Randall to turn off the comment section.
According to Page Six, Lala ended her relationship with Randall after photos and video circulated showing him heading into a hotel elevator with two women in Nashville.
The couple got engaged in 2018.
Article continues below advertisement
Another outlet claims the Vanderpump Rules star did not dump Randall and insists they are working on their relationship.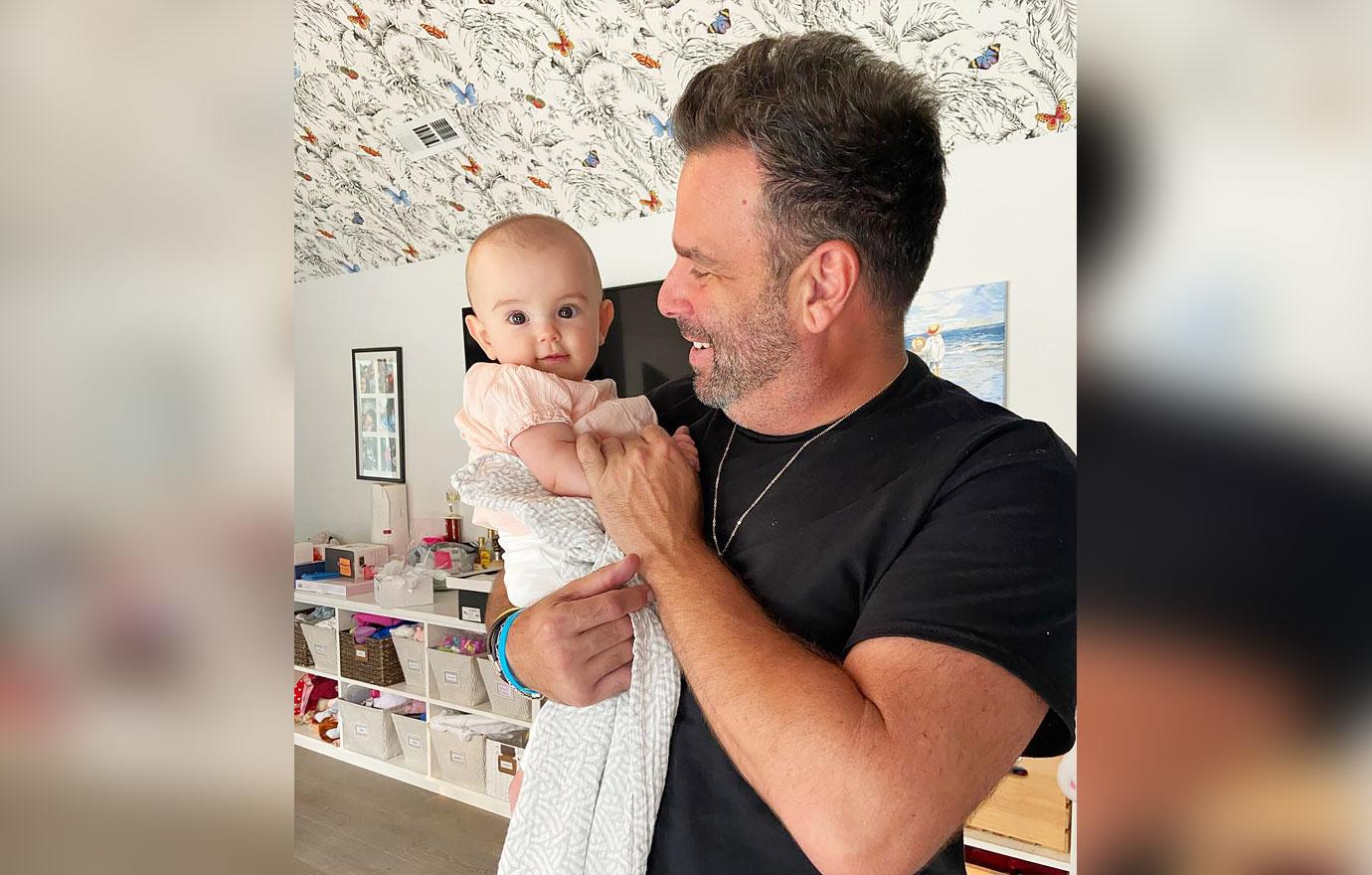 Article continues below advertisement
Lala fueled split rumors when she posted a video showing her walking down the Beverly Hills Hotel hallway with two male friends, one of whom was pushing Ocean in her stroller.
Adding Beyoncé's Sorry breakup anthem to the clip, fans were convinced she was sending a message — especially with the lyrics she picked to highlight.
"Now you want to say you're sorry / Now you want to call me crying / Now you gotta see me wilding / Now I'm the one that's lying / And I don't feel bad about it / It's exactly what you get," Beyoncé sang over Lala's video.
Article continues below advertisement
Following the cheating scandal, RadarOnline.com exposed Randall's legal issues. The Hollywood producer is being accused of failing to pay more than $280,000 in unpaid rent.
As of this post, Lala and Randall have not addressed the breakup or cheating rumors directly.