Exclusive
Lala Kent 'Not Surprised' About Randall Emmett Accusations, 'Ridiculous' To Blame Her For LA Times' Explosive Exposé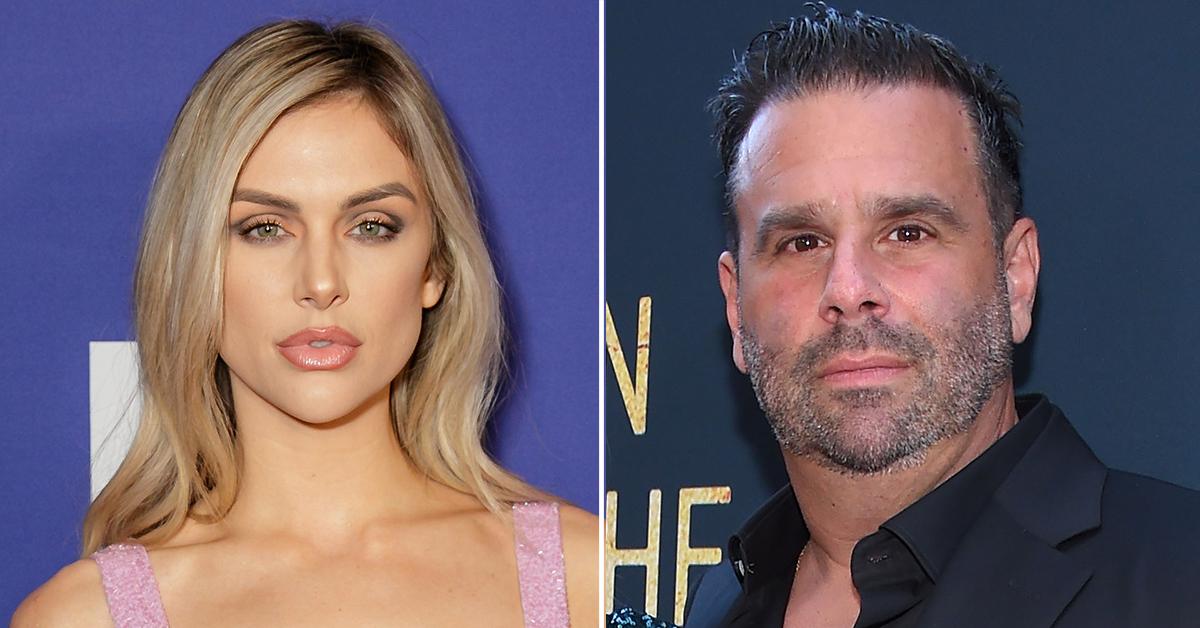 Lala Kent isn't taking responsibility for the disturbing allegations about her ex-fiancé that recently hit the press. A source close to the Vanderpump Rules star told Radar it's "ridiculous" that Randall Emmett is trying to blame Lala over the Los Angeles Times' exposé, accusing the movie producer of offering acting roles to aspiring stars in exchange for sexual favors — an allegation he fiercely denied.
Article continues below advertisement
"He's trying to deflect blame onto Lala," the insider told RadarOnline.com, adding that Randall's accusation Lala orchestrated a "smear campaign" as part of their ongoing custody battle is "preposterous." We're also told the Times reached out to Lala for comment well into their investigation.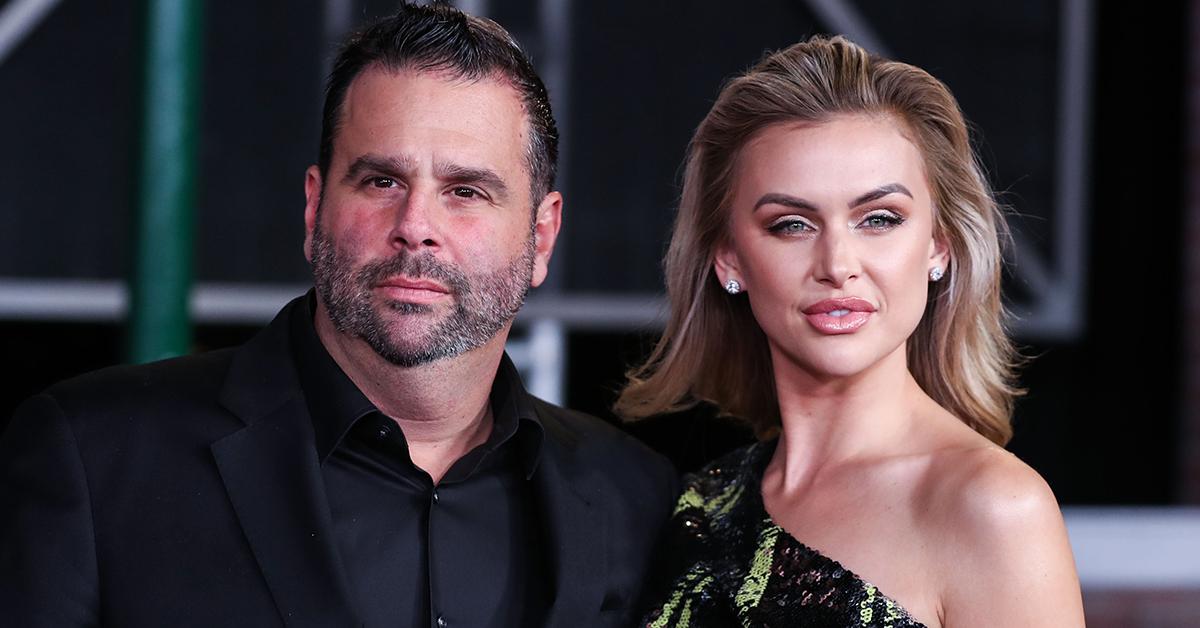 Article continues below advertisement
Lala and her pals are "not surprised or taken back" by the allegations against Randall, with the source claiming he's "been deceptive this whole time." The insider also added, "it shows his character and conduct."
The exposé backed up RadarOnline.com's findings that Randall is drowning in lawsuits and "mounting debts."
The Times accused the father of Lala's one-year-old daughter, Ocean, of abuse and fraud, allegations he denied. In January 2022, Randall allegedly "printed, signed and scanned" a settlement for $200,000, reportedly agreeing to pay off an actress after she claimed he promised her work in exchange for sexual favors.
"Yes. one day of work and u need to f---me hun," her lawyer, Gloria Allred, claimed Randall told her client.
Article continues below advertisement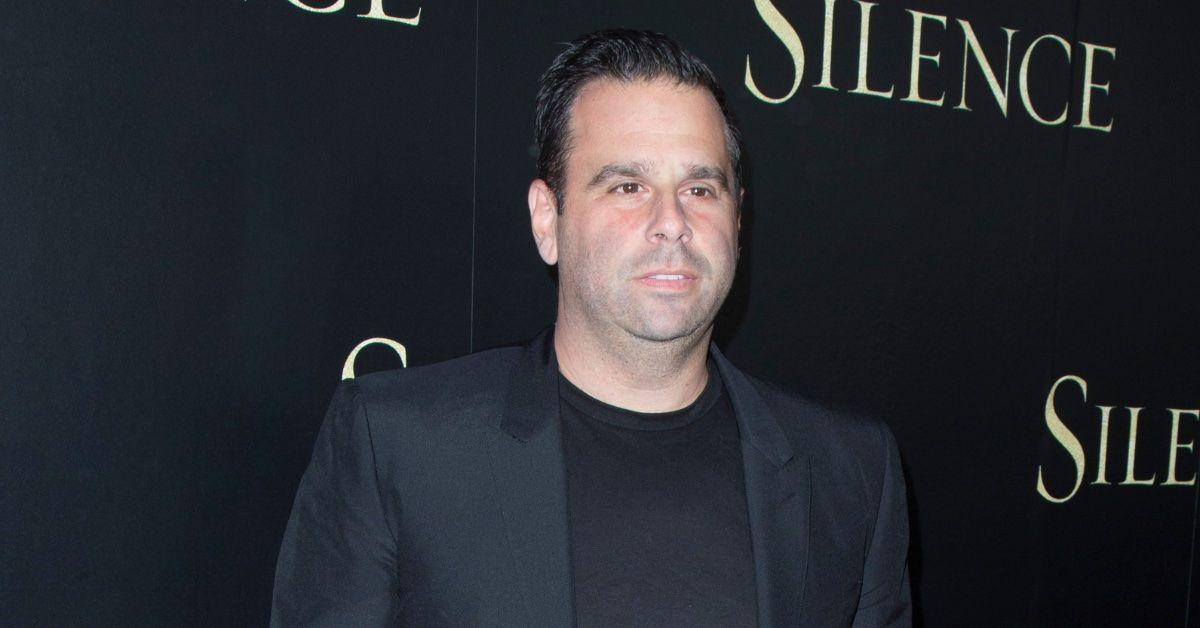 The female alleged she was asked to give Randall massages and oral sex. She also claimed he digitally penetrate her, and she stood nude in his office while he masturbated.
She said she agreed to the sexual favors because she was "seeking to further her career" and didn't want to "anger an important producer in the industry."
Article continues below advertisement
Those weren't the only jaw-dropping allegations in the article.
Randall's former assistant, Martin G'Blae, claimed he was tasked with transporting a safe that he didn't know had "a big bag of cocaine" in it. "He made people do dangerous things — and illegal things. You had to be his punching bag — and his mule," the former employee alleged.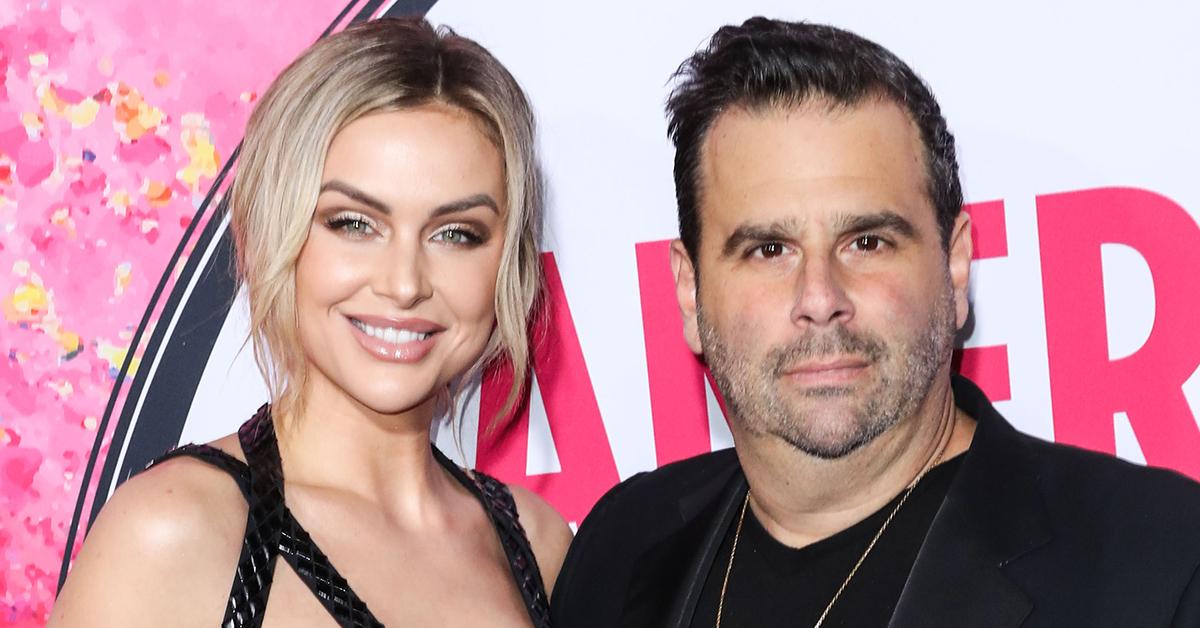 Article continues below advertisement
Lala broke off their engagement last year shortly after cheating rumors began to swirl. Photos showed Randall walking into a Nashville hotel with two women. Lala has since confirmed he strayed — alleging more than once.
The exes are currently locked in a custody battle, which Randall blamed for the latest allegations against him.
"These allegations are false and part of a now-familiar smear campaign orchestrated by Randall's ex-fiancee to sway their custody dispute," Randall's spokesperson, Sallie Hofmeister, said in response to the Times' article.
RadarOnline.com has reached out to Lala's team for comment.