Lakers NBA Star Russell Westbrook Gets Into It With Toronto Street Heckler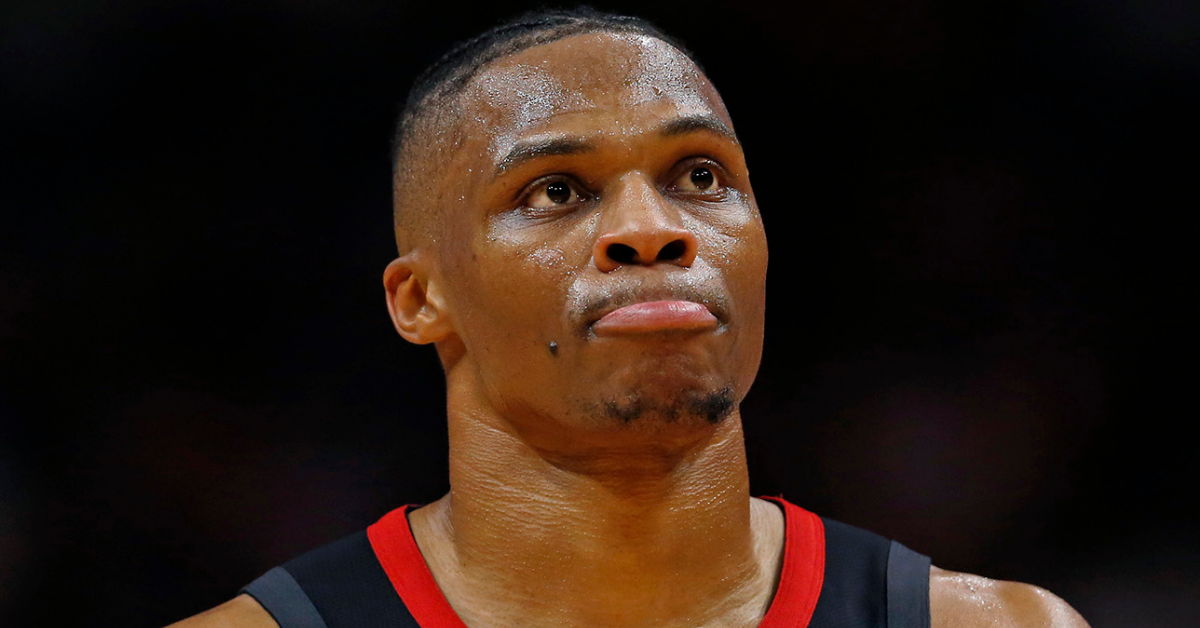 Los Angeles Lakers basketball player Russell Westbrook got into it with a heckler in Toronto on Thursday night.
Article continues below advertisement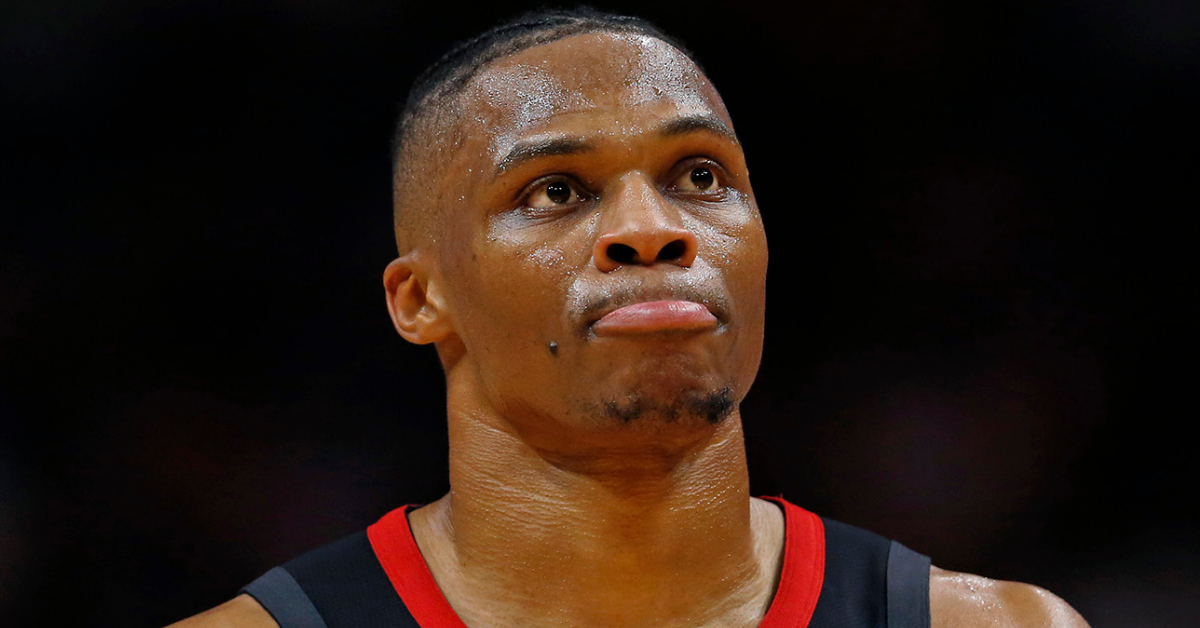 Article continues below advertisement
MORE ON:
Los Angeles Lakers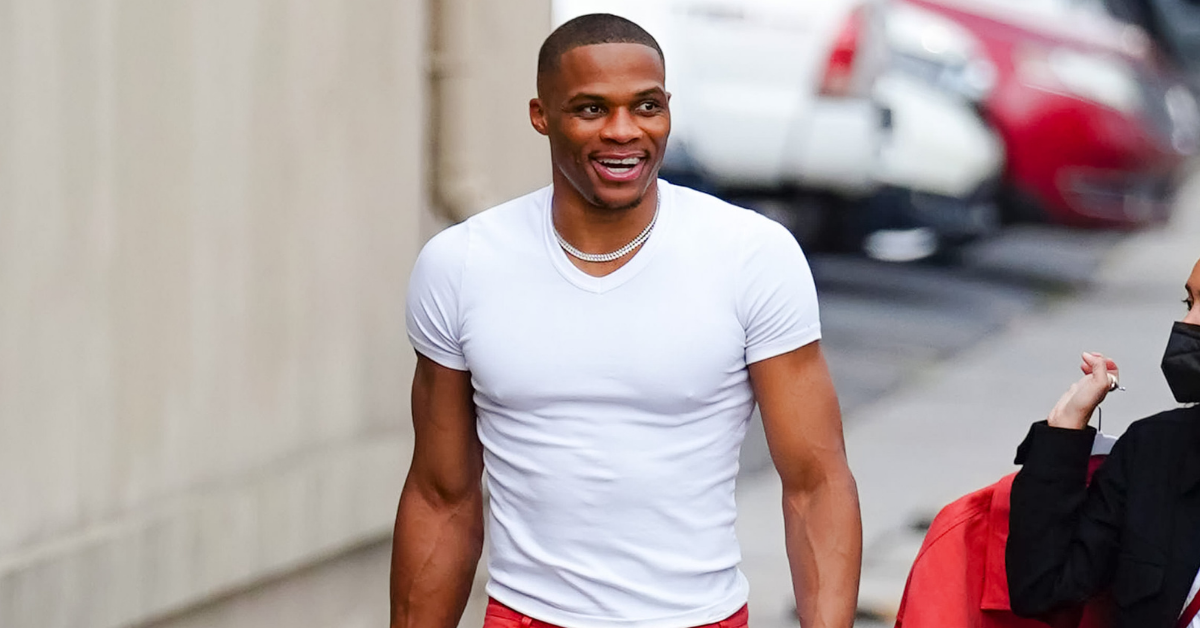 Article continues below advertisement
This isn't the first time the 33-year-old athlete caught flack from fans this season. In another video posted on Instagram, one man filmed courtside calling Westbrook "Westbrick."
Westbrook walked up to the man asking, "What did you call me?" The man ended up correcting himself after being approached saying "that's what I thought."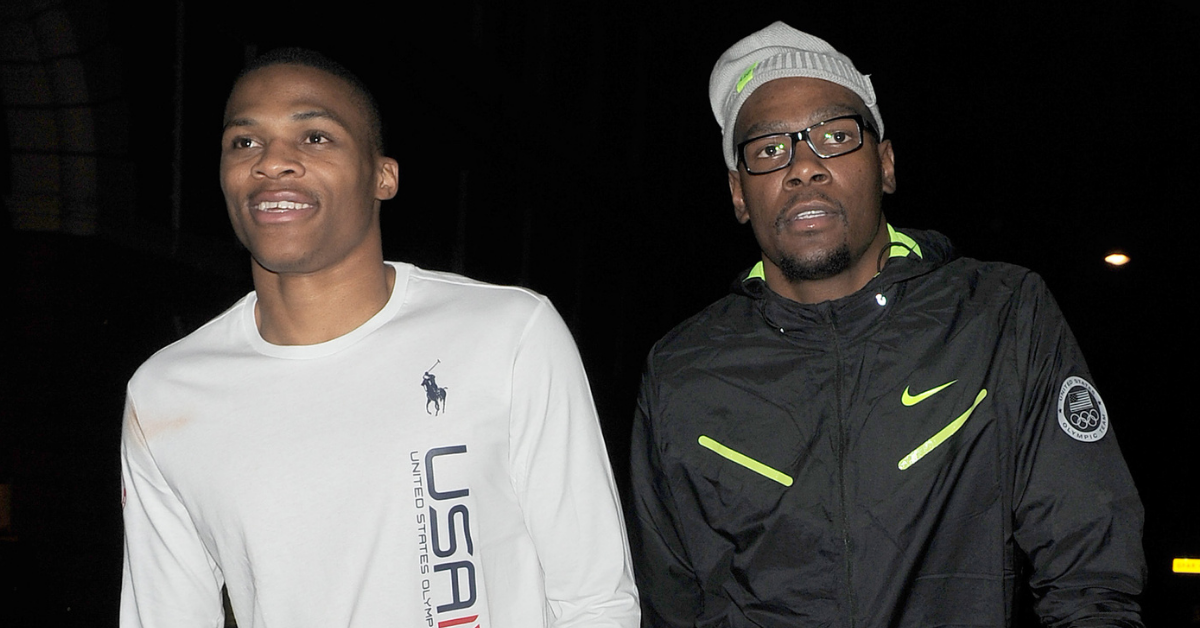 The Lakers have been experiencing an unusually bad season this year with a 29-40 record. Many of the team's biggest critics blame Westbrook.
In their recent game against the Washington Wizards, he only scored twice along with a single-point free throw despite being in the game for a quarter of the game before getting benched.