Exclusive Details
'Connect Me To Kanye': Kylie Jenner Accused Of Ripping Off Another Black Designer With Kris Jenner Cosmetic Promo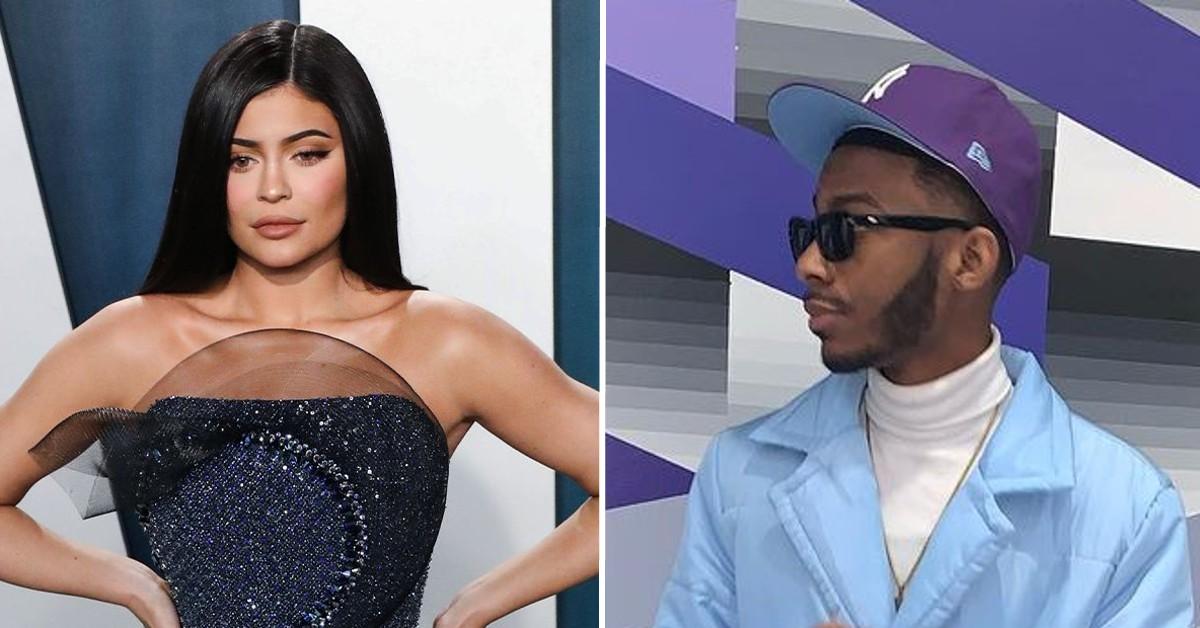 Kylie Jenner has been accused of copying another designer's marketing concept for her new cosmetic promo starring herself and Kris Jenner, RadarOnline.com has learned.
The makeup mogul teased her collaboration, said to be inspired by the momager's love for martinis, in a video shared via Instagram on Tuesday.
Article continues below advertisement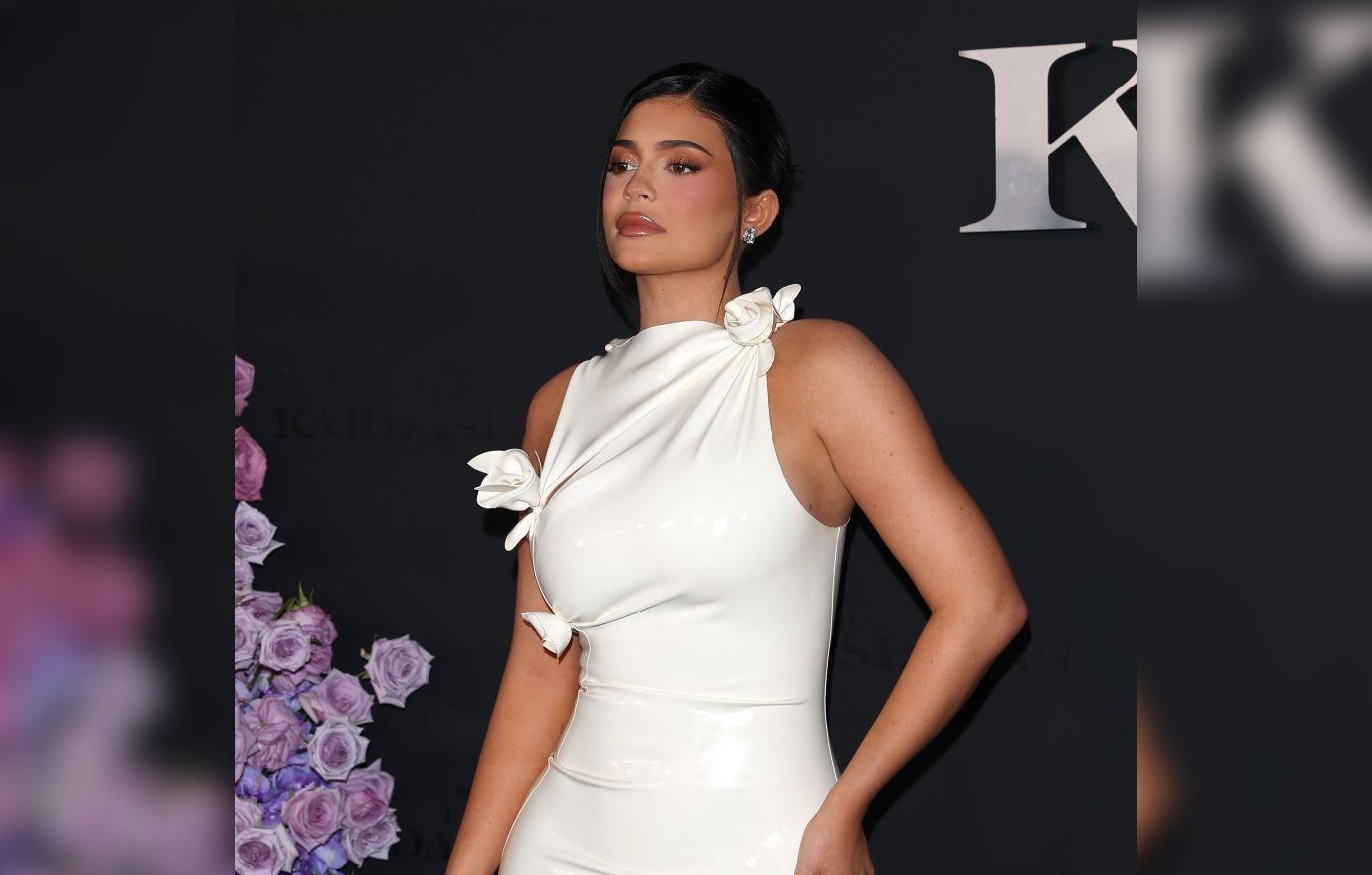 It shows the duo planning to head out for cocktails as Kylie flaunts her new Kris Collection with boyfriend Travis Scott's hit Goosebumps playing in the background.
Kris then steals the show by busting a move in her glamorous Old Hollywood-esque outfit.
Some claim the reality star-turned-billionaire ripped off her concept from designer TravisDi'meer Terry, who used his mother as the face of his brand IEMBE and did a dancing promo video.
Article continues below advertisement
"I could be wrong but the marketing for Kylie Kris Jenner collection sure looks similar to: @travisdimeer hmmmmmmm," one social media user pointed out, to which he replied via Twitter. "Welp," Terry wrote with a melting face emoji. "What do we have here."
"Nothing original ... no surprise. Now here's the original executed better," another wrote. Terry quipped, "Lmao well at least it's great to know I'm being seen."
"Y'all ... I ain't even mad at the concept. That was my goal to get more [people] on board to do this. But anybody but them!! They always steal from our culture instead of supporting. Sick [for real]," Terry later commented via Instagram Stories.
"Somebody connect me to @kanyewest. We need to talk," the stylist added in a separate post.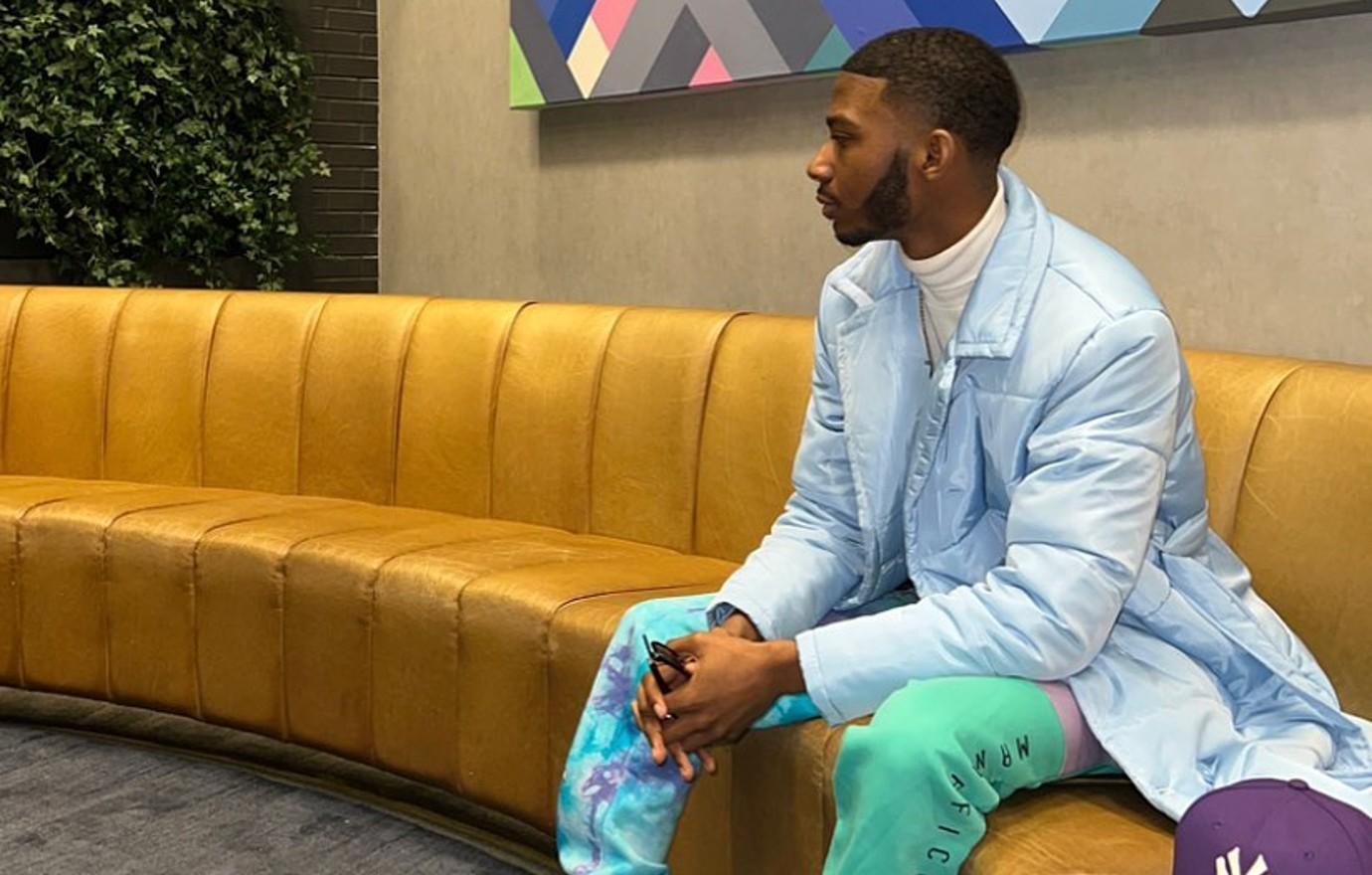 Article continues below advertisement
Terry also reposted a tweet referencing an Oscar Wilde quote, reading, "Imitation is the sincerest form of flattery that mediocrity can pay to greatness."
Meanwhile, sources close to Kylie told RadarOnline.com, "This is not necessarily a new concept – it's used a lot."
The famous family is no stranger to being accused of using ideas thought up by Black designers, having those allegations explored in a Teen Vogue op-ed written in 2017.
"While co-opting or flat out stealing designs is unfortunately commonplace in the fashion industry — especially given the nebulous intellectual property laws surrounding clothing and accessories in the U.S. — it's more of an insult when you consider who Khloé and Kylie are allegedly stealing from: independent black designers," one excerpt read.
Article continues below advertisement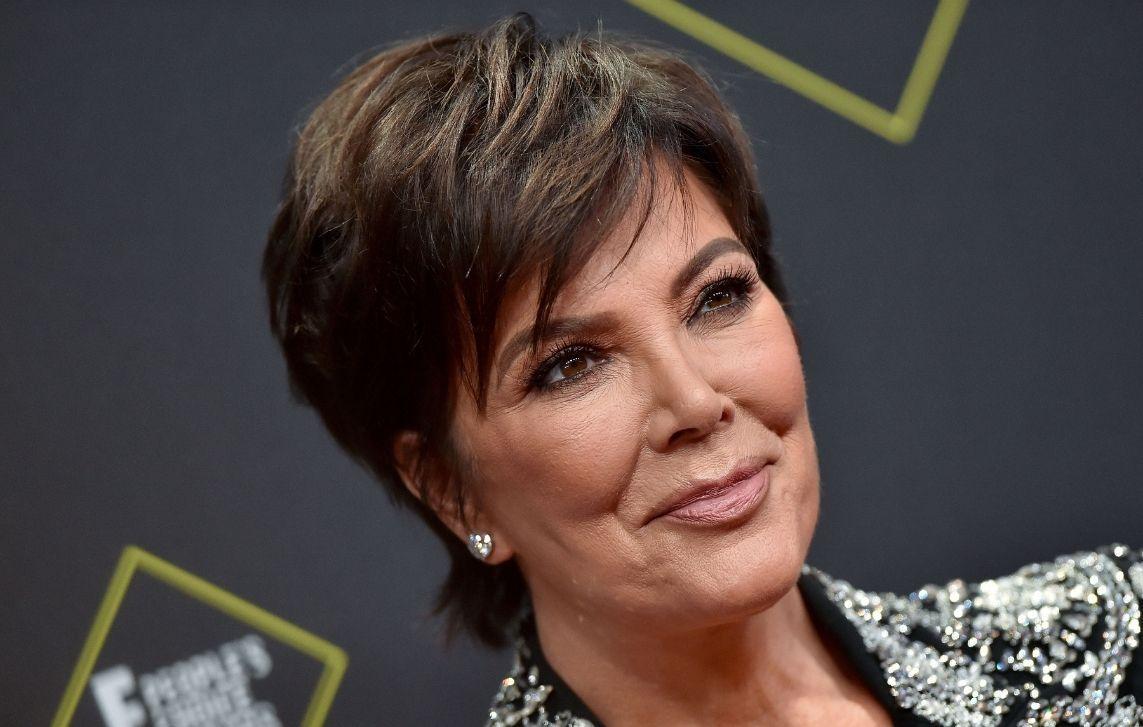 In recent years, additions made to The Kylie Shop were also called out for allegedly resembling those made by designer and creative director Tizita Balemlay.
RadarOnline.com can confirm the Kris Collection launches today.