Exclusive
Kyle Rittenhouse Shut Down By ASU Over Re-Enrollment Story, Protest Shooter Not Actually A Student — Yet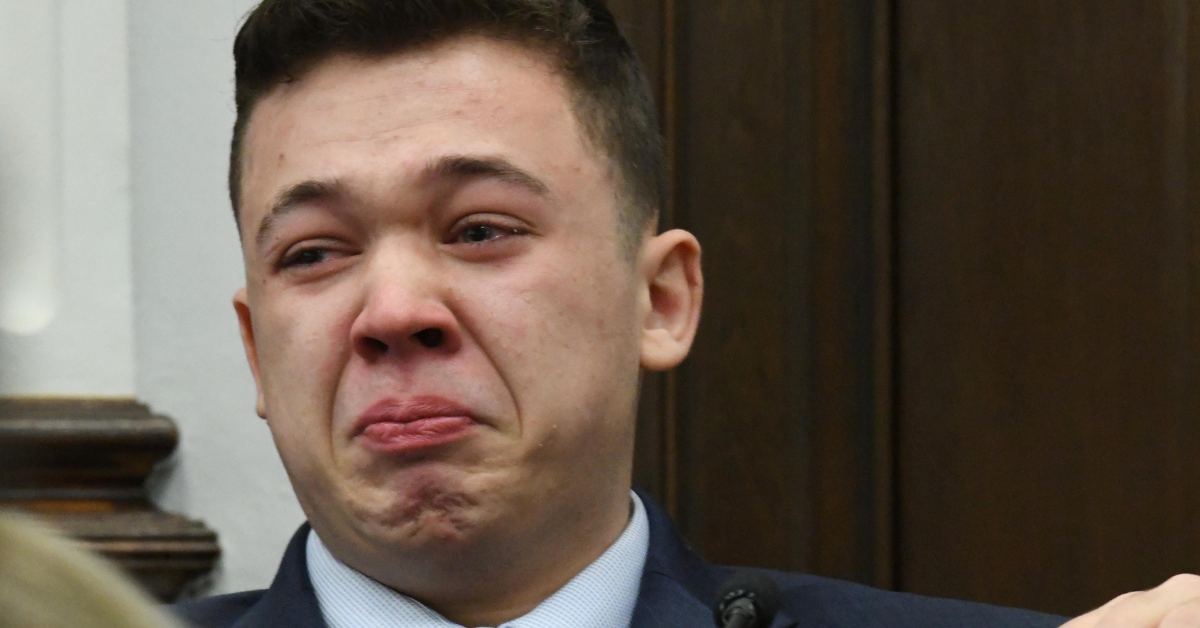 Kyle Rittenhouse made headlines when he doubled down claiming he was re-enrolled at Arizona State University and seeking a law degree, but RadarOnline.com has learned that's not actually the case.
Article continues below advertisement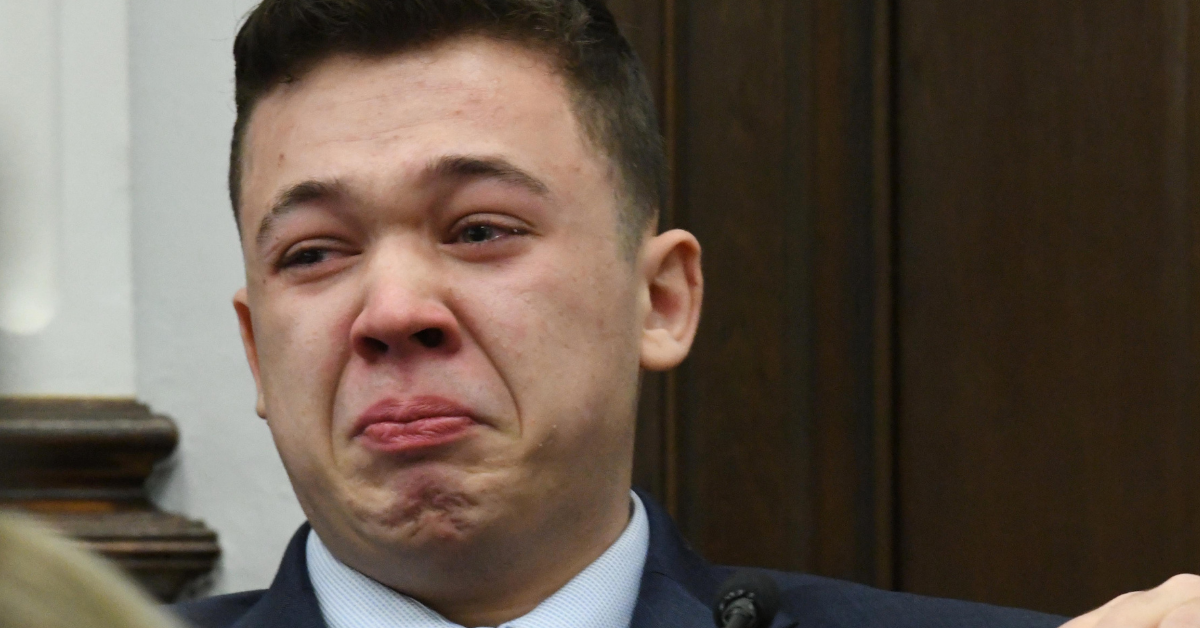 Article continues below advertisement
ASU gave RadarOnline.com a statement on Wednesday, revealing, "Kyle Rittenhouse has registered for ASU online classes as a non-degree student starting in Spring B session, which begins in March."
Rittenhouse sparked an uproar with ASU students after he was acquitted of double murder charges in November. During his trial, the teen, who shot three Black Lives Matter protestors killing two, took the stand and identified himself as a college student at ASU. He also said he was studying nursing.
Article continues below advertisement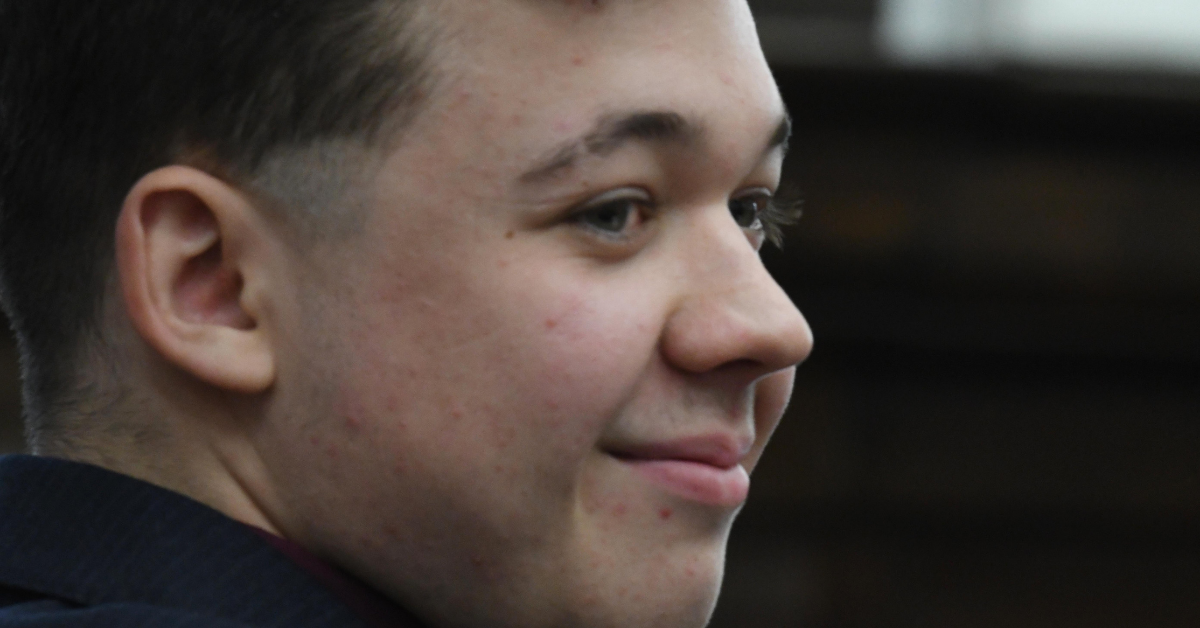 ASU immediately shut him down, telling RadarOnline.com, "Kyle Rittenhouse has not gone through the admissions process with Arizona State University and is not enrolled in the Edson College of Nursing and Health Innovation."
Article continues below advertisement
Looks like history is repeating itself.
Rittenhouse made his latest ASU claims while chatting with right-wing television host Candace Owens earlier this week.
He told the conservative news personality that he's excited to move on with life after being cleared of double murder charges. Claiming he's ready to lead "a quiet life" as a college student, Rittenhouse stated, "I'm taking classes starting in March online. So I was able to re-enroll."
Article continues below advertisement
He also alleged, "I had to talk to a couple of people, like directors there. But I deserve an education, and I'm able to get that education and hopefully pursue a career in law."
Like most teenagers, Rittenhouse keeps flip-flopping on his career path, but he has to get accepted into ASU first.