Kyle Rittenhouse Tells Candace Owens He's Gunning For A Law Career After Being Acquitted Of Double Murder Charges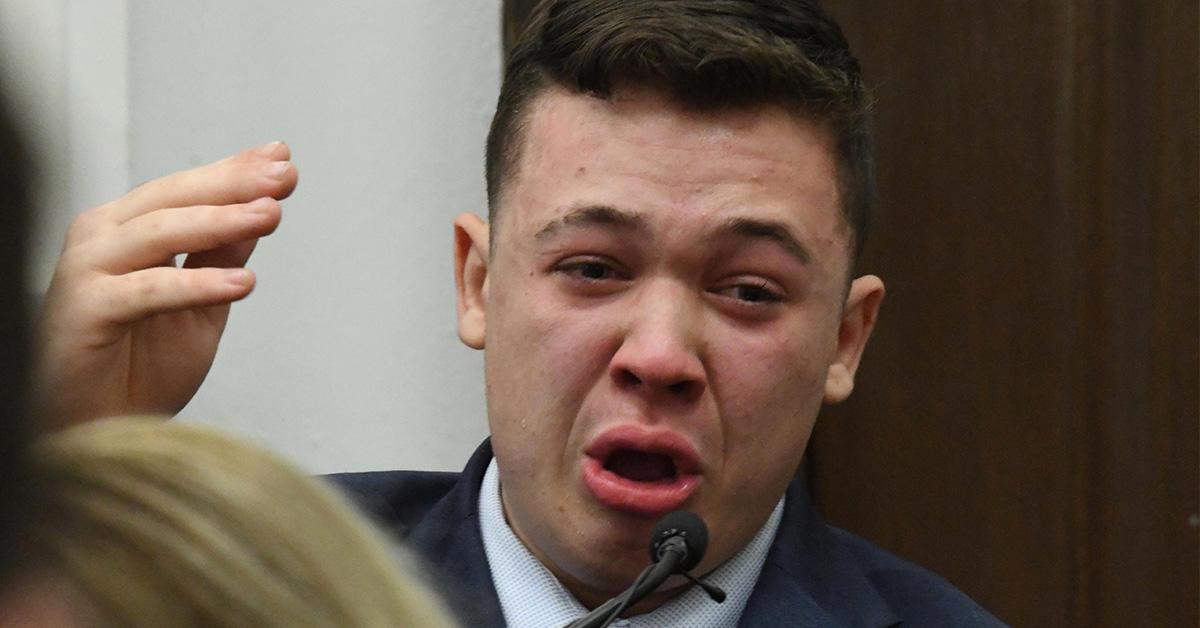 Kyle Rittenhouse is living the life of any normal teenager.
After being cleared of the double murder charges he was facing for fatally shooting two Black Lives Matter protestors and injuring a third in the fall of 2020, the now-19-year-old told conservative pundit Candace Owens that he's gunning for a career in law.
Article continues below advertisement
On Tuesday's episode of Owens' talk show, Rittenhouse claimed that he had been re-enrolled for classes at Arizona State University.
Following his acquittal, Kyle announced that he wanted to attend ASU and lead "a quiet life" on campus, but outraged students protested his acceptance and called for the school to withdraw his enrollment.
According to Rittenhouse, he initially received a compassionate withdrawal but is now apparently back in the university's good graces.
"I'm taking classes starting in March online. So I was able to re-enroll," he explained. "I had to talk to a couple of people, like directors there. But I deserve an education, and I'm able to get that education and hopefully pursue a career in law."
Article continues below advertisement
In addition to focusing on his studies, Kyle has also been taking lessons to become a private pilot.
"I've logged my first flying hours, and I absolutely love it," he gushed, adding that he's also been "just doing stuff that's fun" – like snowboarding – "and living my life."
Article continues below advertisement
Through his attorney, Rittenhouse has recently requested the return of the AR-15-style rifle he used to shoot the three men during the protests in Kenosha, Wisconsin. Apparently, the teen wants the gun back so that he can destroy it.
"It was something I used to defend myself, and it was a very traumatic night," he told Owens. "I don't think it's something that needs to be celebrated, so I think the best place for it is to get destroyed."
Kyle's case was divisive from the jump, but after he appeared to fake getting emotional while testifying at his November trial, NBA star LeBron James tweeted, "What tears????? I didn't see one. Man, knock it off! That boy ate some lemon heads before walking into court."
On the athlete's criticism, Candace commented, "It feels like Justice part A - Kyle is found not guilty. Is there a justice part B here? Are you going to allow all these celebrities to have gotten away with that?"
Though Rittenhouse did not go into specifics, he did promise, "There is going to be some accountability."