Arizona State University Students Planning Anti-Kyle Rittenhouse Rally, Call For 18-Year-Old To 'Withdraw' After Murder Acquittal
Arizona State University's left-wing students decided to take matters into their own hands, demanding Kyle Rittenhouse "withdrawn" from the college's online program despite his not guilty verdict.
The school attendees are planning to organize a rally against what they call a "racist murderer."
Article continues below advertisement
On Nov. 19, 2021, Rittenhouse was declared a free man. The jury found him innocent of murder charges after shooting three Black Lives Matter protestors, killing two of them while injuring another in Kenosha, Wisconsin, last August.
During his testimony, the 18-year-old claimed he was an ASU student. The university later confirmed he participated in their online non-degree-seeking program.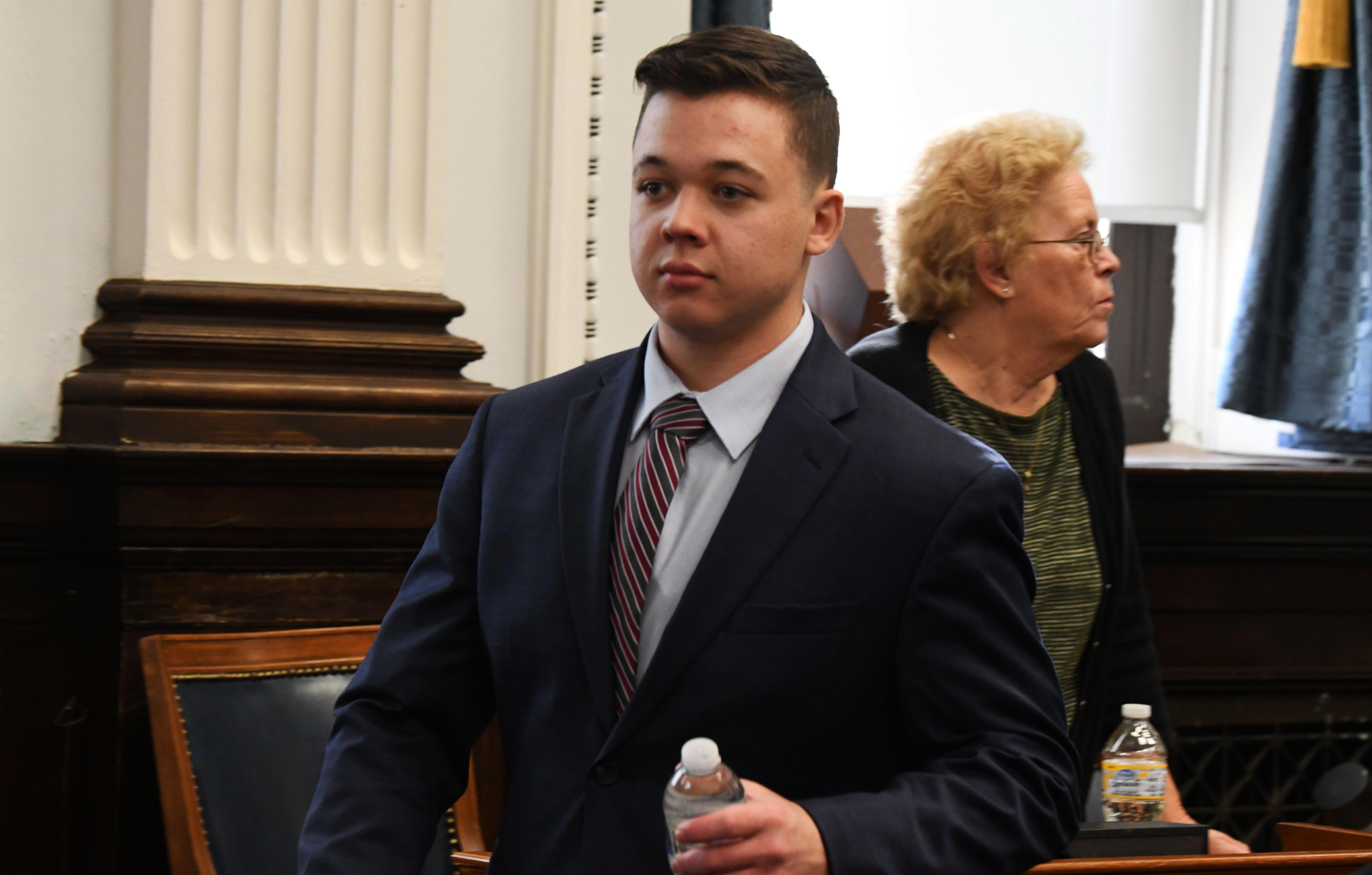 Article continues below advertisement
ASU's spokesperson Jay Thorne told RadarOnline.com, "Kyle Rittenhouse has not gone through the admissions process with Arizona State University and is not enrolled in the Edson College of Nursing and Health Innovation."
Thorne clarified that Rittenhouse has "access to begin taking classes" while he prepares "to seek admission into a degree program at the university."
However, the progressive group associations of the campus — including The Arizona State University Students for Socialism, Students for Justice in Palestine, Multicultural Solidarity Coalition, and MECHA de ASU — are now working together, calling for the university to "withdraw" Rittenhouse from the program.
The left-wing students also listed three further demands on their protest banner, including requesting the school to "release a statement against white supremacy & racist murderer Kyle Rittenhouse," as well as "reaffirm support for the multicultural center campus as a safe space from white supremacy."
In addition, they also demand the college "redirect funding from ASU PD to support" the said multicultural establishment.
Article continues below advertisement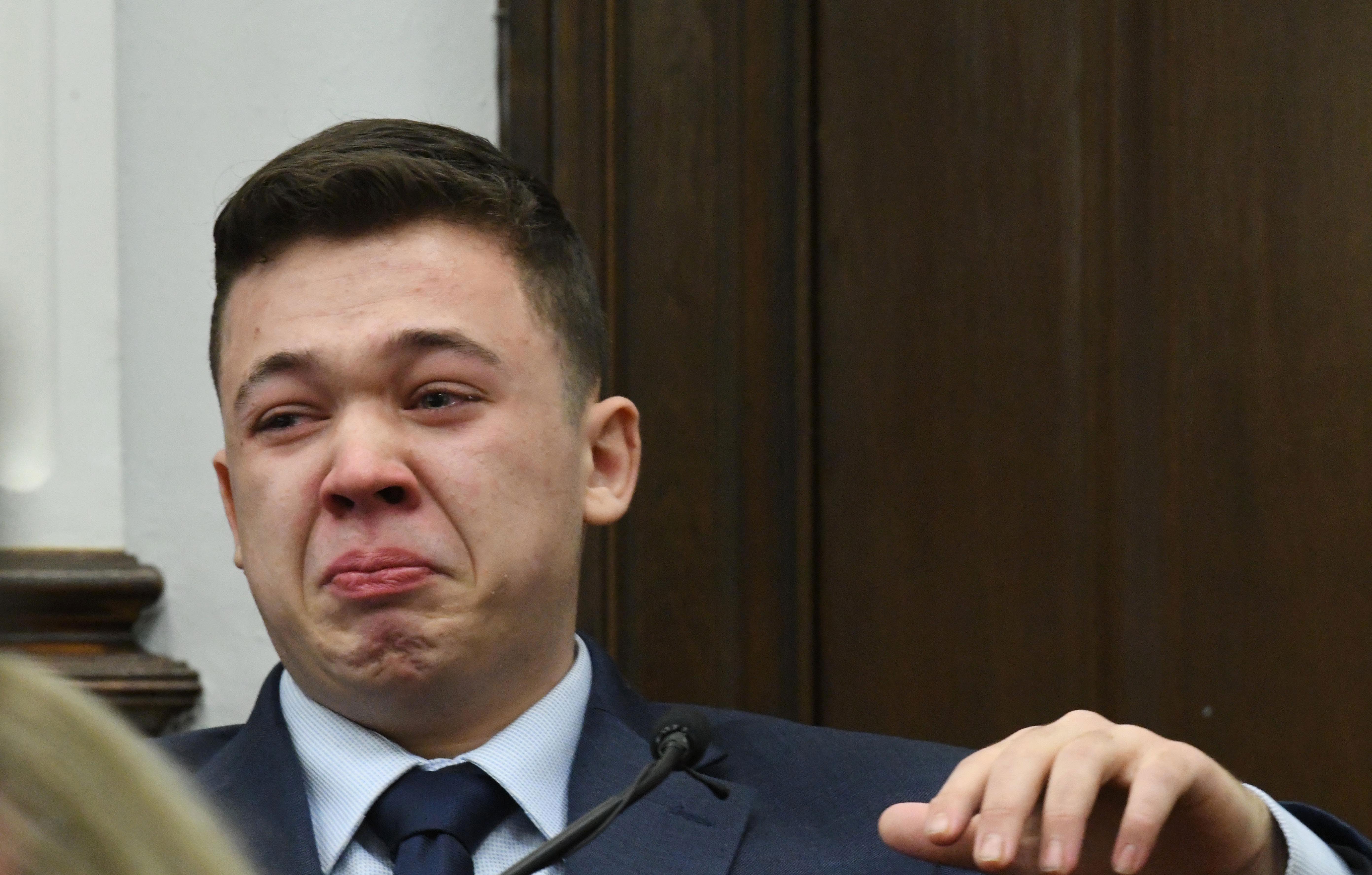 The liberal students claimed in their statement Kyle's not guilty verdict is a result of the country's "flawed justice system," before claiming he is "still guilty to his victims and the families of those victims."
They concluded their note by encouraging others to join the rally on Dec.1 to "protect" ASU students from Rittenhouse, whom they referred to as a "violent, blood-thirsty murderer."
Article continues below advertisement
As RadarOnline.com previously reported, Rittenhouse's lawyer successfully argued during his trial that he was acting in self-defense when he fatally shot Joseph Rosenbaum and Anthony Huber while wounding Gaige Grosskreutz.
Following his acquittal, Rittenhouse visited former President Donald Trump at Mar-a-Lago, where they posed for a photo. After meeting with Rittenhouse, Trump later told Sean Hannity, "he should never have been put through that. That [trial] was prosecutorial misconduct."