Kristin Smart Murder Suspect Paul Flores Linked To 2007 Rape & Several Sexual Assaults Following Her Disappearance
Article continues below advertisement
Paul Flores was arrested earlier this month and charged with murder but according to new reports, he's been linked to multiple sexual assaults including a 2007 rape.
The Los Angeles Times exposed his scary past in the years following Smart's vanishing with one alleged incident happening as late as 2017.
Article continues below advertisement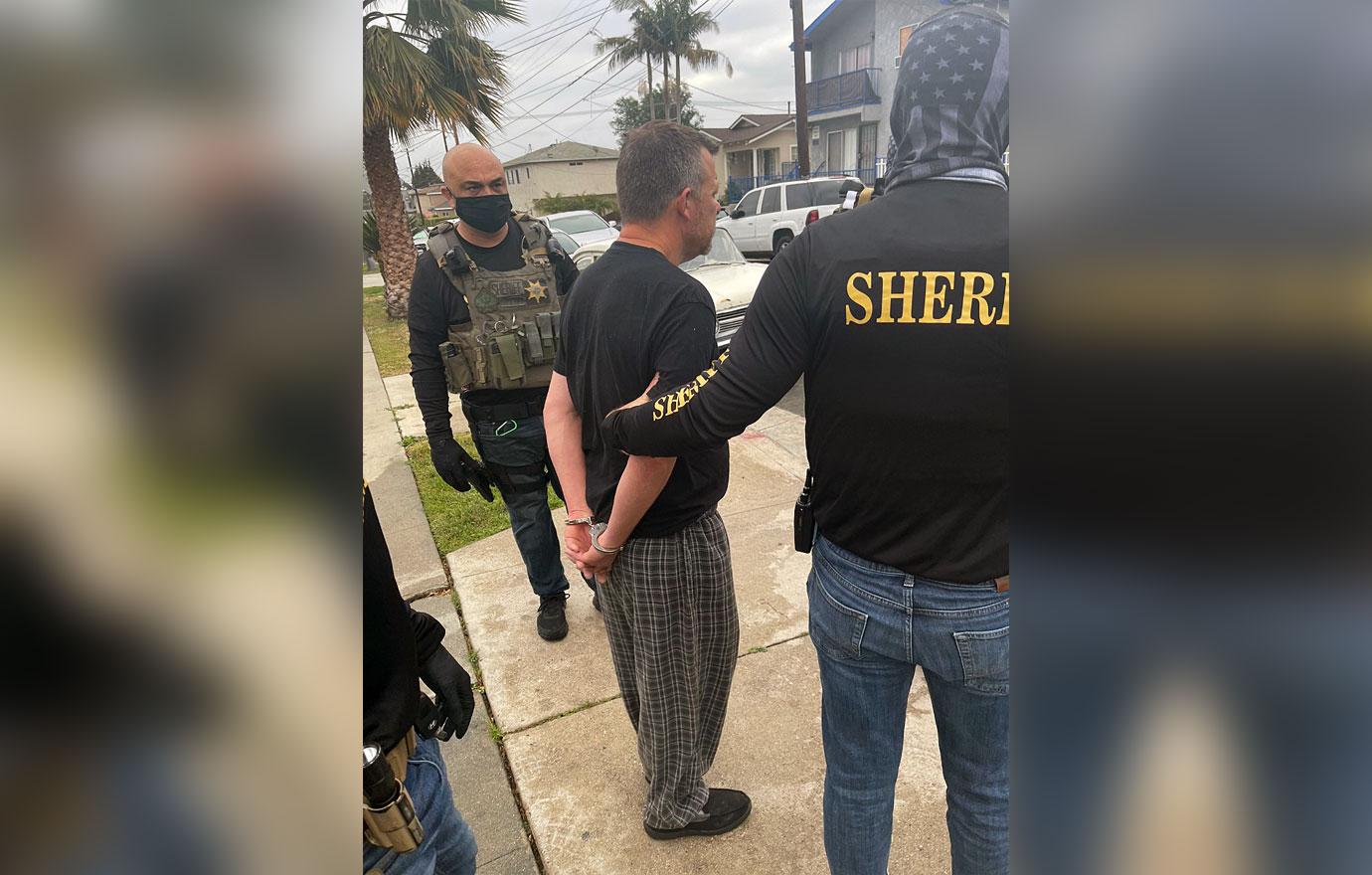 According to documents obtained by the L.A. Times, a Redondo Beach woman came forward in 2007 and told police that she went out for drinks with friends and woke up naked next to a man she didn't know. She claimed to have no recollection of how she got there.
A medical exam proved she had sex but there were no alleged signs of trauma or force. The woman also took a urine test which reportedly came back negative for date rape drugs.
Article continues below advertisement
Four years later, DNA linked Flores to the incident, reports L.A. Times. Police never charged him because they couldn't prove he forced himself on her.
The paper also alleges that Flores is a suspect of two sexual assaults that occurred in the San Pedro area between the years of 2013 and 2017.
Article continues below advertisement
As RadarOnline.com reported, Flores was arrested, along with his 80-year-old father Ruben Flores, for the disappearance of Kristin Smart.
The Cal Poly freshman went missing nearly 25 years ago and Flores was the last person to see her alive. His father was booked on an accessory charge. Detectives believe Smart's body was once buried in Ruben's backyard and was recently moved.
According to a county probation report obtained by The San Luis Obispo Tribune, investigators "are in possession of biological evidence that makes them believe the victim was buried underneath (Ruben Flores') deck at one time."
The documents also stated there is "damning evidence" that a body had been buried in that location and then recently moved.
Both father and son plead not guilty to the charges.
Despite Kristin Smart's body never being found, she was declared legally dead in 2002.