Father & Son Arrested In Kristin Smart Disappearance Nearly 25 Years Later, 'Prime Suspect' Has Criminal History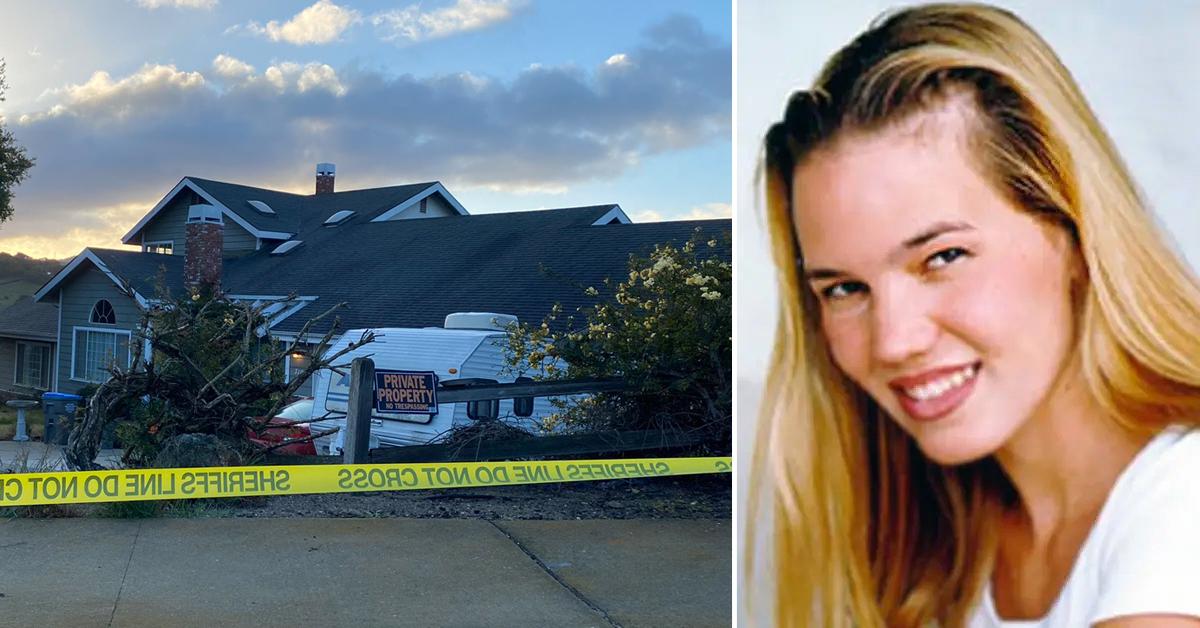 A father and son have been arrested in connection with the Kristin Smart case. Nearly 25 years after the Cal Poly San Luis Obispo freshman went missing, Paul Flores and his 80-year-old dad Ruben Ricardo Flores have reportedly been taken into custody.
Article continues below advertisement
The Los Angeles Times reports that Paul, who has longtime been considered the "prime suspect," was arrested by San Luis Obispo County sheriff's officials, as was his father on Tuesday at 9:30 AM.
Paul Flores has always denied he had anything to do with Kristin's disappearance despite being the last person known to have seen her alive.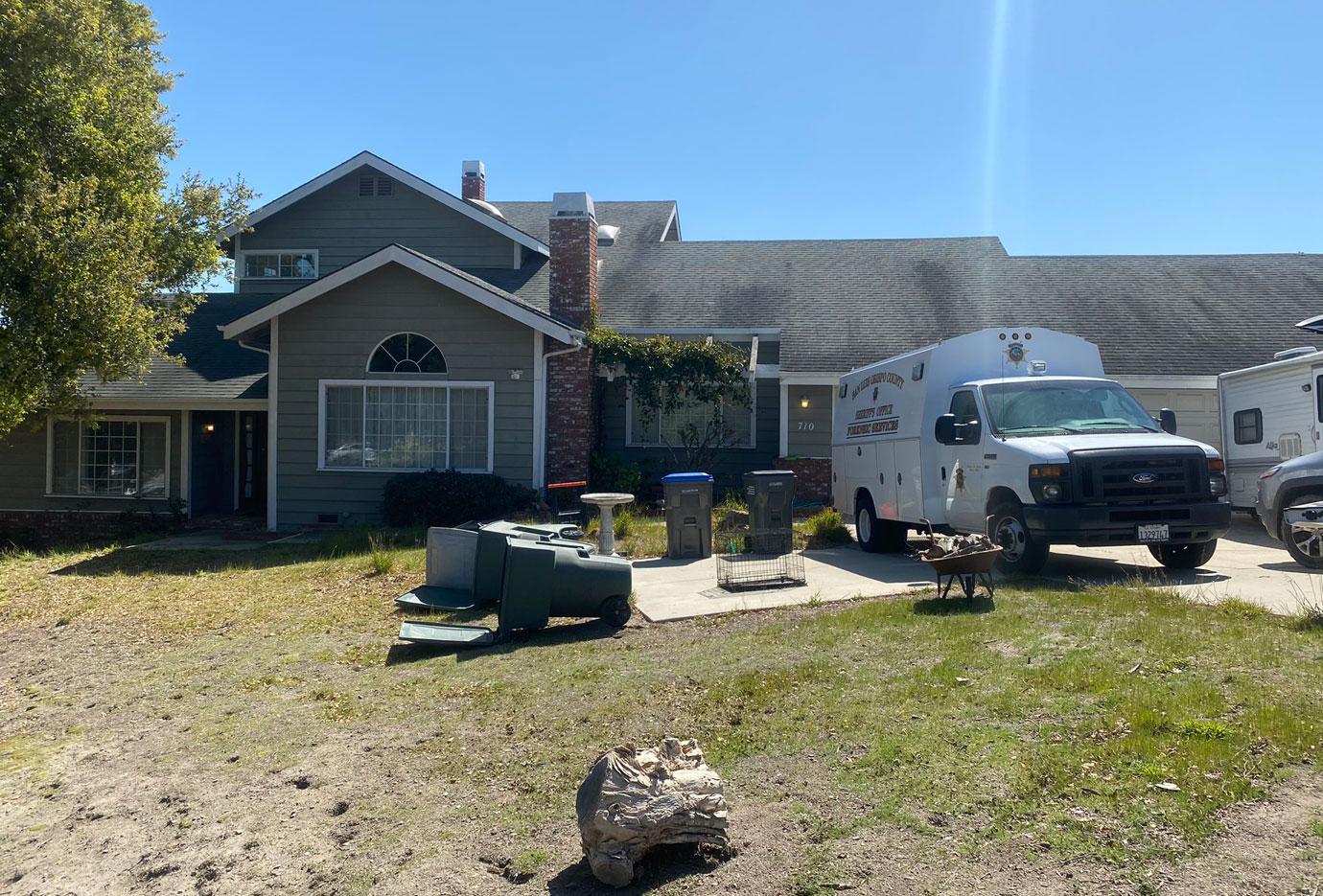 Article continues below advertisement
According to jail records, his dad was booked on suspicion of being an accessory after the fact. Police were seen searching Ruben Flores' home and garage in Arroyo Grande this morning.
A press conference is scheduled this afternoon and Sheriff Ian Parkinson teased he would be announcing "major developments" in the Kristin Smart case.
In 1996, Kristin Smart was just 19 years old when she went missing after a night out with friends over Memorial Day weekend. Kristin made her way back to the dorms following the off-campus party alongside Paul and their friend Cheryl Anderson.
Paul was also a student at Cal Poly during that time.
Article continues below advertisement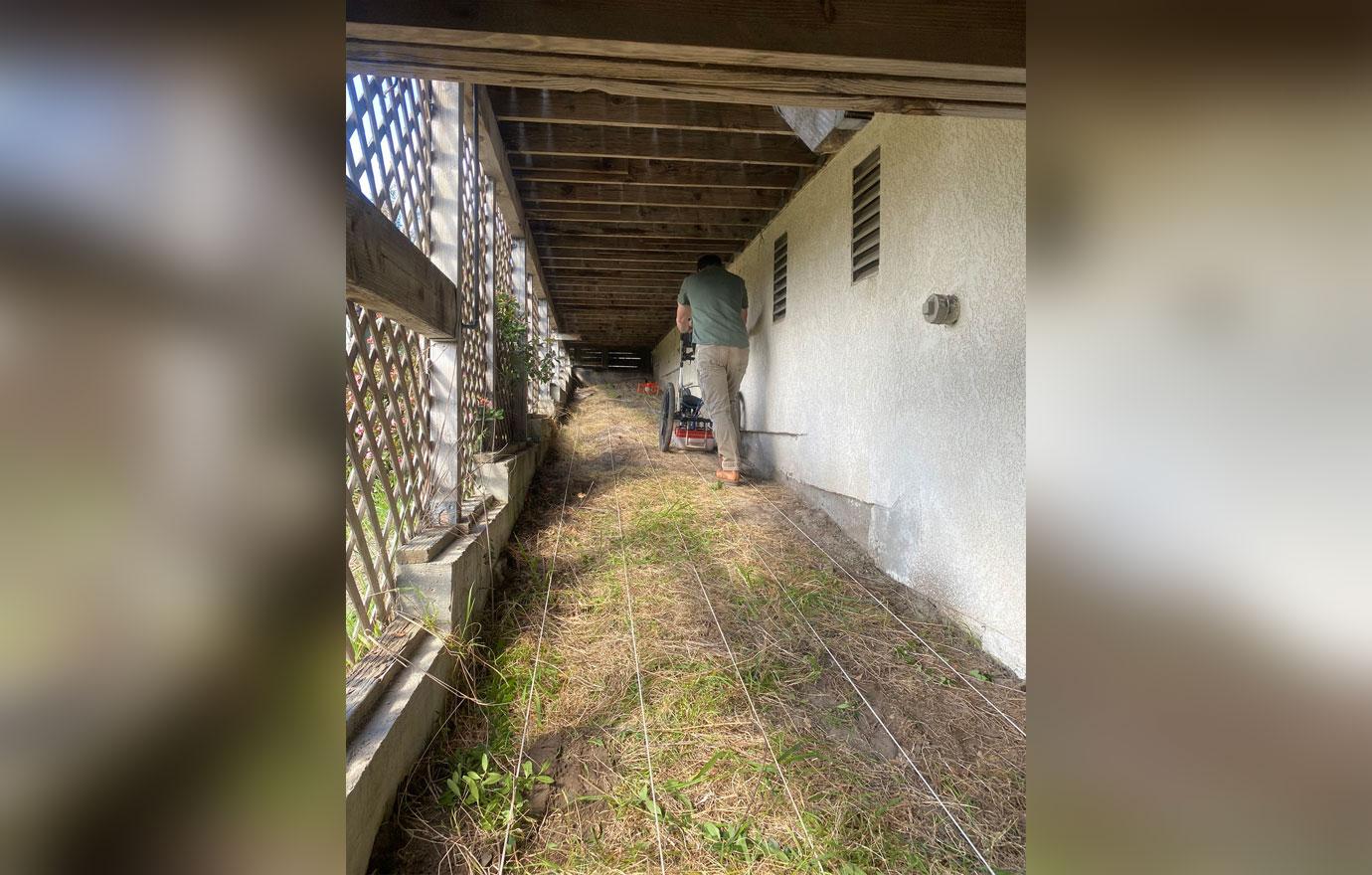 According to Front Page Detectives, Cheryl claimed she parted ways with the duo during their walk home leaving Kristin and Paul alone together. Paul later told authorities that he allegedly followed suit, splitting from Kristin once he got to his residence hall.
It's worth noting that Paul has always maintained his innocence.
Article continues below advertisement
This isn't the first time that Paul has been behind bars. He was arrested in February for a weapons charge. Two months later, he's found himself back in the slammer. Besides his weapons charge, Paul also has a previous felony conviction for driving under the influence.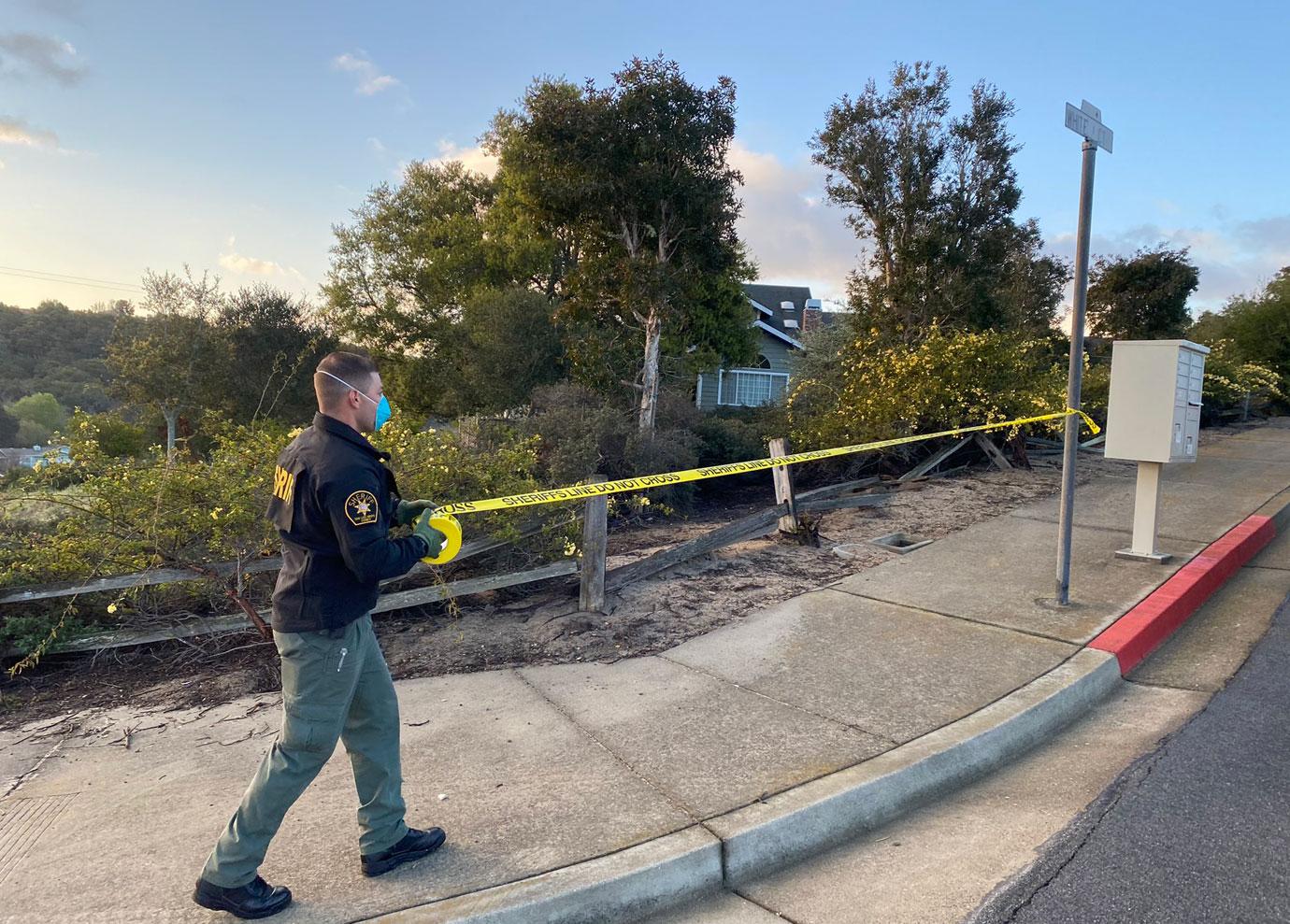 Despite Kristin's body never being recovered, cops have worked several theories of what happened that night. Investigators believe that Paul killed Smart alone but did not dispose of her remains by himself, reports The Times.
Last year, police tracked down vehicles owned by the father and son in 1996 and searched for DNA, as well as other evidence. It's unclear what new information the police will introduce during their press conference at 2 PM.