Kristin Smart's Body Was Once Buried In Father Of Suspect's Backyard & Was 'Recently' Moved, Claim Detectives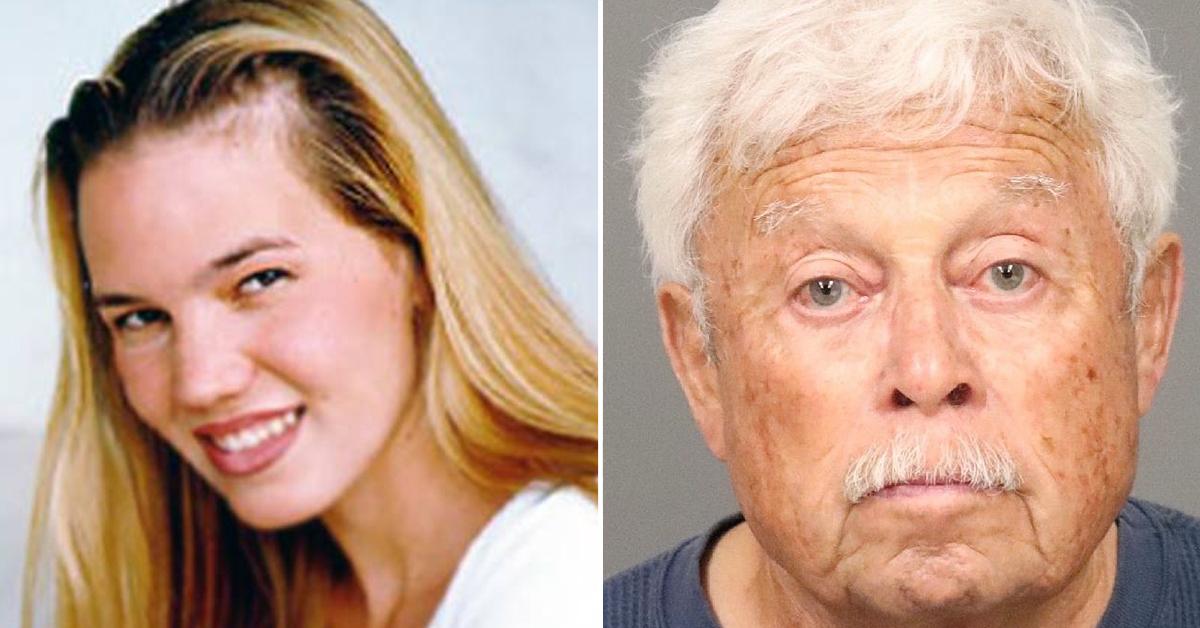 Kristin Smart's body has never been found but detectives believe it was once buried in the father of the main murder suspect's backyard. They also claim it was recently moved from Ruben Flores' Arroyo Grande home.
Article continues below advertisement
According to a county probation report obtained by San Luis Obispo The Tribune, investigators "are in possession of biological evidence that makes them believe the victim was buried underneath (Ruben Flores') deck at one time."
The documents also state there's "damning evidence" that a body had been buried in that location and then recently moved.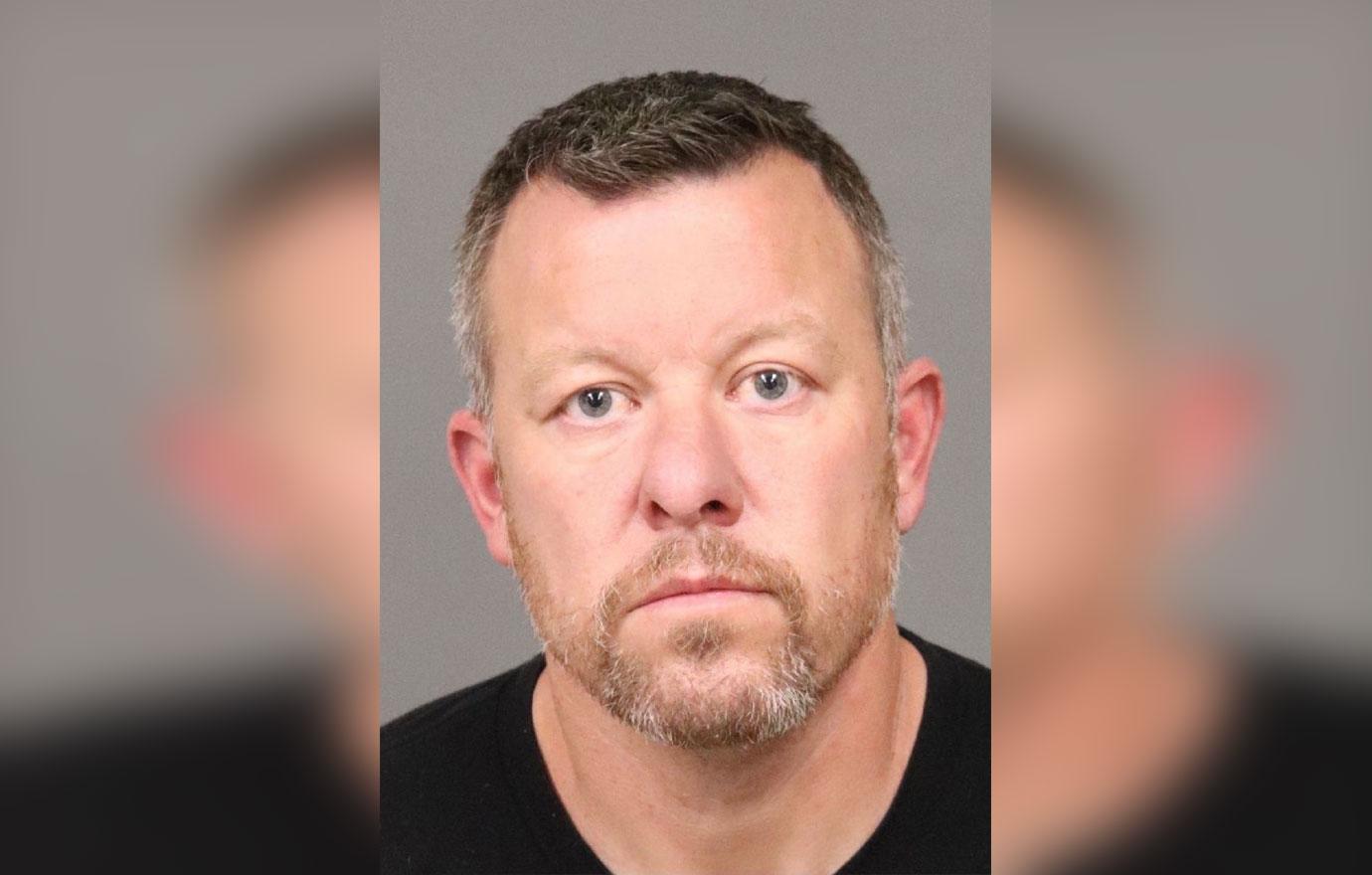 Article continues below advertisement
Smart was a college student who went missing nearly 25 years ago.
While authorities believe Smart's body was once concealed at the 80-year-old's home, their prime suspect is his 44-year-old son Paul Flores.
The night of her disappearance, Smart made her way back to the dorms following the off-campus party alongside Paul, who was also a student, and their friend Cheryl Anderson.
Cheryl allegedly claimed she parted ways with the duo during their walk home leaving Smart and Paul alone together. Paul later told authorities that he followed suit, saying he split from Kristin once he got to his residence hall.
Article continues below advertisement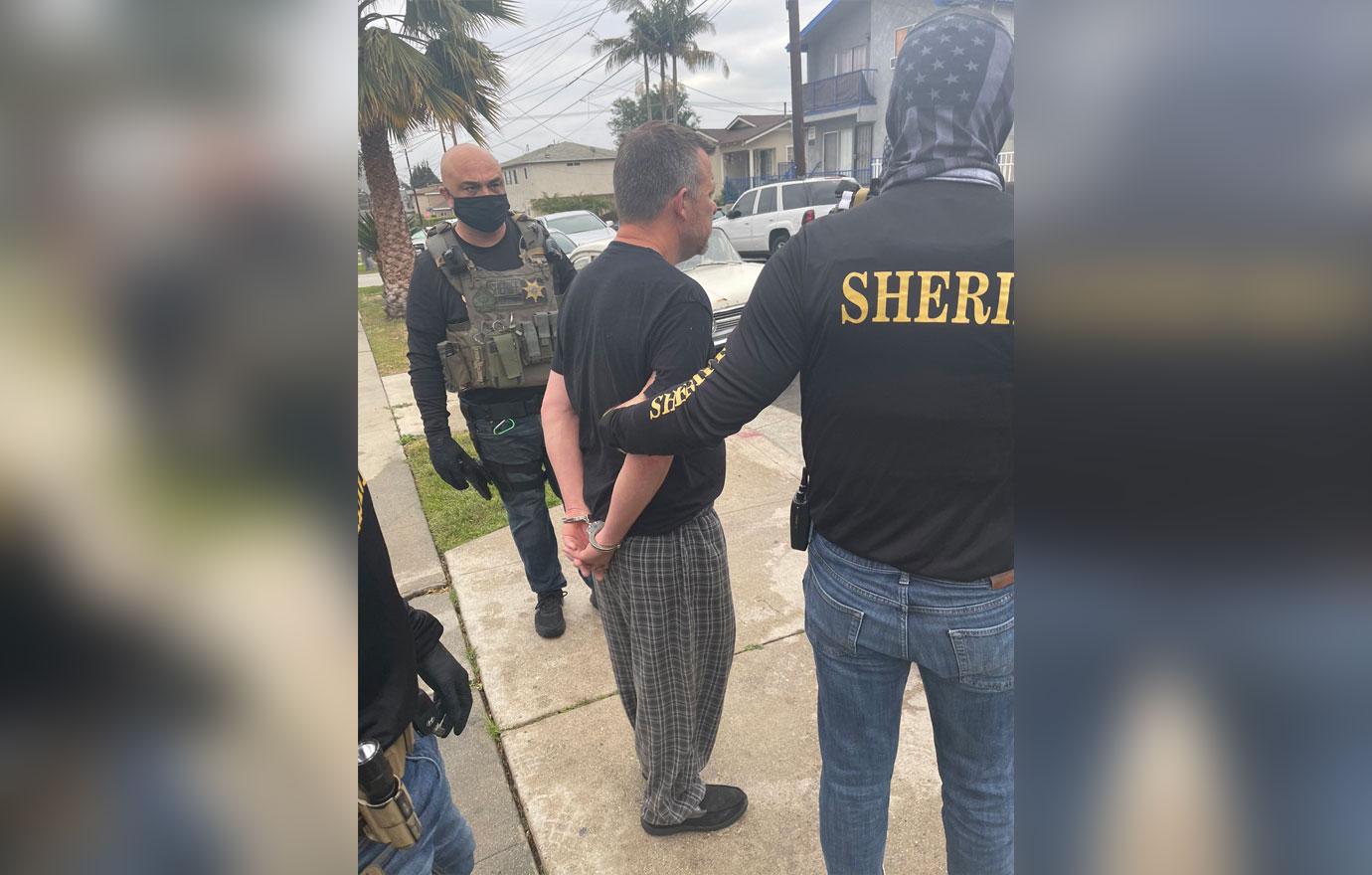 Despite always maintaining his innocence, Paul and his father were arrested earlier this month. Paul was charged with murder while Ruben was charged as an accessory. They have both pled not guilty.
After their arrests, San Luis Obispo County Sheriff Ian Parkinson said, "After 24 years we have finally brought justice for Kristin and hopefully some closure for the Smart family and peace to our community."
"I am extremely proud of all the dedicated investigators who worked tirelessly over the years to solve this case," Sheriff Parkinson continued. "It's taken many years to get to this point, but as I've always said, it's not what you believe, it's what you can prove. And we can finally say we have done that today."
Despite Kristin Smart's body never being found, she was declared legally dead in 2002.