Kristin Cavallari & Ex Jay Cutler Shut Down Man's $500k Lawsuit Accusing Their Dog Of Disfiguring Him
Kristin Cavallari & her estranged husband Jay Cutler can breathe a little easier as the lawsuit accusing their dog of attacking a cable man has been dismissed.
According to court documents obtained by Radar, Nathan Beam has informed the court he is dismissing all claims against the former couple. The case is now officially closed. Kristin and Jay had not yet responded to the case in court.
Article continues below advertisement
Back in April, Beam sued Kristin and Jay accusing their beloved dog of biting him while he worked at their Tennessee home. Beam said he was working on installing cable and satellite in June 2020.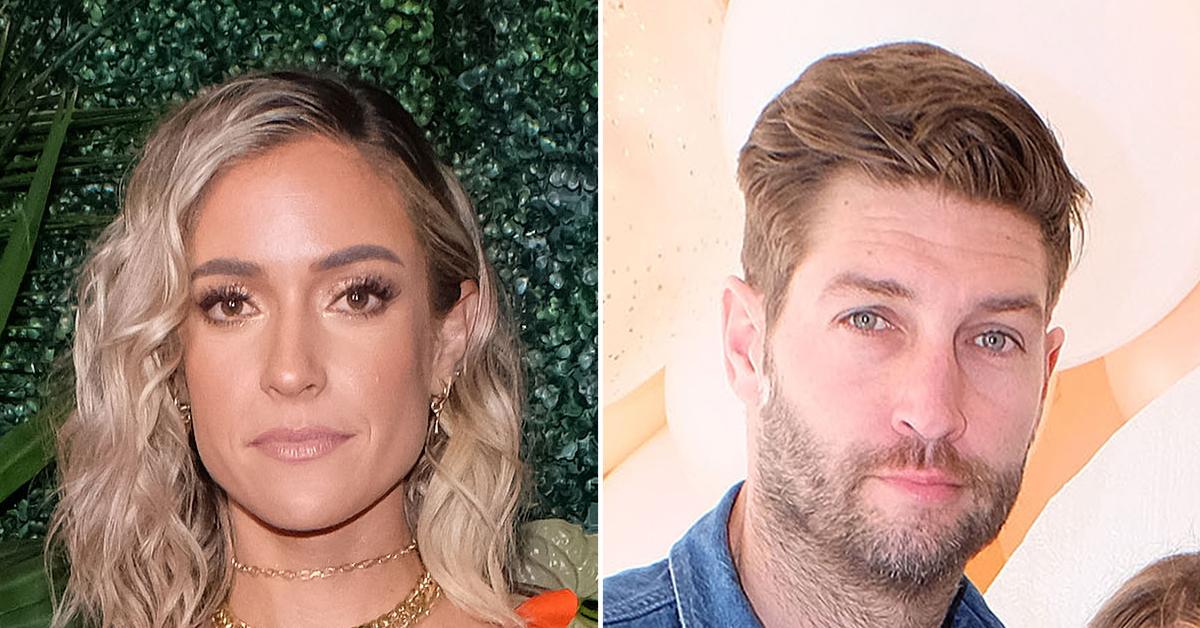 Article continues below advertisement
He said after he finished his work, he walked to his car to leave. However, he says Kristin's German Shepherd named Kona blocked the driver-side door and proceeded to bite him. He claimed the dog "bit his left thumb and fingernail" and refused to let go "for several seconds."
Beam claims Kristin's assistant rushed out to hand him a paper towel but then told him to leave immediately. In the suit, he says the attack left him with body with "visible disfigurement and scarring."
Article continues below advertisement
Kristin and Jay were reportedly not at home when the incident went down. However, Beam said Kona, along with other dogs, were roaming "unrestrained" during his visit.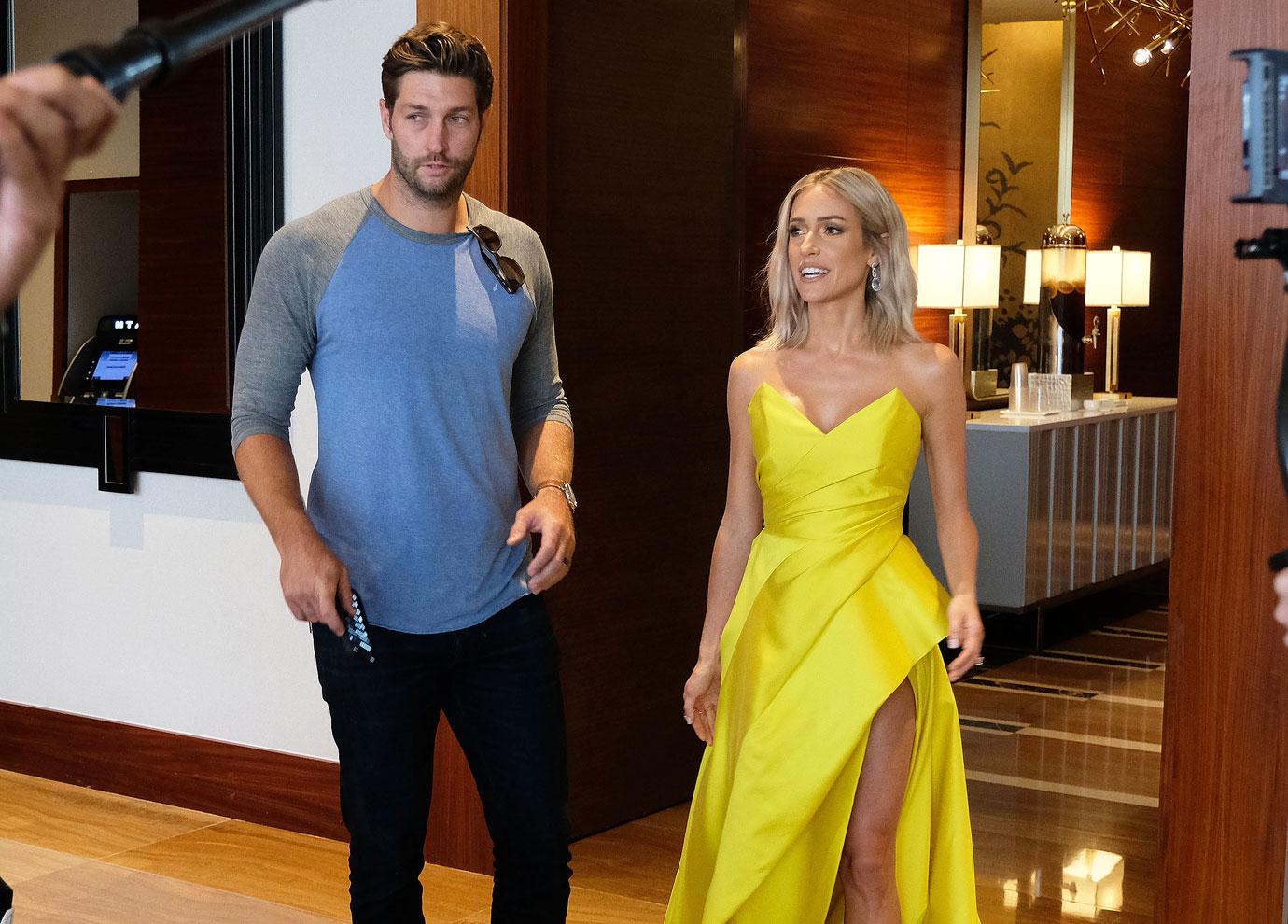 Article continues below advertisement
In his suit, Beam demanded damages for the alleged physical pain and mental suffering he experienced. To make matters worse, he believes Kristin and Jay knew their dog was vicious. He pointed out in his lawsuit Kristin had shared a photo of Kona on her Instagram with the hashtags "#TrainedKiller" and "#DontMessWithThisCrew."
The lawsuit was filed months after the couple announced they were splitting in April 2020 after 10 years of marriage. The former couple has played nicely since the divorce and often spend time together with their kids. However, earlier this year, the divorce took a nasty turn with Jay demanded a cut of Kristin's businesses.
Article continues below advertisement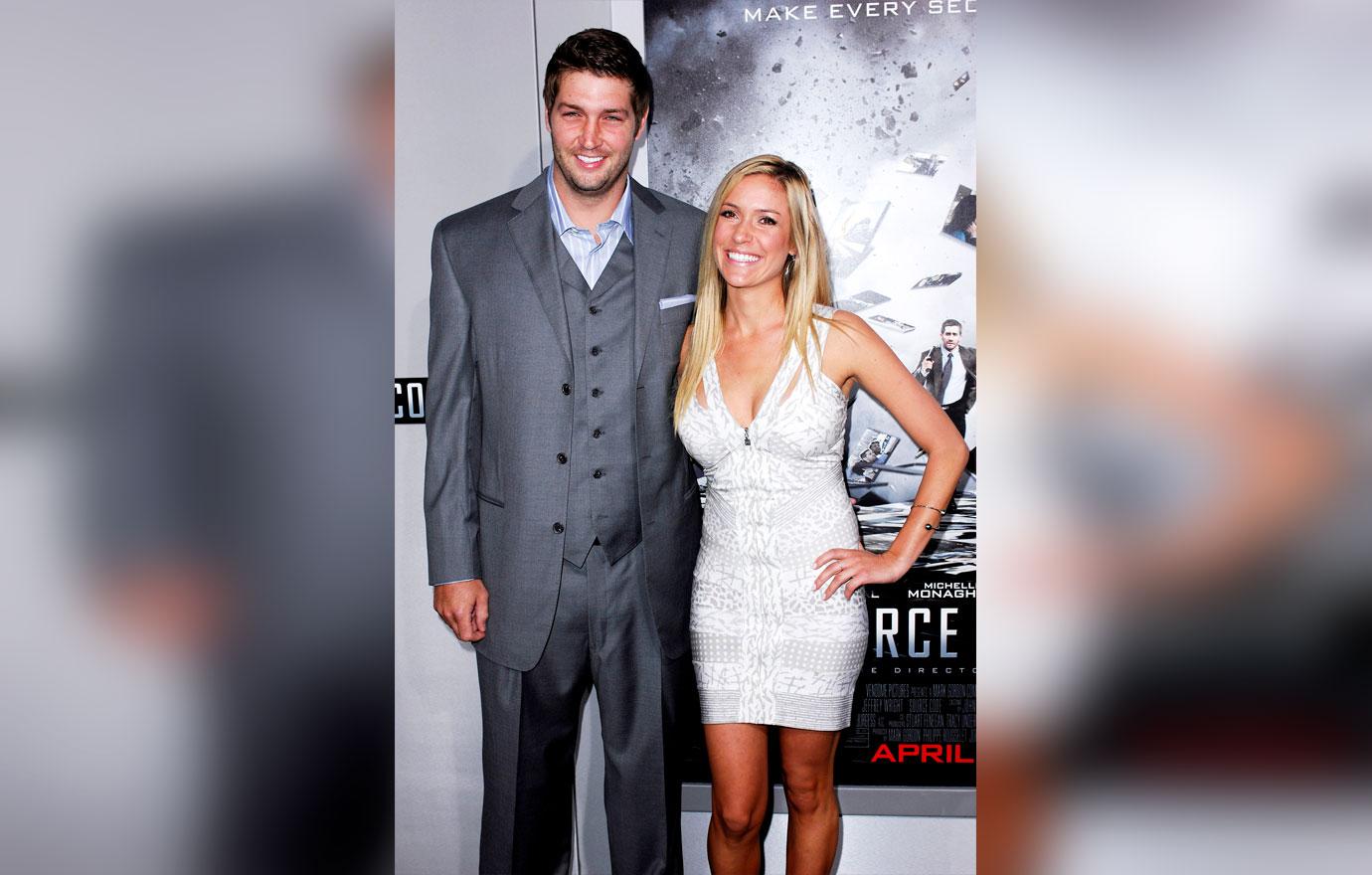 The former NFL star is demanding a 50 percent ownership of Kristin's clothing and jewelry, Uncommon James. He believed to be owed a portion since the company was launched while they were married.
Article continues below advertisement
Kristin scoffed at the suggestion claiming Jay never put a dime into the business. The divorce has yet to be finalized.