'Hills' Star Kristin Cavallari & Estranged Husband Jay Cutler Sued For $500K Over Alleged Dog Bite That Left Man 'Disfigured'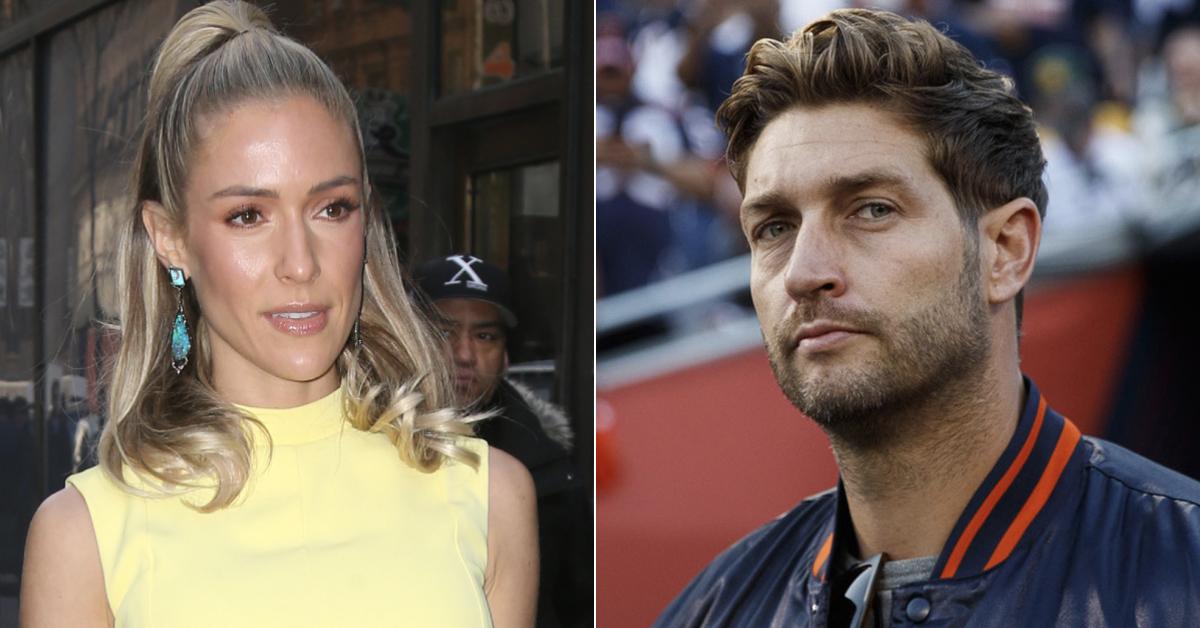 Kristin Cavallari and Jay Cutler might be going through a divorce but they are also gearing up to battle a lawsuit. The estranged couple has been sued for $500K by a man who claims their beloved dog bit him, causing "visible disfigurement and scarring."
Article continues below advertisement
According to legal documents obtained by WKRN, Nathan Beam says he was assigned to do a cable and satellite installation on the duo's family home in June 2020 but was bit by their German Shepherd named Kona when he attempted to leave the Nashville property.
NotingThe Hills reality star and the ex-NFL player were not home when he arrived, Beams claims their dogs were roaming around the property "unrestrained."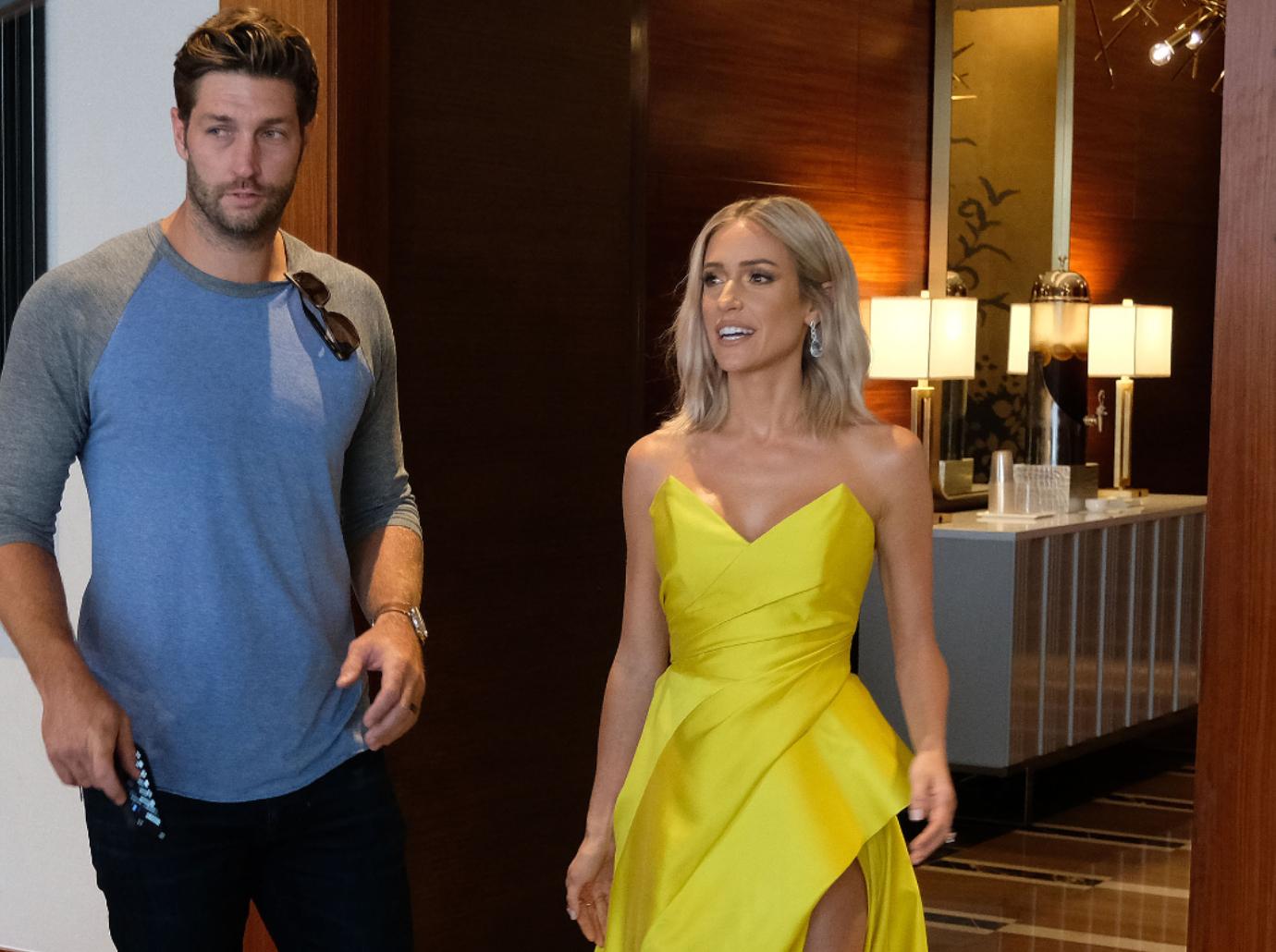 Article continues below advertisement
After the installation was complete, Beam alleges he made his way back to his truck only to find Kona "blocking the driver-side door." He then claims he bent down to grab something and that's when the former couple's German Shepherd attacked.
According to the documents, their dog "bit his left thumb and fingernail" and "would not let go for several seconds." Beam is suing Kristin Cavallari and Jay Cutler for damages, claiming he has suffered physical pain and mental suffering because of the incident.
He also says he has "visible disfigurement" and "scarring."
MORE ON:
Kristin Cavallari
Following the bite, Beam alleges that Kristin Cavallari's personal assistant came outside, handed him a paper towel, and told him to immediately leave their property.
Despite not being home at the time of the alleged bite, Beam says Kristin Cavallari and Jay Cutler knew exactly how dangerous Kona was, citing The Hills star's Instagram posts as evidence.
In one, she labeled the dog as a "beast." In another, she warned her followers about Kona by using hashtags "#TrainedKiller" and "#DontMessWithThisCrew."
Article continues below advertisement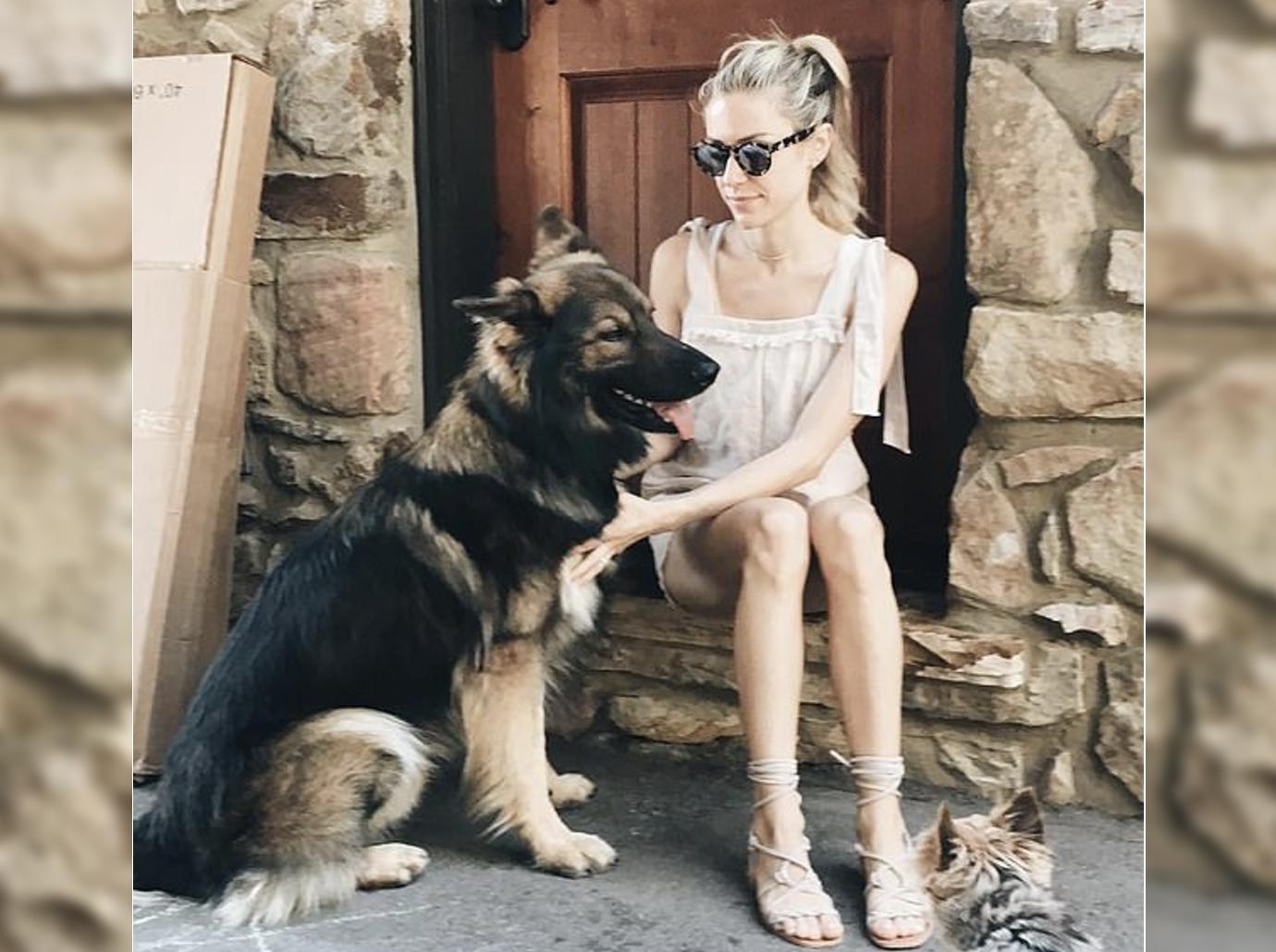 In the documents, which were filed on Tuesday, Beam also states the home as being owned by "Next Chapter, LLC, a Davidson County limited liability company." It's unclear exactly how the famous exes are linked to the company.
RadarOnline.com has reached out to Kristin Cavallari and Jay Cutler's reps for comment.
The duo shocked the world when they announced their split in April 2020 after 10 years of marriage. Divorce papers and a whole lot of drama followed after.
Kristin Cavallari and Jay Cutler have three children together.