Exclusive
See The Bombshell Documents Kobe Bryant's Widow Vanessa Says Proves NBA Star Didn't Promise To Support Her Mother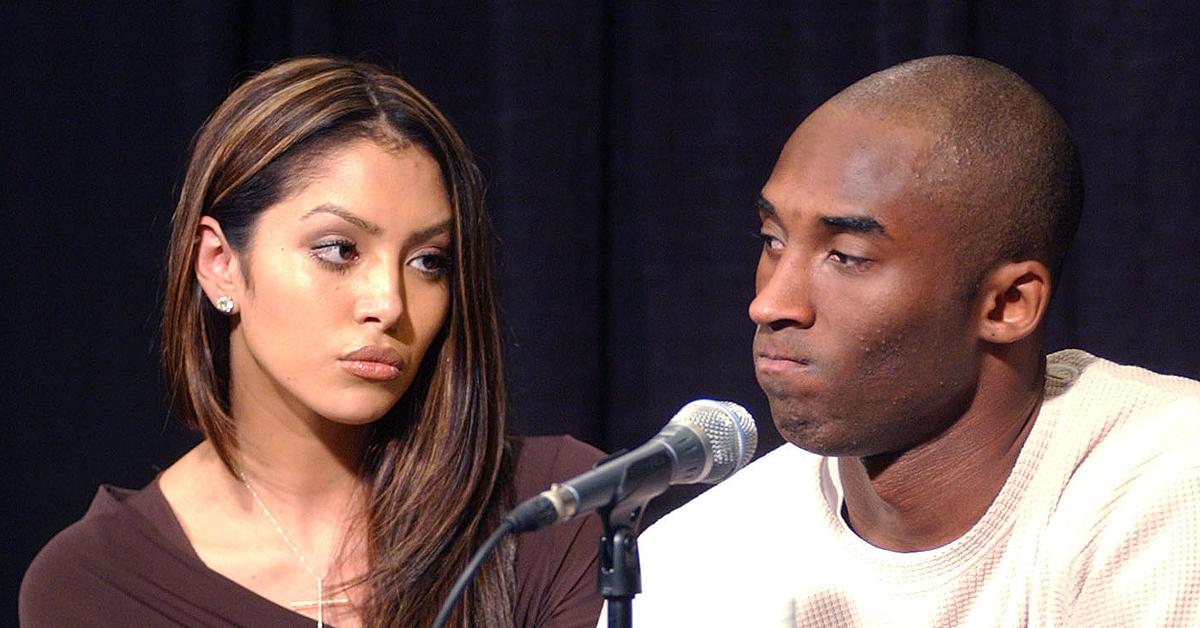 Vanessa Bryant says she has the smoking gun to prove her mother's lawsuit against Kobe's estate is a bunch of nonsense.
According to court documents obtained by Radar, the NBA star's widow believes her mom lied to the court and wants all claims dismissed.
Article continues below advertisement
Last year, Sofia Laine took her daughter to court over an alleged promise the NBA star made during his lifetime. She claimed Kobe said she would financially support her throughout her life.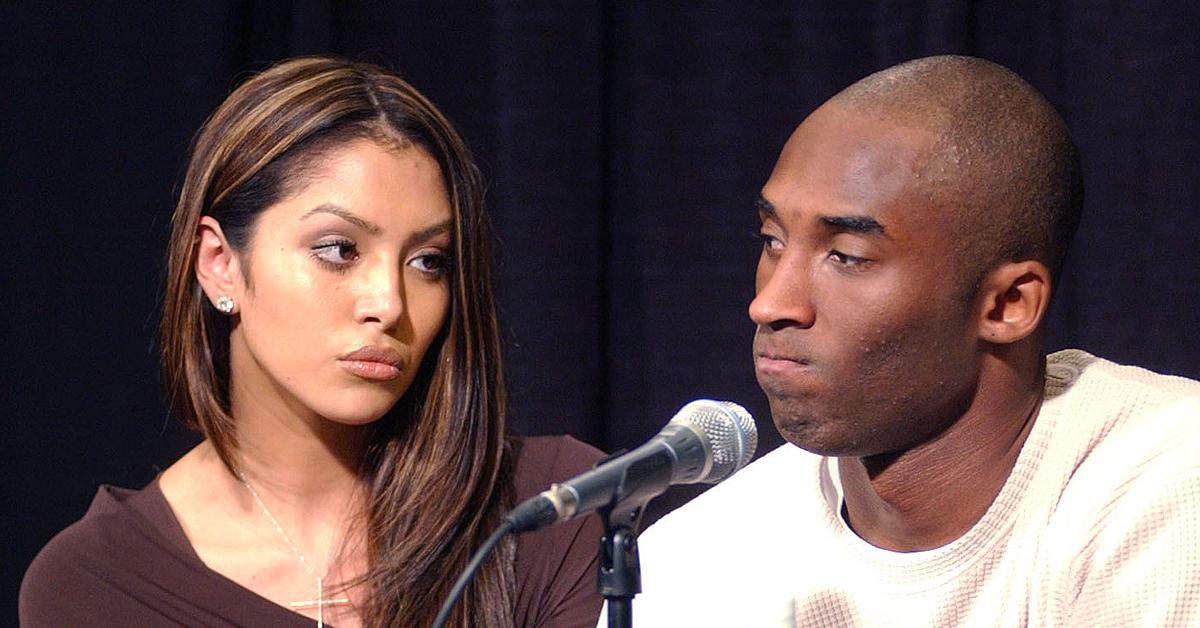 Article continues below advertisement
However, Sofia said after Kobe's tragic passing Vanessa cut her off and kicked her out of her home. In the suit, she claimed to have helped raise her daughter's kids for 18 years.
She accused Vanessa of not providing her with proper meal breaks or paying her overtime.
Article continues below advertisement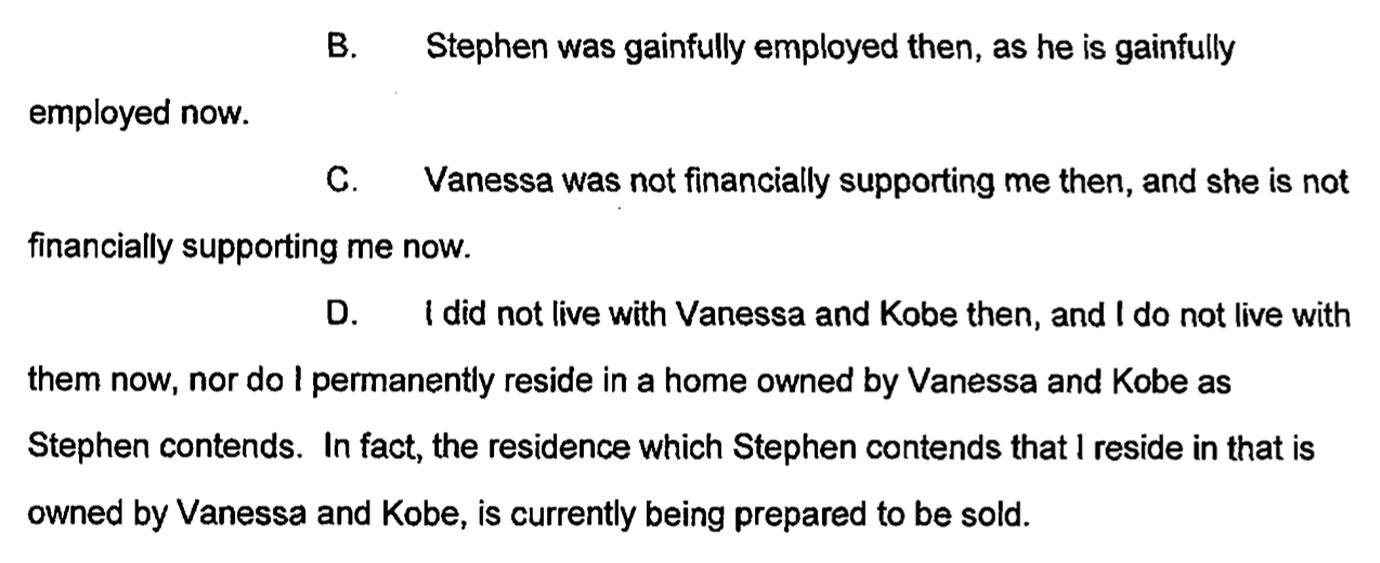 Her lawyer wrote, "Unfortunately, Kobe Bryant's promises did not see the light of day as he is now deceased, and Vanessa Bryant took each and every step she could to void and cancel all of Kobe Bryant's promises made to [Laine]. Vanessa Bryant did not intend to honor any of the Bryants' representations.
Article continues below advertisement
Vanessa denies Kobe ever promised to pay her mother's bill forever. She called the lawsuit nothing more than an "extortion attempt."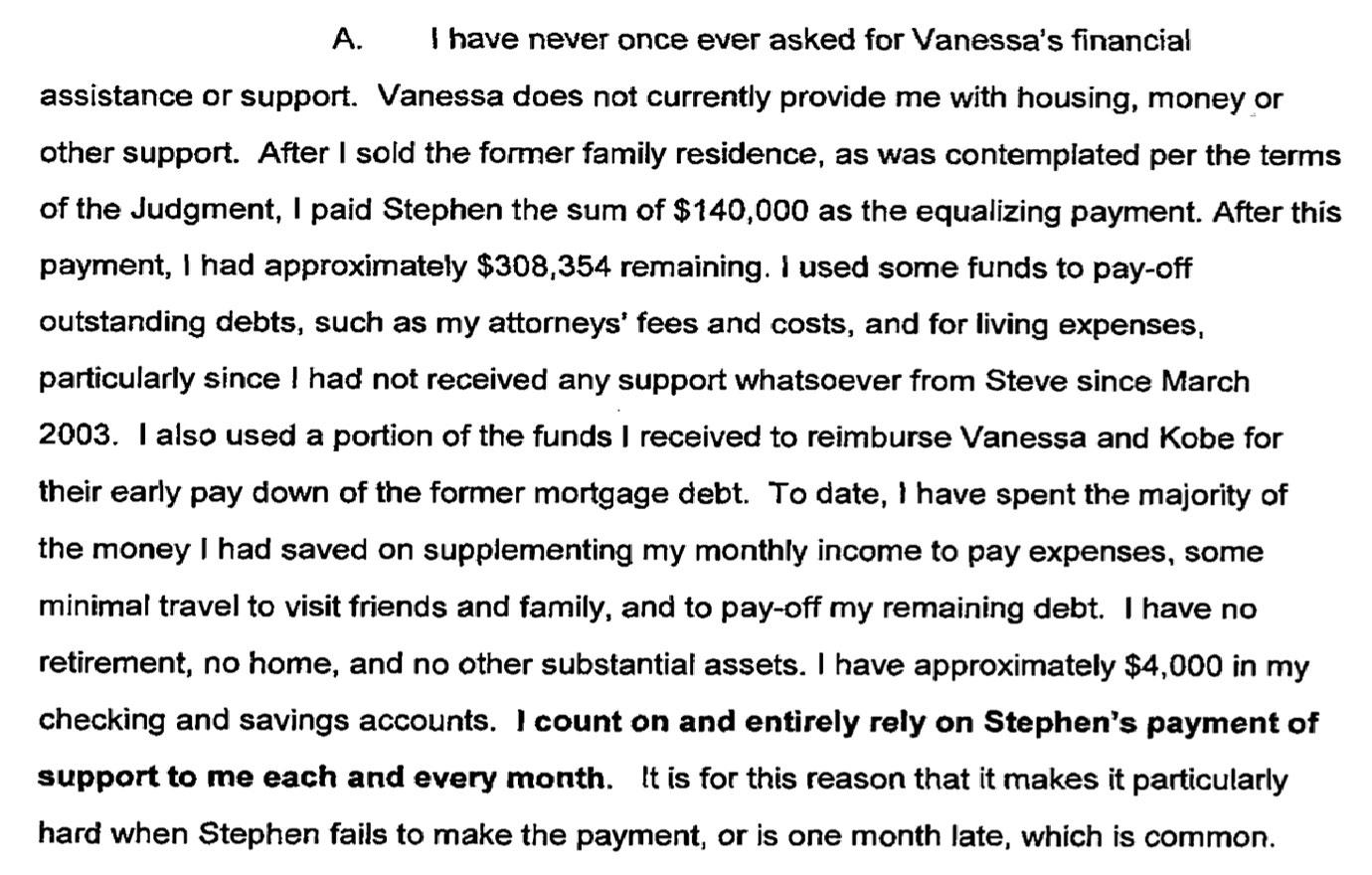 Article continues below advertisement
She said, "This lawsuit is frivolous, disgraceful, and unimaginably hurtful. My husband never promised my mother anything, and he would be so disappointed in her behavior and lack of empathy."
Recently, lawyers for Vanessa filed a bunch of documents in the case. They say Sofia's claim Kobe promised to take care of her contradicts statements she made in her divorce back in 2008 and 2009.
Article continues below advertisement
At the time, Sofia was fighting her ex-husband over spousal support payments. Her ex-husband was trying to avoid paying claiming Sofia was being taken care of by Kobe and Vanessa.
In the filing obtained by Radar, Sofia wrote, "I have never once ever asked for Vanessa's financial assistance or support. Vanessa does not currently prove me with housing, money or other support."
Article continues below advertisement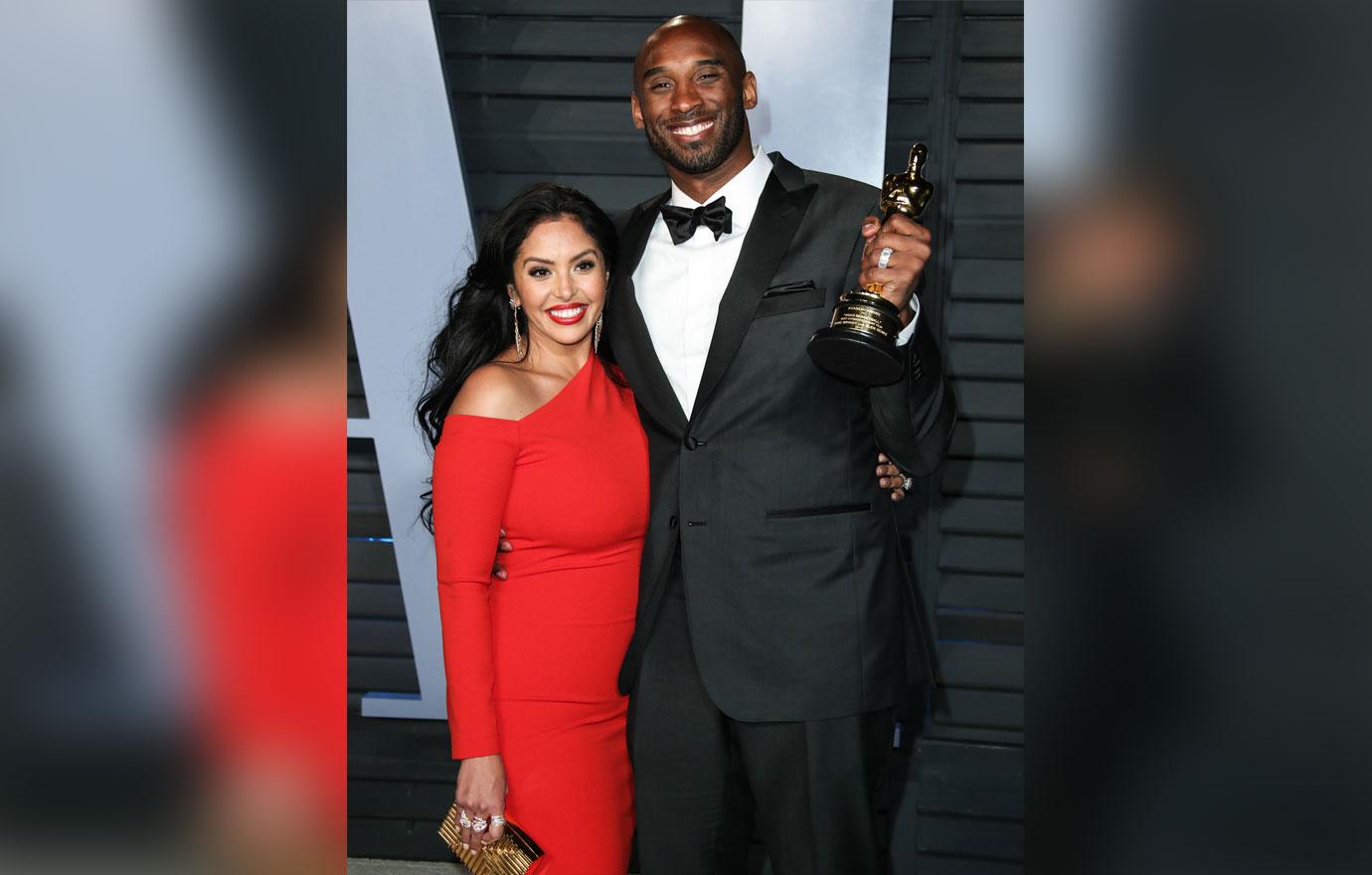 She claimed Kobe and Vanessa had helped her to pay off mortgage debt but she reimbursed them for the loan.
Article continues below advertisement
In one declaration, Sofia said, "Vanessa was not financially supporting me then, and she is not financially supporting me now. I did not live with Vanessa and Kobe then, and I do not live with them not, nor do I permanently reside in a home owned by Vanessa and Kobe."
After making the statements in court, Sofia was awarded spousal support from her ex-husband. Vanessa says the court records should be enough to have the current case thrown out of court. A judge has yet to rule.