Kim Zolciak's Husband Kroy Biermann Pays Off $22,000 Debt With Former Sports Agent
Don't Be Tardy star Kim Zolciak's husband Kroy Biermann has coughed up $22,000 owed to his former agent as part of a legal battle over unpaid commissions.
According to court documents obtained by RadarOnline.com, Biermann's former agent Andrew Blake has informed the court the reality star has paid him in full.
Article continues below advertisement
Blake asked the court to release a lien he had filed against Biermann's property. As a result, the years-long court battle between the two has finally come to an end.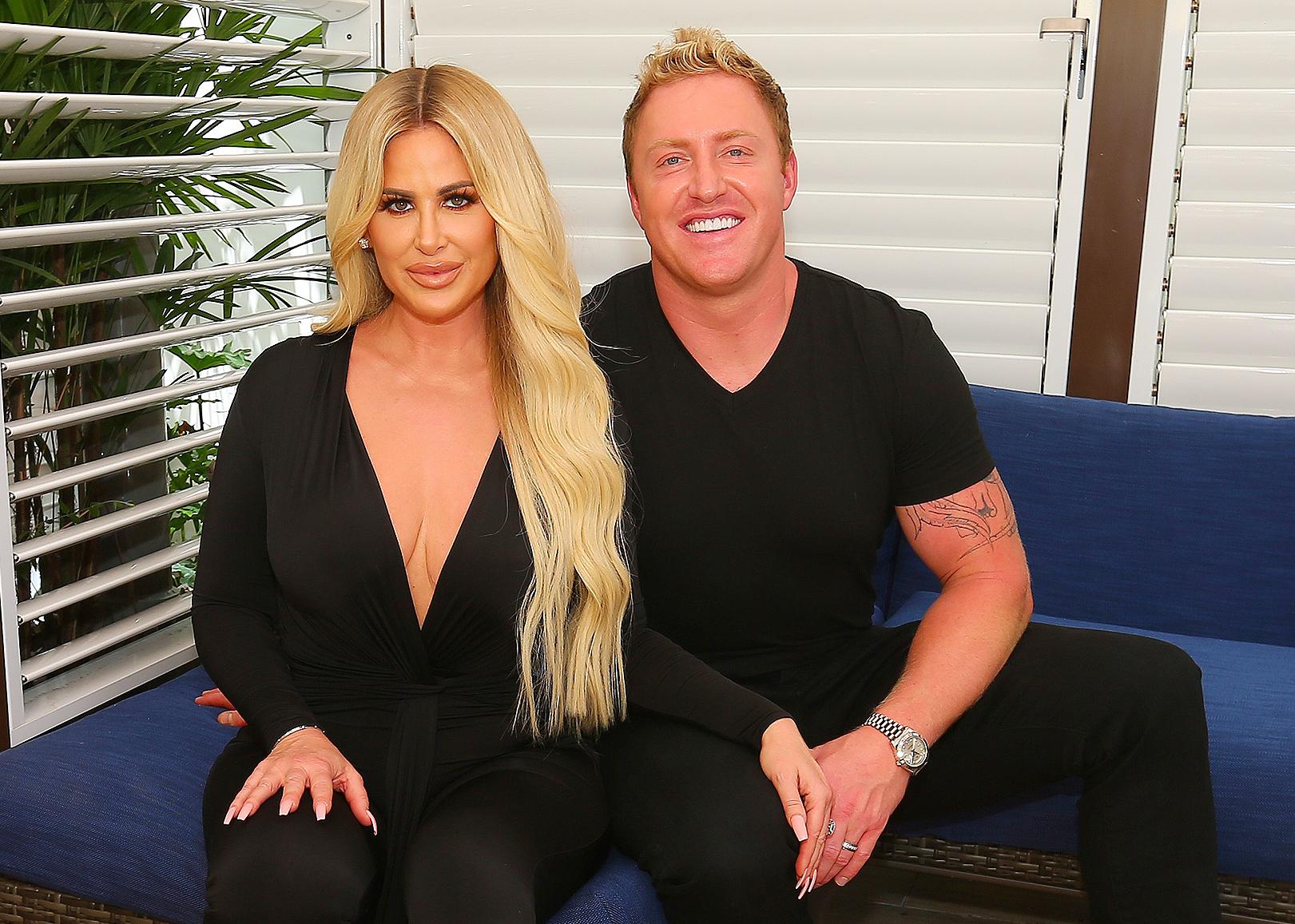 Article continues below advertisement
Last year, Blake, who works at Exclusive Sports Group, filed a lawsuit against his former client in Fulton County Superior Court. He said Biermann owed him money from NFL deals he scored him.
He said he didn't want to bring the case but despite numerous demands for payment Biermann had failed to pay his outstanding invoices. The agent said he was responsible for negotiating several key contracts for Biermann during his NFL career.
Article continues below advertisement
He worked on getting the one-time football player sweet deals with the Atlanta Falcons and the Buffalo Bills.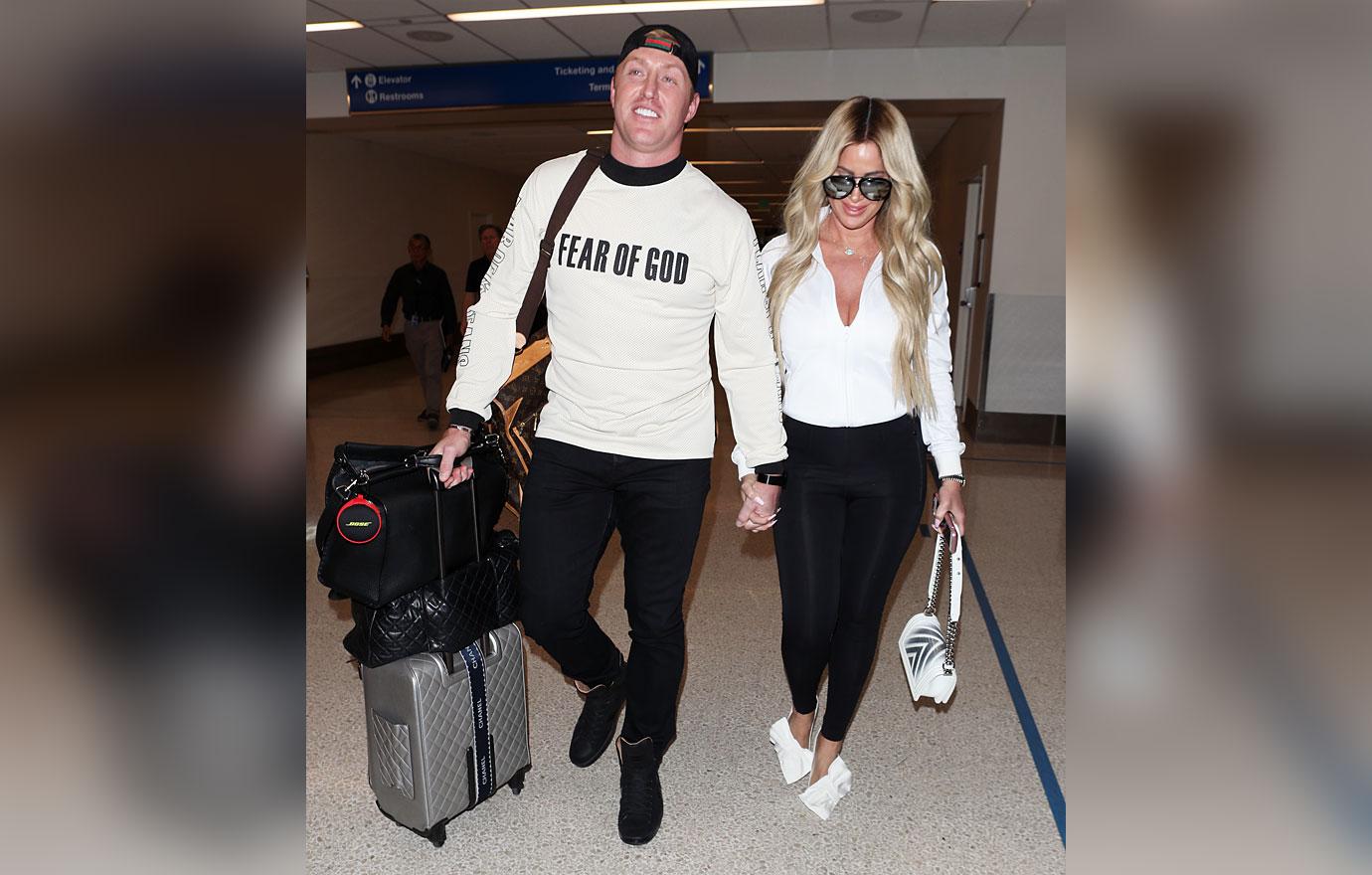 Article continues below advertisement
Biermann made over $14 million during his 8 years playing in the NFL. His last contract was for $1.2 million in 2015. Kim's husband reportedly made some payments but eventually stopped when the debt totaled $22,120.70. He didn't bother responding to the lawsuit in court.
As a result, the judge granted a motion for default judgment and ordered Biermann to pay the full $22k.
Article continues below advertisement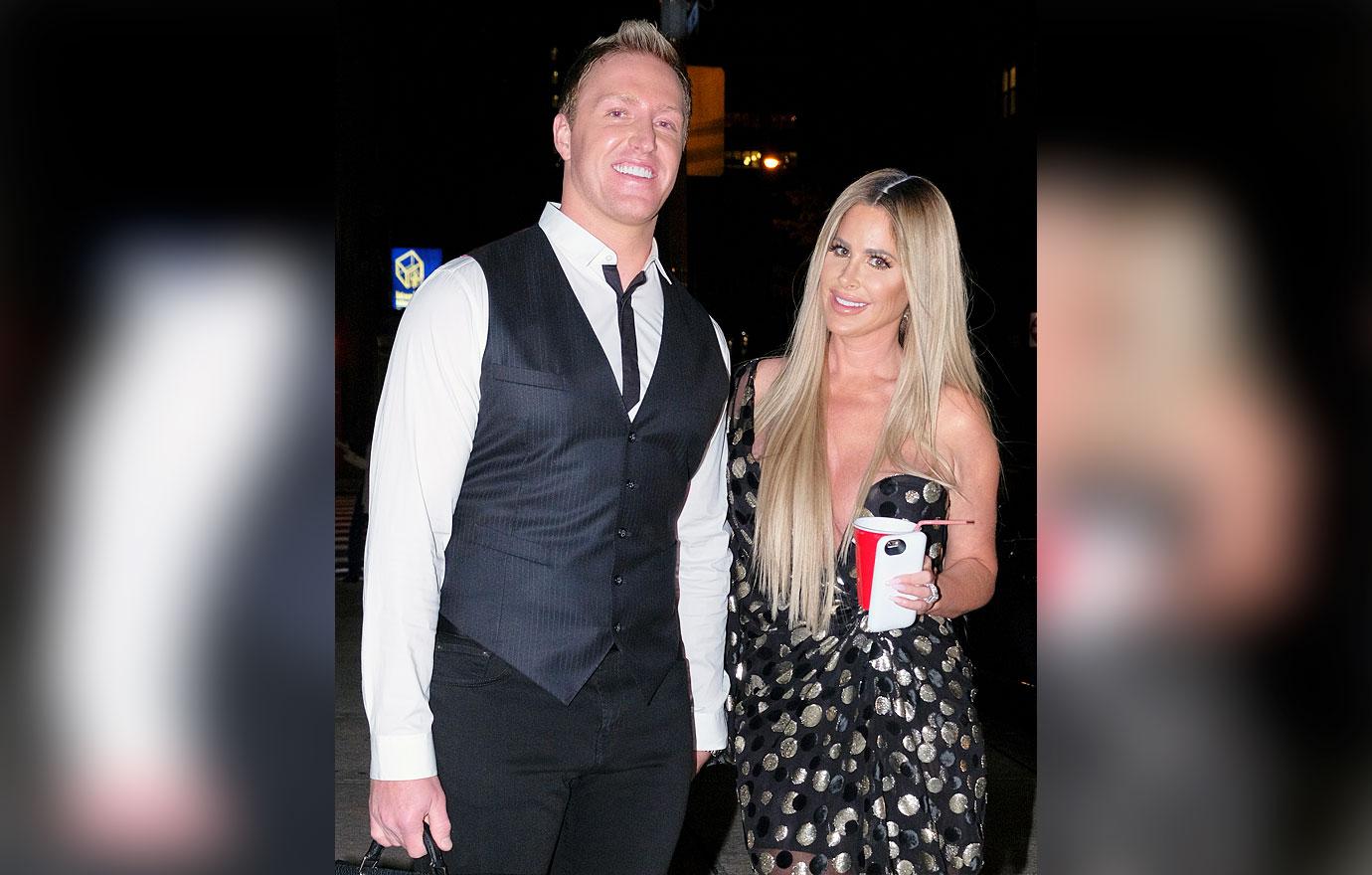 Article continues below advertisement
The network spoke highly of Kim and her family. Bravo released a statement reading, "We are so thankful to have had the opportunity to share their life and all the touching moments with our audience. While Don't Be Tardy will not be returning for another season, the Biermanns will always be part of the Bravo family."
In the weeks since the cancelation became public, Kim has teased a new show with her family on social media. She did not provide details but it made it appear they will be back on the small screen in the near future.