Exclusive
Kim Zolciak 'Begging' Bravo For a Job As Ex Kroy Accuses Her Of Having Serious Gambling Problem: Sources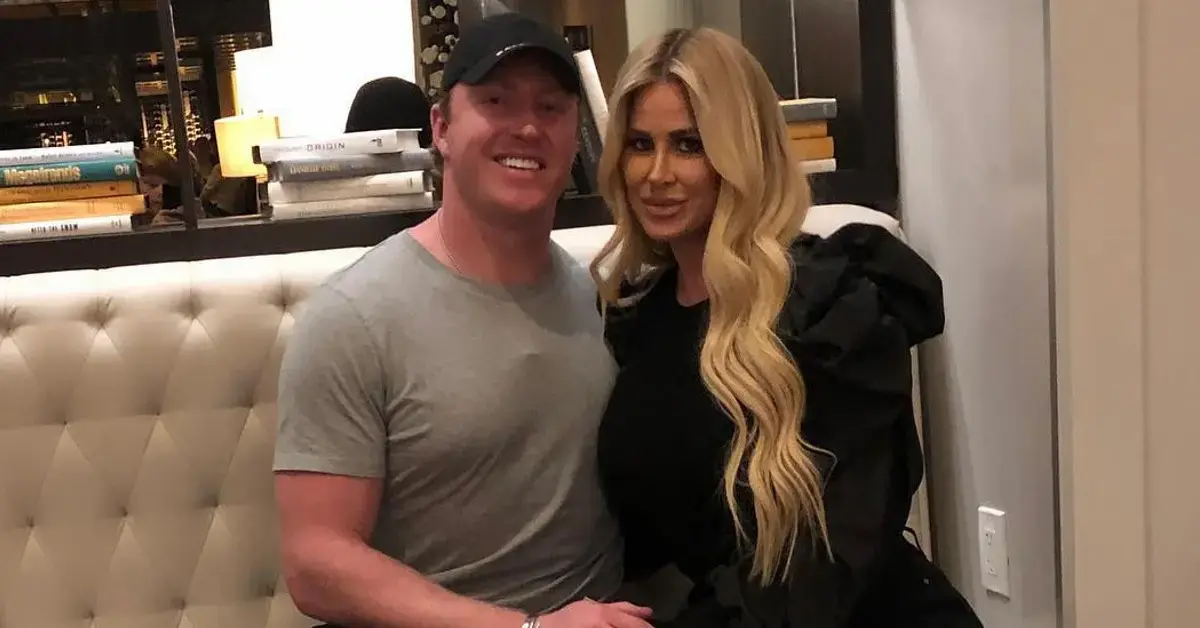 Ex-Real Housewives of Atlanta star Kim Zolciak has been pleading with Bravo execs to give her a job as she desperately needs to make money, RadarOnline.com has learned.
According to sources close to the situation, "Kim knows how to make great reality TV — and not much else — which is why she's begging them to take her back! She needs the money. She needs a job. She's desperate!"
Article continues below advertisement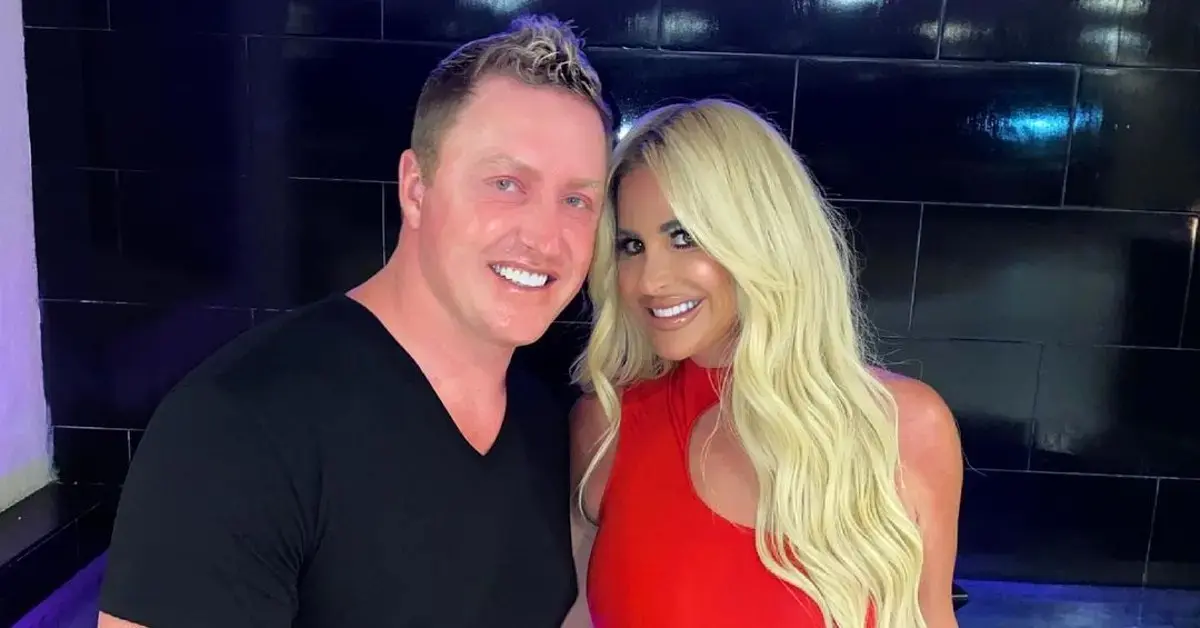 As RadarOnline.com first reported, Kim and Kroy Biermann are in the middle of a bitter divorce war where they are both demanding primary custody of their kids and child support from the other.
The divorce came weeks after the IRS filed a massive lien against the couple over unpaid taxes. Uncle Sam said the duo owes $1.1 million.
Article continues below advertisement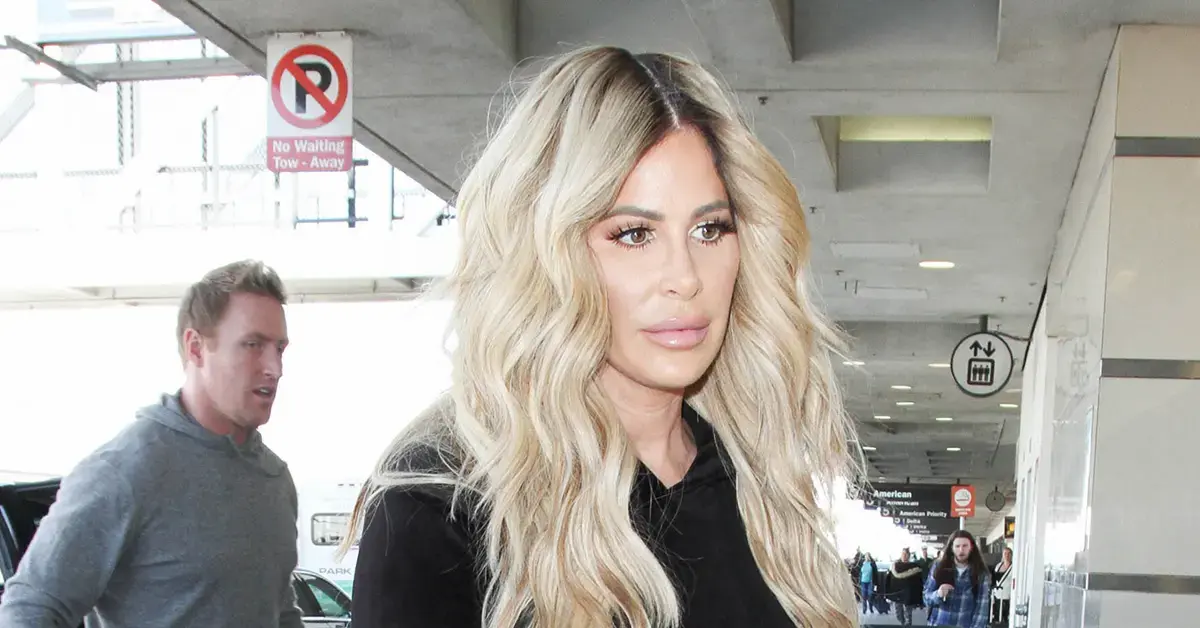 The lien said the couple owes $103,564.48 for 2013, $330,126.29 for 2017, and $714,143.90 for 2018. The grand total comes to $1,147,834.67.
On top of that, the two were hit with a separate lien by the State of Georgia over $15k owed in taxes.
Article continues below advertisement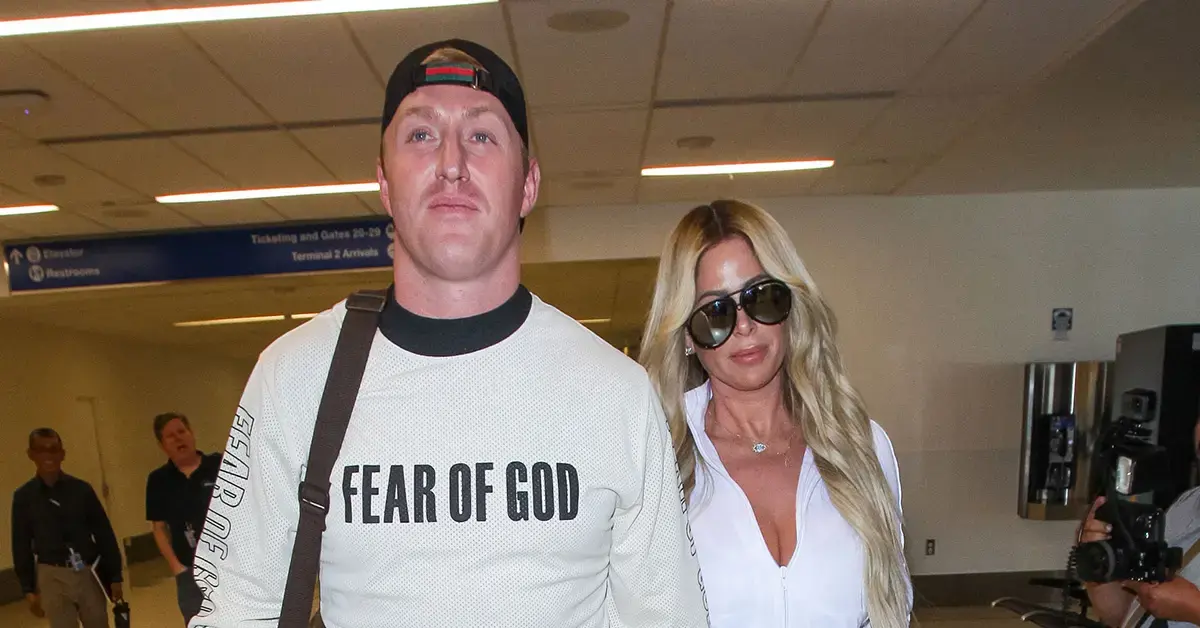 As RadarOnline.com first reported, the divorce has become extremely nasty with Kim demanding Kroy submit to a drug test.
In her motion, Kim said she has "seen [Kroy] smoking marijuana, and she has serious concerns for the safety and well being of the minor children while in [Kroy's] care. She is fearful that the children will be exposed to [Kroy's] drug use."
Article continues below advertisement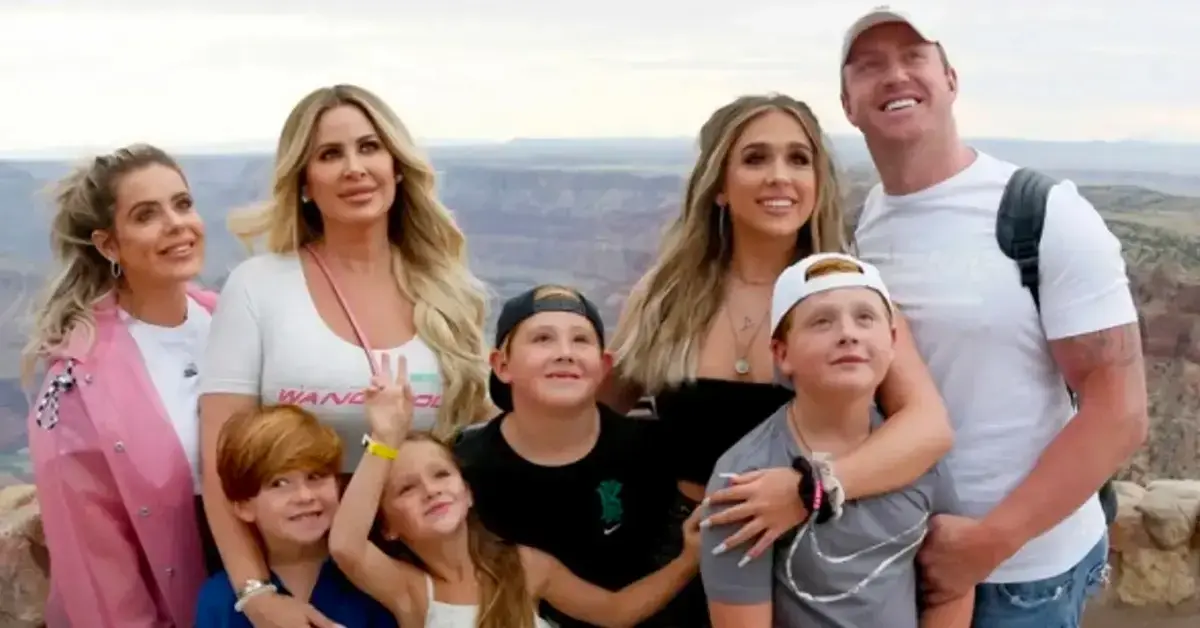 Kroy said Kim "presented very troubling behavior which has accelerated in the months" leading up to him filing for divorce.
He accused Kim of "spending substantial time and marital funds on gambling and other games of chance. This compulsion has financially devastated the parties. [Kim's] time is so consumed with online gambling that she is unable to properly care for the children."
Kroy said he has his own concerns for the children's safety and well-being. A judge has yet to rule on either request.