Kim Kardashian Trolls Travis Barker's Ex-Wife Shanna Moakler With Instagram Photo After Being Accused Of Being A Homewrecker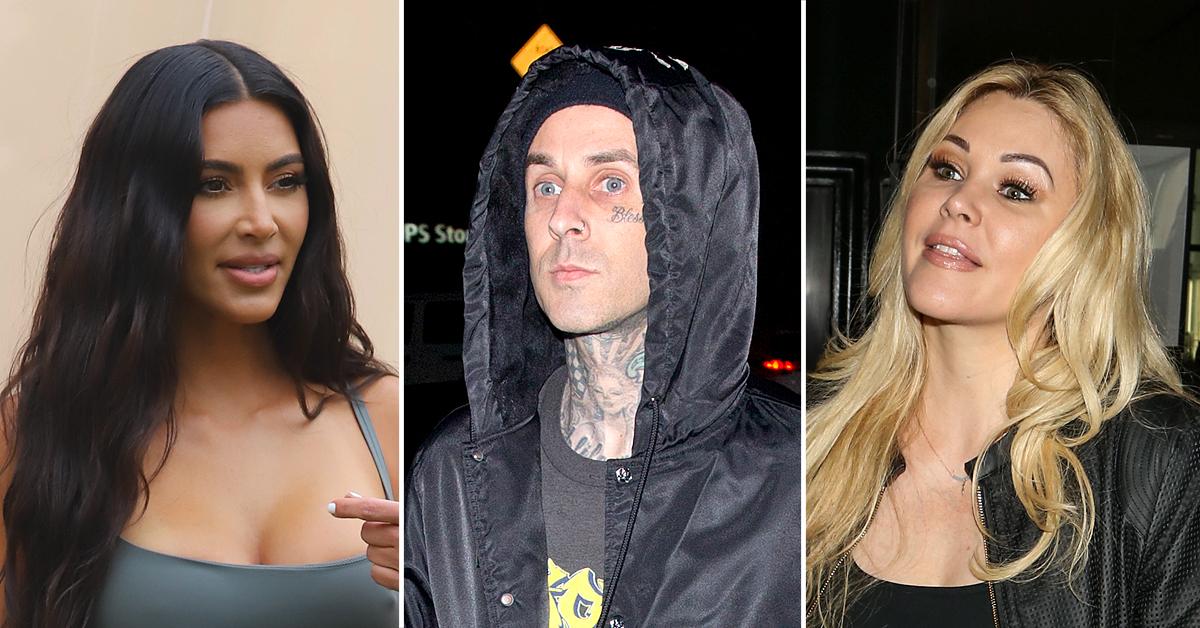 Article continues below advertisement
On Tuesday, the Keeping Up With The Kardashians star posted a throwback photo of her posing in front of a room of men. One of the guys behind her is Travis, who is giving the middle finger to the camera.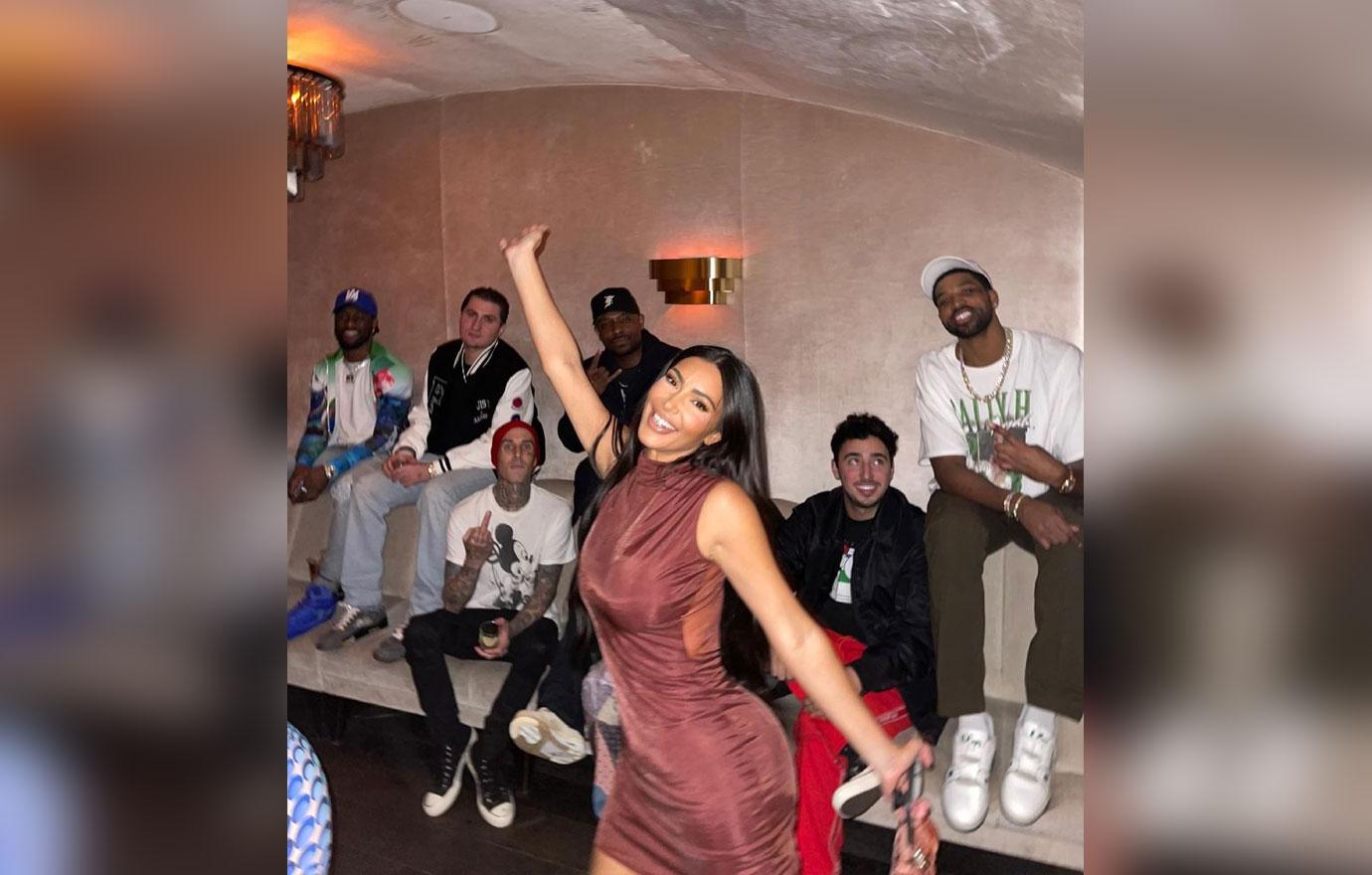 Article continues below advertisement
Also in the room is Khloé's on-again-off-again boyfriend Tristan Thompson. The NBA star is going through his own alleged baby mama drama at the moment.
However, Kim posting a photo of Travis while she's smiling from ear to ear is clearly a dig at Travis's ex Shanna. The picture Kim posted was original taken on April 16 after Kourtney's 42nd birthday party.
Article continues below advertisement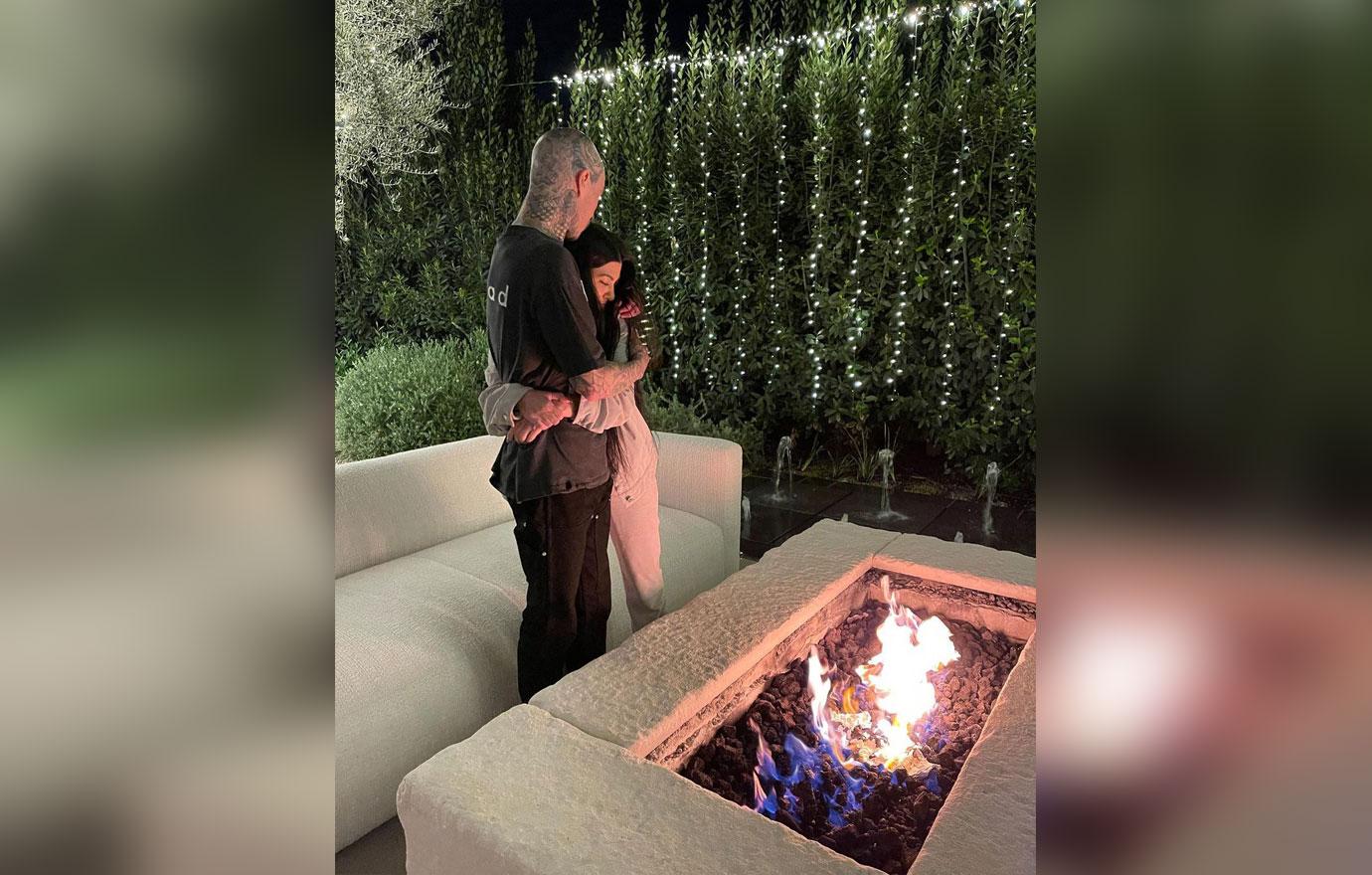 Recently, Shanna has spoken publicly about Travis starting a new relationship with Kourtney. She claims the situation has ruined her family and caused her kids to become estranged from her.
Article continues below advertisement
During one recent interview, Shanna said the Kardashian family has ruined her life in the past and continues to ruin her life. The model said Kim was the reason why her marriage to Travis broke up.
She said the two had an affair which resulted in her filing for divorce from her husband. Sources close to Kim deny the allegation and are adamant she never slept with Travis.
Article continues below advertisement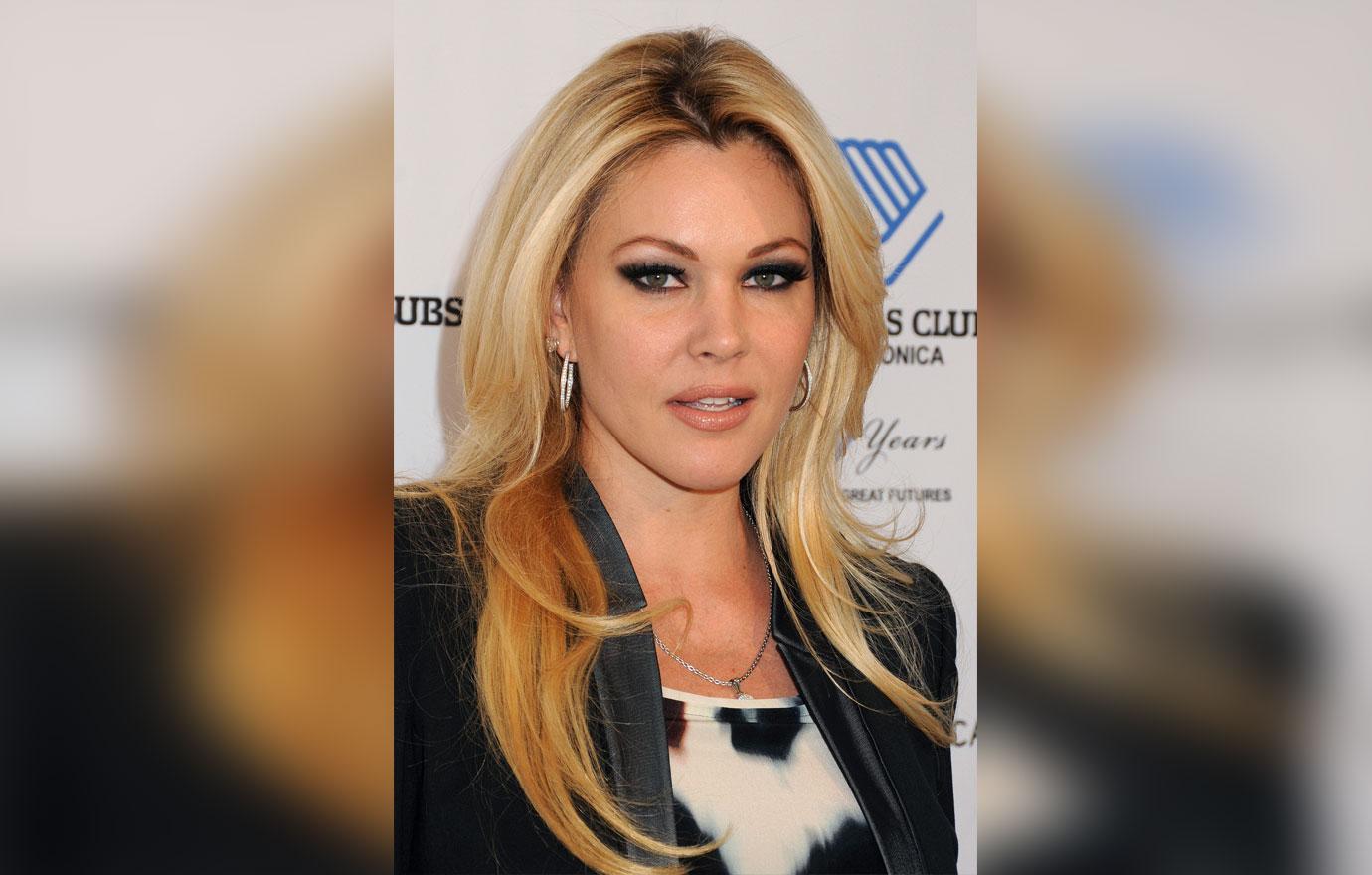 Kim has never been one to avoid controversy and loves to sub-tweet people without actually saying their name. The reality star, who is going through her own bitter divorce from Kanye West, clearly was feeling petty enough to post the snap with Travis after being accused of breaking up his marriage.
Article continues below advertisement
Kim choosing a photo that included Tristan is also interesting. He is in the middle of a nasty public war with a woman named Kimberly Alexander. The Boston Celtics star is suing the women for running around town calling him a "deadbeat dad." He claims he already took a DNA test that showed he isn't the father to her son.
Tristan says her statements have caused him financial harm and is asking a judge to award him $100,000 in damages.