Kim Kardashian Spotted Having Power Meeting With 'Saturday Night Live' Creator Lorne Michaels, Will She Host?
Kim Kardashian and her mother Kris Jenner had a private lunch with Saturday Night Live creator Lorne Michaels, leading many to wonder if the soon-to-be-former Ms. Kanye West will be showing off her comedy skills in the near future.
A tipster wrote into the celeb-focused Deuxomi Instagram with a short video of the reality stars leaving the Polo Lounge at the Beverly Hills hotel.
Article continues below advertisement
The insider wrote, "At the Polo Lounge again. Kris and Kim are here with security all around. Lorne Michaels is sitting with them!! You think they are talking about an appearance on SNL? Kim is very talkative. And Kris just looks like such an adoring mom. It's really cute. Both look great."
Kim and Kris did not post anything on social about the business lunch. It has people talking about whether Kim will be taking a risk by hosting the legendary late-night show.
Article continues below advertisement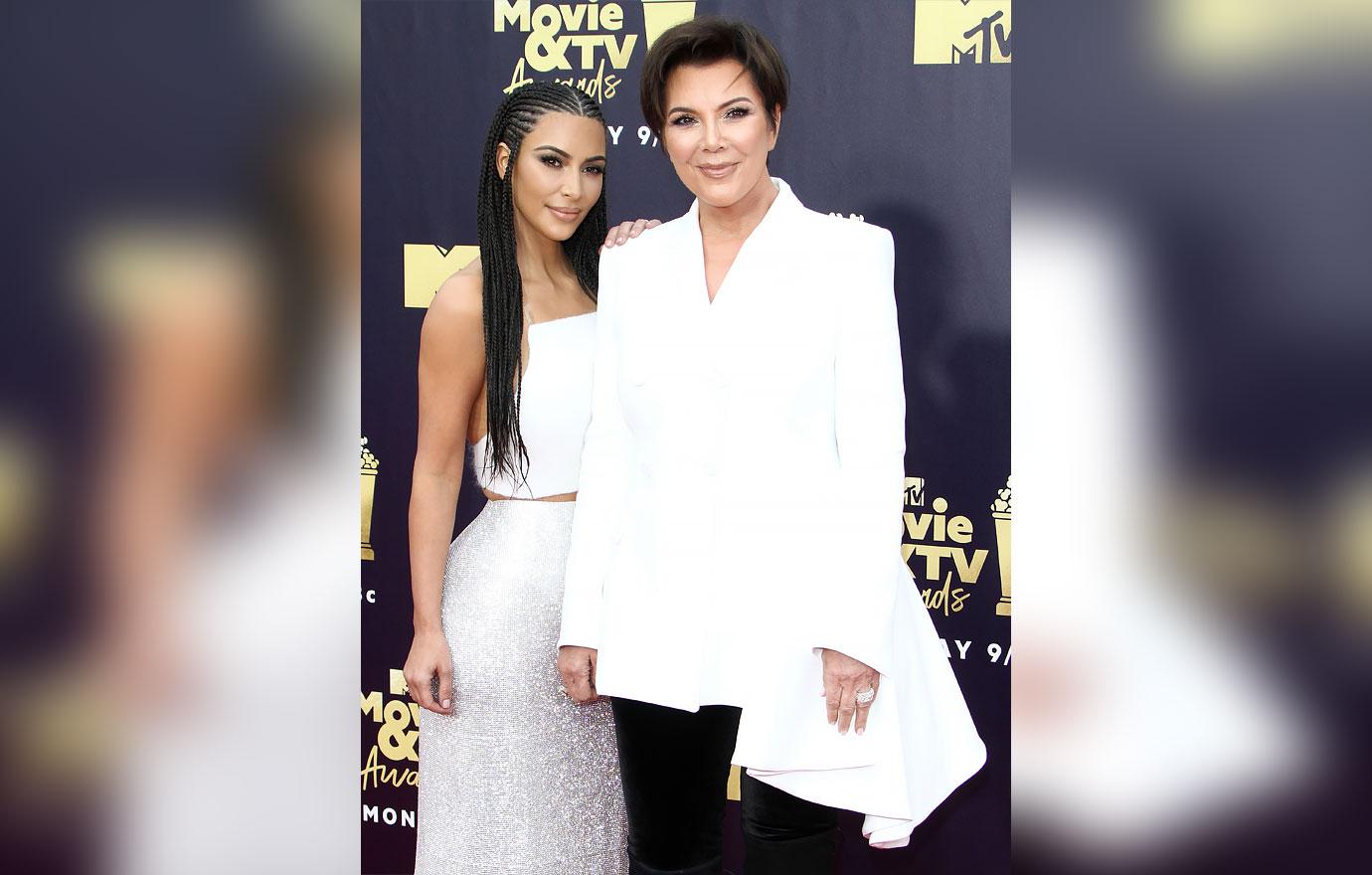 Article continues below advertisement
The reality star has never been a host of the show but has been constantly mocked in sketches. Kim has never really shown off her acting skills but does have a handful of IMDB credits.
She appeared as herself in Ocean's Eight and again as herself in 2 Broke Girls. Kim did have a tiny role in Tyler Perry's Temptation: Confessions of a Marriage Counselor in 2003. She also had a multi-episode arch on the show Drop Dead Diva.
Article continues below advertisement
Kim also has a bit of free time since her E! reality show Keeping Up With The Kardashians is over and no longer filming all the time.
Article continues below advertisement
The Kardashian/Jenner family signed a massive deal with Hulu but the details of the shows they will be producing have yet to be released.
Kim definitely has material from her life to pull from for the show given she is in the middle of a very public divorce from Kanye West, her famous show is no longer on the air, and her ex is putting out an album that is sure to spill a ton about their breakup.