Called Out! Kim Kardashian Accused Of Photoshopping Smooth Complexion At Oscars After-Party After Unedited Pictures Surface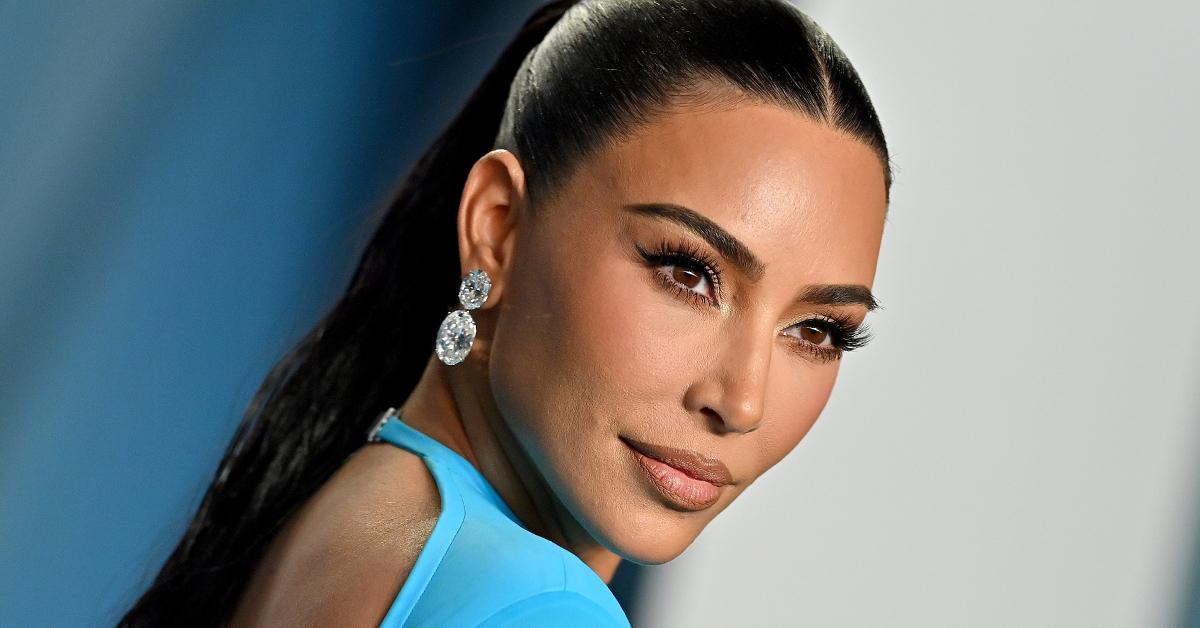 Kim Kardashian is being accused of another Photoshop scandal. The 41-year-old former Keeping Up With the Kardashians star's face is at the center of controversy this time after newly-released pictures of Vanity Fair's Oscars after-party hit the web, sharing a different tale of her dewy skin.
Article continues below advertisement
Kim didn't get invited to the Academy Awards, unlike Kourtney Kardashian, but she did have a ticket to the hottest party in town after the show. The mom of four made jaws drop when she walked Vanity Fair's red carpet in a curve-hugging turquoise dress that fit her body like a glove.
Keeping it classy and simple, all eyes were on the reality star. Kim beamed in the pop of color and didn't show any skin at all.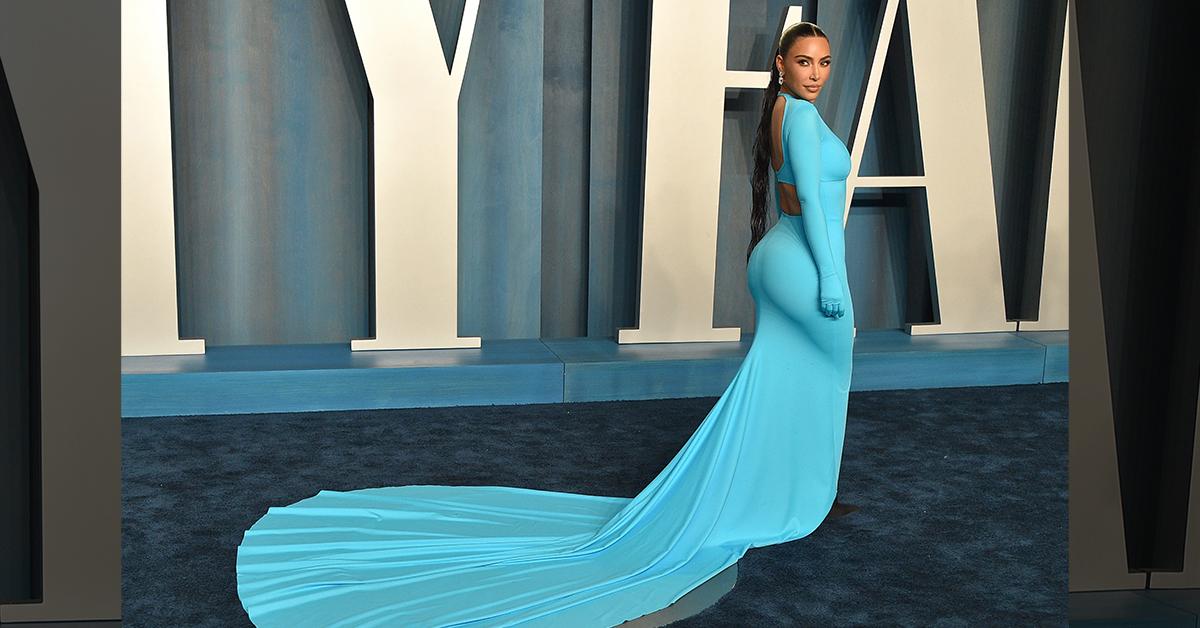 Article continues below advertisement
Covering herself from the neck down with the clingy fabric, Kim's body looked like a work of art. She shared tons of pictures on her social media of the high-class soiree, and if looks could kill, we'd all be dead.
However, once the paparazzi photos of the event made the rounds, fans immediately noticed a difference between the face Kimmy portrayed on Instagram vs. what partygoers saw IRL.
Fans immediately unloaded on Reddit, calling Kim out for once again setting "unrealistic standards" for women. When one user pointed out the difference by stating, "When you're so used to seeing the smoothed filtered photos it's a bit of a shock when we get a real image," others chimed in.
Article continues below advertisement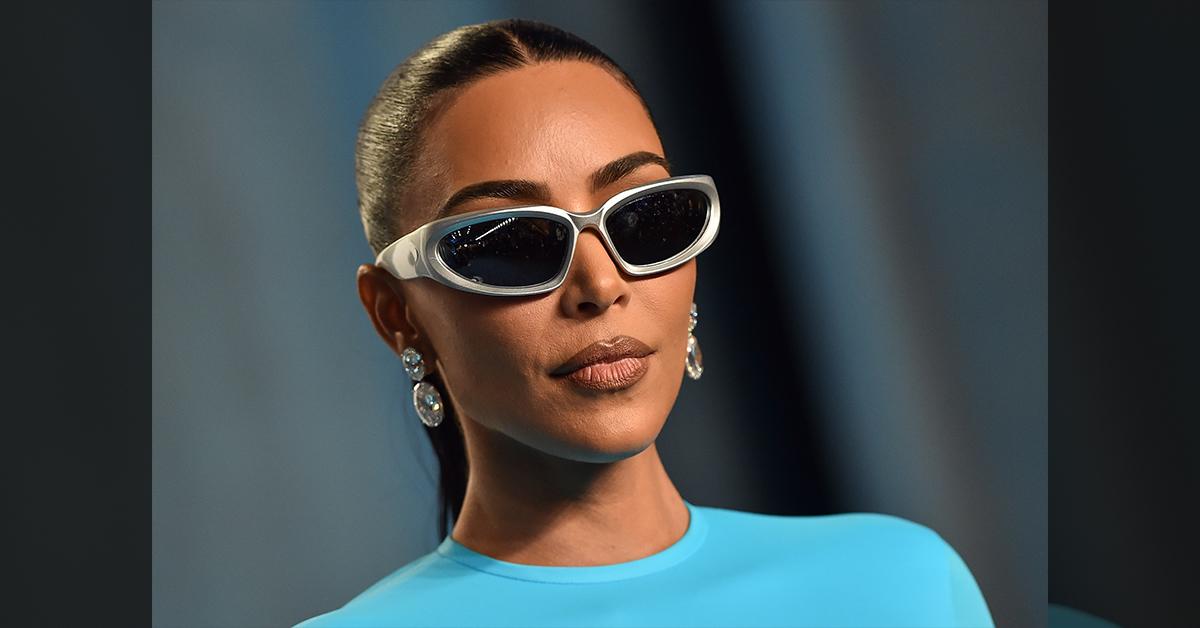 "Feel the same way. I saw all the Getty Images and was like woah. It's not that they look bad without the photoshop. We're just so used to seeing so much photoshop that the real life version ends up being a shock," someone responded.
"Exactly lol she looks FINE they need to quit setting the unrealistic standards for themselves because that's what pisses off everyone anyways," added another.
Article continues below advertisement
A third user claimed they like Kim's natural look better. "I prefer the right side to the left side. It's actually her face. Not a product of an app," the person wrote.
Kim — and her famous family — have been slammed over the years for setting an unrealistic beauty standard.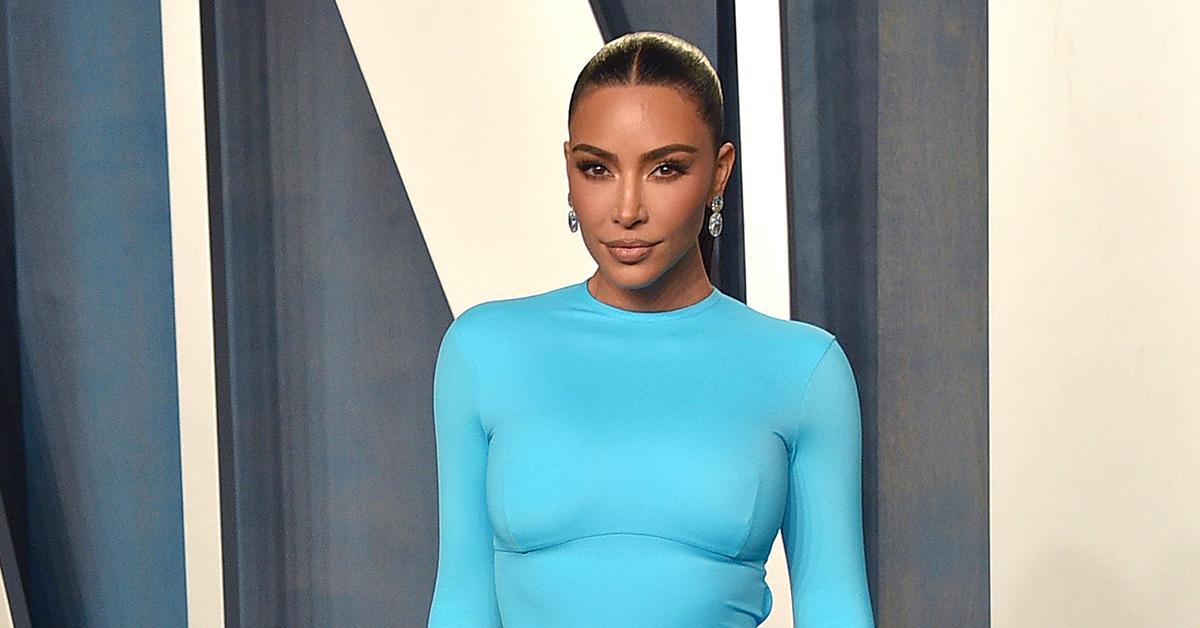 While Kim has yet to respond to the critics, we're guessing it's because she's too busy giving her little bro Rob Kardashian a high-five.
As RadarOnline.com reported, he went off on his ex Blac Chyna after she claimed she's a "single mother" and get "no" child support. Rob shot off a scathing response AFTER Chyna's other baby daddy Tyga said his piece.