Kim Kardashian Slammed For Photoshop Fail In Pete Davidson Kissing Snap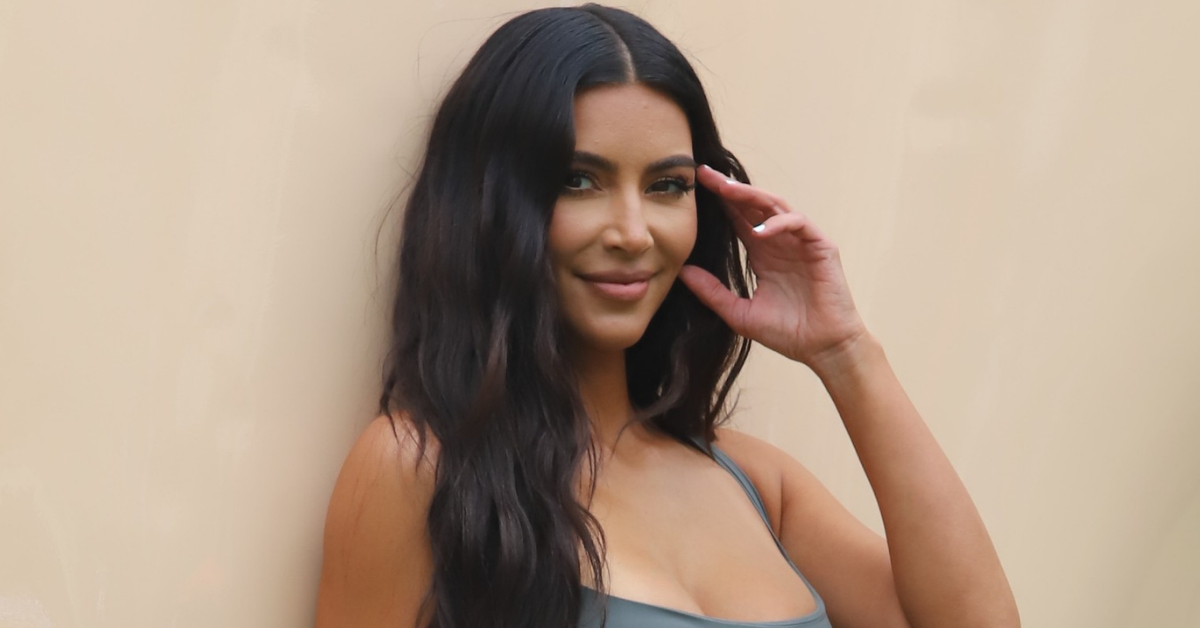 Kim Kardashian is under fire for a clear photoshop fail after she posted a pic of her and her beau Pete Davidson kissing on the floor of a hotel hallway, only to delete the photo and repost it with a completely different carpet design shortly after.
On Friday, Kim and Pete went Instagram official in a slew of pics posted to the social media platform, but even the most unobservant of fans noticed a major change between two pics in particular.
Article continues below advertisement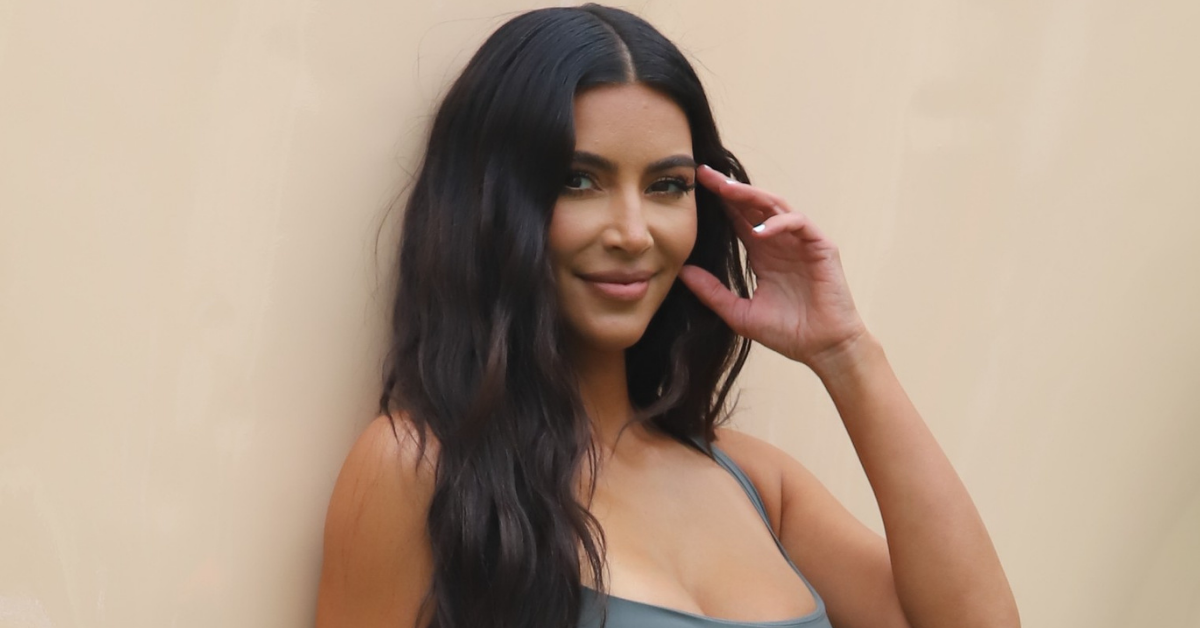 In the first pic, the carpet has a rectangular patterned design that completely disappears in the second photo, which is the exact same pic just with a more basic solid white design.
Of course, why the 41-year-old Keeping Up with the Kardashians star made such an obvious change is anyone's guess, but Kim's followers on Instagram all had theories of their own regarding the change.
"That should tell you how intensely detailed they are about editing their pics, and how they create their images for their curated feed," one fan who posted the two pics together side-by-side wrote. "None of it is real."
"Because like most influencers they edit for more white space or photoshop colors in to keep the page 'on theme' and feed 'clean,'" another follower theorized.
Article continues below advertisement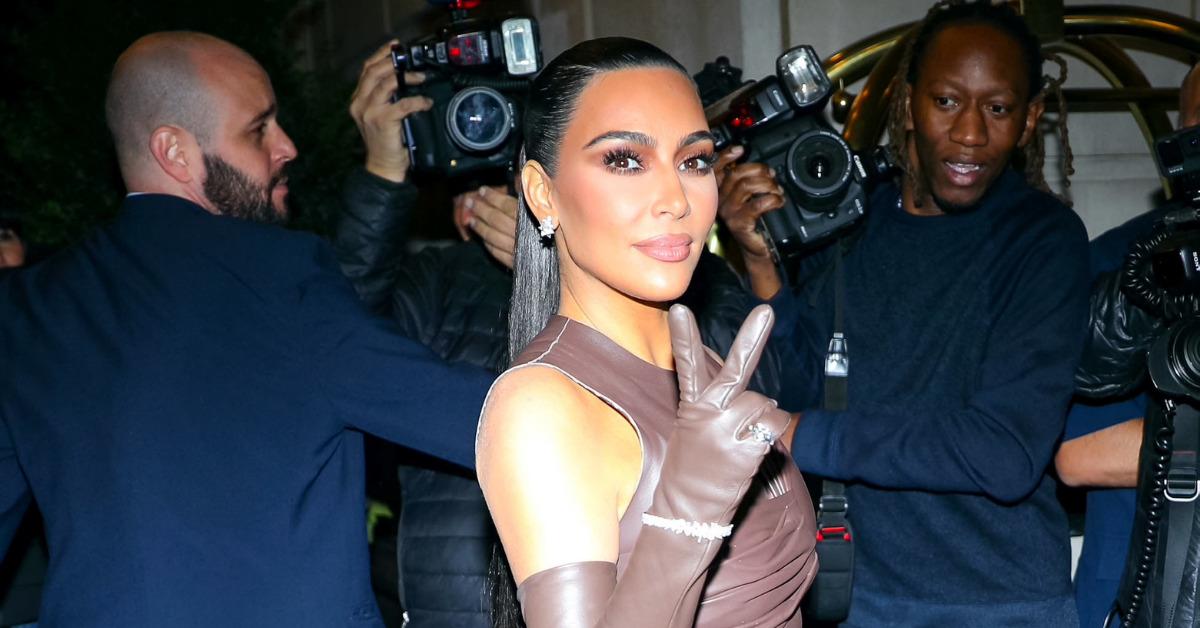 But other fans had completely different theories, mainly that Kim might have changed the design of the carpet simply to protect her and Pete so no one could identify exactly what hotel they were staying in.
"So someone couldn't guess what hotel she's in," a third follower theorized.
As RadarOnline.com reported, it isn't outside the realm of possibility that Kim changed the photos so as to protect her and Pete, especially because Kanye West has been threating the 28-year-old Saturday Night Live star ever since it was revealed that he and Kim were having a romantic relationship.
In fact, it appears that Kim might have deleted the original pic and uploaded the second photoshopped one following Pete and Kanye's latest beef in connection to the comedian texting the rapper to leave the new couple alone.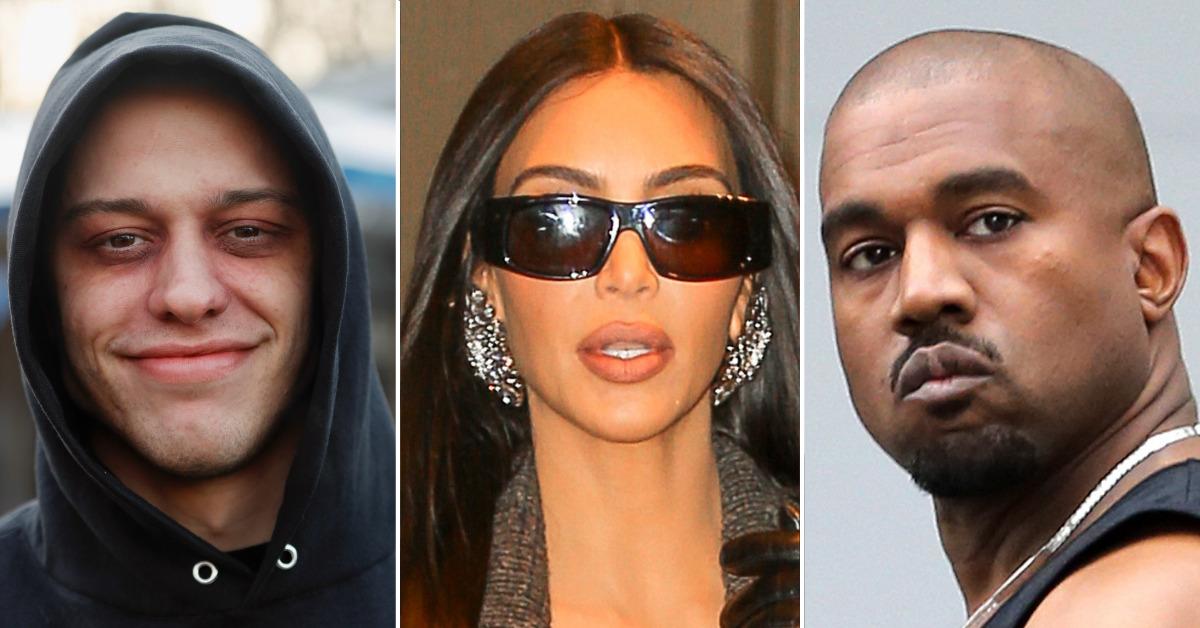 "Yo it's Skete," the SNL star texted Kanye, "I've decided that I'm not gonna let you treat us this way anymore and I'm done being quiet. Grow the f--k up."
Then, after the 44-year-old Donda rapper asks Pete where he is, the comedian responds: "In bed with your wife."