Mac Miller's Name Trends After Pete Davidson & Kanye West's Texts Go Viral, Comedian Accused Of Harassing Late Rapper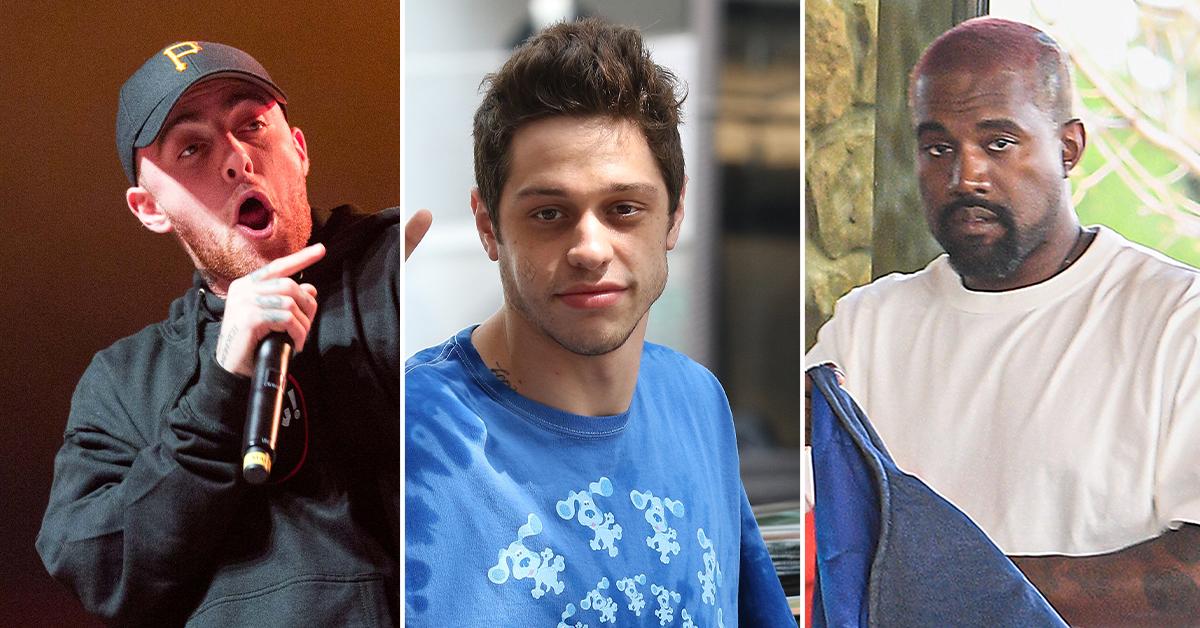 Article continues below advertisement
The whole ordeal led to Mac Miller's name trending online because people started to remember an old rumor that West spread about Ariana Grande and Davidson.
West re-posted an image of Davidson and Grande, who dated for two years before Miller died in 2018, implying that the SNL star sent "intimate photos" of himself with Grande to Miller to prevent them from getting back together. "NO COMMENT," West wrote at the time.
The hearsay went around after Grande and Davidson called it quits, and no one ever confirmed it was true.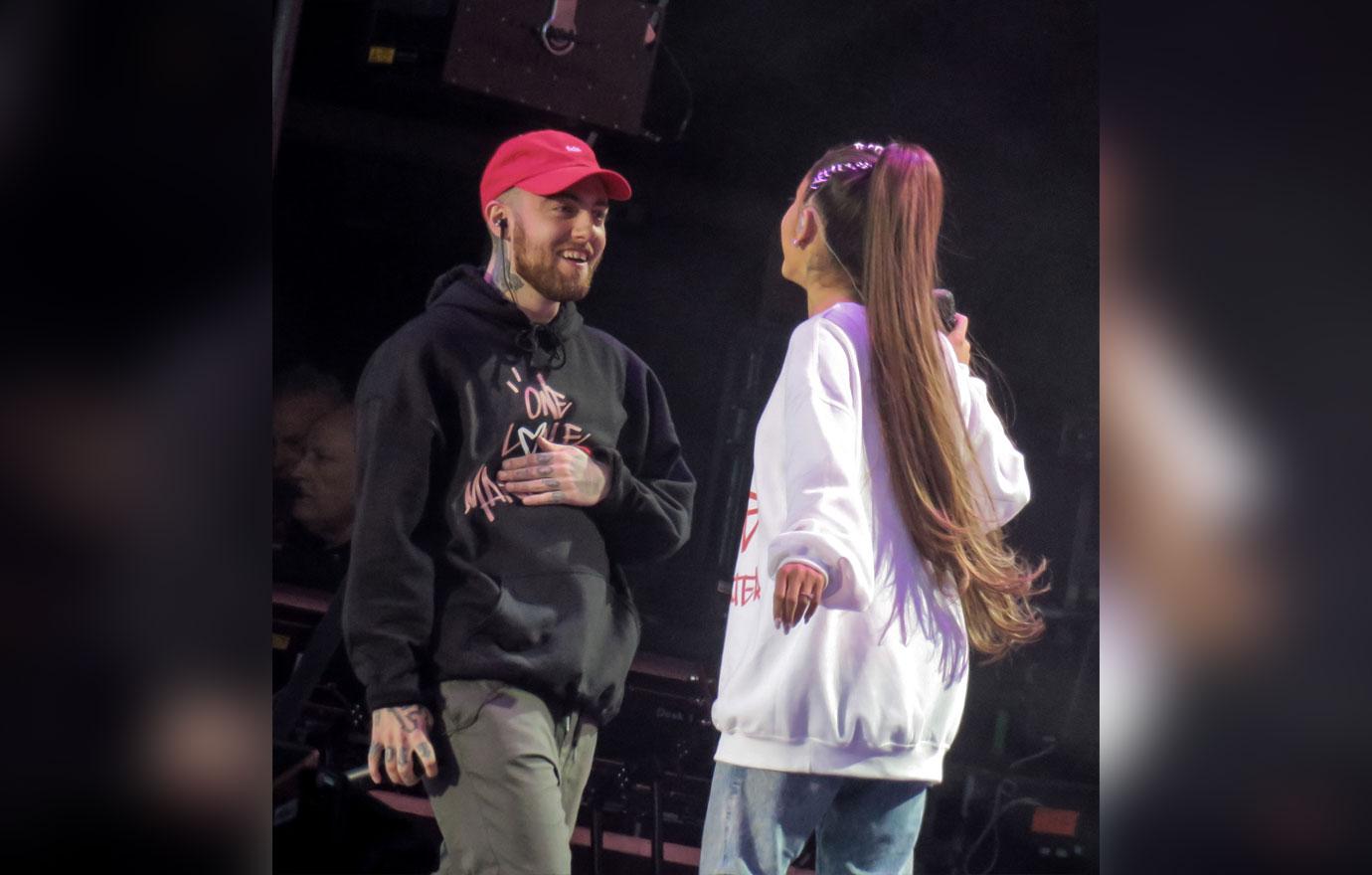 Article continues below advertisement
Grande's brother Frankie Grande even slammed the nonsense. "I mean, listen, I have never heard that in my life, but listen, Kanye loves to stir the pot, so nothing he says ever surprises me at all. I wish nothing but the best to him and to his family and to everyone and to Pete and to everyone involved," he said. "I have never heard of that. Never in my life, but people love to make things up. My philosophy is I am never going to tell someone how to live your life or what to do, all I can do is lead by example in my own life and say that I would never spread rumors about people or say anything or open my mouth somewhere it doesn't belong and I just hope that the rest of the world can take my lead and go with it. You can't control other people."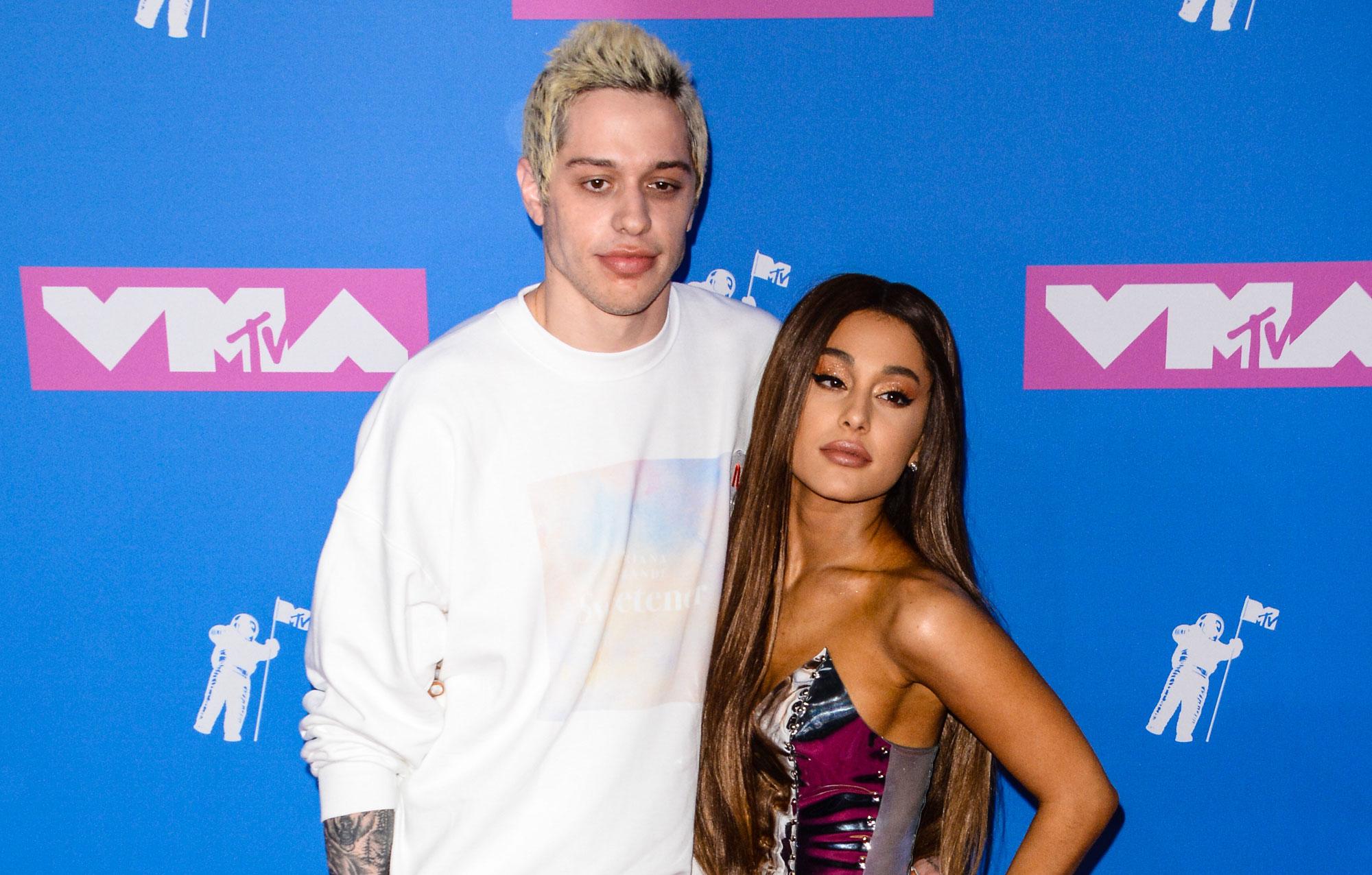 Article continues below advertisement
People immediately reacted to the gossip, with some defending West.
One person wrote, "With those texts Pete Davidson confirmed he really did harass and bully Mac Miller about Ariana Grande like he did Kanye about Kim. Pray for Ye," while another added, "Pete Davidson sent Kanye a picture of him in Kim's bed, that's exactly what he did to Mac Miller when he was dating Ariana Grande, he's sick af, hope everyone can see his true self #PeteDavidson #kanye #kanyewest #KimKardashian #pete."
A third user added, "This makes me think he really did all those things to Mac Miller when he was with Arianna Grande too. Funny how quick people forget how terrible Pete Davidson is."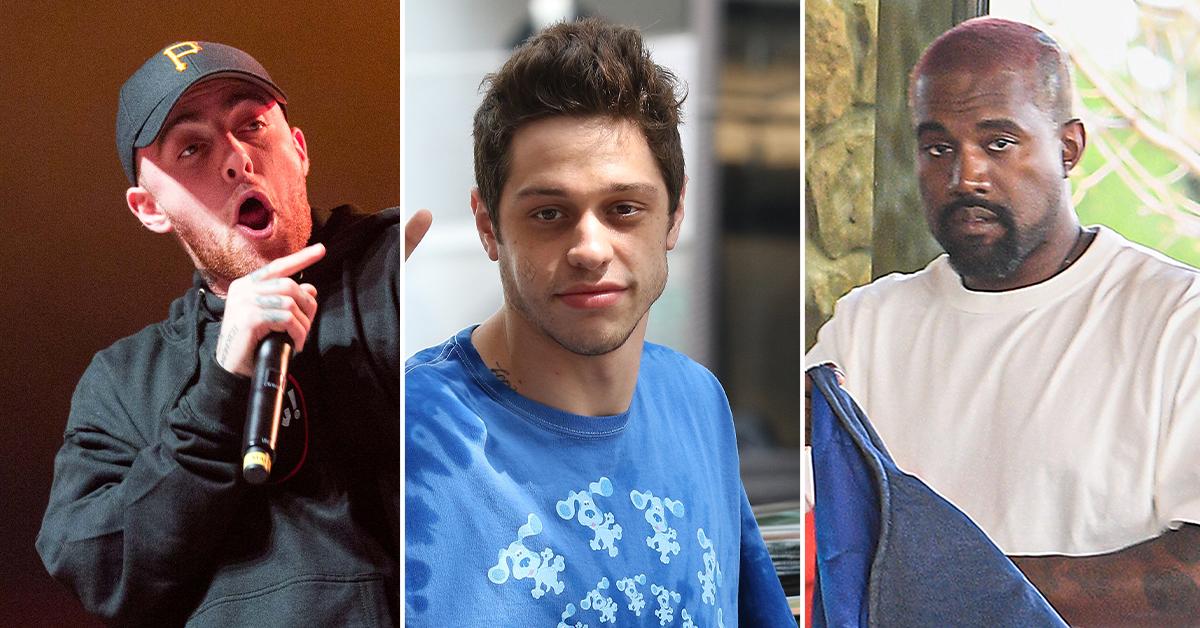 Others wanted the later rapper out of the narrative all together. One person wrote, "Stop bringing mac miller up every time something happens with pete davidson let the man rest," while another said, "and reminder: that pete davidson / mac miller rumor has NEVER been true."